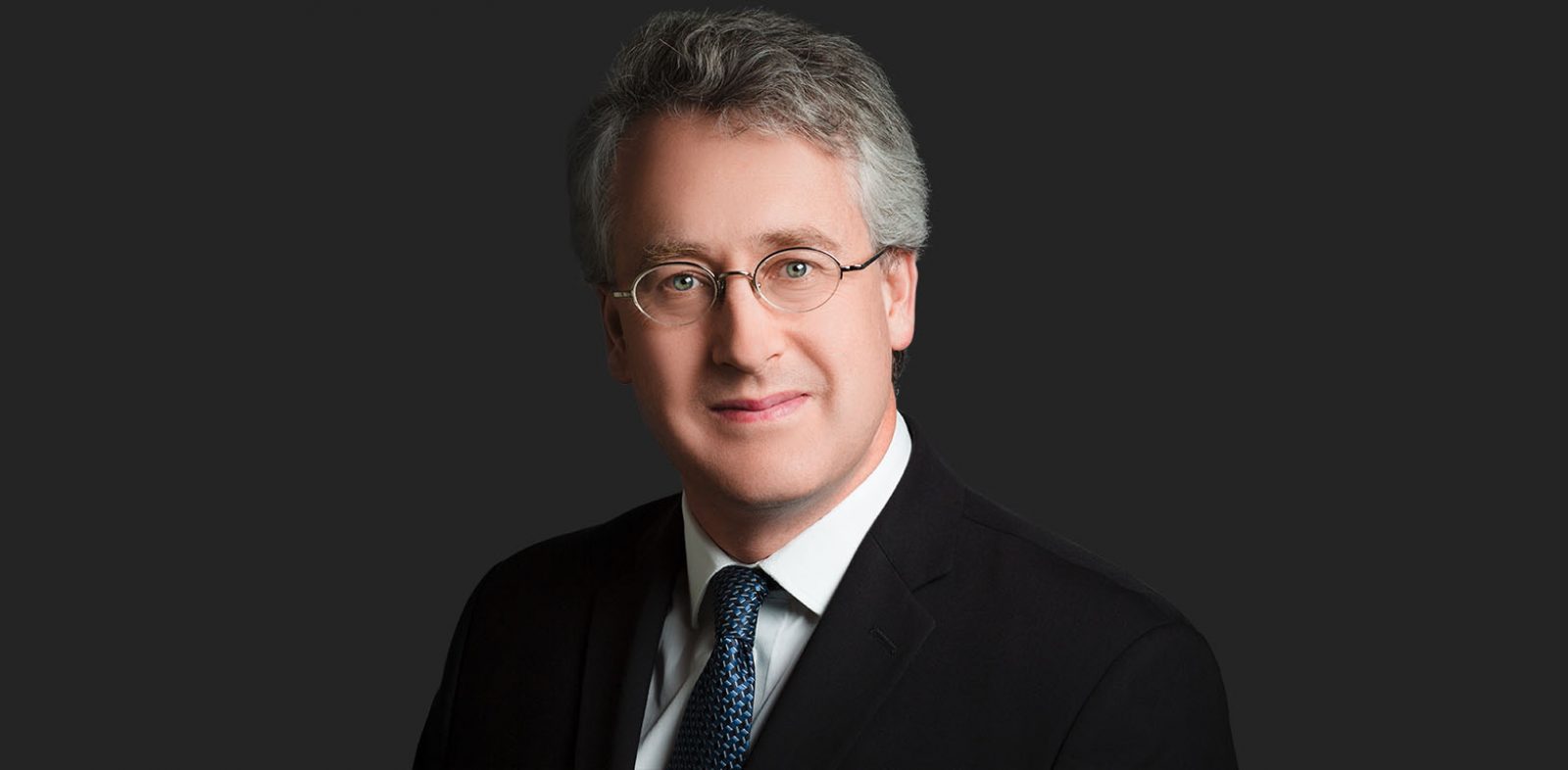 Tim H.R. Brown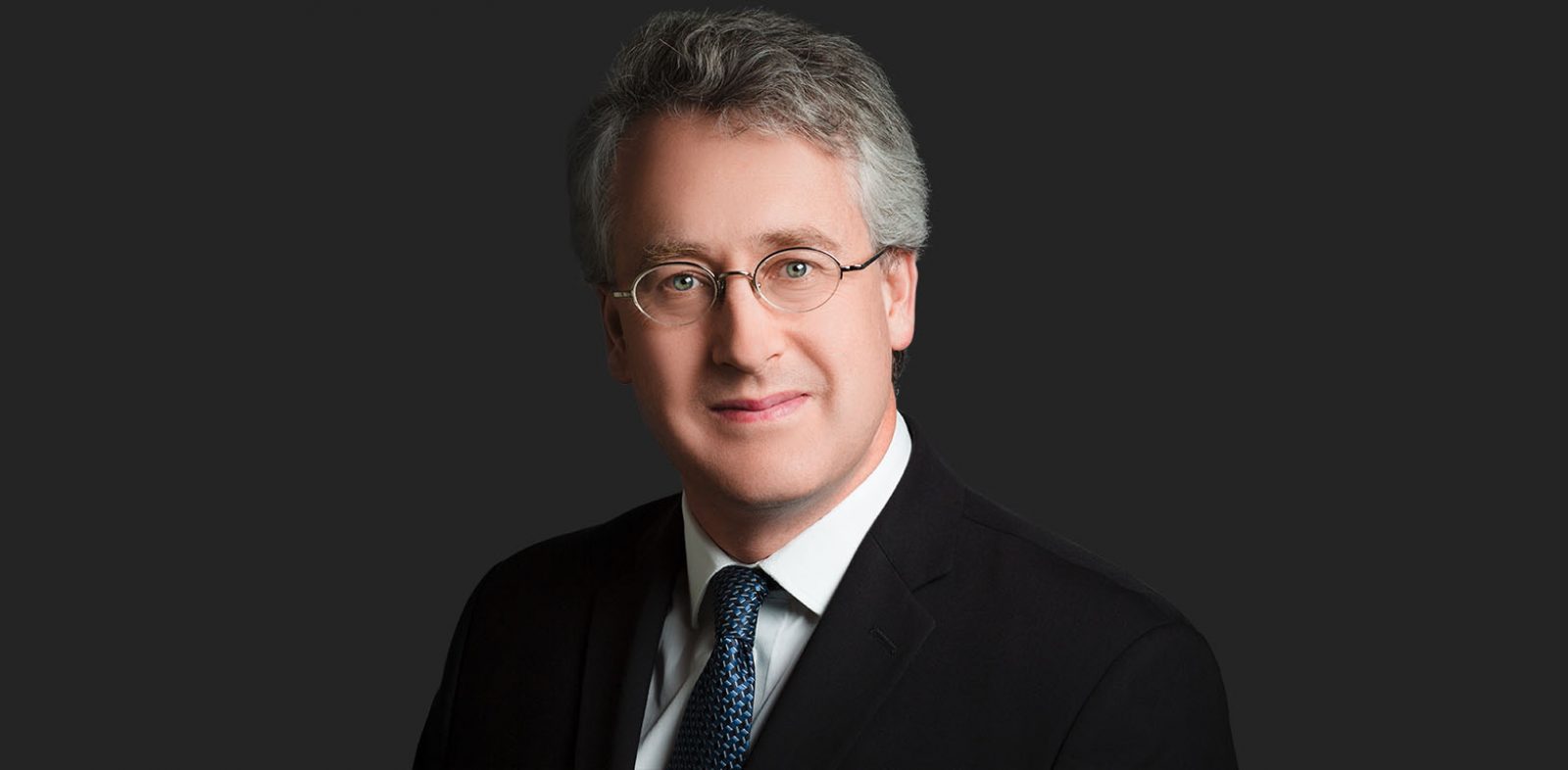 Main content
Biography
Tim is the leader of our Wealth Preservation and Estate & Wealth Advisory Practice Groups. Prior to joining the firm in 1992, he was a litigation assistant with British Columbia's Attorney General from September 1991 until February 1992. His preferred areas of practice are Estate & Wealth Advisory, Wealth Preservation, Business Succession and Estate Planning, Corporate law, and providing practical small business advice. Working in conjunction with US legal and tax specialists, Tim has an astute ability for assisting Canadians with US-based estate planning, and Americans with their Canadian-based estate planning. While not an agent, he also has a special skill set with life insurance-based planning.
Tim is constantly striving to better understand his practice.  Along with the numerous Business Law, Taxation and Estate Planning courses he attends and teaches, Tim is a graduate of the Family Enterprise Advisor Program,  This one-year in-depth course focuses on working with other multi-disciplinary family enterprise advisors and learning the "soft" issues, which enhance solid, technically correct succession plans so that the plans have a maximum  chance of success.
Tim is well-regarded by his co-workers, his clients and their other service providers alike for his exceptional capabilities and creative thinking. Tim's basic principles of practice are that:
"People come to lawyers to get things done because they need help. I like getting things done.  Being creative without being aggressive is key. Almost everything I do is subject to a cost benefit analysis for my clients, with a focus on getting a bang-for-their-buck. If they save $150,000 in taxes because they invested in $5,000 worth of estate planning, it's worth it. If they're going to spend $10,000 just to save $15,000 I may well tell them not to do it."
Tim was born and raised in North Vancouver where he currently lives with his wife, two children and two Boston Terriers.  He looks forward to summer months when he can be seen driving his impractical summer car – a red 1972 MGB convertible.  Tim enjoys working out in a gym (under duress), skiing on the rocks and ice of the local mountains, and soccer, both indoor and outdoor.  Further indoor activities include online video gaming with his son and scotch tasting, a newly acquired "hobby".  Traveling is also near and dear to Tim's heart – 40 countries and counting – as he attempts to catch up to his father's 100 countries.  However, some of Tim's exploration has turned into dangerous holidays – he was in Moscow during the failed August 1991 coup d'etat.
Tim provides legal services through T.H.R. Brown Law Corp.
REPRESENTATIVE CLIENT WORK
Team based approach to estate planning advice (works closely with accountants, insurance agents, investment advisors and other professionals)
Business Succession and Income Allocation Planning and Estate Planning Advice
The new Family Law Act is likely the biggest threat to many clients' wealth.  Tim helps design marriage and inheritance protecting agreements.  These agreements are used in conjunction with other planning or as separate stand-alone solutions.
Design and implement effective solutions for US-Canada cross border estate planning (often in conjunction with US focussed advisors)
Design and implement plans for income splitting, creditor protection, avoidance of estate litigation, and estate planning goals
Draft wills, insurance trusts, and other testamentary type instruments for simple and complicated estate plans
Design specialized plans to avoid or minimize estate taxes and costs such as probate fees and to avoid the need to apply for probate
Holding Corporation Law
Design, negotiate and implement corporate succession planning, dealing with multi-family issues, complex corporate and trust structures, and reasonable family expectations
Cash flow management
Creating safe "family bank" corporations
Tax and corporate re‑organizations including butterfly transactions
Tim represents primarily owner-operated / owner-managed private businesses based or carrying on business in British Columbia on the following issues:
Incorporation, share ownership, shareholders agreements, and management agreement with a focus on professionals, engineers, retailers and marinas
Basic tax law issues – creative planning
Contracts, business purchase and sale negotiations
Employment and independent contractor issues including tax concerns
Negotiation to resolve disputes before litigation
Financing / lending issues especially between related parties or involving leveraged life insurance
COMMUNITY INVOLVEMENT
On September 28th, 2020, Tim was elected to be one of the 14 board members of the Vancouver Club for its 2020/2021 and 2021/2022 fiscal years. Tim is a third generation member and looks forward to assisting the Club during this rather surreal time for all organizations, but especially those in the hospitality sector.
Tim is the former President of Highlands Out of School Care Society (a post he held for 9 years). While still a high school student, he taught basic computer science and data processing at BCIT during his school holidays in the 1980's. For 2013 to 2015, Tim was the assistant coach for the North Shore Girls U13 Eagles and main coach for the U14 Thunder soccer teams.
Tim H.R. Brown's Recent Activity