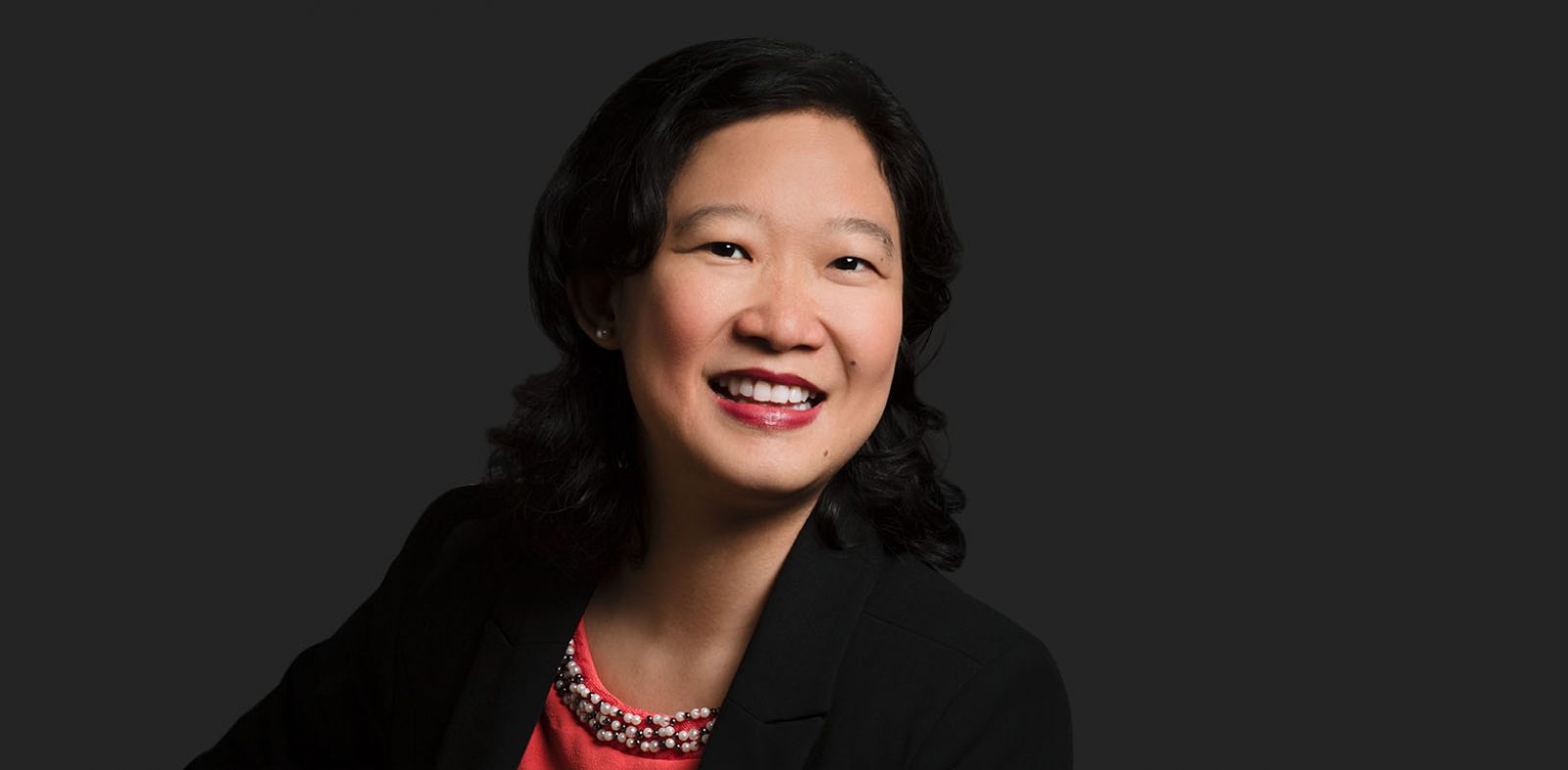 Sze-Mei Yeung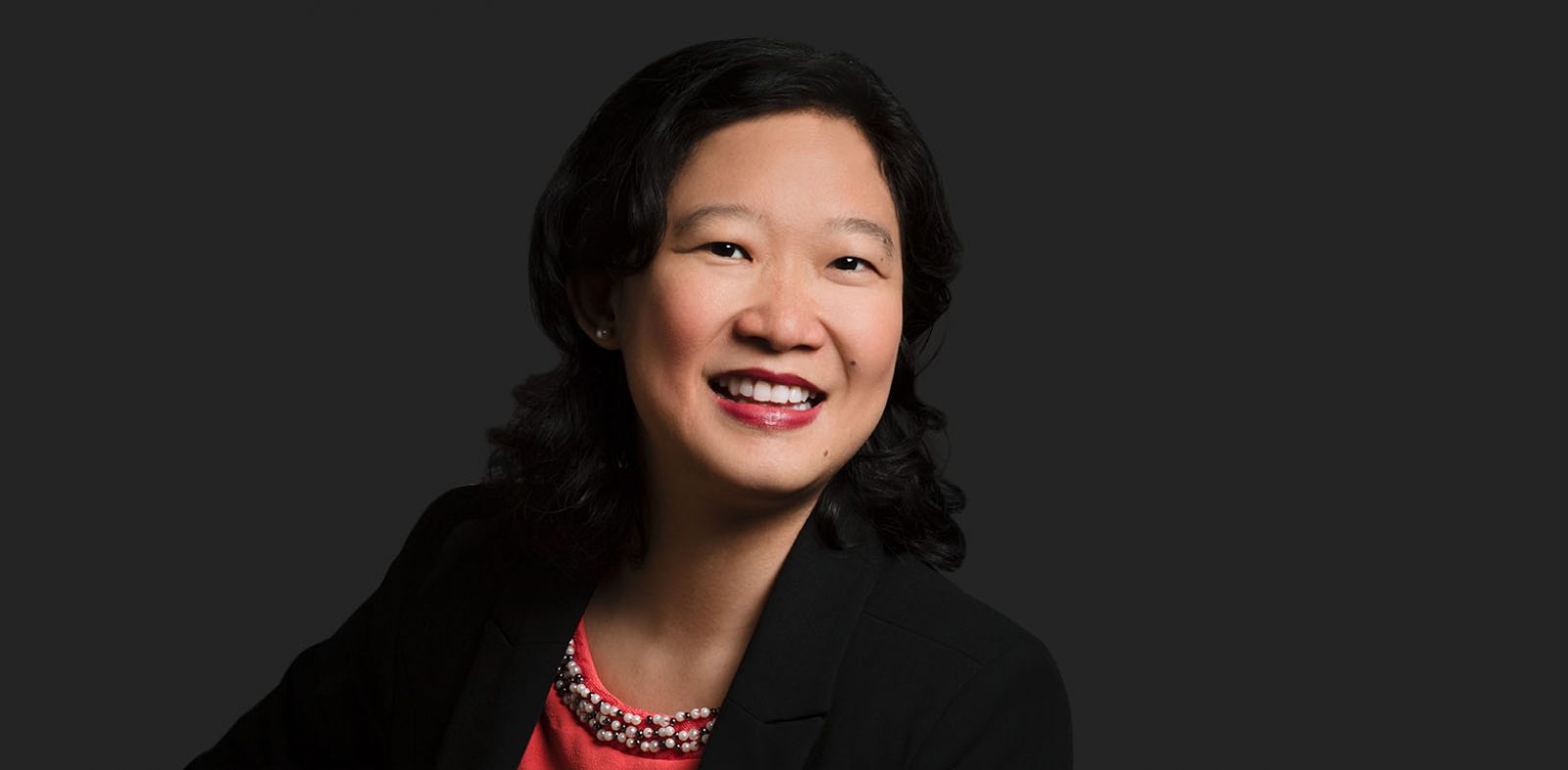 Main content
Biography
Sze-Mei Yeung is a Partner and Leader of the Intellectual Property Practice Group at Richards Buell Sutton LLP. She is also a member of our Asia Pacific, Advanced Education and Research and Business Transactions Practice Groups. Sze-Mei is also the Chair of our firm's Equity Diversity and Inclusion (EDI) Committee.
Sze-Mei represents clients in the areas of business acquisitions, technology, intellectual property and corporate-commercial law, with a focus on mergers and acquisitions, licensing and technology transfer agreements, copyright issues and franchising. She has presented on licensing and corporate-commercial issues to organisations including the Canadian Institute, the ACCT Canada Innovation Leaders Forum, and to Canada's Michael Smith Genome Sciences Centre.
She also previously worked as in-house counsel at a publicly-listed communications and information company that provides operational solutions to commercial and government organizations worldwide. She was directly responsible for acquisitional due diligence, drafting and negotiating licensing and acquisitional agreements in Canada, the US and the UK.
Sze-Mei provides legal services through Sze-Mei Yeung Law Corporation.
REPRESENTATIVE CLIENT WORK
Sze-Mei has representative experience in the following areas:
Technology and Intellectual Property
Represents universities, research and clinical institutions with respect to license agreements, assignments, inter-institutional agreements, affiliation collaborative research agreements, including the spin-off of companies licensing technology, intellectual property ownership, patent management issues and dealing with related university policies
Represents universities with respect to copyright compliance, including developing copyright policies, guidelines, copyright consents for implementation with faculty, staff and students, and application of fair dealing and other user rights under applicable copyright laws
Deals with software licensing and e-commerce issues including software as a service agreements, software development agreements, consulting agreements, website development agreements, application service provider agreements, software hosting agreements, source code escrow, OEM and value-added reseller agreements, domain name transfer agreements, support and maintenance agreements, website terms of use, terms of sale and privacy policies
Preparation of patent, trademark and copyright license agreements and dealing with trademark and copyright infringement issues including cease and desist letters
Business Transactions and Corporate-Commercial
Business acquisitions via purchase and sale of shares, asset and hybrid transactions, including pre-sale reorganizations, non-competition and non-solicitation agreements, post-sale continuation into other jurisdictions and amalgamations
Represented various vendors of multiple dental clinics located in Prince George and Fort St. John by various corporate dentistry groups, via hybrid asset and share sales
Represented various franchised purchasers and vendors of retail pharmacies located throughout the province of British Columbia, including advice regarding termination of franchise agreements and obtaining franchisor consent to purchase and sale
Represented franchised vendors of retail automotive service businesses (specialising in oil changes and other automotive maintenance), including advice regarding termination of franchise agreements and obtaining franchisor consent to purchase and sale
Advising on shareholder agreements, joint venture agreements, manufacturing and distribution agreements
Franchising
Acts for regional and national franchisors with respect to preparation and review of franchise agreements and franchise disclosure documents, advising with respect to distribution arrangements with major suppliers, termination of existing franchisees and exercising rights of first refusal under franchise arrangements
Represents franchisees, advising with respect to franchise agreements, franchise disclosure documents and related ancillary documents
Member of the Canadian Bar Association (BC Branch) Special Committee that prepared written submissions and recommendations with respect to the Franchises Act (British Columbia)
HONOURS & AWARDS
Sze-Mei has been recognized by Best Lawyers® in the area of Technology Law for the 2020 – 2023 editions, and Intellectual Property Law in the 2021 – 2023 editions. Inclusion in this publication is based entirely on peer-review.
COMMUNITY INVOLVEMENT
Sze-Mei served on the Board of Vancouver Coastal Health Authority from March 2015 to December 31, 2017. Vancouver Coastal Health Authority is a regional health authority providing health care services and administering health facilities to over one million B.C. residents within a geographic area that encompasses Vancouver, Richmond, the North Shore, Whistler and other Coast Garibaldi areas. She was also previously a director of the Vancouver Coastal Health Research Corporation which is the corporate trustee of the Vancouver Coastal Health Research Trust.
CLIENT TESTIMONIALS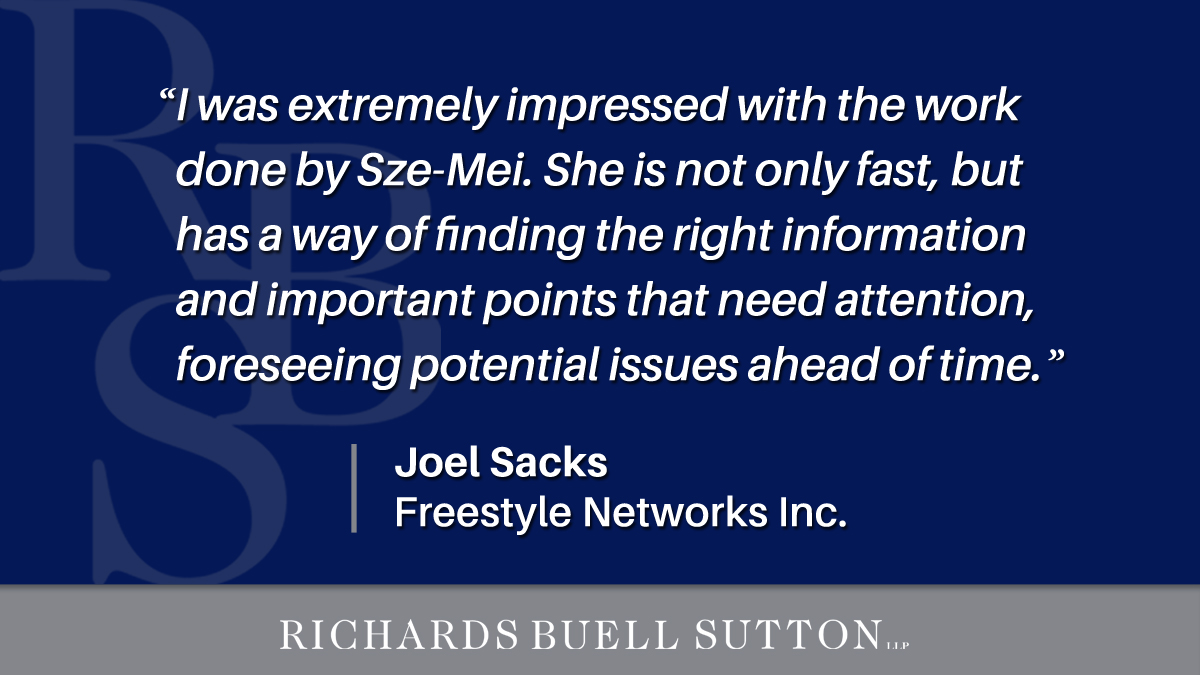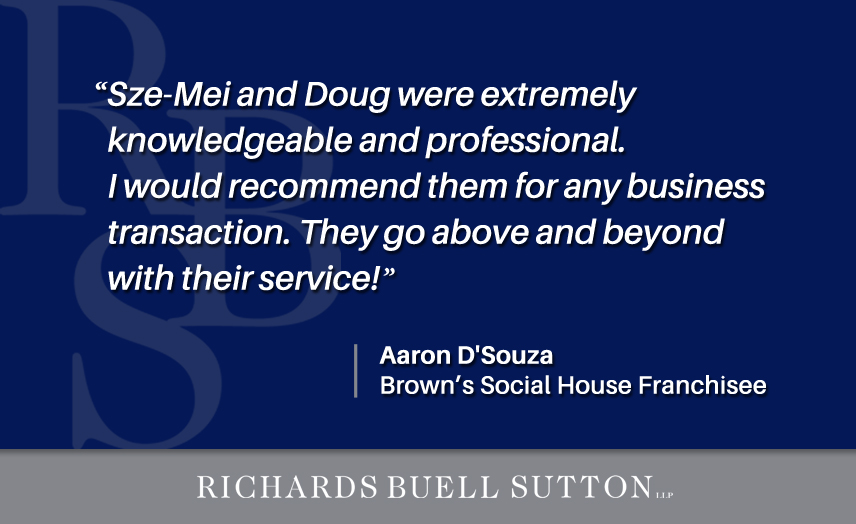 Sze-Mei Yeung's Recent Activity