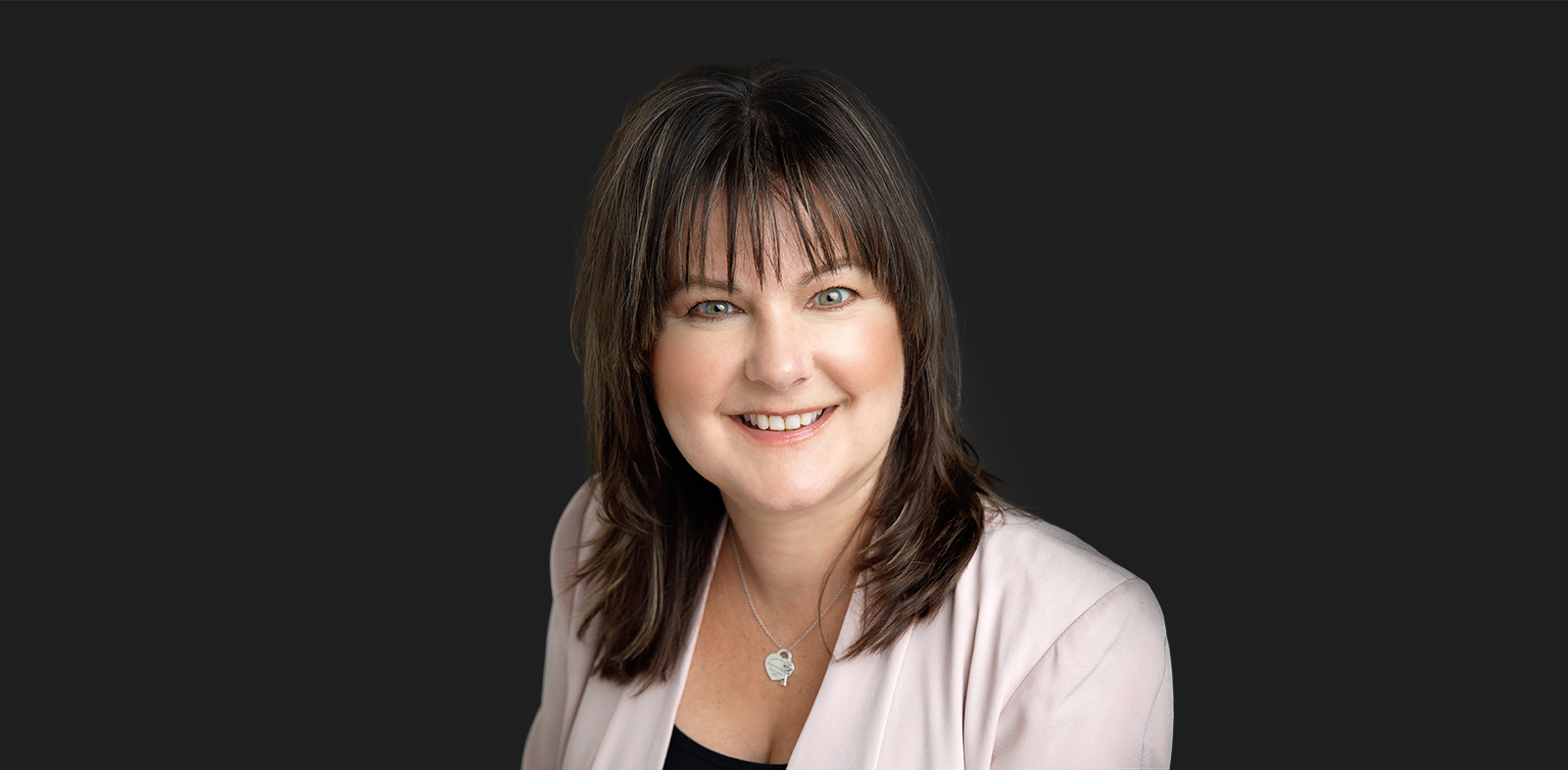 Tamara Huculak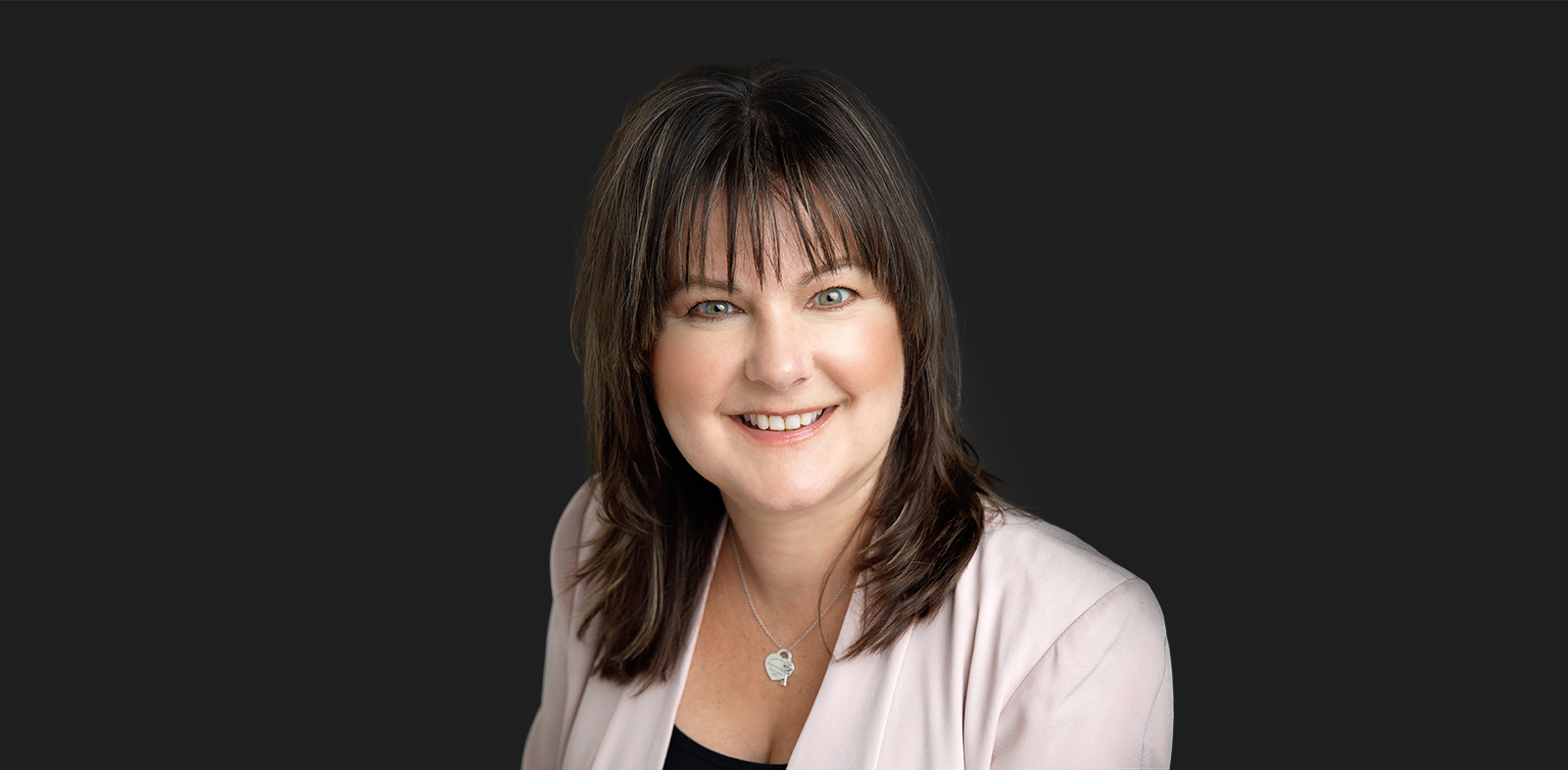 Main content
Biography
Having practiced for more than 20 years as a Partner with a boutique real estate law firm in downtown Vancouver, Tamara moved her practice to Surrey in 2013 and joined RBS in 2020.
Tamara is a Surrey area resident and an active volunteer in the Surrey community. In her spare time, when not volunteering at her son's school or coaching hockey, she enjoys travelling and camping and is an active skier, snowmobiler and hockey player.
Tamara provides legal services through T.A. Huculak Law Corporation.
REPRESENTATIVE CLIENT WORK
Tamara maintains a practice which emphasizes real estate development, including acquisitions, sales, financing, development charges, subdivisions, disclosures and project sales. She also advises small and medium sized businesses whether corporate, limited partnerships, joint ventures or partnerships. This includes assisting with incorporations, reorganizations, acquisitions, sales, restructuring, shareholder agreements, limited partnership agreements, partnership agreements and joint venture agreements. Tamara also assists both franchisees and franchisors in preparing or reviewing necessary franchise documentation. She has extensive experience in acting for commercial landlords and tenants and preparing and reviewing commercial lease agreements. In addition, she is also a registered trademark agent. Given her broad range of experience and interest in her client's businesses, Tamara enjoys and is able to provide personalized service to each of her clients.
COMMUNITY INVOLVEMENT
Tamara participates as a mentor in the First Generation Network, Thompson River's University Chapter,  a non profit organization for law students who are first in their family to complete post secondary education. She regularly volunteers at Southridge School in South Surrey and as a committee member of Southridge's annual gala and country fair. Tamara also coaches hockey for the Semiahmoo Hockey Association and volunteers with Smash Theatre School.
NEWSLETTERS & PUBLICATIONS