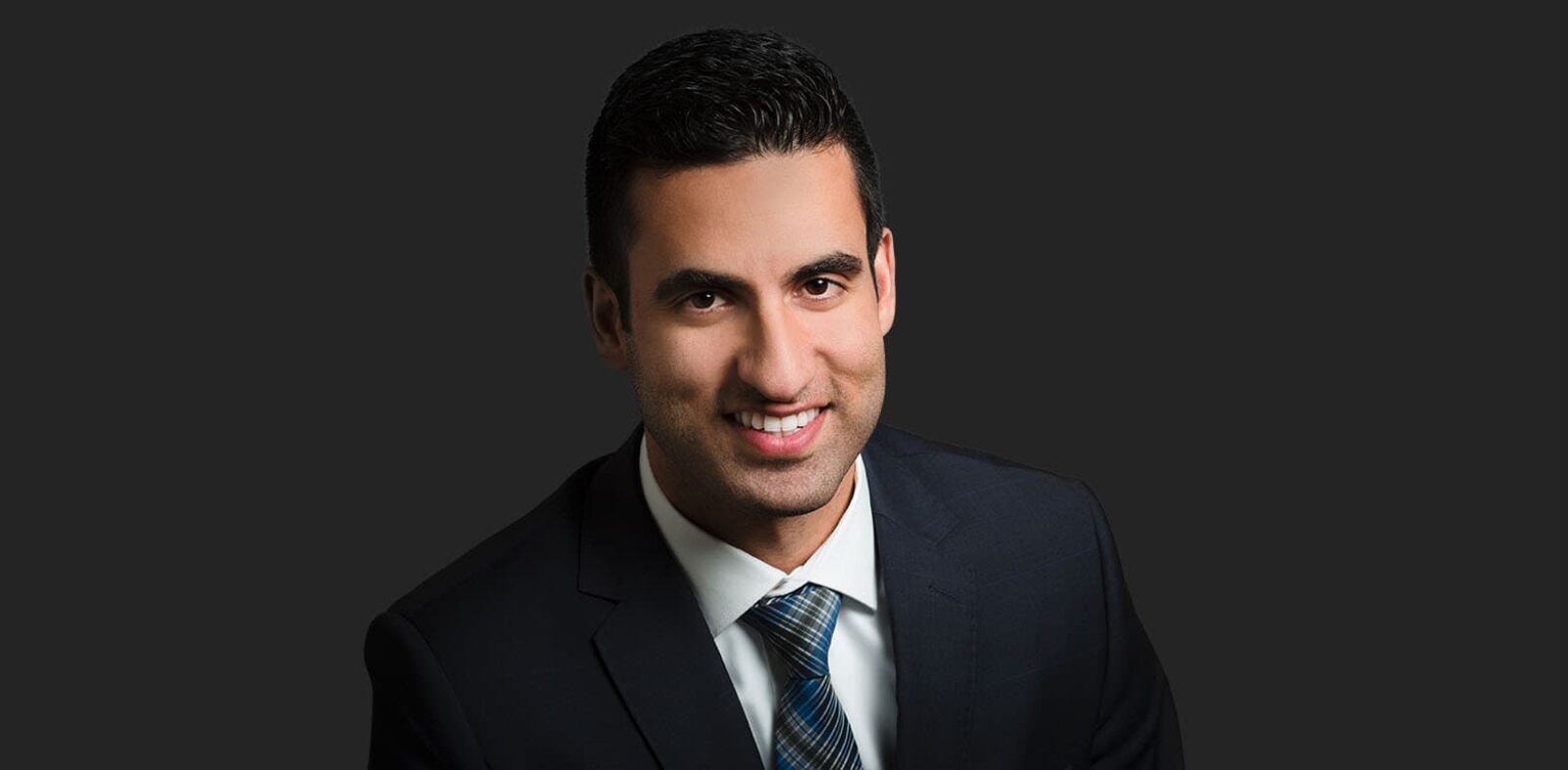 Aneez N. Devji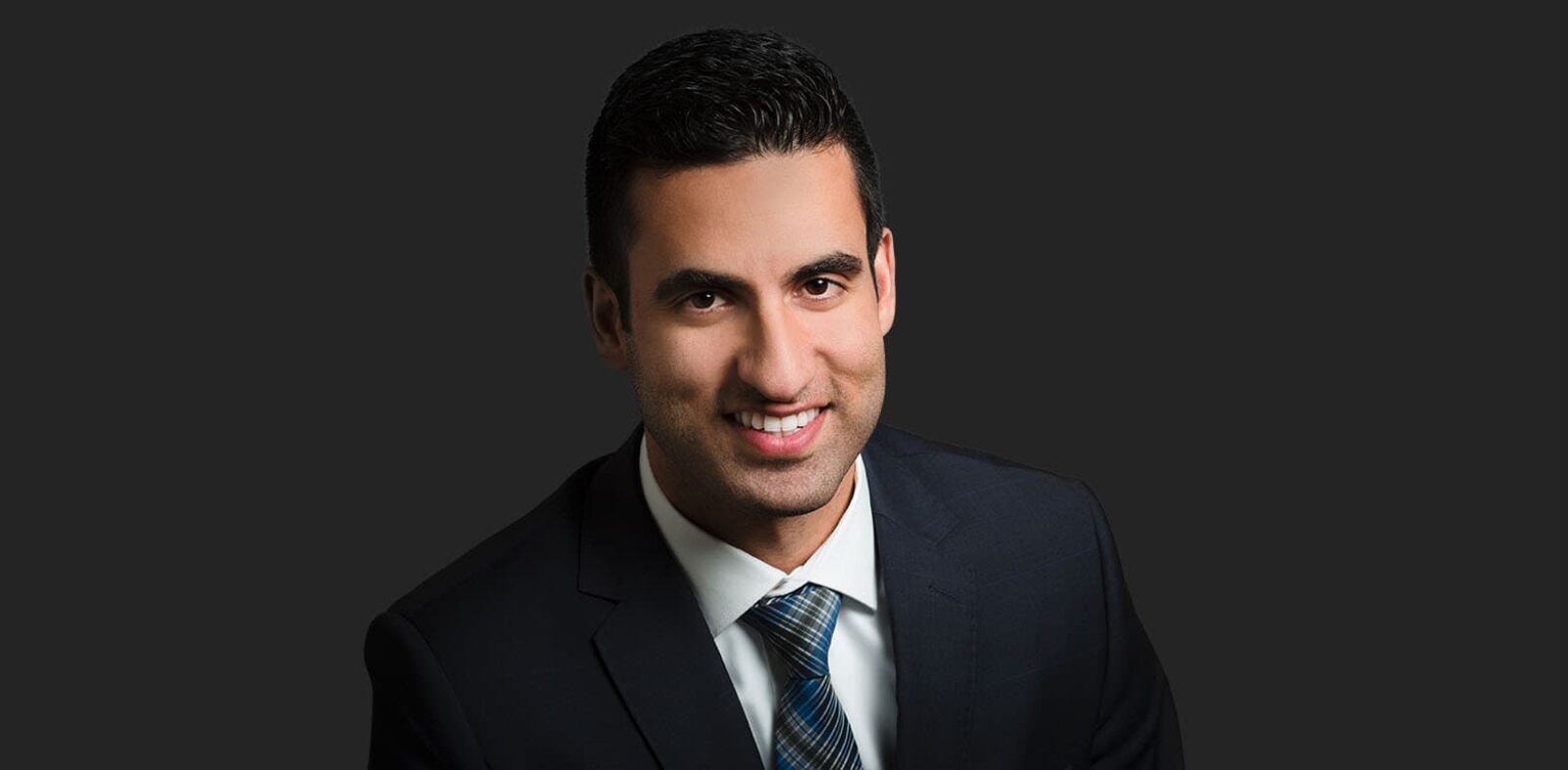 Main content
Biography
Aneez Devji is a Partner in Richards Buell Sutton LLP's Real Estate Group. He has experience in all aspects of commercial real estate, and has provided advice on several significant real estate transactions.
His practice includes all aspects of commercial real estate transactions including financings and leasing. Aneez is also the Practice Group Leader of the Advanced Education and Research Group.
REPRESENTATIVE CLIENT WORK
Aneez is relied upon by his clients to provide practical solutions to their legal issues. He is often retained to advise at an early stage in a potential transaction to provide guidance on how best to structure and negotiate the transaction. Aneez's clients include institutional clients, banks and private real estate companies. He has also been appointed acquisition counsel to joint venture vehicles created by private developers and investment firms.
COMMUNITY INVOLVEMENT
Aneez was the Elected Legislative Liaison of the CBA(BC) Banking Law Section from 2016 – 2019, and the Real Property Section from 2012 – 2016.
In 2014, 2016 and 2018, he presented on the topic of "Undertakings" at the CLE British Columbia: Real Estate Fundamentals for Lawyers course. Aneez has been asked to present at the Pacific Business & Law Institute Commercial Leasing seminar in 2020.
Aneez has assisted with revisions to the Professional Legal Training Course Practice Materials (Conveyancing Section), and selected chapters in the Continuing Legal Education Conveyancing Deskbook.
He was previously an instructor at Vancouver Community College teaching a Legal Research course for the college's Paralegal Program.
Outside of his practice, Aneez stays active by spending time outside with his family and dog, and plays sports as often as possible.