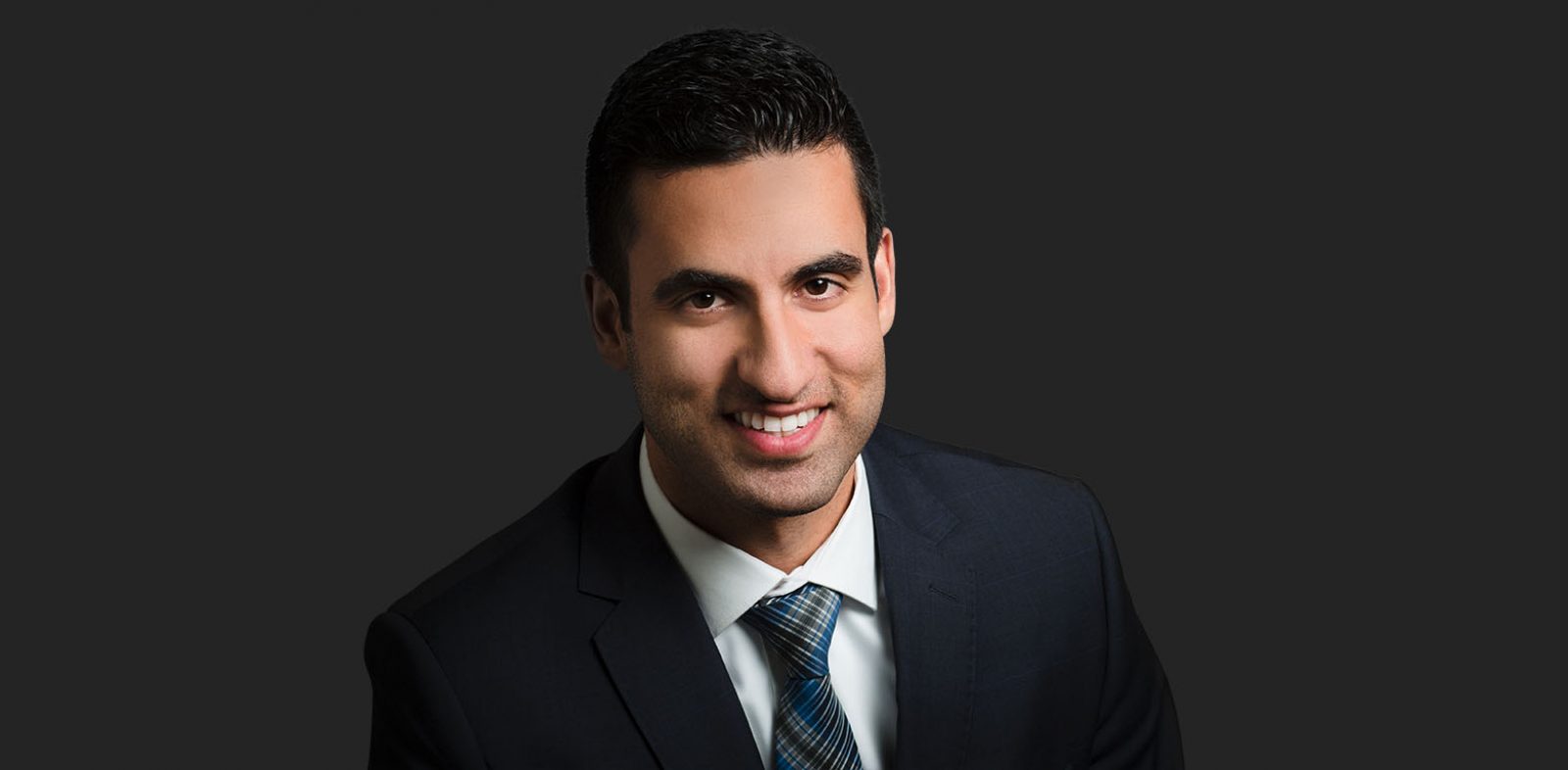 Aneez N. Devji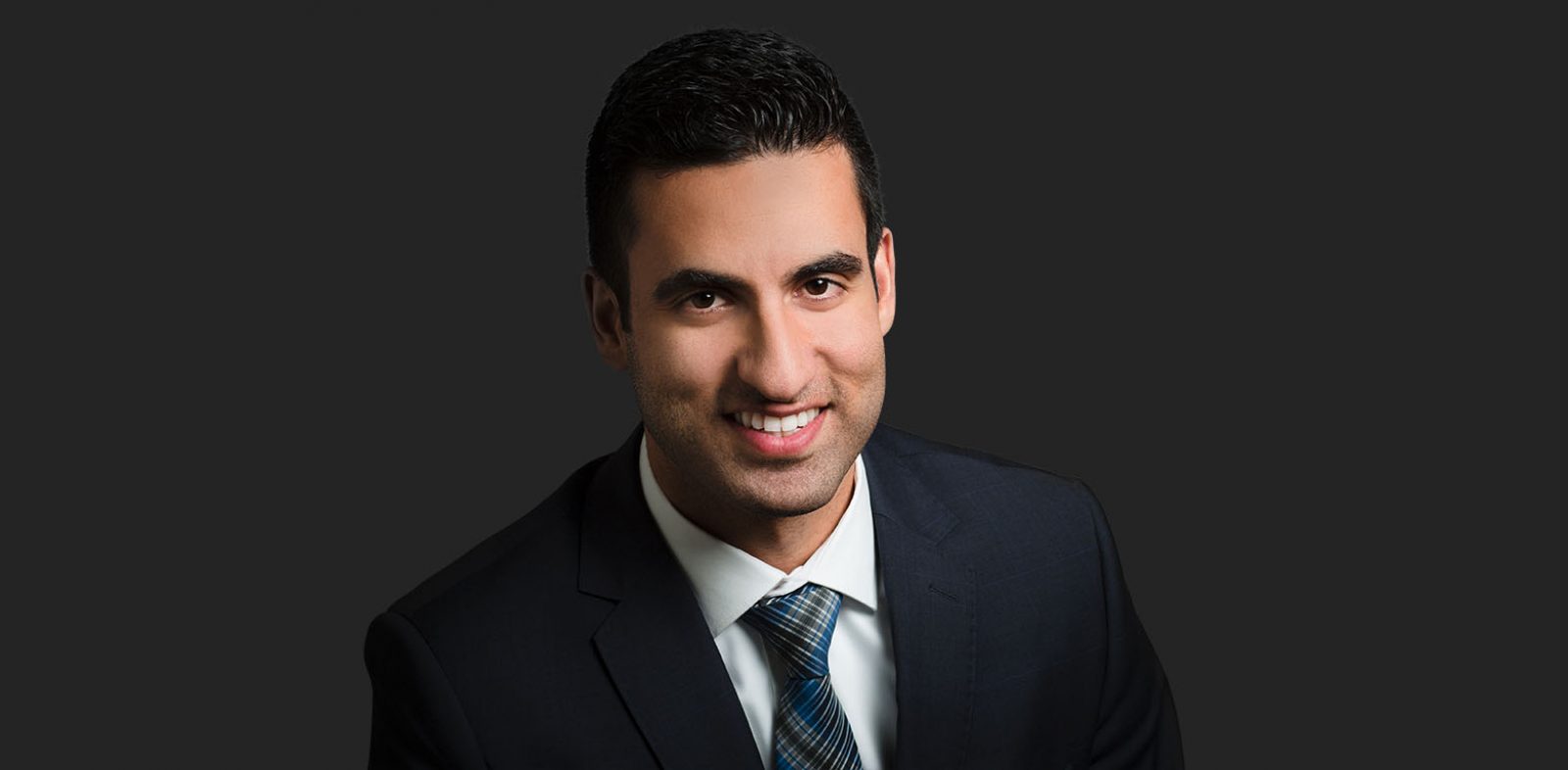 Main content
Biography
Aneez is a real estate lawyer with experience in commercial leasing, commercial lending and real estate transactions.  He is relied upon by his clients to provide practical solutions to their legal issues.
Aneez acts as primary counsel for several landlords of large shopping centres, office towers and mixed-use buildings and centres and has extensive experience in the negotiation and drafting of complex commercial leases.
Aneez regularly acts for lenders and borrowers in secured financing transactions and assists clients in the acquisition, development and sale of commercial and residential real estate.
Aneez provides legal services through Aneez Devji Law Corporation.
COMMUNITY
In 2014 and in 2016, Aneez presented on the topic of "Undertakings" at the CLE British Columbia:  Real Estate Fundamentals for Lawyers course.
From 2012 until 2016, Aneez was an instructor at Vancouver Community College teaching a Legal Research course for the college's Paralegal Program.
Aneez has assisted with revisions to the Professional Legal Training Course Practice Materials (Conveyancing Section) and selected chapters in the Continuing Legal Education Conveyancing Deskbook.
Outside of his practice, Aneez stays active by spending time outside with his dog and playing sports as often as possible.
Aneez N. Devji's Recent Activity