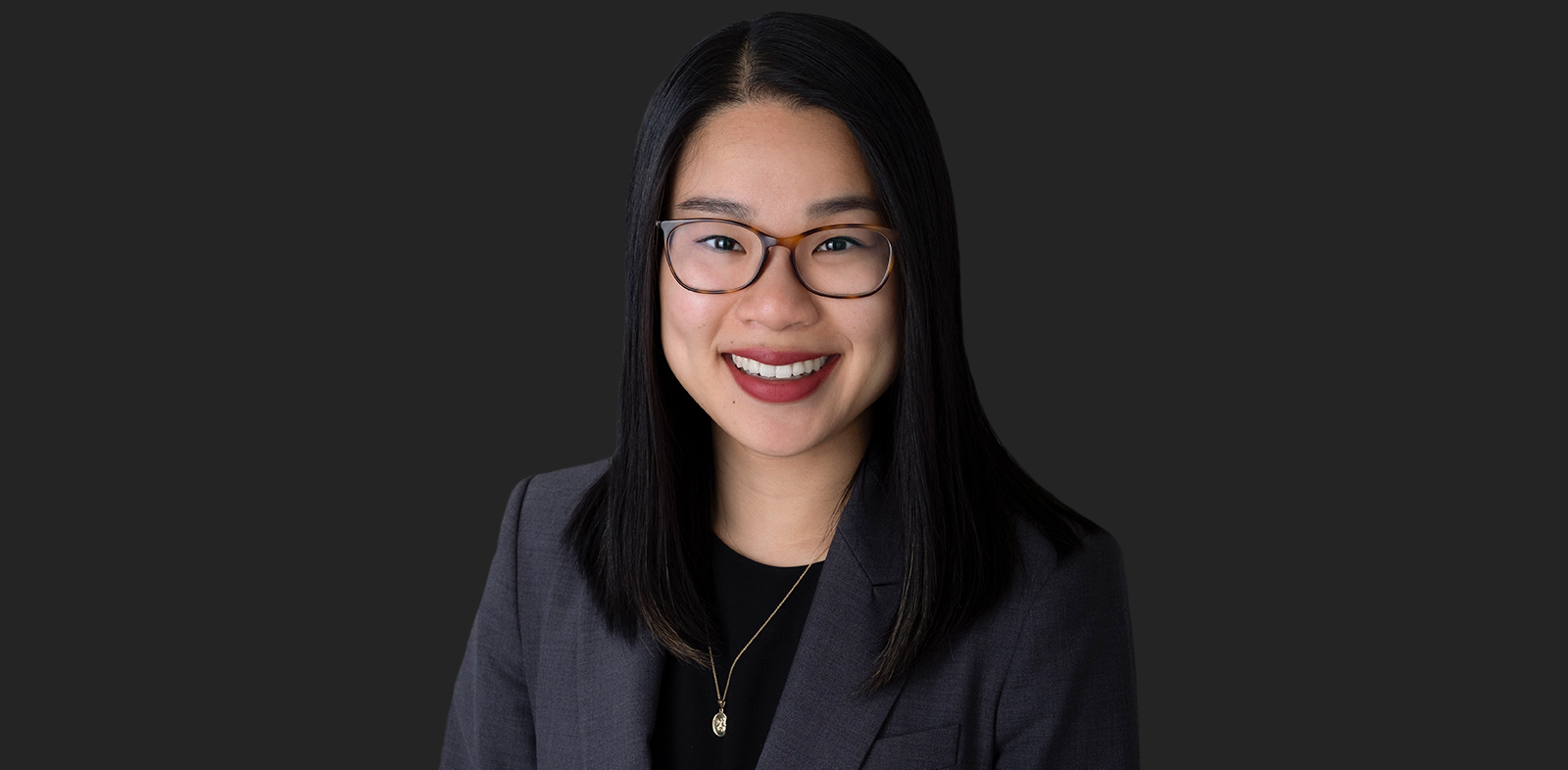 Jennifer M. Wong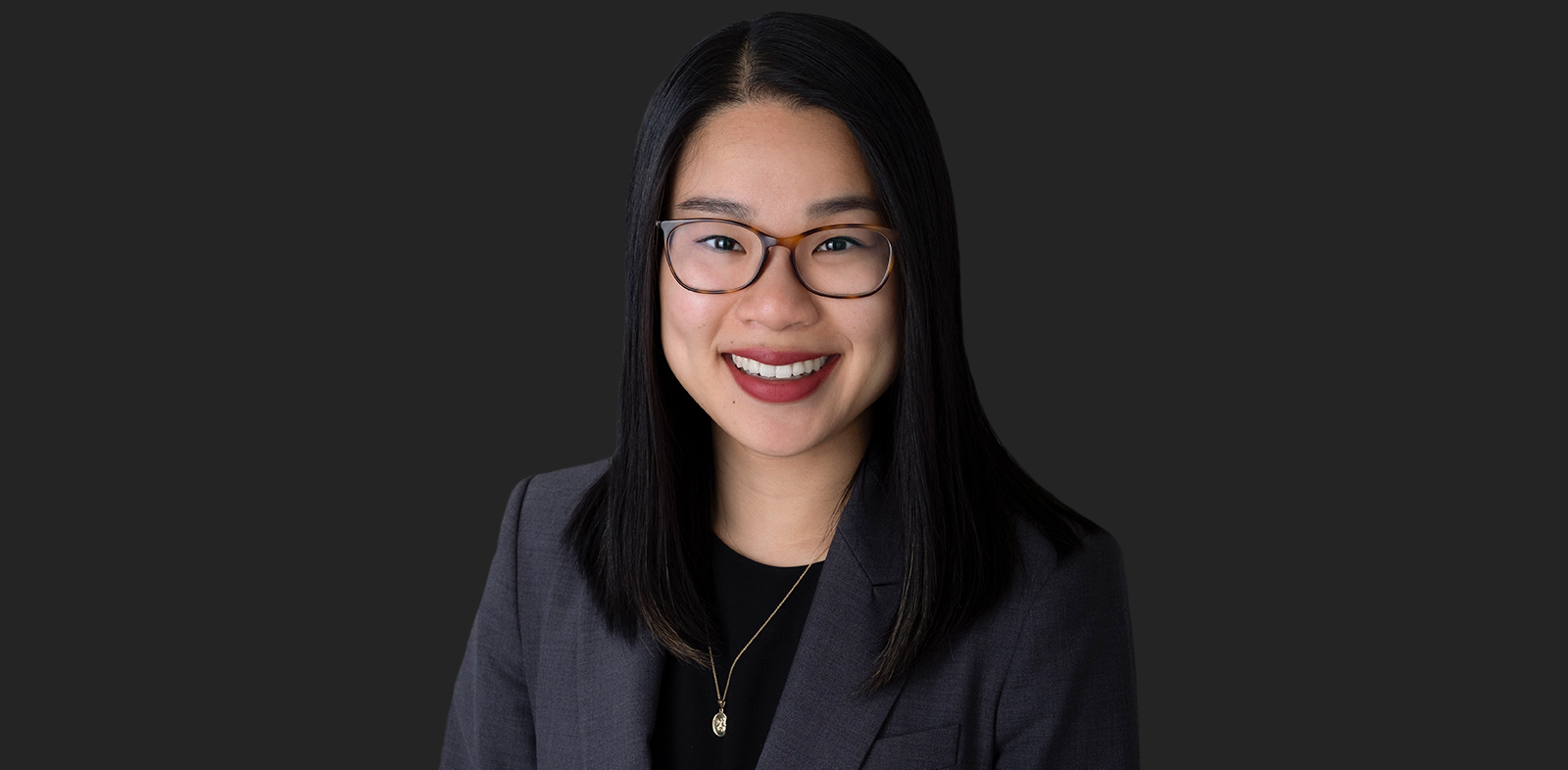 Main content
Biography
Jennifer is an associate in the firm's Real Estate Group. She regularly acts for both lenders and borrowers in secured financing transactions, and assists clients in all aspects of commercial leasing and real estate development.
Prior to joining the firm, Jennifer was an associate at a downtown firm in Vancouver where she assisted clients with a wide range of real estate transactions. She articled with a global law firm, where she represented financial institutions, corporations, and individuals on a variety of corporate-commercial and real estate matters.
Outside of the office, Jennifer enjoys practicing yoga, coddling her two cats, and painting with water colours.
REPRESENTATIVE CLIENT WORK
Lending:
Representing both institutional and private lenders, as well as borrowers, with respect to loan transactions, including the preparation and registration of security documents.
Acts for Schedule I banks regarding mortgage takeouts and commercial mortgages in British Columbia; and
Acted for a private lender secured by a $14.7 million commercial mortgage over Lower Mainland property.
Leasing:
Advising landlords and tenants by preparing, reviewing, and negotiating lease agreements, renewals, extensions, and modifications.
Regularly acts for a commercial landlord regarding a mixed-use development containing 100+ office and retail units; and
Advises tenants at all stages of commercial lease transactions, including offers to lease, reviewing landlord forms of leases, and advice regarding fixturing periods.
Real Estate Development:
Preparing disclosure statements on behalf of developers, including for phased developments and bare land strata.
Prepared disclosure statements for a mixed-use phased development, including title reports summarizing registered encumbrances and air space parcel agreements; and
Advises clients on the ins-and-outs of stratifying property through strata lots versus air space parcel division.
General Real Estate:
Advising clients on all matters pertaining to the acquisition, financingg, and sale of real property.
Acted on behalf of a purchaser to acquire three commercial properties with 13 tenants; and
Acted for a borrower on a $10 million financing transaction, assisting the client to leverage their newly-purchased real estate and existing property.
COMMUNITY INVOLVEMENT
Volunteer Lawyer, Access Pro Bono (2022 – present)
Legal Intern, West Coast Environmental Law (2016)
Clinician, Law Students' Legal Advice Program (2016)
PRESENTATIONS
Presenter, "Mortgage Law Update," 15th Annual Residential Real Estate Conference 2022