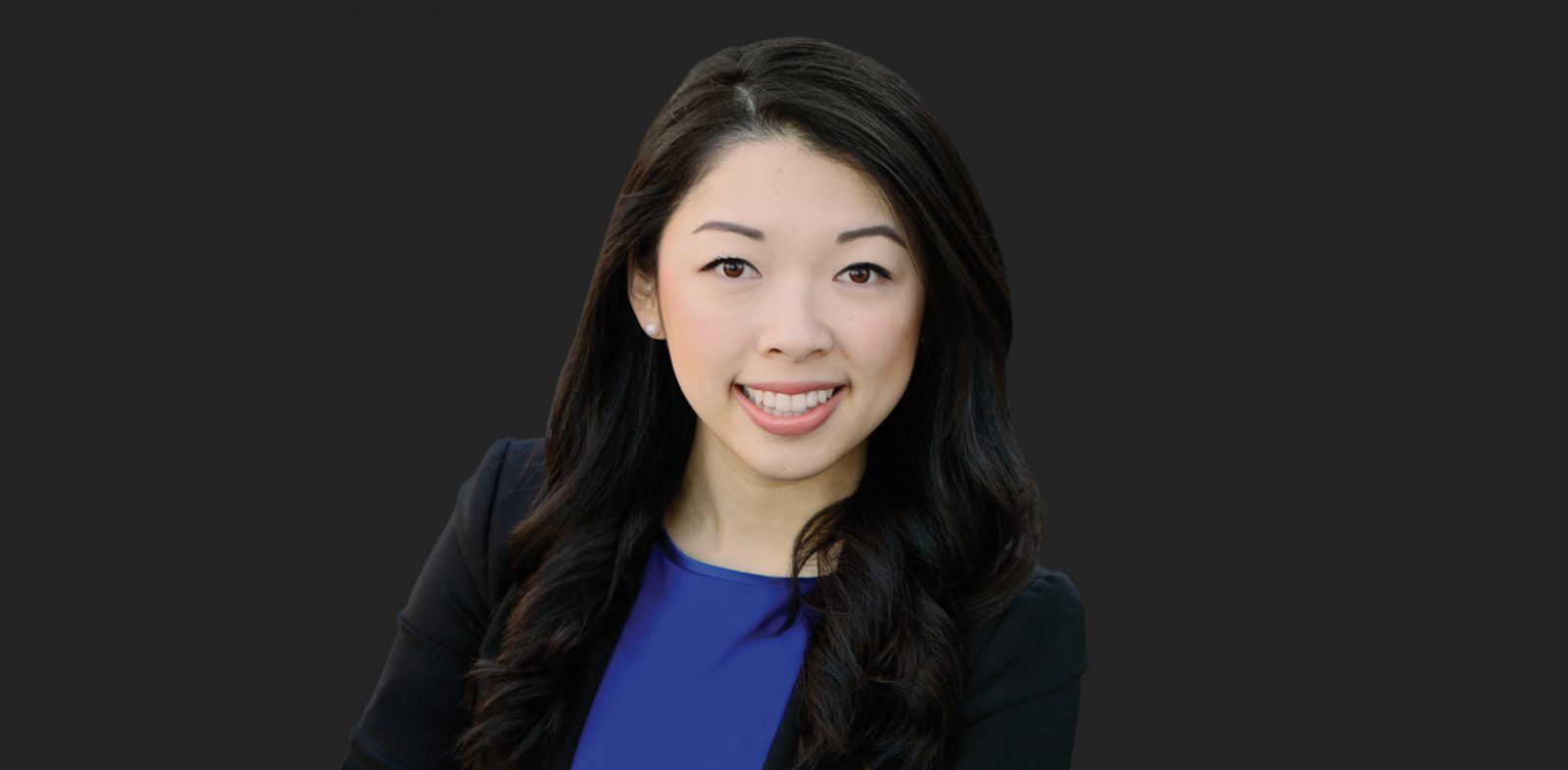 Christine D. Lowe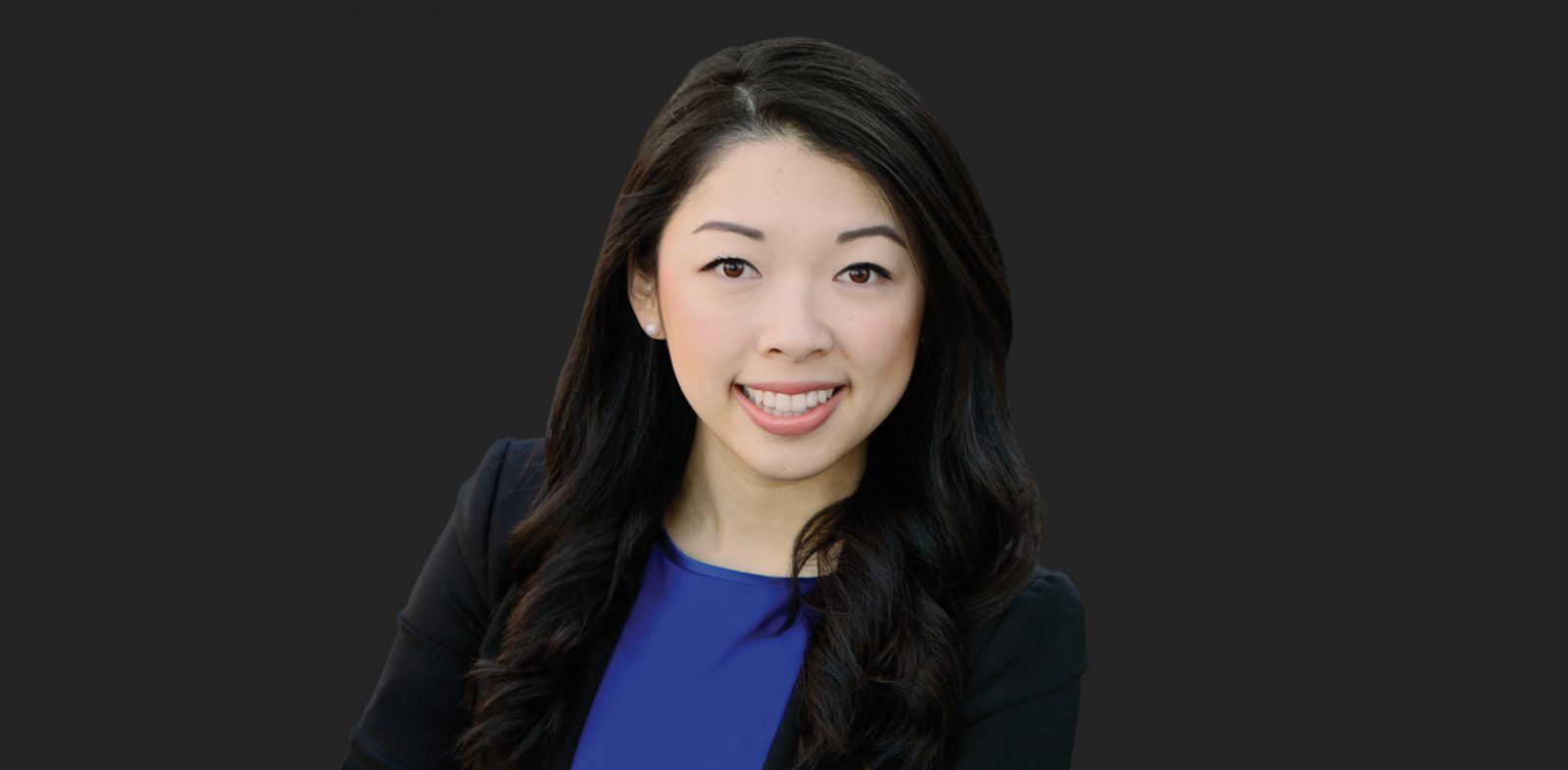 Main content
Biography
Christine is a lawyer in the Estate and Wealth Planning Group and a trusted advisor to her clients. Families, individuals, business owners, and professionals turn to Christine for her clear, practical, and creative solutions to their planning needs.
With her background in business and her experience working with families and family enterprises, Christine understands there is no greater responsibility for her clients than passing on their life's work to the next generation. A strong communicator with an eye for the details, Christine is passionate about educating her clients about their different planning options and working with them to create estate plans that are tailored to each client's tax situation, personal legacy, family vision, and goals.
As a fifth-generation Chinese Canadian, Christine was born and raised in Vancouver. Christine graduated as Valedictorian from the Sauder School of Business at the University of British Columbia, and went on to study, work, and live in England and Toronto where she received her Master's degree from King's College London School of Law and her Juris Doctor from Osgoode Hall Law School. Christine enjoys traveling abroad and has formed a unique collection of cookbooks from her travels including India, Mexico, El Salvador, England, and Southeast Asia.
REPRESENTATIVE CLIENT WORK
Collaborate with clients and their advisors (accountant, financial planners, insurance advisors, family enterprise advisors, and others) to create and implement holistic succession plans
Implement tailored personal estate plans using Wills, Trusts (including Testamentary, Family, Alter Ego, Joint Partner, Insurance and Disability Trusts), Joint Ownership, Powers Of Attorney, Nominations Of Committee and/or Representation Agreements
Advise and assist business owners, family enterprises, and incorporated professionals with their corporate planning and transitioning their businesses to the next generation, employees, or purchasers, including estate freezes and reorganizations
Advise and assist individuals and trust companies with estate and trust administration.
Advise and assist attorneys appointed under Powers of Attorney and committees pursuant to Committeeships in understanding and carrying out their responsibilities
Advise and assist businesses and individuals on corporate transactions, including the preparation of shareholders' agreements, selecting a business structure, and incorporating
HONOURS, AWARDS AND PUBLICATIONS
Co-Authored Ivey Business School Case Study with David C. Bentall & Vanessa M. Strike, "Simpson Seeds: Growing the Next Generation" (2016)
1st Place Advocacy Category, International Academy of Dispute Resolution (INADR) Mediation Competition (London, UK) (2015)
Valedictorian, Sauder School of Business, University of British Columbia (2009)
Recipient, Dorothy Anne Dilworth Memorial Prize for the Most Outstanding Female Student in the Sauder Business School's graduating class (2009)
National Finalist, Inter-Collegiate Business Competition, Queen's University (2008)
ADDITIONAL EDUCATION
London School of Economics and Political Science, Summer Program in Management and Negotiations (2012)
ESADE Business School, Undergraduate Exchange Program (2007)
COMMUNITY INVOLVEMENT
Founder and Director, Hope2Offer Ministries (2006 to Present). Raised $270,000 and quadrupled fundraising goal by organizing a Vancouver charity event to build sustainable water systems in Ethiopia for a community of 5,600 people.
Executive Committee Member, Winkler Institute for Dispute Resolution (2015). Worked with Committee to direct $1M towards dispute resolution research, innovation and public education in Canada.
Vice-President, Osgoode Society for Corporate Governance (2013-2014). Created research internships with the Institute of Corporate Directors (ICD) on the topics of board diversity and best practices for not-for-profit directors
Legal Research Fellow, International Legal Partnership (2013). Researched and advised on Salvadorian environmental law, constitutional law, and international treaties to support displaced communities in El Salvador's rural coast.
Founding Member, Young Women in Business Network (2008). Established a not-for-profit organization to support female professionals in Western Canada.