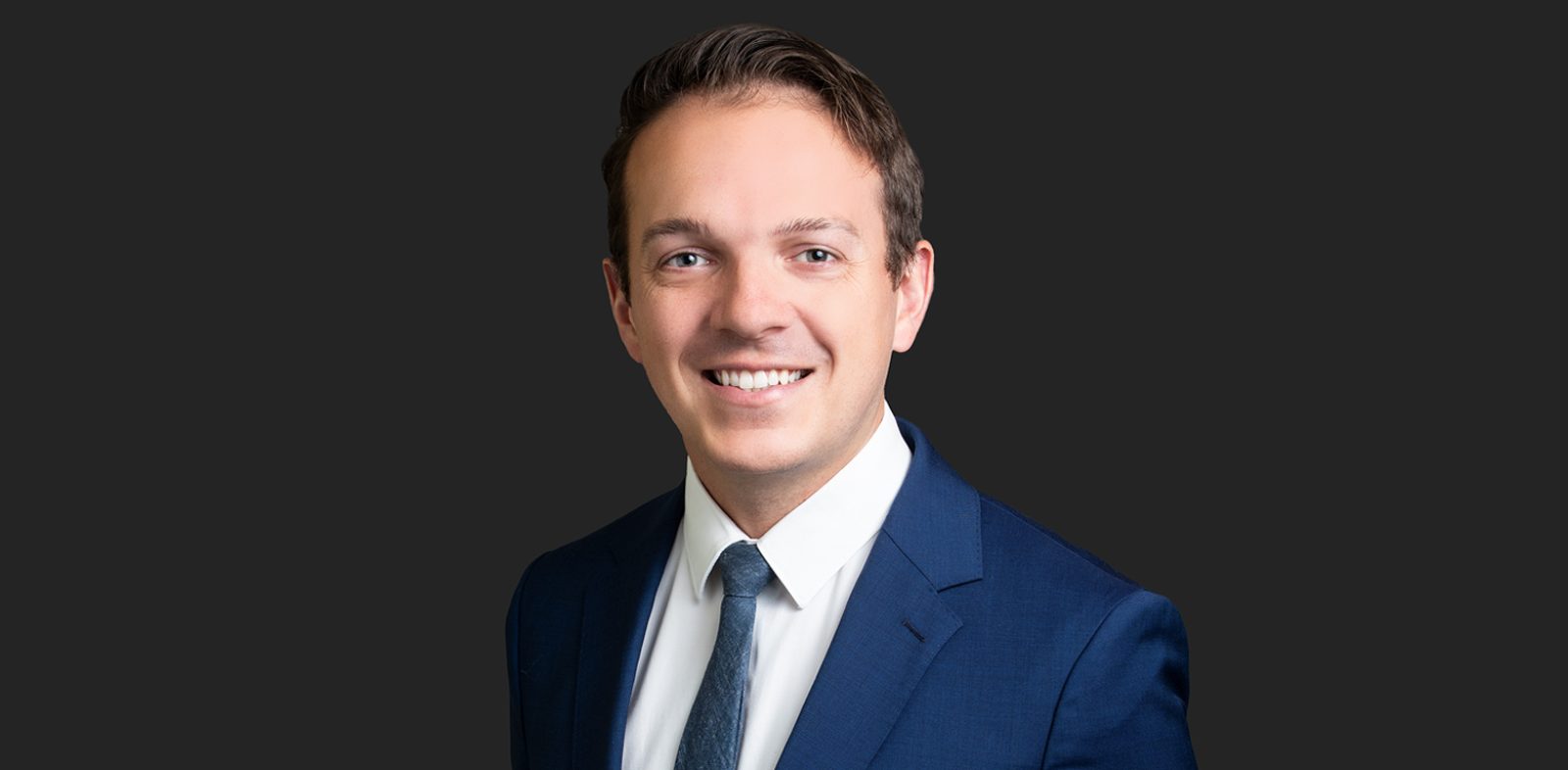 Max S.J. Shilleto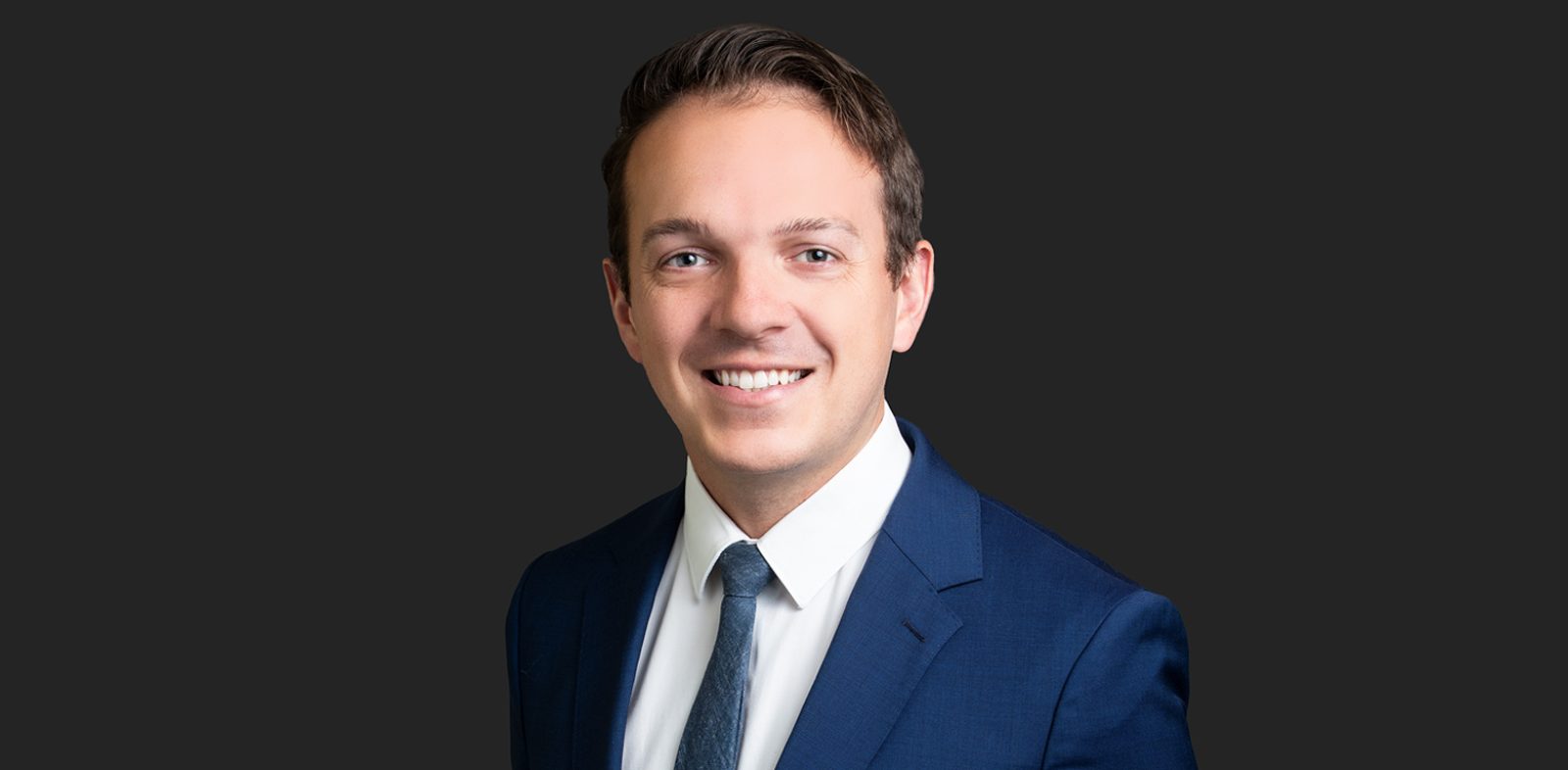 Main content
Biography
Max is an associate in the firm's Estate and Wealth Advisory Group. His preferred areas of practice are Estate Planning, Estate & Wealth Advisory, Wealth Preservation, and Business Succession.
He works closely with families and individuals through every step of the process to help them reach their goals and to plan for the future.
Max's intellectual curiosity drives him to constantly improve, adapt and better understand his practice to suit his clients' needs. Through his exposure to complex legal issues and interpersonal dynamics, he has developed specific planning strategies and structures with an eye to ensuring a client's assets are protected against unexpected issues.
REPRESENTATIVE CLIENT WORK
Work closely with clients to develop and implement comprehensive estate plans which include the use of multiple wills, powers of attorney, representation agreements, and inter vivos trust planning;
Develop incapacity planning structures for financial, health and personal decision making;
Implement and design corporate succession plans for transfers of intergenerational wealth, specifically designed to deal with multi-family issues, complex corporate and trust structures, and conflicting family expectations;
Assist personal representatives (executors, administrators, and trustees) navigate all aspects of estate administration, including applications for Grants of Probate, working with the Public Guardian and Trustee, transmission of real estate and corporate shares, liquidating estate assets; working with accountants; payment of estate debts, consent and release of interim and final accounts, and distribution to beneficiaries; and
Incorporation, share ownership, shareholders agreements, and management agreement.
Max was born and raised on Vancouver Island, and is thrilled to have returned to the West Coast after starting his legal career in Alberta. Away from the office, Max loves exploring the North Shore with his partner, Katrina, and their Bernedoodle, Mookie. On rainy days when he's forced to stay inside, Max enjoys watching movies, cheering on the Pacific Northwest sports teams, and listening to dusty old records.
PRESENTATIONS
"Electronic Wills & Remote Witnessing; Multiple Will Planning; Joint Assets & Beneficiary Designations" – Presented to Large Financial Organization, October 12, 2022;
"What's Your Plan – Estate Planning Tips and Tricks for Professionals" – Presented to North American Labor Union, October 2, 2022; and
"Beneficiary Designations; Life Insurance Planning; Tax-Optimized Estate Planning Strategies" – Presented at Conference for National Insurance Organization, September 21, 2022.
COMMUNITY INVOLVEMENT
Opening Gaits Therapeutic Riding Society, Board Member
Max S.J. Shilleto's Recent Activity