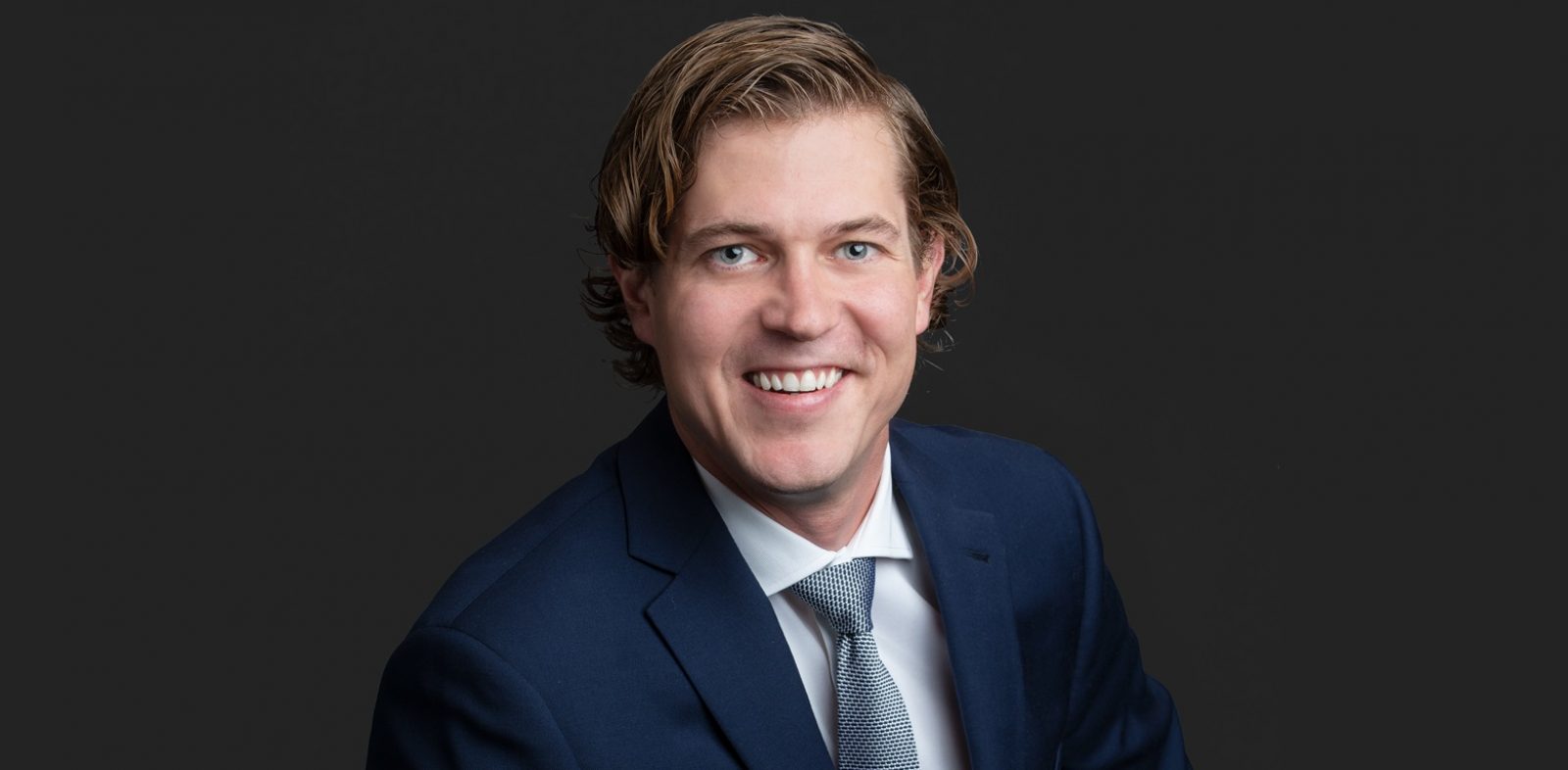 Ryan A. Shaw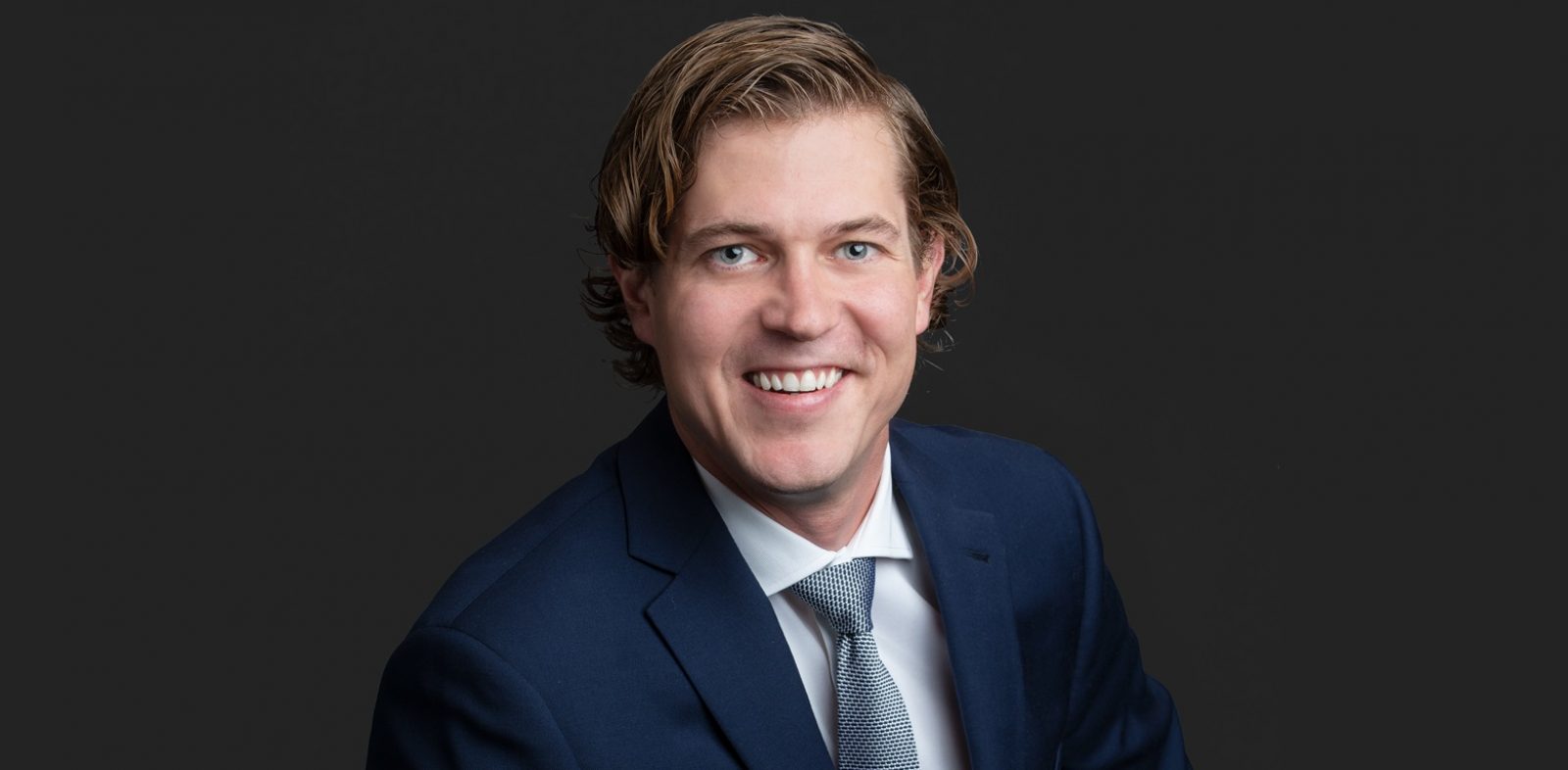 Main content
Biography
Ryan's practice and experience is focused on insurance defence, real estate and construction disputes. Ryan completed his articles with Richards Buell Sutton LLP in May 2014 and joined the firm as an associate with our Litigation and Dispute Resolution group.
In his time with the firm, Ryan has developed a reputation as an effective and practical lawyer. He regularly works with large institutional clients and international developers, as well as individual land owners and contractors. Ryan has appeared before all levels of court in British Columbia and has experience with alternate forms of dispute resolution, including mediation and arbitration. Ryan's goal is to provide clients with constructive and practical advice that will assist them in resolving their disputes.
REPRESENTATIVE CLIENT WORK
Insurance
Ryan has acted for some of the top insurance companies in the world and has defended their insureds against third party property and personal injury claims.
Experience in this area includes:
Obtaining dismissal of $15.0 Million USD damage claim for losses incurred due to negligent handling of combustible materials and large scale fire at luxury resort property (B.C. Ltd. v. David Moerman Painting Ltd., 2022 BCSC 1683);
Obtaining dismissal of an eight year old lawsuit against a strata corporation, its directors and others for extensive damages following a 22-day Supreme Court trial (Hirji v. The Owners Strata Corporation Plan VR44, 2015 BCSC 2043);
Successfully arguing for special costs against the plaintiffs in the above noted action (Hirji v. The Owners Strata Corporation Plan VR44, 2016 BCSC 548);
Defending contractors in multi-party property damage claims involving building defects;
Defending strata corporations, property managers, and strata council members against allegations of breach of statutory duty, breach of contract and negligence from strata property owners, including handling cases through Small Claims trial and appeal; and
Defending commercial property owners against slip and fall claims.
Real Estate Litigation
Ryan has broad experience working with property managers, tenants and landlords handling commercial lease disputes including failure to pay rent, rent distress, abandoned premises, abandoned goods in a premises, surrender agreements and ownership of fixtures on premises. His client work also includes advising developers, purchasers and sellers in claims arising from the sale of residential and recreational real estate in BC.
Ryan also works with developers and other property owners in litigation brought under the BC Environmental Management Act ("EMA") in respect of contaminated property. Recent experience in this area includes Ryan's successful application to retroactively restore a company that was dissolved more than 17 years prior to the application, as well as the directorship of its sole director, to avoid the application of previously settled law. This landmark decision set a new precedent which enabled our client to pursue a cost-recovery action under the EMA against both the company and its director (Foster v. Tundra Turbos Inc., 2018 BCSC 563).
Construction
Ryan has acted for international, national and local property developers in their construction based disputes. He regularly advises owners, contractors and sub-contractors on builder's lien issues.
Experience in this area includes:
Acting as counsel for a developer client in obtaining a ruling declaring a builder's lien invalid and clarifying the law allows for multiple "head contracts" on a construction project (Century Group GP Co. Ltd. v. KRS Excavating Ltd. (22 June 2021), British Columbia S206619 (BCSC); and
Successfully applying to recover costs and damages resulting from the wrongful lien filing and setting a new precedent which enables an owner to recover legal expenses incurred investigating and removing a wrongfully filed builders lien (Century Group GP Co. Ltd. v. KRS Excavating Ltd., 2022 BCSC 357).
NEWSLETTERS & PUBLICATIONS
Author, "Is a Sun Deck "Within" a Dwelling?" – Insurance Newsletter, 2023
Author, "Court Establishes Significant Costs Consequences for Wrongfully Filed Builders Liens" – Insurance Newsletter, 2022
Author, "Court of Appeal Confirms Replacement Cost Available Without Rebuild" – BC Broker E-Magazine, 2021
Author, "Waivers and "Own Negligence" clauses – Court of Appeal Clarifies Legal Test" – Insurance Newsletter, 2020
Author, "Dissolved Companies and Their Former Directors and Officers Exposed to Liability for Costs to Remediate Contaminated Sites under the B.C. Environmental Management Act" – Insurance Newsletter, 2018
Author, "Statutory Environmental Liability and the CGL Pollution Exclusion" – Insurance Newsletter, 2018
Author, "A New Duty of Care Recognized for Auto Dealers to Thieving, Delinquent Minors" – Insurance Newsletter, 2017
Author, "Replacement of Destroyed Buildings" – Insurance Newsletter, 2016
Author, "New Boundaries for the Household Resident Exclusion in British Columbia?" – Insurance Newsletter, 2016
Author, "Defend an occurrence outside the policy period?" – Insurance Newsletter, 2015
Author, "Well, I Do Declare" – Insured's Business Operations"" –  Insurance Newsletter, 2014
Ryan A. Shaw's Recent Activity