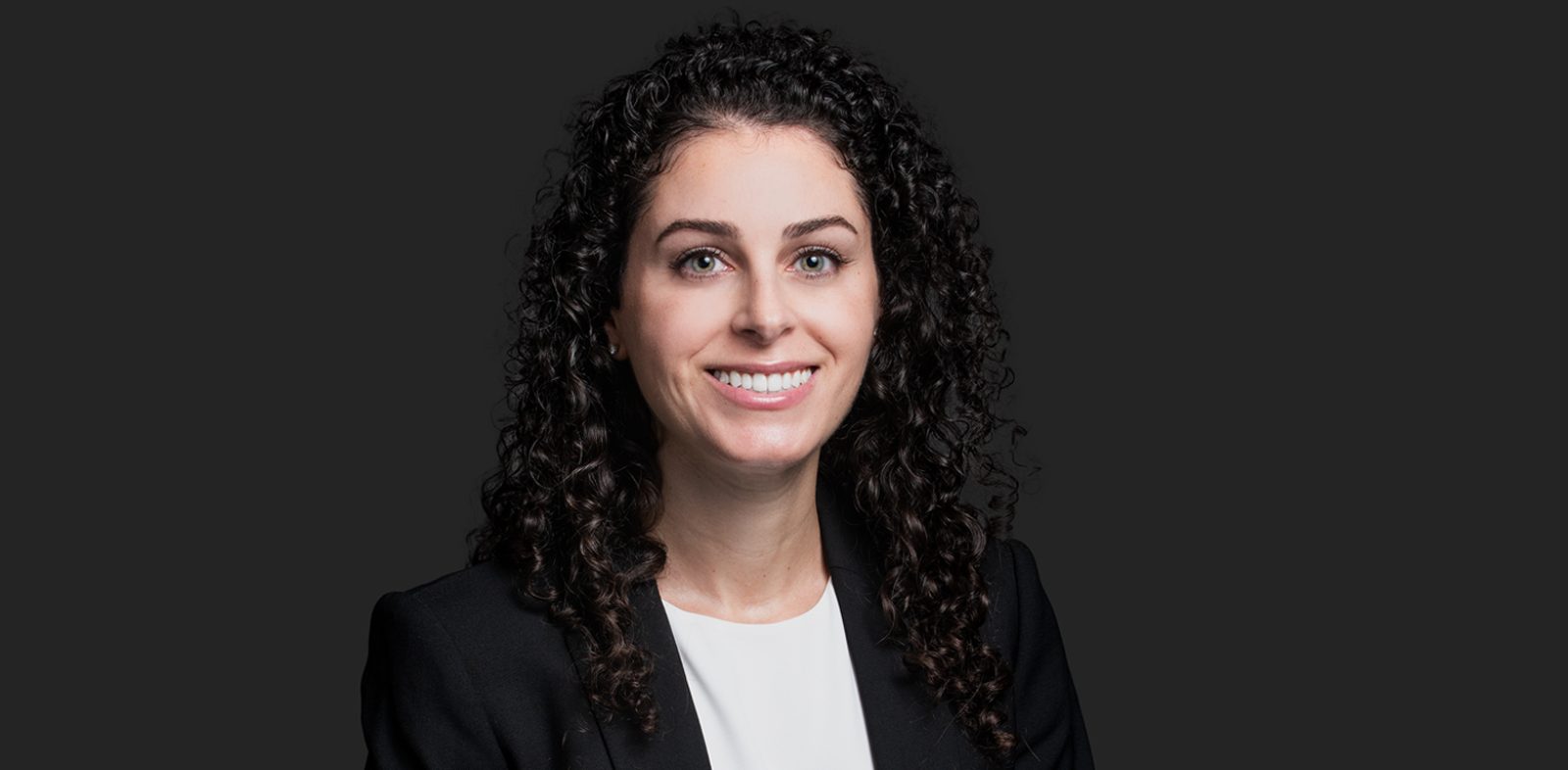 Arielle Lavender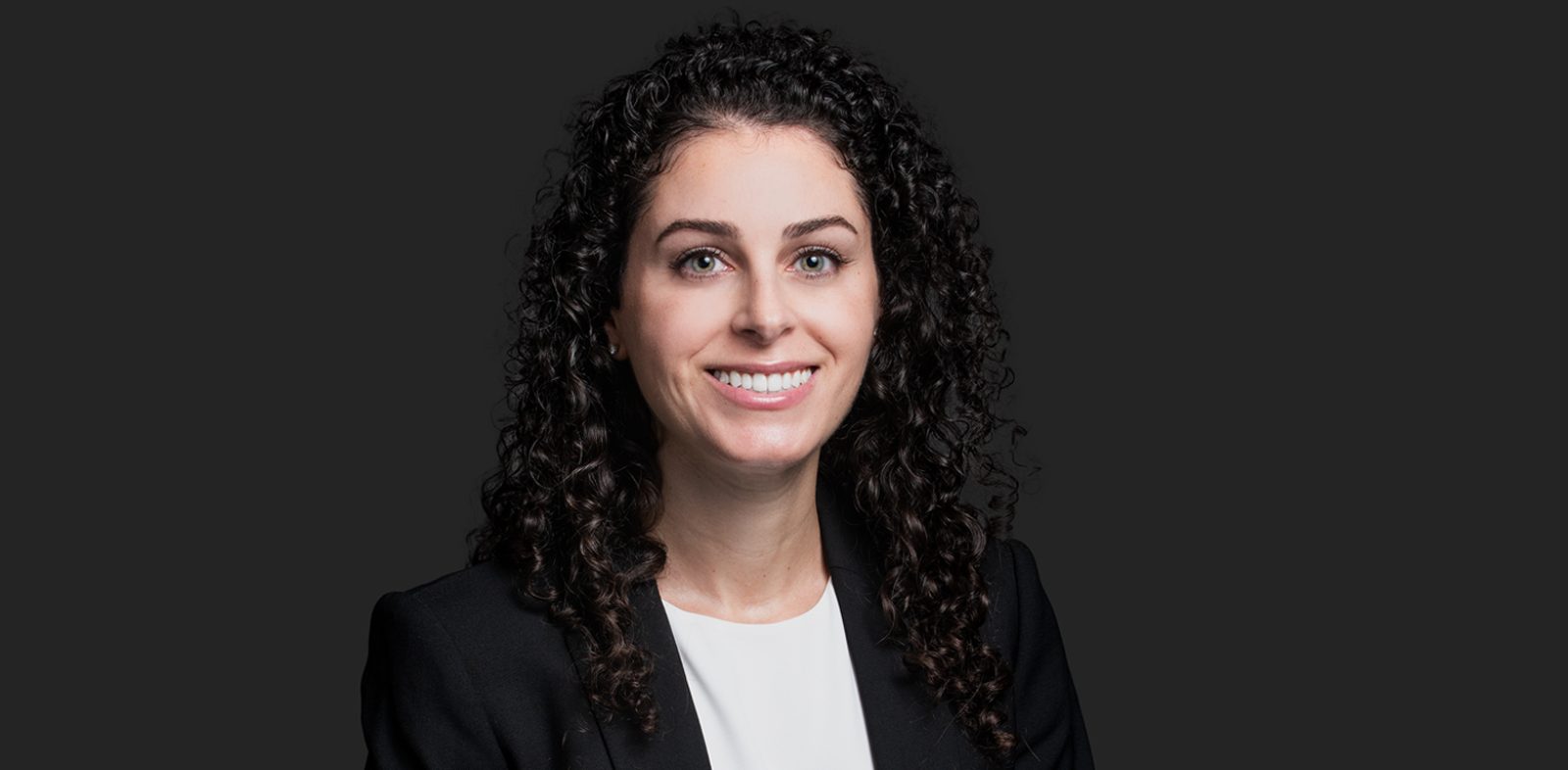 Main content
Biography
Arielle is a Partner, and a member of our Estate and Wealth Advisory Group. Her practice is primarily focused on personal estate planning and incapacity planning, restructuring of privately-owned businesses to meet a variety of personal, tax, and business planning objectives, and business succession planning.
Prior to joining Richards Buell Sutton LLP, Arielle maintained a general business law practice with a focus on corporate reorganizations, estate planning and administration, corporate and commercial law, and real estate.
REPRESENTATIVE CLIENT WORK
Arielle's experience includes:
Working closely with clients and their advisors to design and implement tailored estate plans that achieve their personal and/or business succession objectives, including the use of wills, powers of attorney, and representation agreements, probate-avoidance planning, trusts (including family, testamentary, joint partner and alter ego trusts), and the restructuring of privately-owned businesses.
Advising individuals on applications for grant of probate and the administration of estates, including transfers of real estate, corporate interests and other assets.
Advising individuals, including professionals, and corporate clients on the formation and structuring of businesses, shareholders' agreements, and general corporate and commercial matters (including estate freezes, amalgamation of companies, wind-up and dissolution of companies, and capital alterations).
COMMUNITY INVOLVEMENT
Co-Chair of the CBA Women Lawyers Forum's Education Committee – 2021 – Present
Arielle Lavender's Recent Activity