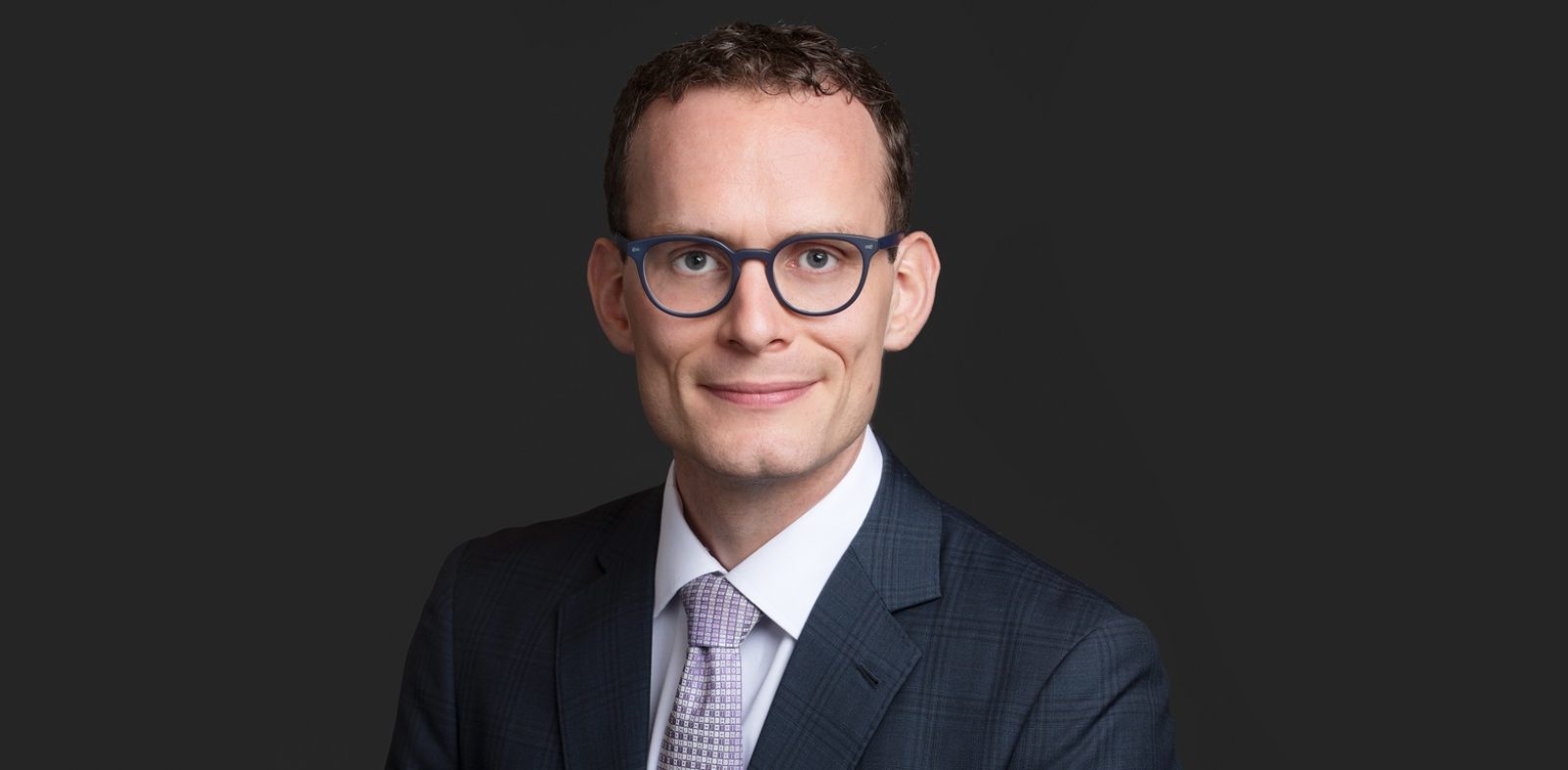 David W. Harvey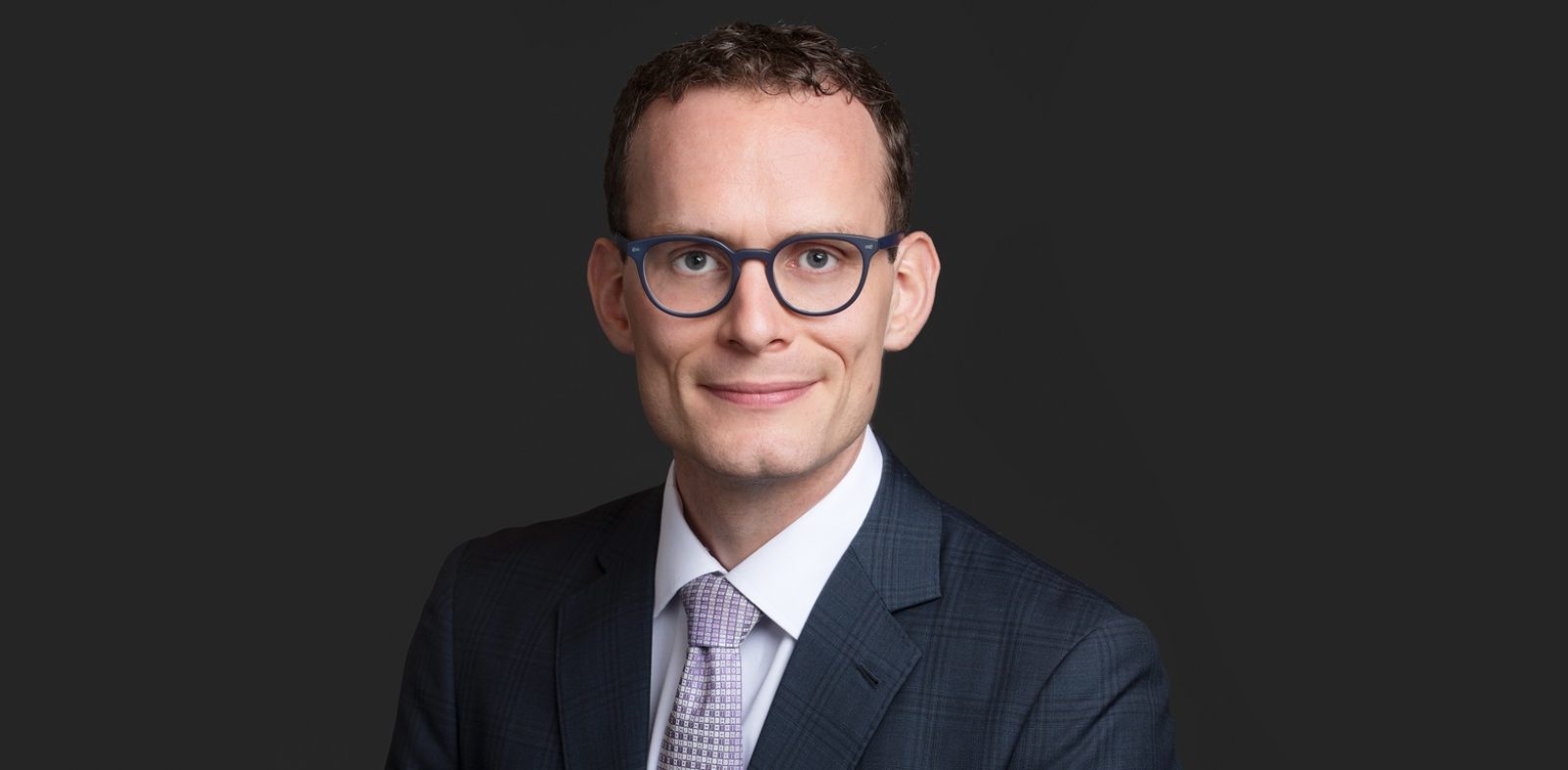 Main content
Biography
David is a member of the firm's Business Law and Employment and Human Rights Practice Groups. Prior to joining Richards Buell Sutton LLP, David practised with a boutique business law firm in Vancouver and assisted clients with corporate commercial, employment, and commercial real estate matters.
A primary focus of David's practice has been the mergers and acquisitions of privately owned businesses. He has a wealth of experience handling transactions for the purchase and sale of privately owned businesses in a variety of industries, including dental and medical practices, private educational institutions, technology businesses, restaurants and bars, and manufacturing businesses, among many others.
David prides himself on providing his clients with practical and timely advice.
REPRESENTATIVE CLIENT WORK
In addition to his extensive experience in business transactions, David helps his clients with:
Corporate restructuring and reorganizations, including divisive reorganizations
Drafting and negotiation of shareholders agreements, partnership agreements, cost-sharing agreements, and other co-ownership agreements
Employment matters, including the drafting of employment and contractor agreements
Commercial real estate and leasing
Lending and secured transactions
Licensing and distribution arrangements
Other business legal issues and transactions that arise from time to time
CLIENT TESTIMONIAL