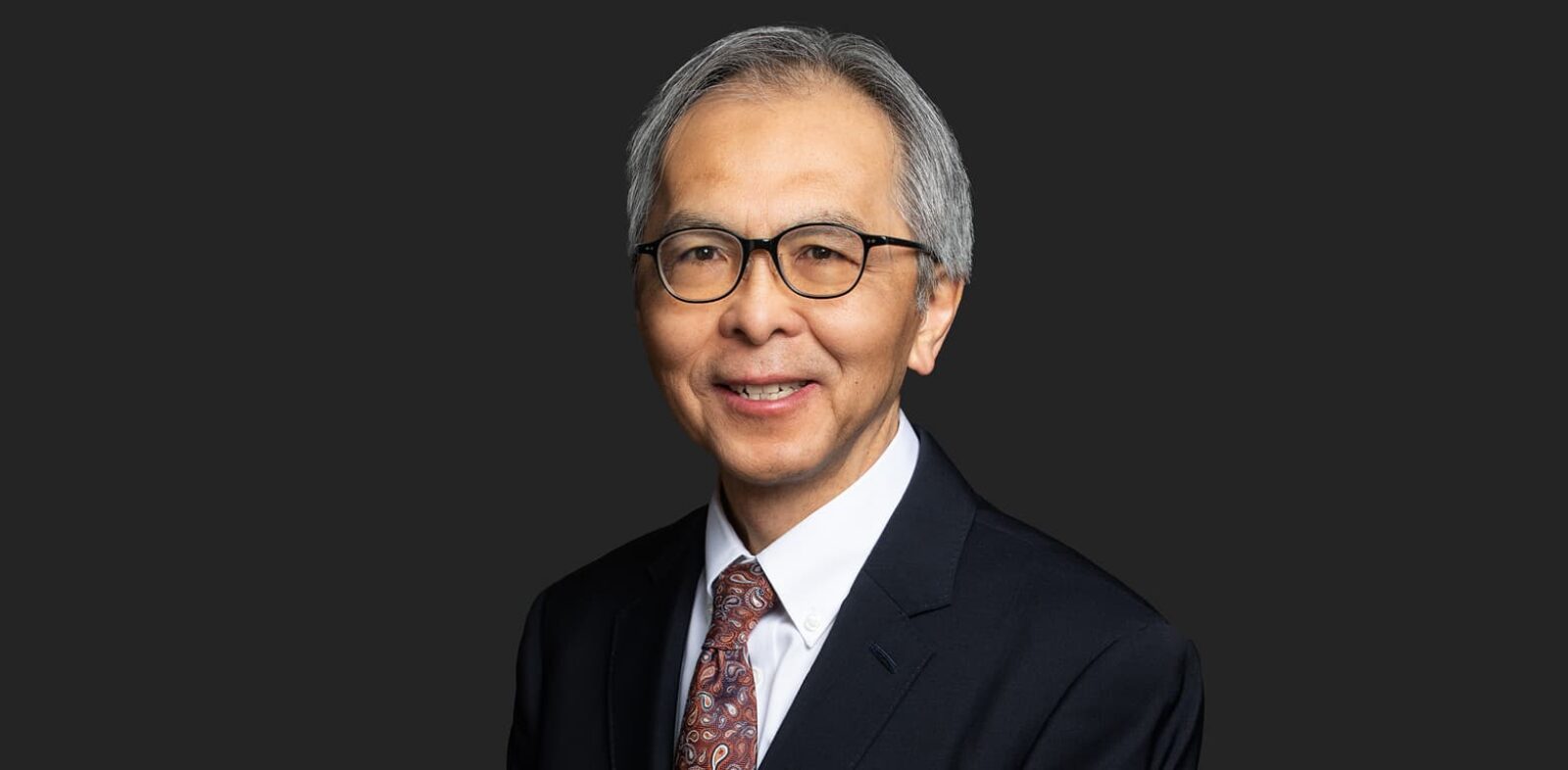 Dorwin J. Cho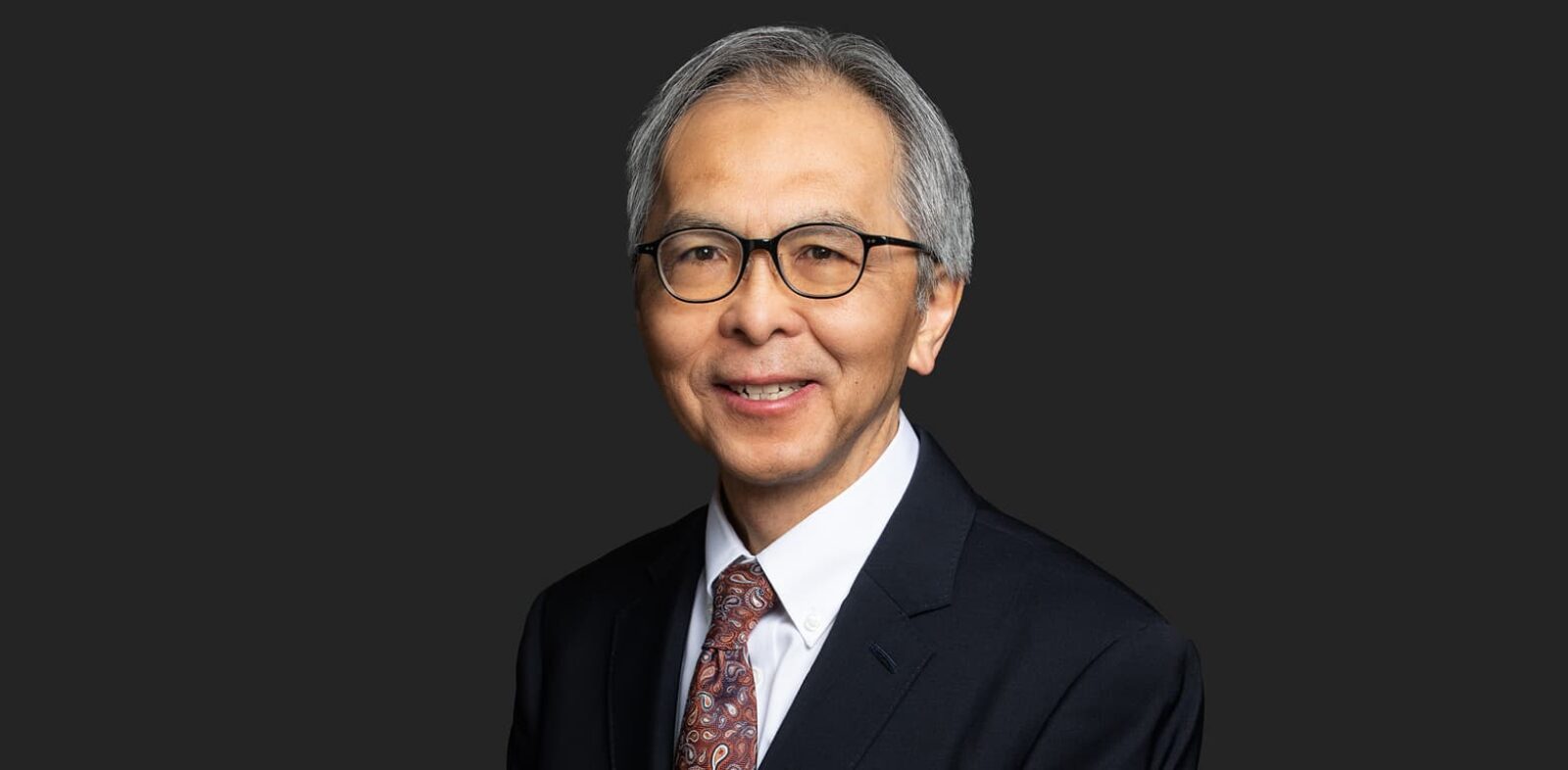 Main content
Biography
Dorwin is a senior commercial solicitor whose practice is now focused on real estate development and commercial real estate.
In his more than 40 years of legal practice, Dorwin has acquired extensive legal knowledge and experience as a business lawyer in a wide range of corporate, commercial, real estate and corporate finance transactions.
REPRESENTATIVE CLIENT EXPERIENCE
His strong skill set and practical approach is valued by his clients in relation to their real estate development and commercial real estate matters, such as:
residential building lot subdivisions and single-family house construction projects;
multi-family residential townhouse and condominium developments;
strata title office, commercial-retail, industrial and mixed-use projects;
disclosure statements and development project sales;
affordable housing development projects;
real estate development joint ventures, land acquisition and financing;
acquisition of shopping centres, office buildings and other commercial real estate; and
commercial leasing.
Dorwin works on a hands-on basis with his large base of family enterprise clients, closely-held private companies and private corporate groups, providing them with his legal input for the management of their businesses, projects and properties.
He is a third generation Chinese Canadian Vancouverite, who has lived, loved, laughed and laboured in the Lower Mainland for over 60 years. He nurtures a balance of mind, body and spirit through the practice of yoga, healthy living and a good sense of humour.
Dorwin provides legal services through Dorwin J. Cho Law Corporation.