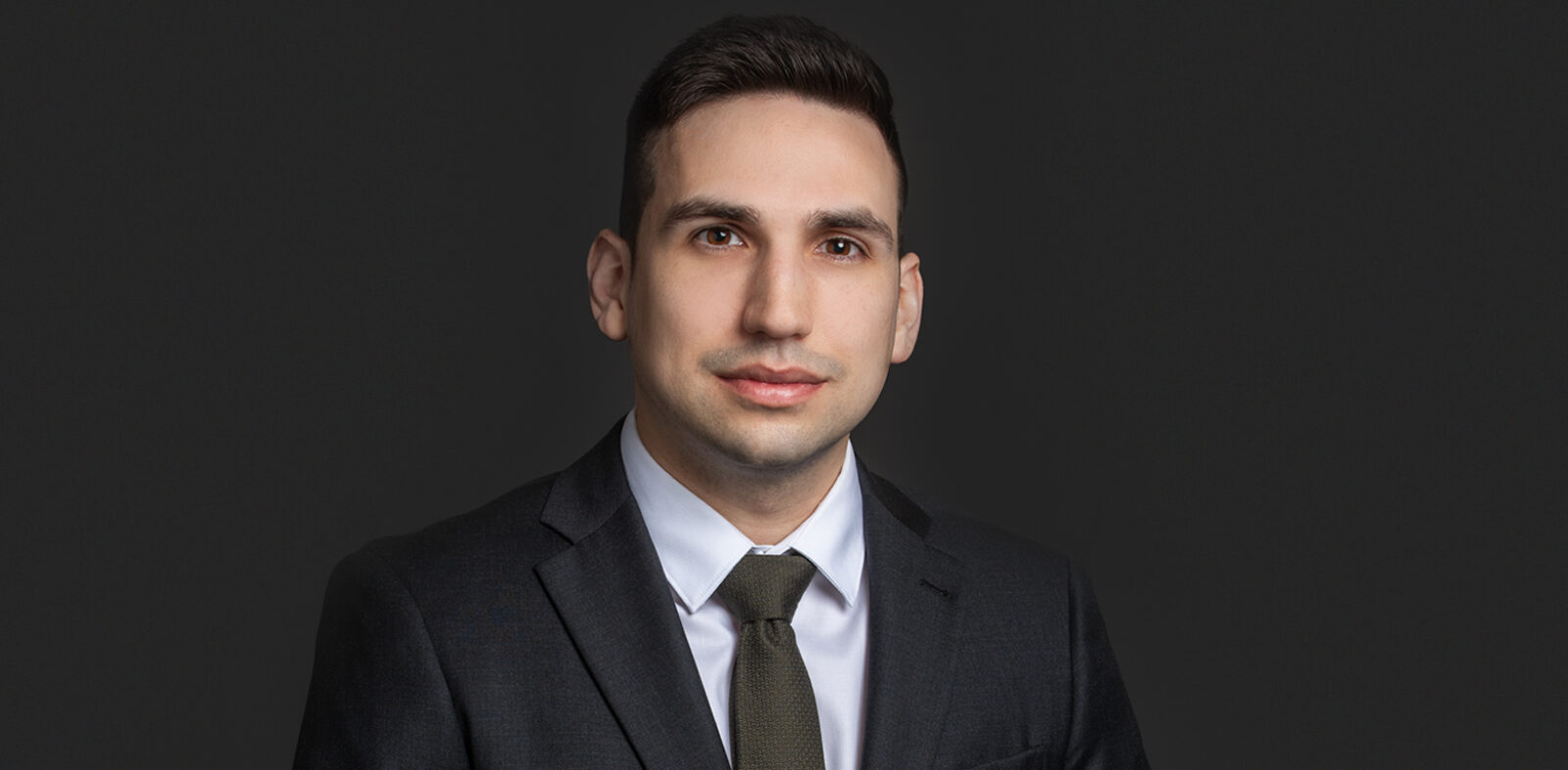 Alexander Bogdan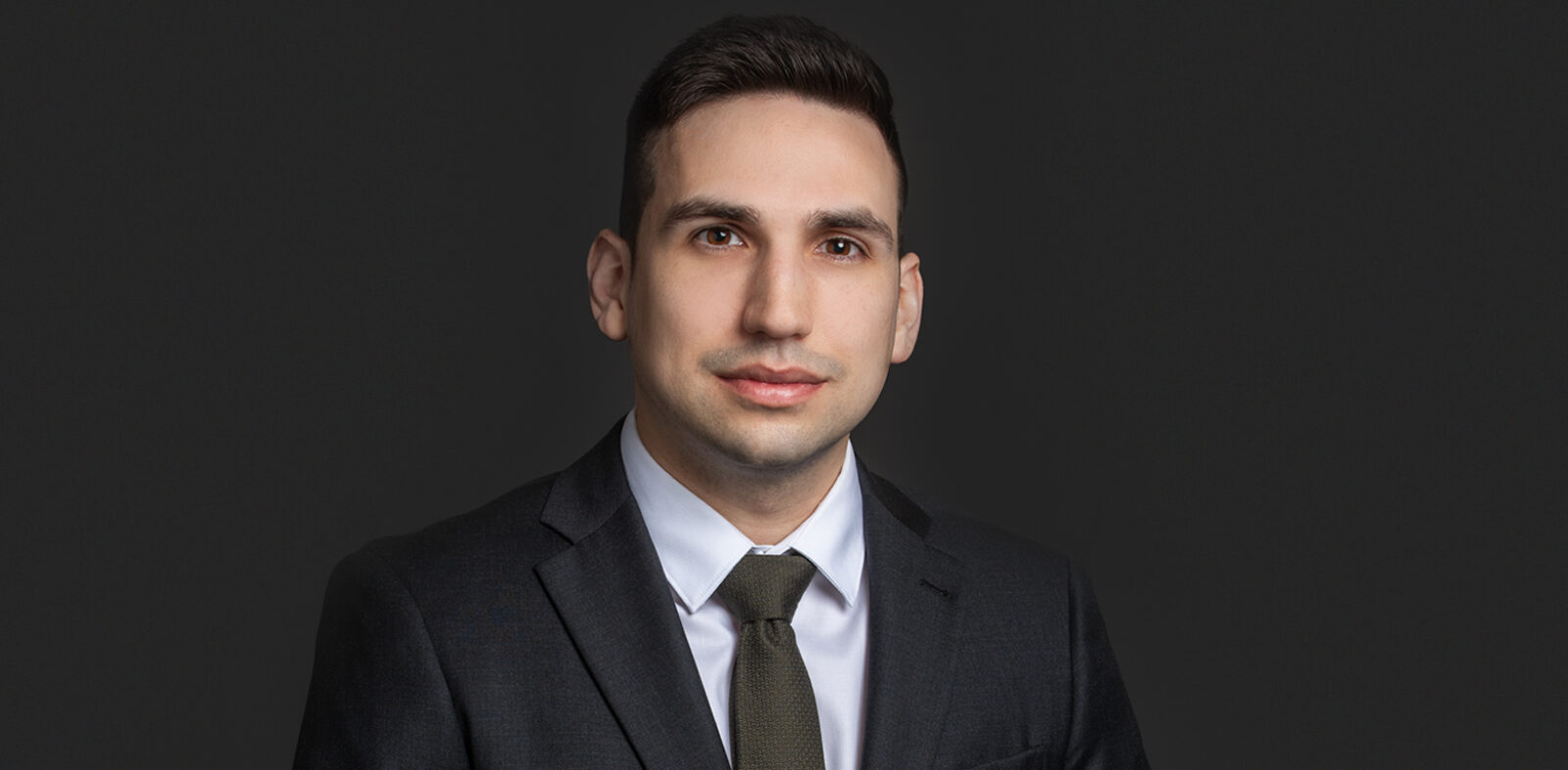 Main content
Biography
Alex is an associate in the firm's Litigation and Dispute Resolution Group. With a background in scientific research, he brings an analytical and results-oriented approach and works closely with clients and senior lawyers to find the optimal solution to any legal dispute.
Alex has represented clients in the Provincial and Supreme Court of British Columbia. His practice focuses on a diverse range of litigation matters, including insurance, employment and human rights, debt collection, corporate commercial, commercial and real property litigation, and construction.
Prior to joining RBS as an associate in 2023, Alex articled at a large full-service firm where he provided legal services for disputes covering a wide variety of practice areas and gained experience researching complex legal issues, drafting court documents, negotiating with opposing counsel, and representing clients in court. He has contributed to successful outcomes in class action disputes, mediations, trials, summary trials, and appeals.
Alex graduated with a Bachelor of Science from Simon Fraser University before attending law school at the University of Calgary. During law school, he volunteered to represent low-income individuals in court through Calgary's Student Legal Assistance program and participated in the national Kawaskimhon Moot. He also summered with the Alberta Securities where he helped implement new prospectus exemptions.
Outside of the office, Alex spends most of his time going to concerts, trying out new food and restaurants, and improving his skills on the ice while curling.
COMMUNITY INVOLVEMENT
University of Calgary's Public Interest Law Clinic, Calgary, AB, 2022
Student Legal Assistance, Calgary, AB, 2019-2020