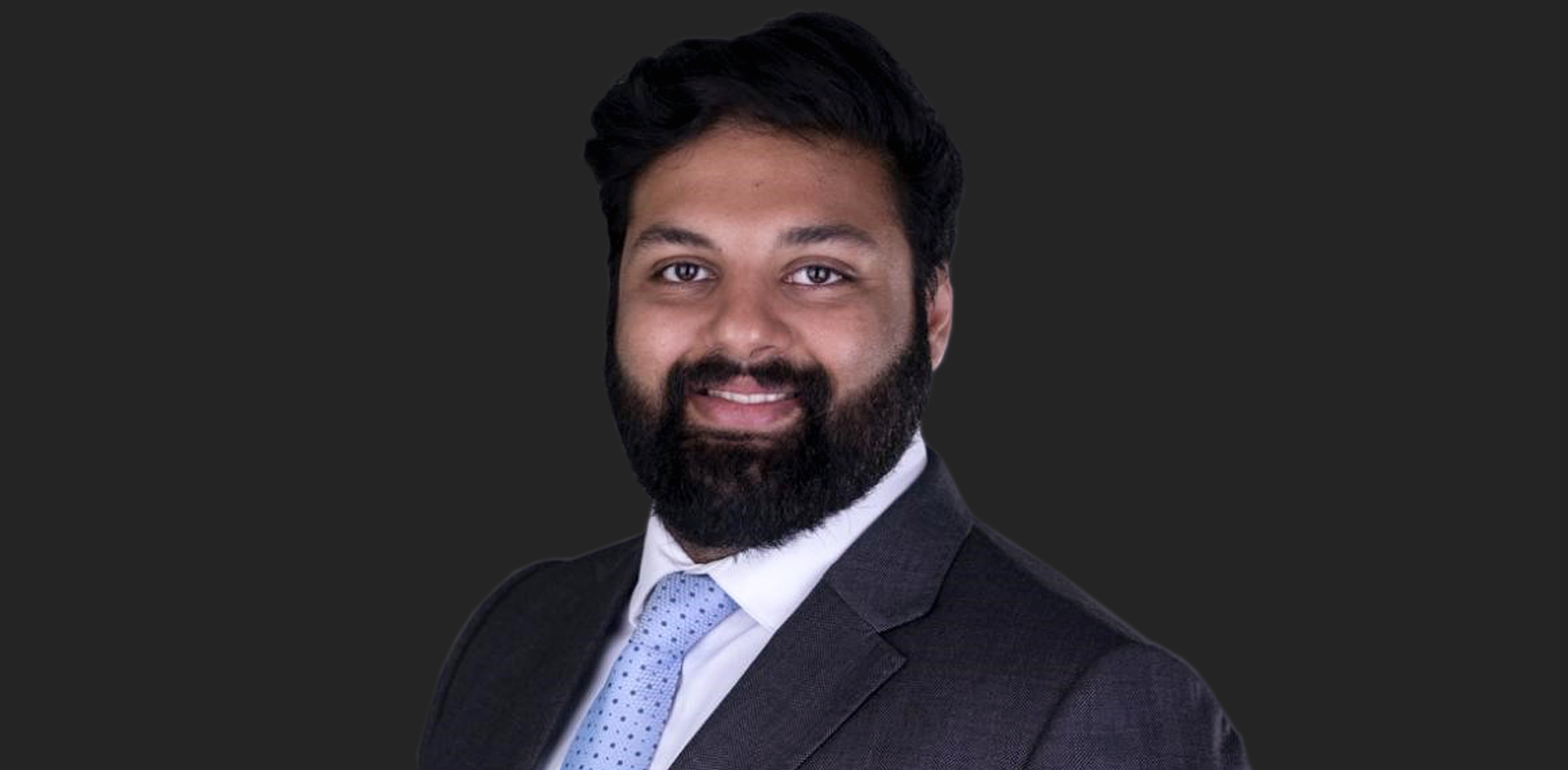 Sabdeep Sidhu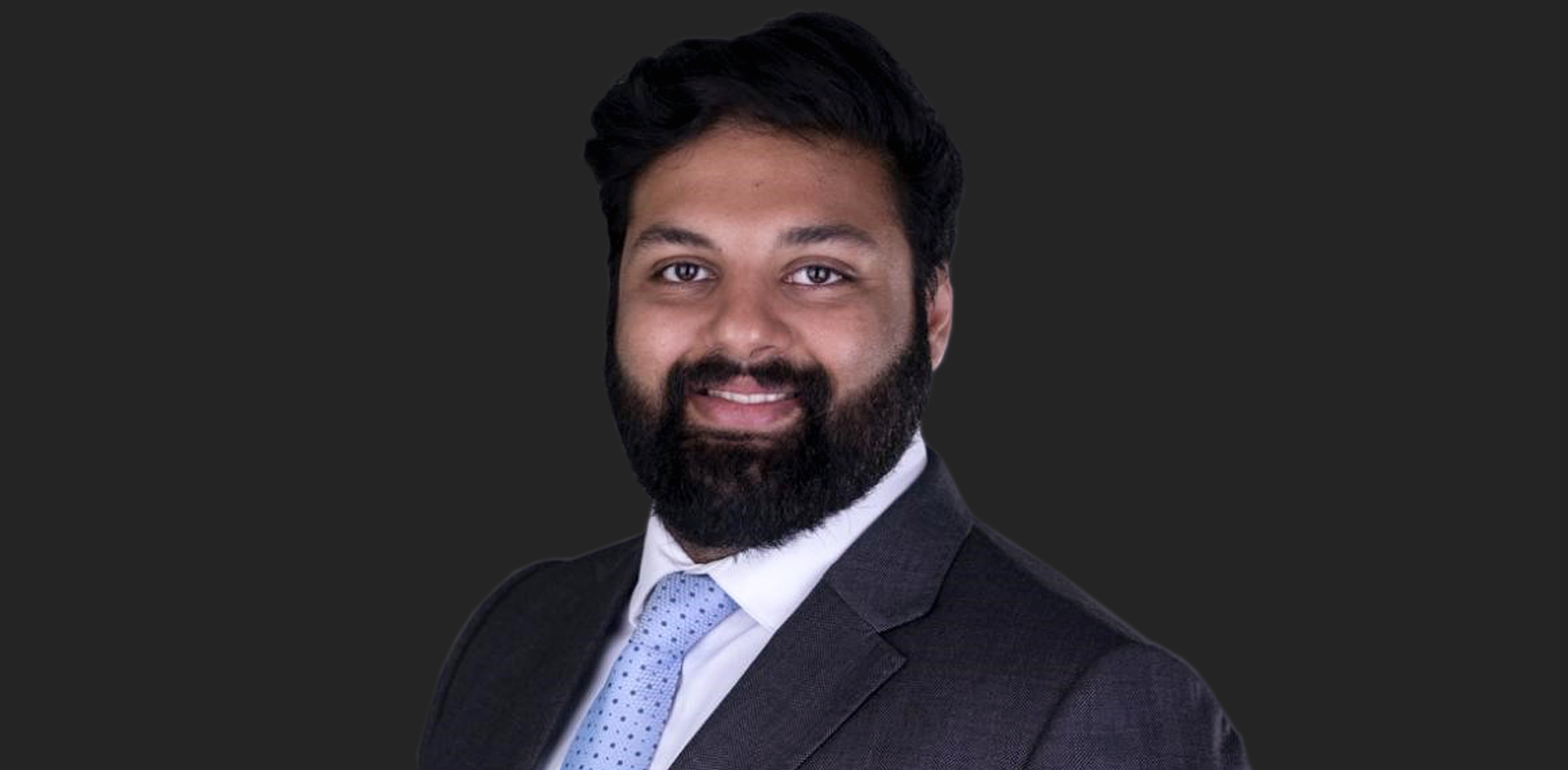 Main content
Biography
Sab Sidhu practices in the firm's Litigation and Dispute Resolution Group. He understands that a lawyer's role is to help clients navigate complex legal issues in order to achieve the best result possible. He accomplishes this by utilizing his strong understanding of the legal principals underlying a matter and blending it with an approach that is flexible, people focused, and, above all, practical.
Sab has represented clients in Provincial and Supreme Court, and his practice includes work on insurance defence, construction, real estate, debt collection, and personal injury matters. He joined RBS in 2021 after honing his legal skills at a leading Vancouver litigation boutique where he gained vital first-hand experience conducting discoveries, appearing in court, retaining and instructing experts, and negotiating settlements.
Sab addresses every issue with careful consideration to provide a properly tailored plan of action, and always bears in mind an approach that cuts to the heart of the matter is the best way to provide cost-effective solutions. Whether your issue requires making use of the various procedures of Court, or finding the appropriate alternative dispute resolution, Sab will help you navigate the difficult waters of litigation.
Born and raised in the Lower Mainland, he received his undergraduate degree from UBC and was a varsity football player for the Thunderbirds. Sab went on to attain his law degree at the University of Victoria where he volunteered with Access Pro Bono, was the President of the Sports and Entertainment Law Club, and was a member of the Law Students' Society. In his first year at the University of Victoria, Sab won the annual Denton's Negotiation Competition held at the school and, in his final year of law school, he spent a semester abroad at Hong Kong University.
Outside of the office, Sab attempts to keep a somewhat regular workout routine, has a love-hate relationship with fantasy football, loves to travel, and spends his time keeping his dog, Timber, from getting into trouble.