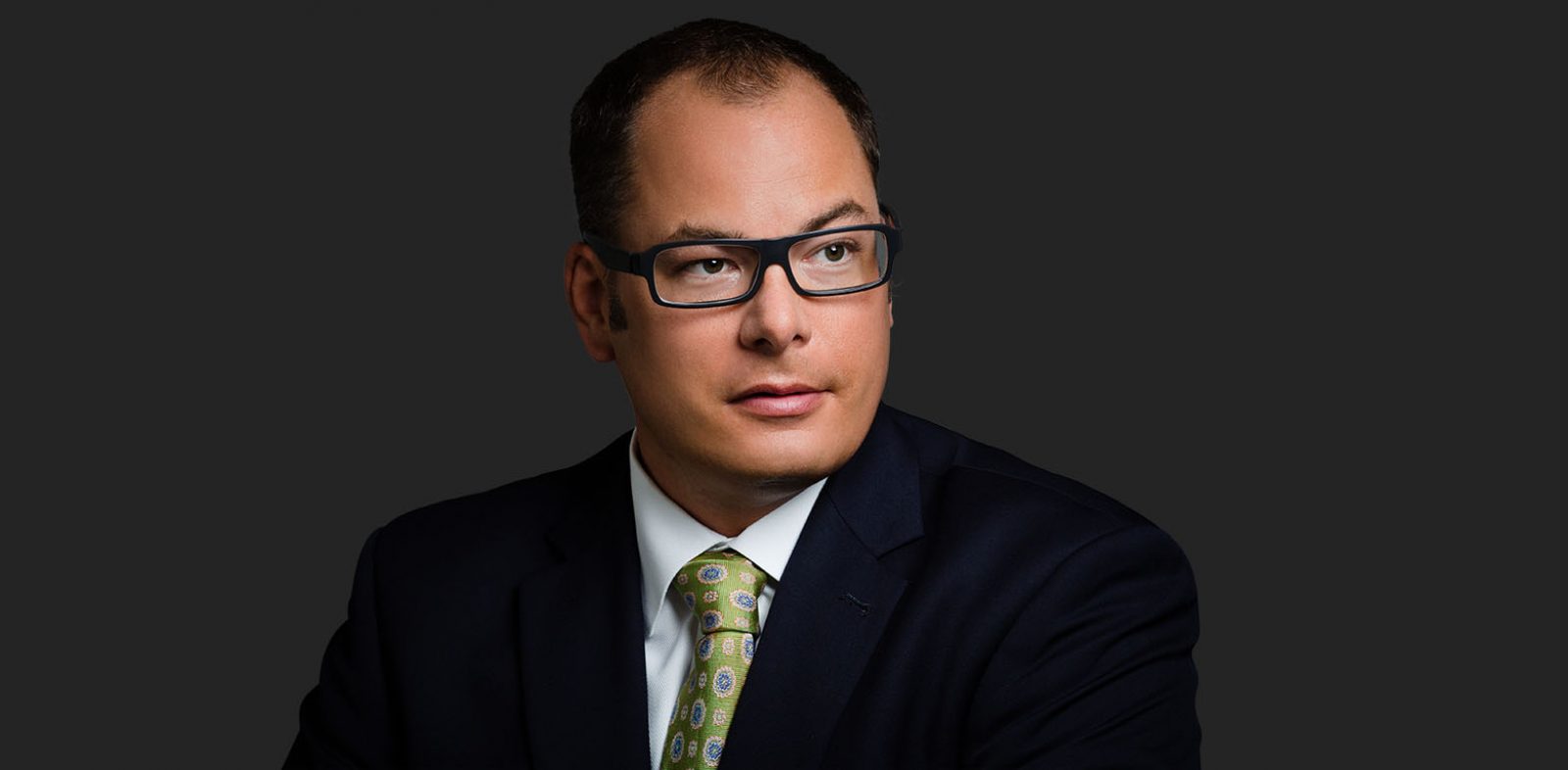 Nicholas M. Safarik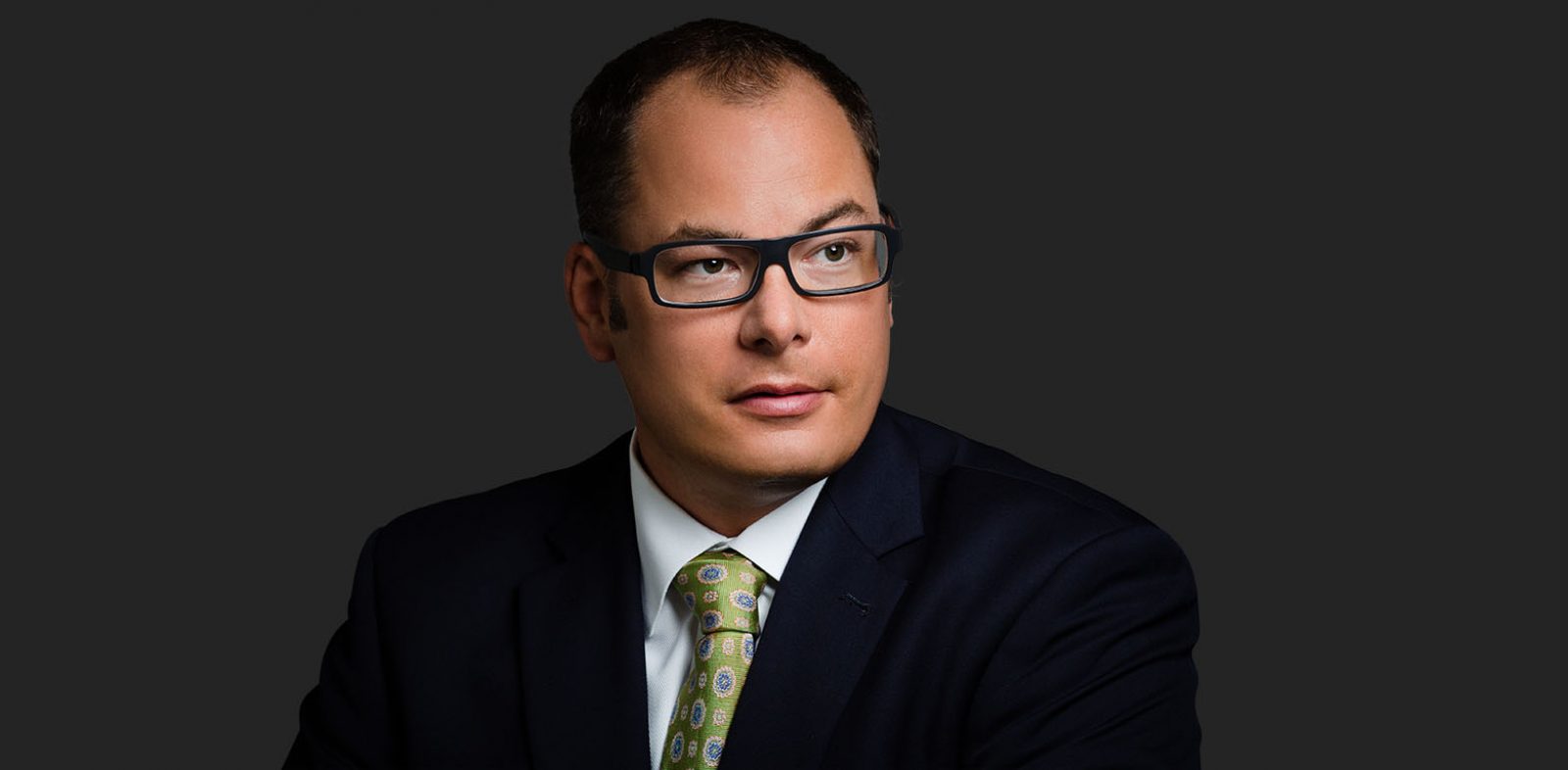 Main content
Biography
Nick's practice and experience is focused on wills and estates litigation, insurance defence and general commercial litigation.  Within his breath of experience, he holds particular knowledge in matters related to wills and estates litigation claims, personal injury claims, advancing subrogated claims on behalf of the insurers and third party property disputes.
Nick provides legal services through the Nick Safarik Law Corporation.
REPRESENTATIVE CLIENT WORK
Wills & Estates Litigation
Nick's representative experience in this area includes:
Advising clients with respect to wills variation claims and disputes over ownership of joint assets
Advising clients with respect to alleged misuse of Powers of Attorney, and investigations by the Public Guardian and Trustee
Committeeship applications
Undue influence and incapacity claims
Passing of Executor and Trustee accounts
Breach of fiduciary duty cases
Insurance
Nick has over ten years of experience in both defending against third party property and personal injury claims and advancing subrogated claims on behalf of insurers.  Recent experience in this area includes the successful defence of a security company against claims of negligence and breach of contract following a four-day Supreme Court trial (Ledcor Construction Limited v. Polo Security Services Ltd. 2012 BCSC 222). Representative experience in this area also includes:
Assisting senior counsel in the successful defence of a multi-million dollar property loss claim resulting from a propane explosion at a logging camp (Slocan Forest Products Ltd. v. Trapper Enterprises Ltd. 2009 BCSC 1175)
Defending contractors in multi-party property damage claims involving sprinkler and building envelope failures
Defending commercial property owners against slip and fall claims
Defending strata council members against allegations of breach of duty, breach of contract and negligence from strata property owners
Defending ocean and trucking carriers in claims relating to loss of damage of cargo in multi-modal transportation
Defending against first party claims for insurance coverage on the basis of material misrepresentation or fraud
Preparing coverage opinions involving CGL (Commercial General Liability) insurance policies
HONOURS AND AWARDS
Presented to the BC Society of Fellows of the Insurance Institute of Canada on the pollution exclusion and efficacy exclusion
BACKGROUND
Nick was born and raised in Vancouver.  After receiving his B.A. (Honors) from Queen's University, Nick obtained his J.D. from Tulane Law School in New Orleans, Louisiana.  In 2004, Nick was called to the Florida Bar and practised briefly in Miami, before returning to Vancouver in order to pursue his Canadian legal credentials.
Nicholas M. Safarik's Recent Activity