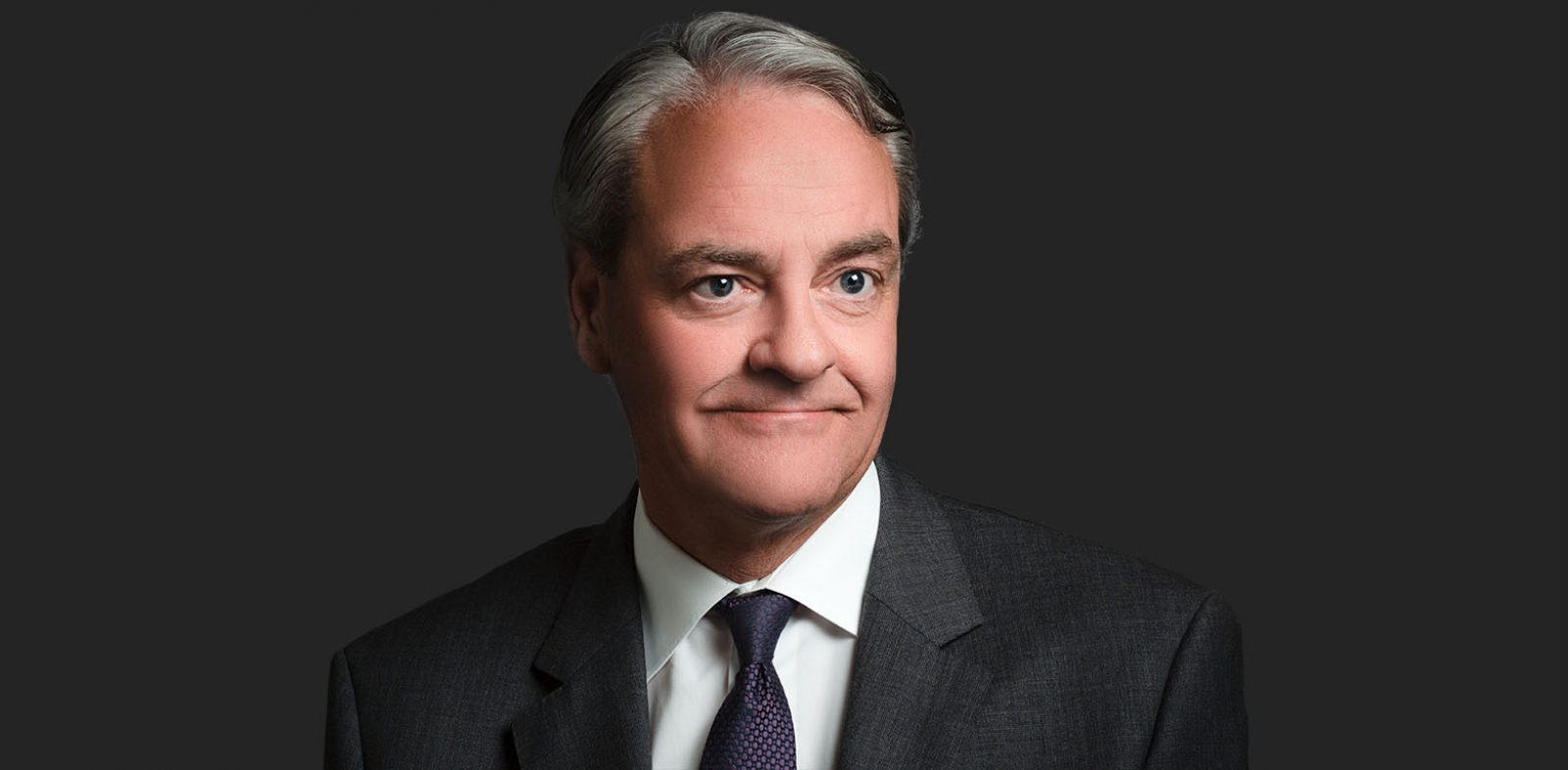 H. Scott MacDonald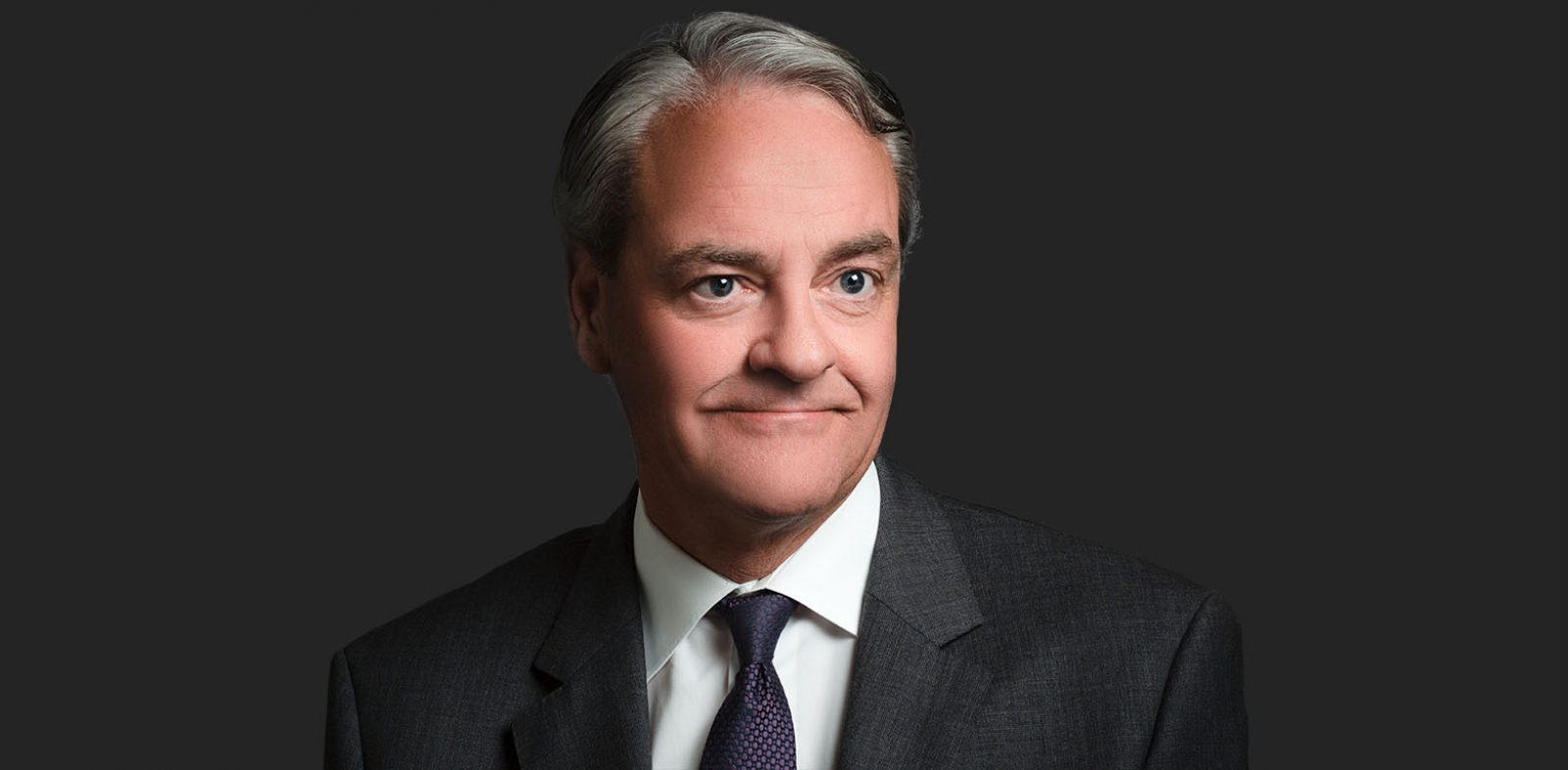 Main content
Biography
Scott is a senior litigation partner with over 35 years' experience in the resolution of commercial and personal disputes through negotiation, mediation, litigation, arbitration and other forms of dispute resolution. He is the head of our Litigation and Dispute Resolution Department, and a member of the firm's Management Committee and our Commercial Leasing, Insurance, Employment & Human Rights and Advanced Education Practice Groups.
Scott is a frequent lecturer on a variety of topics including arbitration, commercial leasing, employment, insurance and real estate disputes. He has been recognized by the Continuing Legal Education Society of British Columbia (CLEBC) as one of its most prolific volunteers and contributors involved in the planning, presentation and conduct of seminars and conferences for the legal profession.
Scott's speaking experience includes presentations to professional groups and industry organizations such as the Building Owners and Managers Association, BC (BOMA, BC), the BC Shopping Centre Association, the Real Estate Board of Greater Vancouver and The Lower Mainland Group of BC Land Surveyors. He is the editor, course chair and contributing author for the Commercial Tenancy Law Course developed for BOMA, BC, and a contributing author to Commercial Leasing: Annotated Precedents for CLEBC.
REPRESENTATIVE WORK
Arbitration Experience:
Scott's arbitration experience includes acting as sole arbitrator in domestic commercial arbitration matters involving commercial lease disputes and insurance matters.
As arbitration counsel, Scott has frequently acted for commercial landlords and tenants in the determination of market rent for prescribed rent review periods or renewal terms. Representative clients have included owners and operators of airport facilities, financial institutions, retail shopping centres and supermarkets.
In 2008 he acted for a biomedical waste management company in a dispute with various Health Authorities over the adjusted fee payable for collection, sterilization and disposal services in the last 5 years of a long-term biomedical waste management agreement. The arbitral award accepted Scott's submissions on the criteria to use in setting the adjusted fee and rejected the Respondents' argument that would have limited the fee increase to the change in the Consumer Price Index since the agreement commenced.
In 2015, Scott acted as arbitration counsel for the vendor in a share purchase dispute involving the sale of a paving, asphalt manufacturing, gravel extraction and trucking business. Scott was successful in having dismissed the purchaser's indemnity claims made under a share purchase agreement.
In 2019, Scott was arbitration counsel to a post-secondary institution involved in a dispute with a drug pharmaceutical company over the payment of royalties under a licensing agreement. On behalf of his client, he obtained a multi-million dollar arbitral award for unpaid royalties.
Commercial Leasing Cases:
A tenant's failure to satisfy preconditions to a renewal option is fatal. A landlord does not waive its right to require strict compliance with preconditions by accepting late payments of rent or negotiating renewal terms after expiry of option deadline.

The Zone Bowling Centre (2002) Ltd. v. 14100 Entertainment Blvd. Investments Ltd.,
2015 BCSC 524
When a tenant remains in possession and a landlord continues to accept rent, the absence of a month-to-month overholding provision in an expired lease for a term of years creates a year-to-year overholding tenancy which can only be terminated on six months' clear notice coinciding with the expiry of the lease year.

Van‑Air Holdings Ltd. v. Delta Charters (1982) Inc.,
2013 BCSC 1322
Clear and unequivocal terms in a lease will override a conflicting statement made by a tenant in an estoppel certificate.

Vancouver City Savings Credit Union v. Newtown Investments Inc.,
2008 BCSC 1617
A notice of termination must specify the correct legal basis for termination and forfeiture of a lease. A landlord's remedies of rent distress and lease termination cannot be pursued at the same time.

677815 B.C. Ltd. v. Mega Wraps B.C. Restaurants Inc. et al,
2005 BCSC 503
One month's clear notice is required to terminate a monthly tenancy. Delivery of notice to an adult person at the leased premises is sufficient notice to the tenant.

The University of British Columbia v. Mirsayah,
2005 BCSC 452
It is an implied term of a commercial lease that a tenant is required to return premises uncontaminated at the end of the lease term.

O'Connor v. Fleck,
(2000), 79 B.C.L.R. (3d) 280, 2000 BCSC 1147
Relief from forfeiture is not available to excuse a tenant's failure to satisfy a condition precedent to a renewal option.

Intra Land Corporation v. Northwood Food Corporation,
[1999] BCJ No. 1352 (QL) (SC)
Rent distress is not illegal if some rent is owed when goods are seized. A promissory estoppel, preventing landlord from enforcing terms of a lease, will end on reasonable notice to tenant.

The International Knitwear Architects Inc. v. Kabob Investments Ltd.,
(1995), 49 R.P.R. (2d) 268 (BCCA)
A letter of intent setting out the parties, premises, term, commencement date and rent, creates a valid and enforceable lease.

Dolphin Transport Ltd. v. Weather B Transport Co.,
(1993), 30 R.P.R. (2d) 111 (BCSC)
A letter agreement can create a valid and enforceable lease. Simply describing the lease rate as "triple net" will not create a triple net lease.

B.C. Egg Marketing Board v. Jansen Industries Ltd.,
(1992), 24 R.P.R. (2d) 36 (BCSC)
Employment Cases:
Damages for wrongful dismissal (reasonable notice) reduced by the amount of a lump sum termination payment stipulated by the employment contract.

Martel v. Ewos Canada Ltd.,
2005 BCCA 554

Constructive dismissal requires the employee to prove a fundamental breach. An employer's duty to accommodate an employee's disability does not require an employer to delete significant managerial job duties from an employee's job description.

McAlpine v Econotech Services Ltd.,
(2004), 25 BCLR (4th) 102 (CA), 2004 BCCA 111

Constructive dismissal is not established when a reduction of an employee's remuneration is not significant

Humphreys v. Murphy Stationary Co.,
C., Harvey J., Doc. Vancouver A932852, April 22, 1996
Environmental Cases:
The statutory cost recovery action under the BC Environmental Management Act(formerly the Waste Management Act) permits a property owner to recover costs of remediation incurred to clean up a site contaminated by the operators of a brass and aluminum foundry.

O'Connor v. Fleck,
(2000), 79 BCLR (3d) 280, 2000 BCSC 1147
HONOURS & AWARDS
Scott was recognized as one of CLE BC's Most Prolific Volunteers from 1996 through to 2016.
He has also been recognized by Best Lawyers® in the area of Commercial Leasing Law for the 2020 and 2023 editions. Inclusion in this publication is based entirely on peer-review.
COMMUNITY INVOLVEMENT
Cypress Park Little League, Coach (1996-2006)
BC Boys' Chair, Board of Directors (2002-2005)
H. Scott MacDonald's Recent Activity