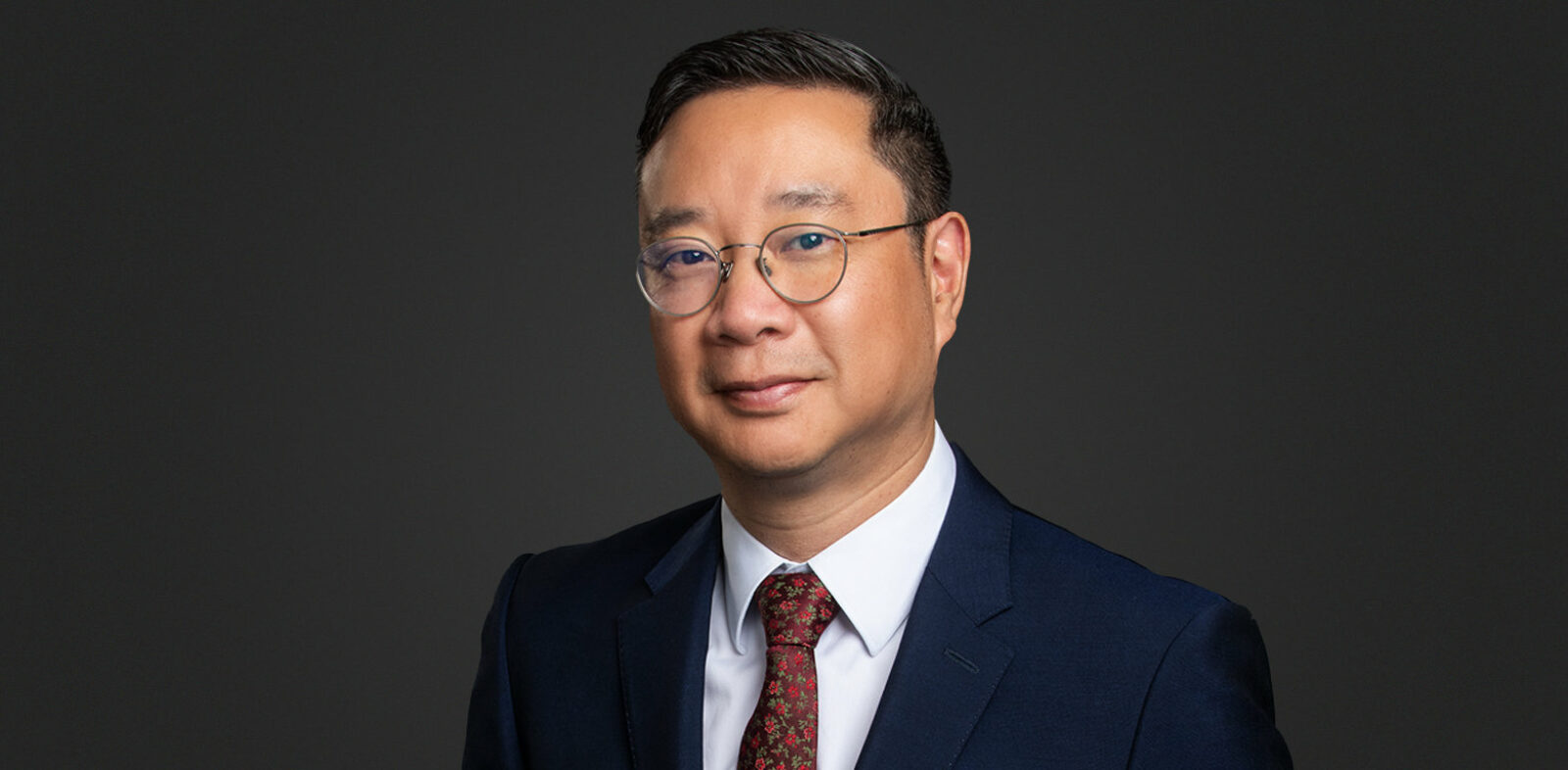 Joe C. Chan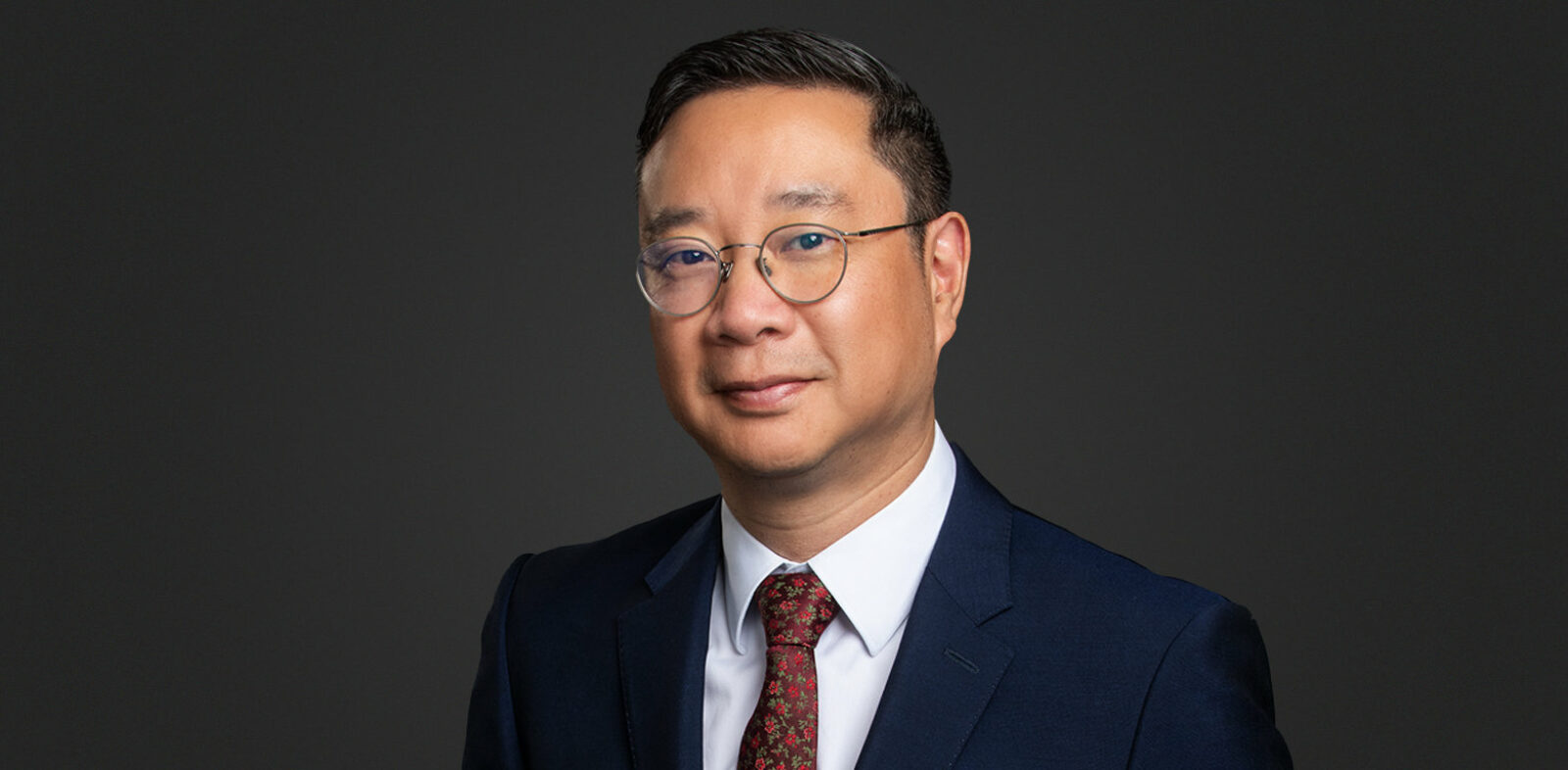 Main content
Biography
Joe Chan has been a member of Richards Buell Sutton LLP since moving to Vancouver more than a decade ago. Prior to that move, he lived and practiced law in Calgary. Through all of that time – and now – Joe has advised on business law, mergers and acquisitions, and securities/corporate finance matters for a broad range of clients, including TSX/NEO/TSXV/CSE listed public, mining, resource, real estate investment, technology, and video game companies. He also advises on trusts and joint ventures, and for restaurants, artists and writers, to name a few.
Joe has experience with a wide array of mergers and acquisitions and other business transactions, assisting clients from the "start-up" phase of their business to the "exit" sale of their business, and all issues and challenges that arise in-between – all with a focus on providing sensible, practical advice to help his clients realize their dreams (and, hopefully more).
He has also worked on securities law matters, from assisting clients through their IPOs, debt and equity financings, corporate governance matters, plans of arrangement, and 'go private' transactions, as well as on a broad range of cross-border transactions.
Outside of his legal work, Joe has written about food, music and art for numerous publications, was the publisher/editor of a monthly arts/culture magazine, and a co-editor/writer for two food websites.
Joe provides legal services through Joe Chan Law Corporation.
REPRESENTATIVE CLIENT WORK
Completion of a $150 million sale of a private electron beam processing company by way of a plan of arrangement;
Completion of a $159 million acquisition of a mobile game company, with concurrent public offering and public listing on TSX;
Advising vendors in USD $75 million sale of private video game company;
Completion of an acquisition of an industrial minerals/products business with activing mining operations;
Completion of multiple public mining company sales by way of plan of arrangement;
Advising on dual listing applications in Canada and the United Kingdom;
Completion of numerous "qualifying transactions" for TSXV-listed capital pool companies;
Registration of "exempt market dealers" under BC securities laws;
Structuring of mortgage investment corporations and completion of offering memorandum financings;
Structuring of real estate limited partnerships and completion of unit offerings;
Merger of accounting firms;
Advising law firms regarding partnership issues and structures;
Structuring advice for start-up restaurant franchise venture;
Restructuring of a real estate investment company to a REIT structure, with concurrent public offering;
Public offering of convertible debentures for a TSXV-listed real estate investment company;
Cross-border acquisition of inspection services business and software manufacturer; and
"Go private" transaction of a technology company through a triangular amalgamation, with concurrent formation of a cross-border joint venture.
COMMUNITY INVOLVEMENT
Board of Directors, Dr. Sun Yat-Sen Classical Chinese Garden
Board of Directors, Greater Vancouver Food Bank (2017-2018)
Pro bono legal advice to the former Chinatown Night Market and "Golden Dumpling" food festival (2013-2015)
Board of Directors, on-air show host of CJSW FM 90.9 (1995-2006)
CLIENT TESTIMONIAL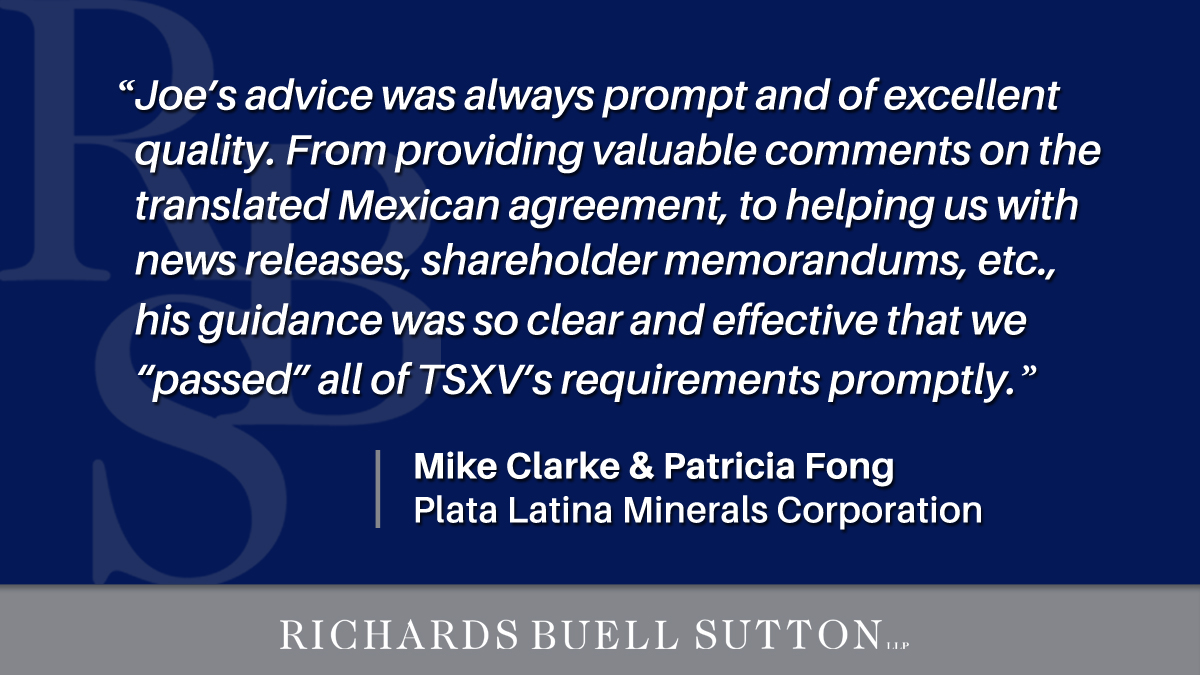 Joe C. Chan's Recent Activity