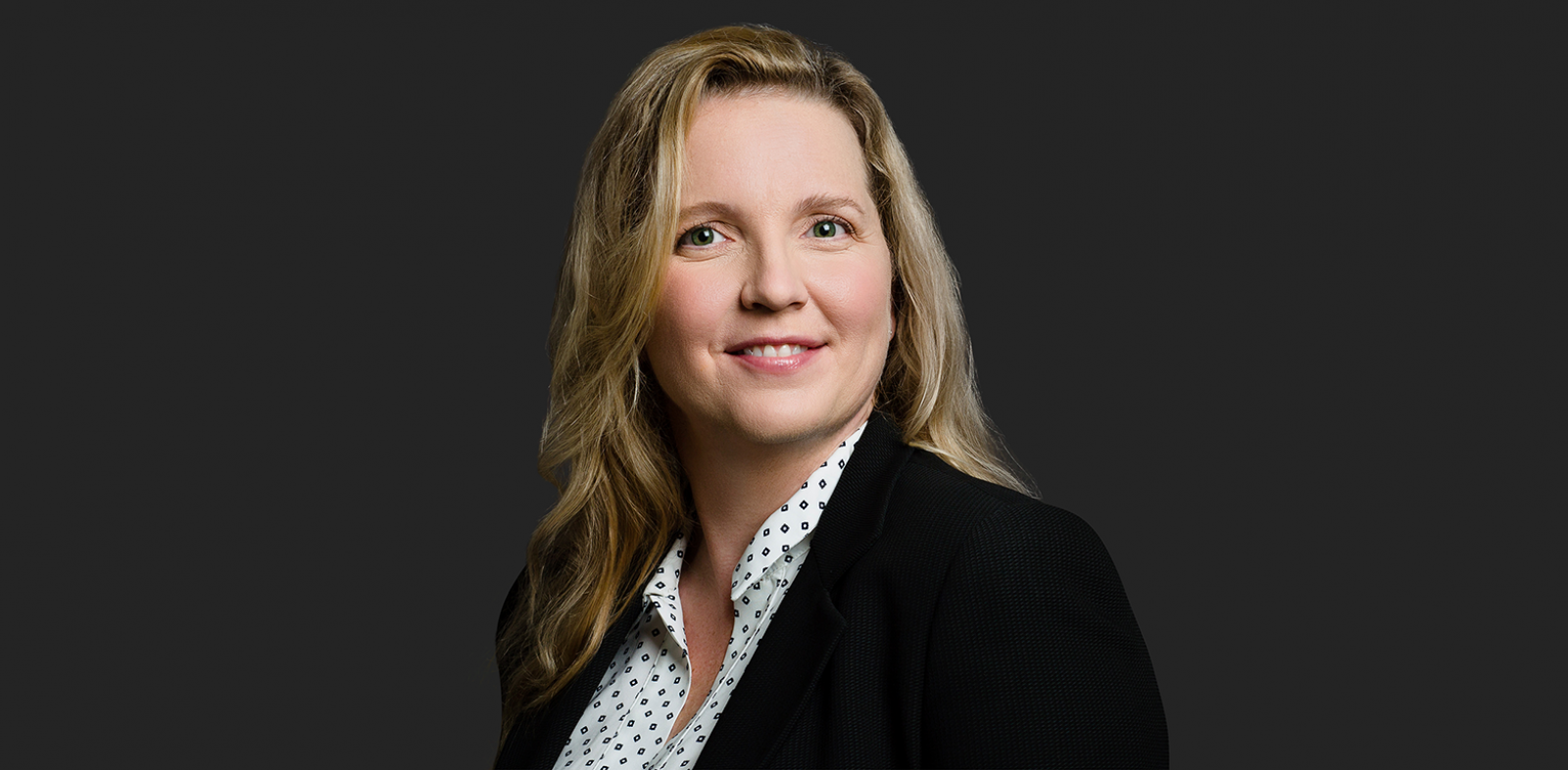 Trisha A. Doré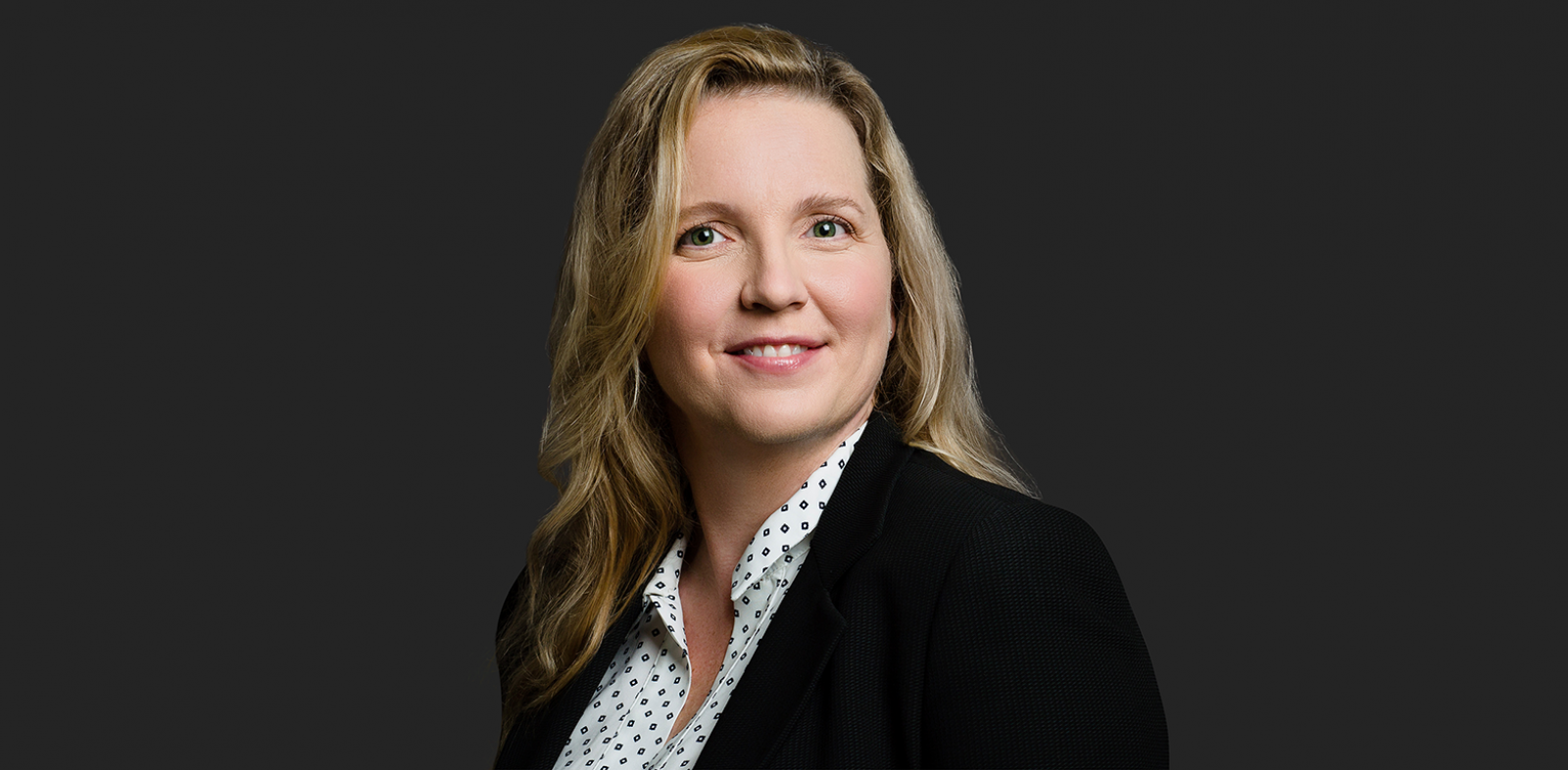 Main content
Biography
Trisha Doré is a registered trademark agent who has been practising in the field of trademark laws since 1989.  She specializes in the preparation, filing and prosecution of trade-mark applications and oppositions in both Canada and the United States of America.  Trisha is recognized to practise before the Canadian Intellectual Property Office and the United States Patent and Trademark Office.
Trisha specializes in trademark development, trademark availability, searching, trademark prosecution and opposition.  She advises clients on specific strategies in the development and evolution of trade mark portfolios for both domestic and international clients.  Trisha works with clients to create a framework for the administration, proper use, licensing of marks and policing of counterfeiting and has a particular focus on worldwide portfolio management.
Trisha is accredited by the Canadian Intellectual Property Office (CIPO) and the Intellectual Property Institute of Canada (IPIC) as specializing in Intellectual Property and she is authorized to speak on their behalf as a part of their Bank of Speakers initiative to heighten the awareness of Intellectual Property in the business community.
Trisha works closely with in-house counsel, foreign associates and their internal clients, to ensure strategy decisions fit with commercial objectives.  In conjunction with her clients, Trisha has developed and implemented the brand protection strategy for some of most valuable and recognizable brands.
REPRESENTATIVE CLIENT WORK
Multi National Pharmaceutical
Largest auctioneering house
National Airlines
Multi National cosmetic company
Multi National food corporation
One of the world's largest glass houseware manufacturer
World largest Comic Convention organization
HONOURS & AWARDS
Recipient, The Intellectual Property Institute of Canada's Endowment Memorial Prize for the highest results in Canada on the trade-mark agent examination-1995
Trisha A. Doré's Recent Activity