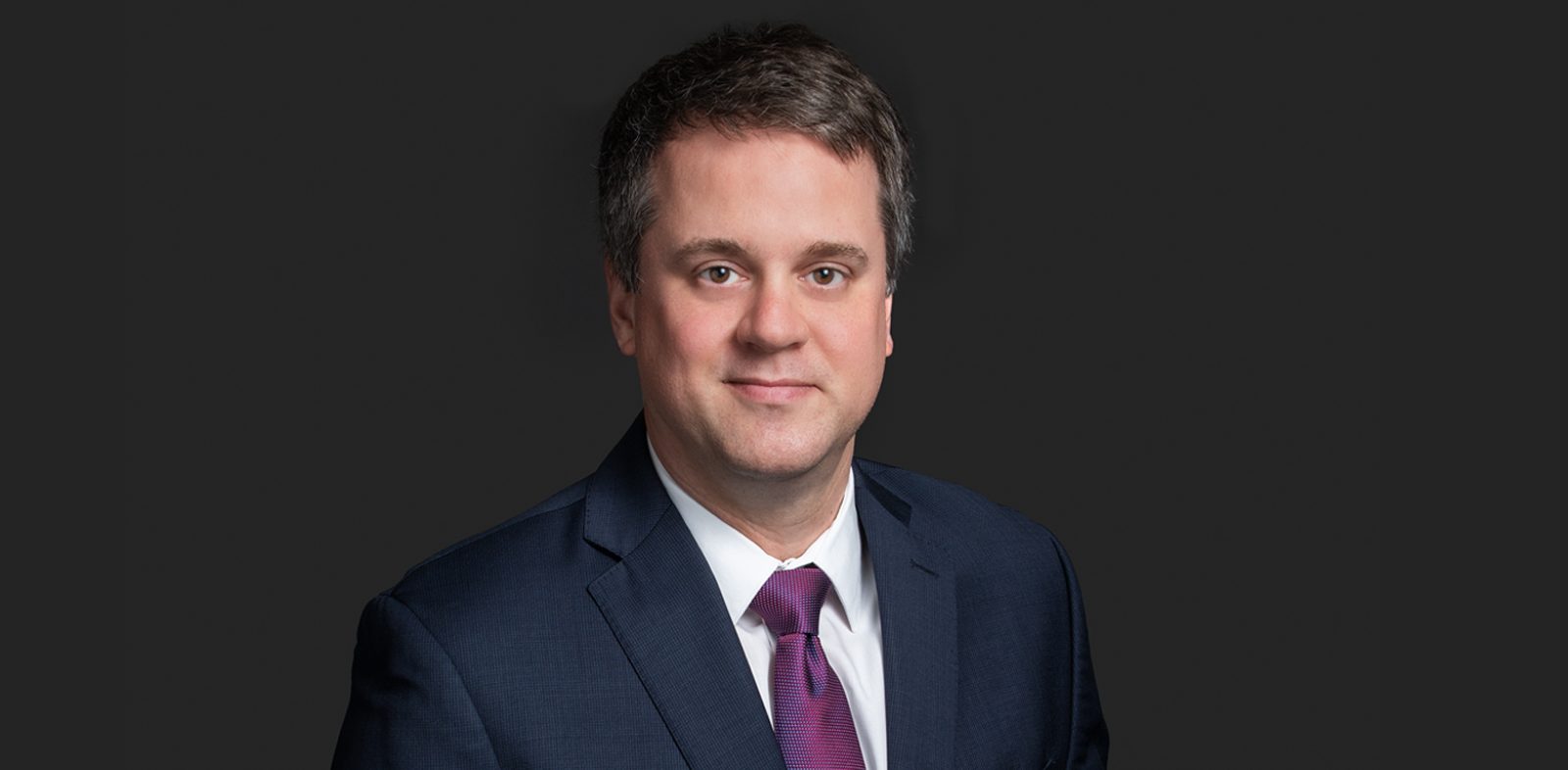 David L. Cayley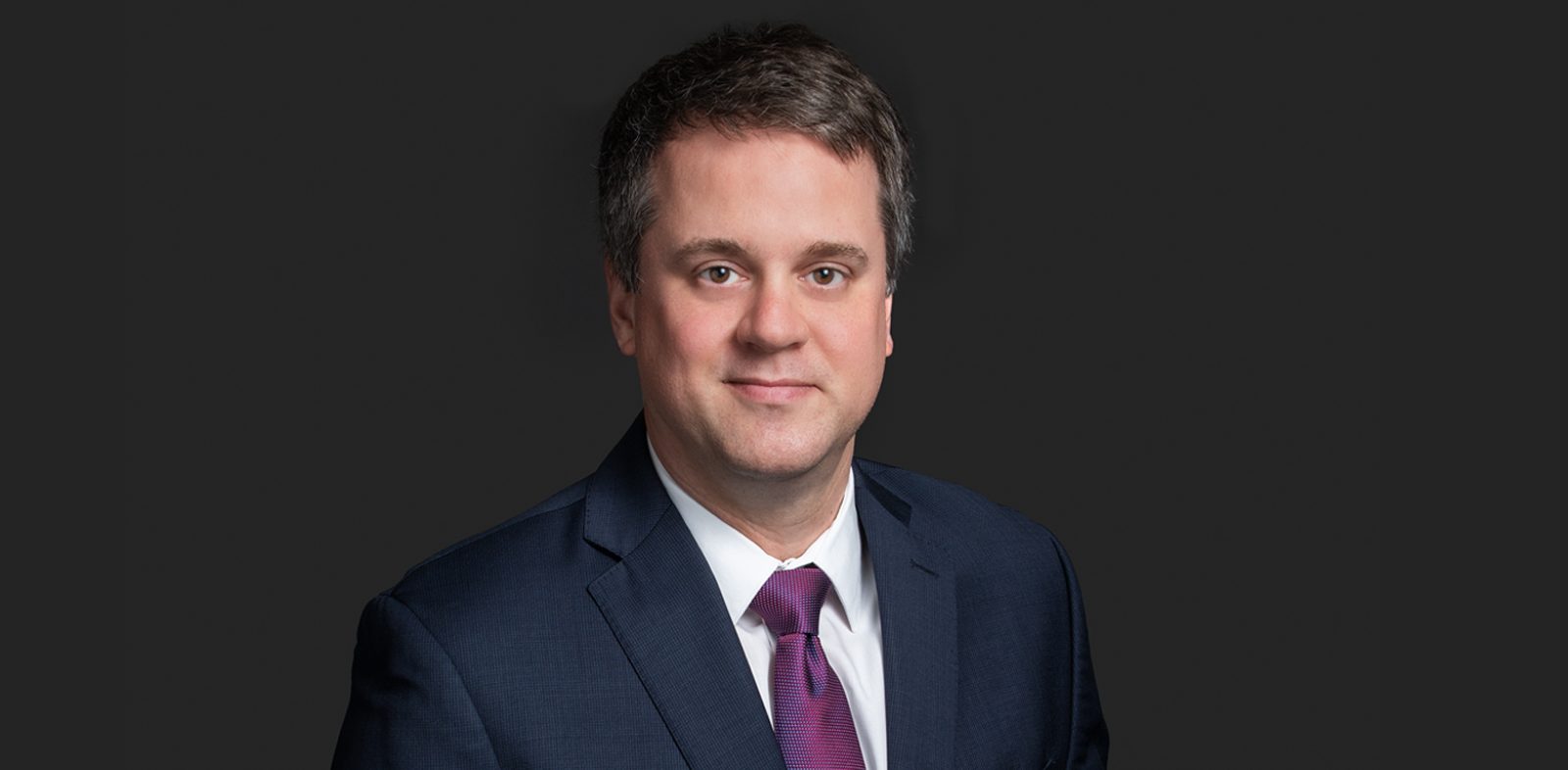 Main content
Biography
David is a member of the firm's Litigation and Dispute Resolution Group. He assists companies and individuals with a broad range of commercial litigation matters, including contract disputes, property disputes, shareholder disputes, professional negligence claims, and defamation claims. David has particular expertise with complex disputes involving joint ownership of real property.
David often works with clients in the early stages of disputes to assess claims and defenses and mitigate risks. He frequently advises on collapsing and collapsed transactions and on disputes arising from the breakdown of business relationships. David is often able to resolve disputes by negotiation, but where that is not possible he advocates fiercely, fearlessly, but fairly on behalf of his clients. He has conducted numerous trials and summary trials, appearing before all levels of courts in British Columbia including the Court of Appeal. He has also been involved in arbitrations and mediations.
When not helping clients, David enjoys stand-up comedy, listening to jazz LPs, and spending time with family and friends.
REPRESENTATIVE CLIENT WORK
Obtained and successfully defended a pre-trial injunction preventing dissipation of sales proceeds of property: Takhar v. Takhar, 2020 BCSC 2049
Acted for a company in the context of a share buy-back dispute with a shareholder
Represented and provided guidance to a director and shareholder in the context of the collapse and dissolution of a professional services business
Acted for successful plaintiff in 36-day trial involving complex and challenging debt and proprietary claims: Wang v. Jiang, 2020 BCSC 145
Resisted attempts by mortgage debtor to set aside orders for conduct of sale: 1055249 B.C. Ltd. v. Grace Mtn. Land Company Ltd., 2018 BCSC 2355
Acted for successful plaintiff who, at trial, was awarded sole ownership of disputed property, damages for breach of fiduciary duties, and punitive damages: Klein v. Sun, 2018 BCSC 245
Acted for a software company in an appeal in B.C. Supreme Court from an arbitral award and successfully argued that the parties could not "contract out" of provisions of the International Commercial Arbitration Act: McHenry Software Inc. v. ARAS 260 Incorporated, 2018 BCSC 586
Obtained awards of general and punitive damages for a builder defamed by his clients: Wood v Jaffer, 2018 BCSC 85
Acted for seller in collapsed sale of real property to recover damages and also to resist an appeal from that award: Showroom Homes v. Cowie, 2017 BCSC 1919 and 2018 BCCA 419
Acted for property owner in collapsed sale who succeeded at trial and on appeal: Litt v. Gill, 2015 BCSC 491 and 2016 BCCA 288