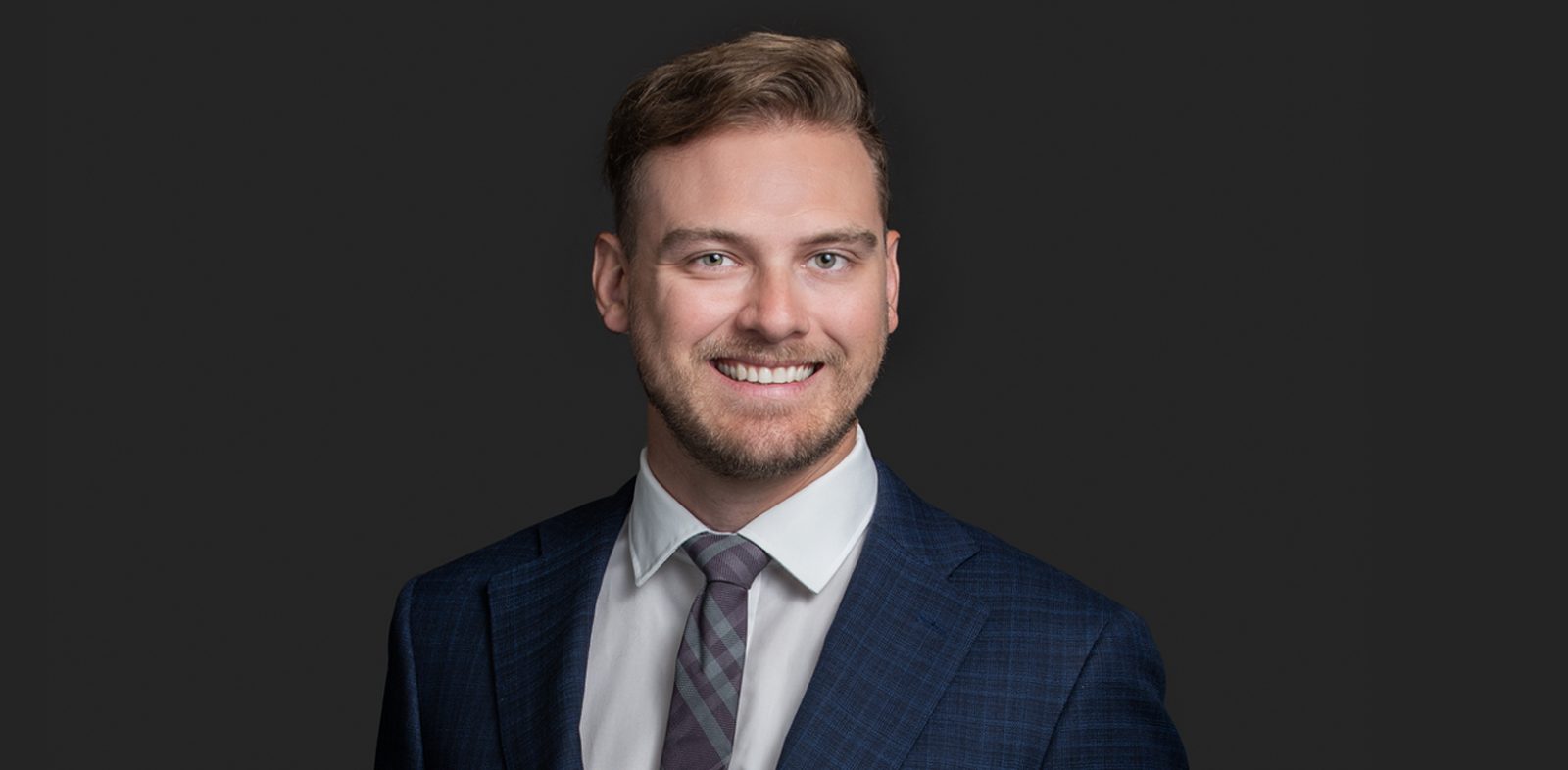 Brendan Bachewich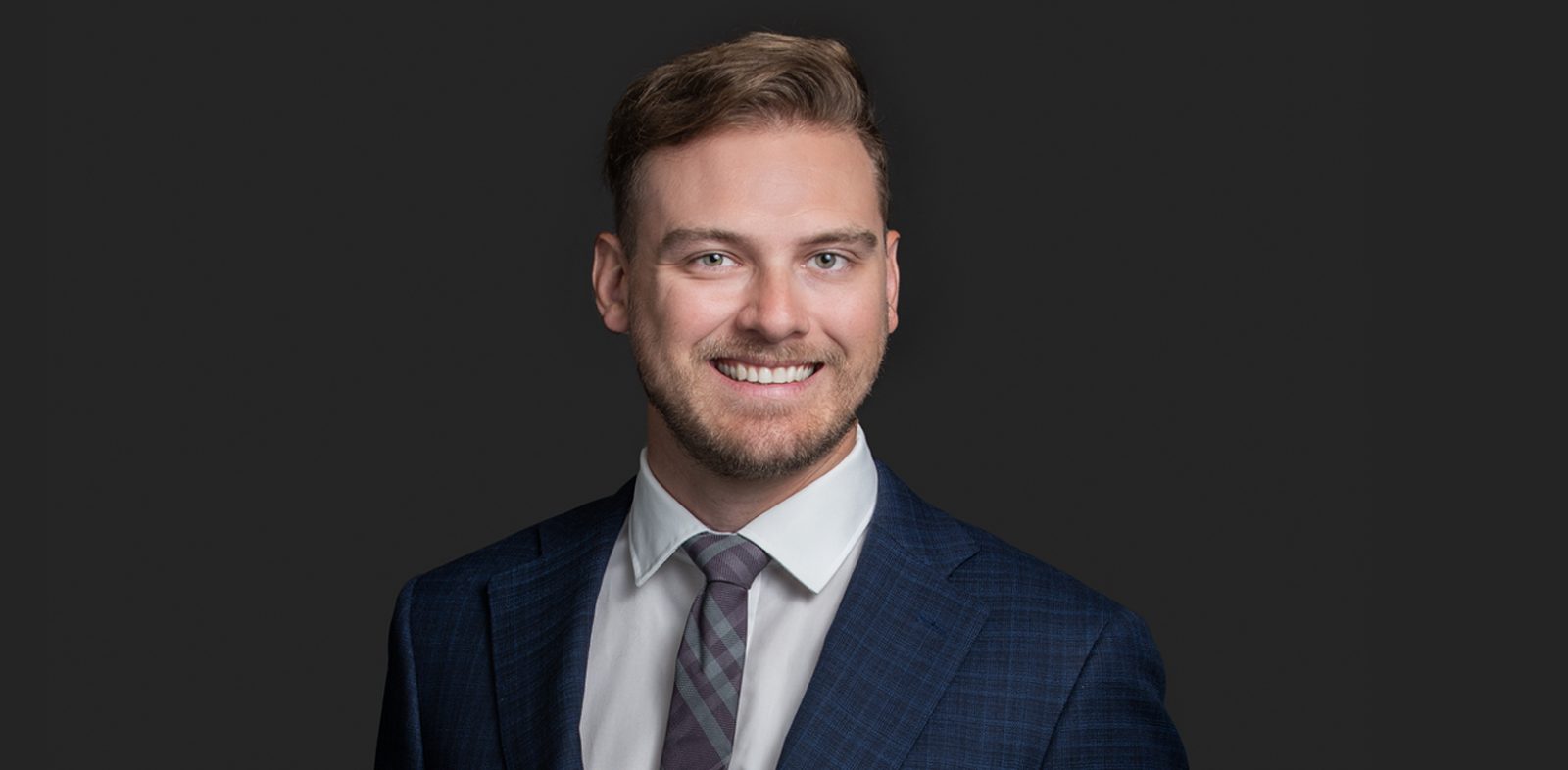 Main content
Biography
Brendan is a member of the Business Law Group at Richards Buell Sutton LLP and specializes in the areas of securities/corporate finance, mergers & acquisitions and corporate governance for a broad range of clients including TSX/TSX:V/CSE listed public companies, technology companies and mining companies, among others.
Brendan has experience with a wide variety of business transactions, working with clients ranging from large, well developed, publicly listed companies to those in the early stages of their lifespans, including start-ups.
His primary focus has been in the area of securities law, including assisting clients with public offerings, debt and equity financings, mergers and acquisitions and corporate governance.
REPRESENTATIVE CLIENT WORK
Counsel for various publicly listed technology companies when purchasing cross border assets to integrate into their respective platforms.
Acted as agents counsel or counsel for Capital Pool Companies in regards to their listing on the TSX Venture Exchange.
Counsel for multiple mining companies in regards to their listings on the Canadian Securities Exchange.
Assisting clients with the acquisition or sale of assets and/or shares.
Working with clients to ensure corporate and regulatory compliance.
Brendan is an avid cyclist and athlete. He also has a passion for cooking, and loves exploring new restaurants and tasting unique and exciting foods and beverages.
COMMUNITY INVOLVEMENT
Volunteer with United Way (2018 – 2020)