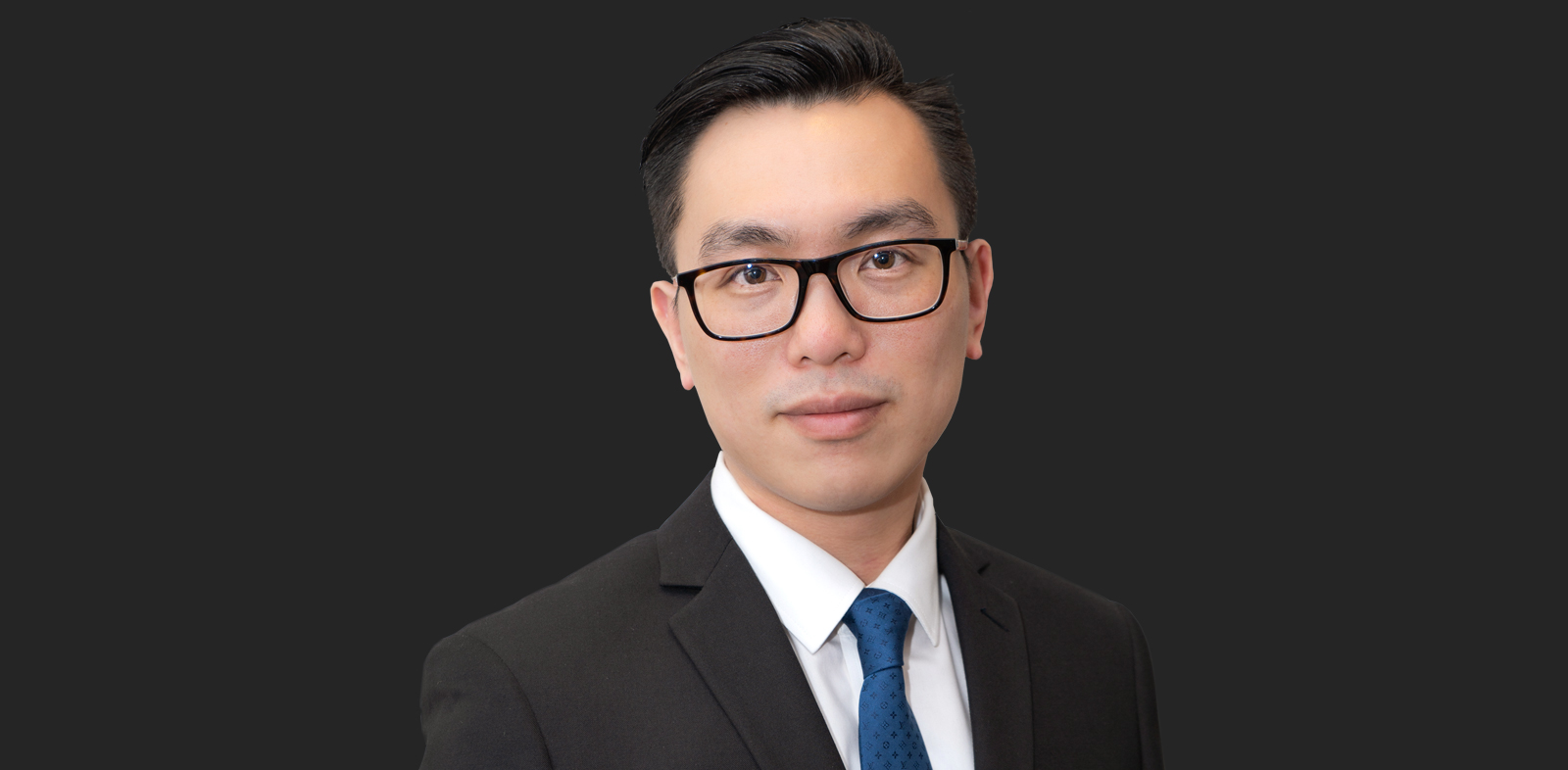 Alexander M. Lee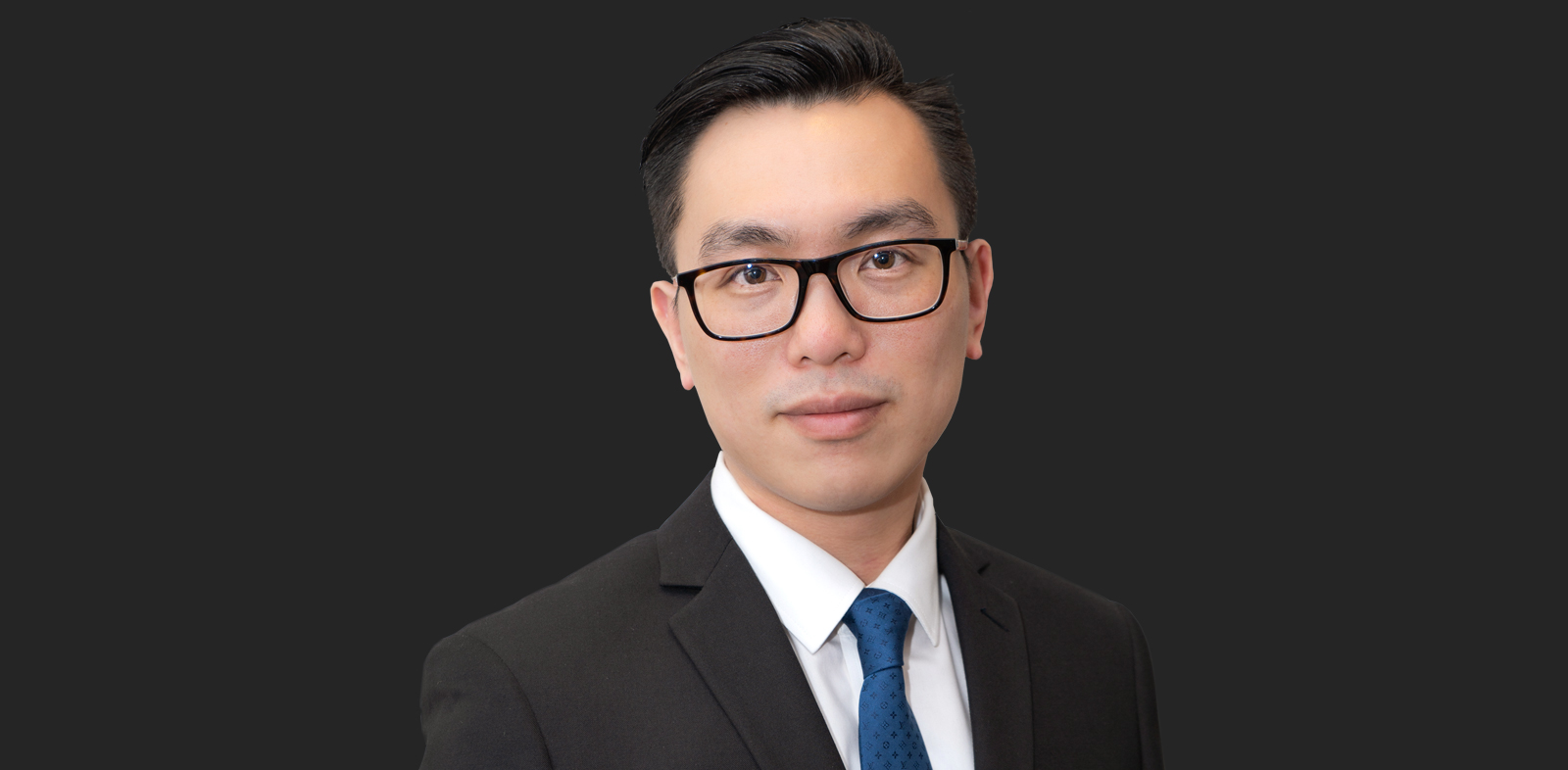 Main content
Biography
Alexander articled at Richards Buell Sutton LLP and currently practises as a lawyer in the firm's Estate & Wealth Advisory practice group.
Alexander works with clients in preparing estate plans that are well-suited to their particular needs. He strives to assist clients with achieving their goals in a cost-effective manner.
REPRESENTATIVE CLIENT WORK
Drafting estate planning documents such as Wills, Powers of Attorney, Representation Agreements and Trusts.
Assisting clients with preparation of application documents necessary to obtain grants of probate and administration.
Preparing documents for committeeship applications.
Outside of the office, Alexander enjoys hiking and skiing at the local mountains, as well as traveling to new places where he can sharpen his photography skills.
COMMUNITY INVOLVEMENT
While attending law school, Alexander worked at the on-campus Bankruptcy Clinic where he assisted indigent members of the community with all aspects of their bankruptcy applications.
HONOURS & AWARDS
J.D. Honours with Distinction, University of the Pacific, McGeorge School of Law