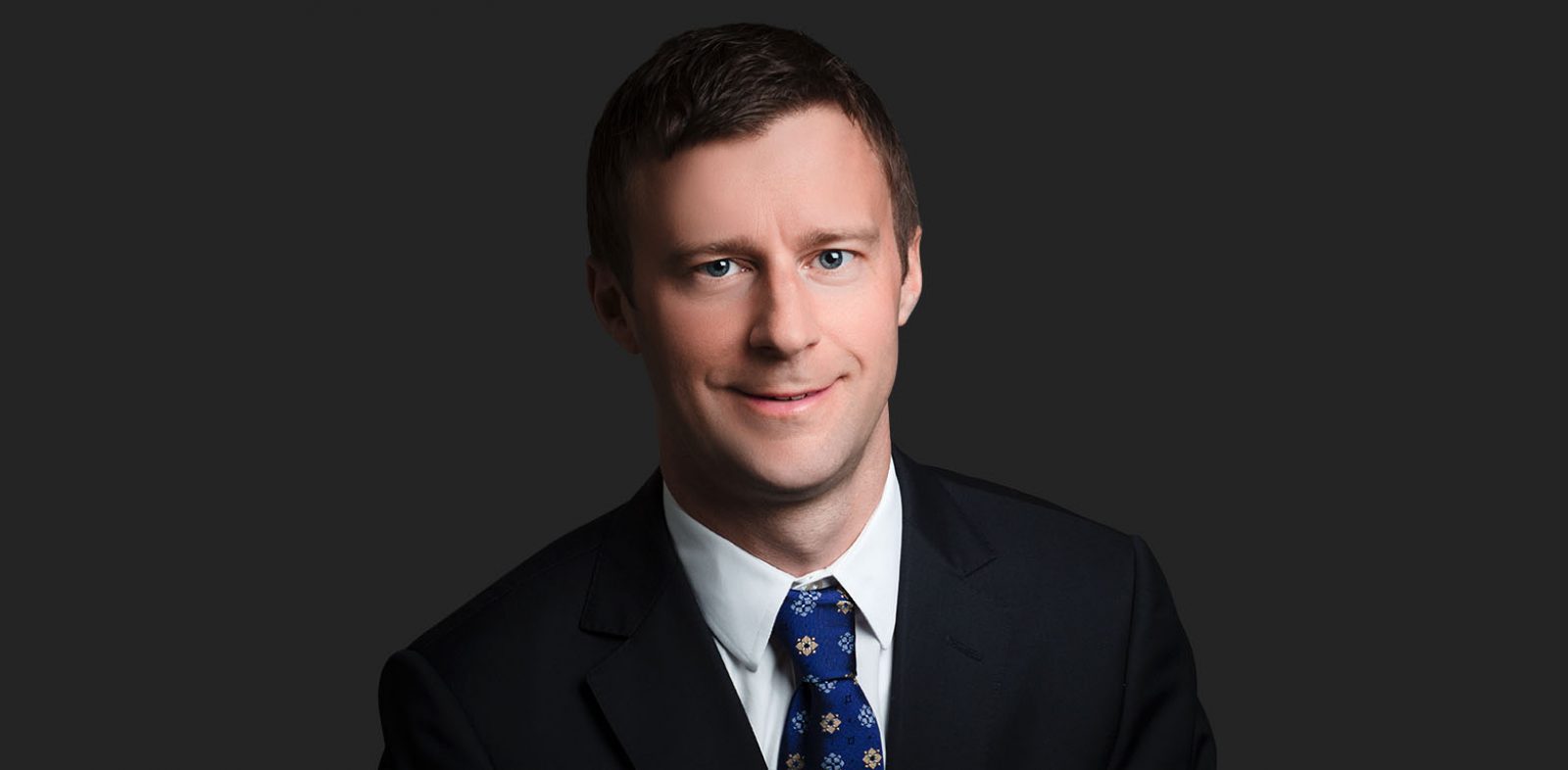 Jonathan M.S. Woolley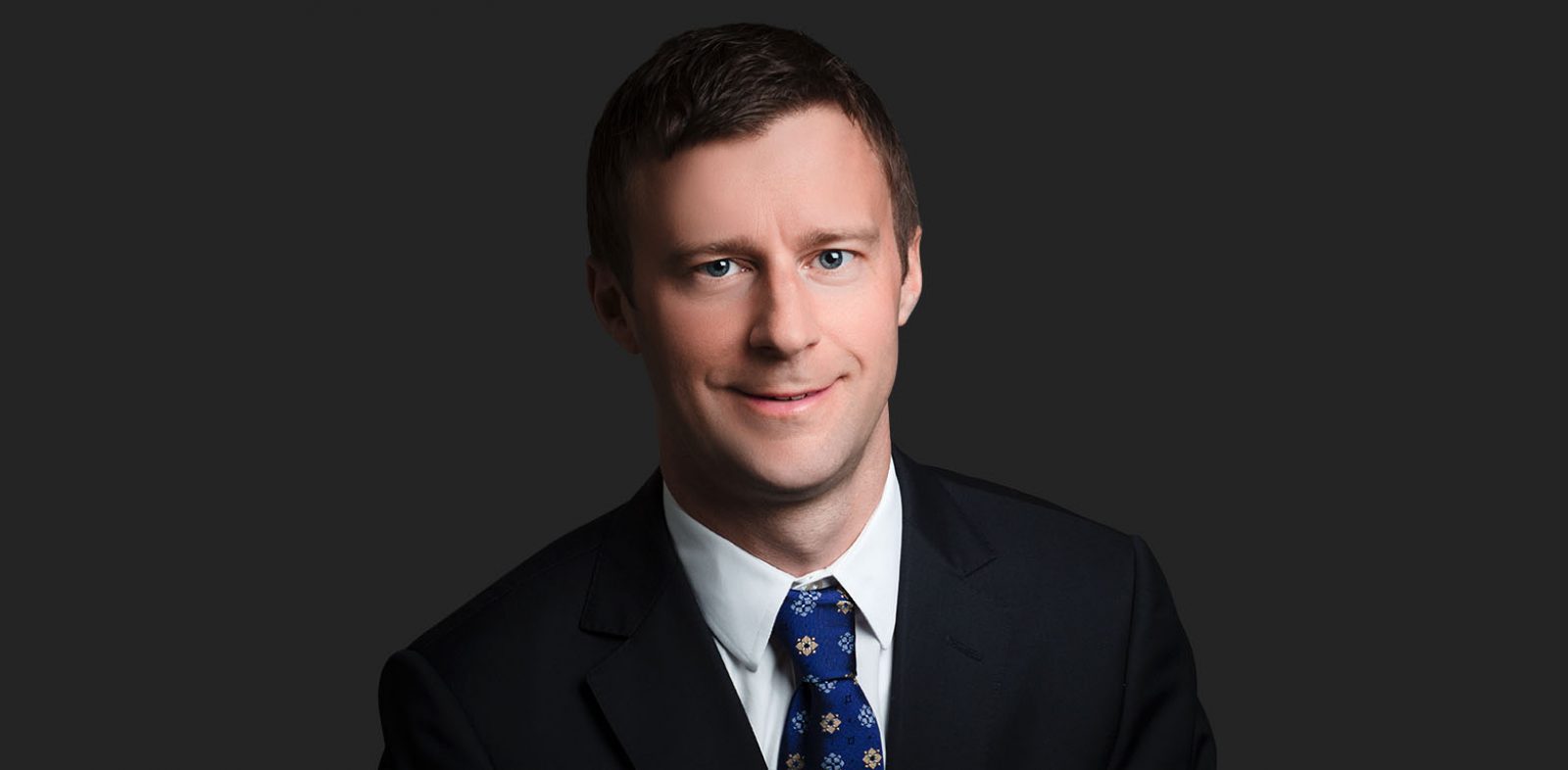 Main content
Biography
Jonathan Woolley is a member of the firm's Intellectual Property and Advanced Education and Research Groups. He maintains a broad litigation practice, with particular emphasis on intellectual property and commercial litigation. He has appeared at all levels of court in British Columbia, as well as the BC Human Rights Tribunal and various professional regulatory bodies.
Jonathan's intellectual property litigation practice focuses on copyright and trademark law and he represents commercial clients in contract and shareholder disputes. Jonathan also has experience in professional negligence claims, insolvency, and administrative and regulatory law. Jonathan regularly acts for lenders in foreclosures and unsecured collections having acted for major Canadian banks as well as private lenders.
Jonathan joined the firm in 2014, after having practised at a large litigation firm, and later a litigation boutique, in Vancouver. In 2011 he obtained Master of Laws degrees from New York University and the National University of Singapore while based in Singapore and Shanghai.
Jonathan was born in Newfoundland and grew up in Saskatchewan. He enjoys reading, music, travel, and outdoor sports.
Jonathan provides legal services through Jonathan M.S. Woolley Law Corporation.
REPRESENTATIVE CLIENT WORK
Counsel for trademark owners in infringement actions
Counsel for copyright owners in infringement actions
Counsel for a university in an arbitration with a pharmaceutical company, involving patent licensing and royalties
Member of a legal team in the defence of a tobacco company in a health care costs recovery lawsuit
Defence counsel for a foreign corporation in a three-week trial in a derivative action brought by a minority shareholder
Plaintiff's counsel in a one-week trial relating to allegations of negligence and breach of contract in connection with a church fire
Plaintiff's counsel for a foreign judgment-creditor, in a summary trial resulting in the enforcement of a foreign judgment in BC
Counsel for a franchisor in a two-week trial involving allegations of breach of contract and fraud
Counsel for a plaintiff manager in a greenhouse business, in a claim of unjust enrichment against a majority shareholder, through summary trial and appeal
Counsel for a teacher on a judicial review, and subsequent appeal, of a decision of the Teacher Regulation Branch, involving issues of res judicata and abuse of process by delay
Counsel for a physician, on an administrative appeal to the BC Supreme Court, from a decision of the College of Physicians and Surgeons of BC
Counsel in the defence of a large insurance company in a seven-week trial relating to allegations of breach of contract
Counsel for a plaintiff minority shareholder in an eight-week corporate oppression trial
Counsel for a surgeon in a one-week trial involving allegations of medical negligence and battery
Counsel for creditors in foreclosures and unsecured collections
Defence counsel for professionals in disciplinary matters before their regulatory bodies
Defence counsel for insurance brokers in negligence claims.
DIRECTORSHIPS
Director, Lawyers' Inn Society
Jonathan M.S. Woolley's Recent Activity