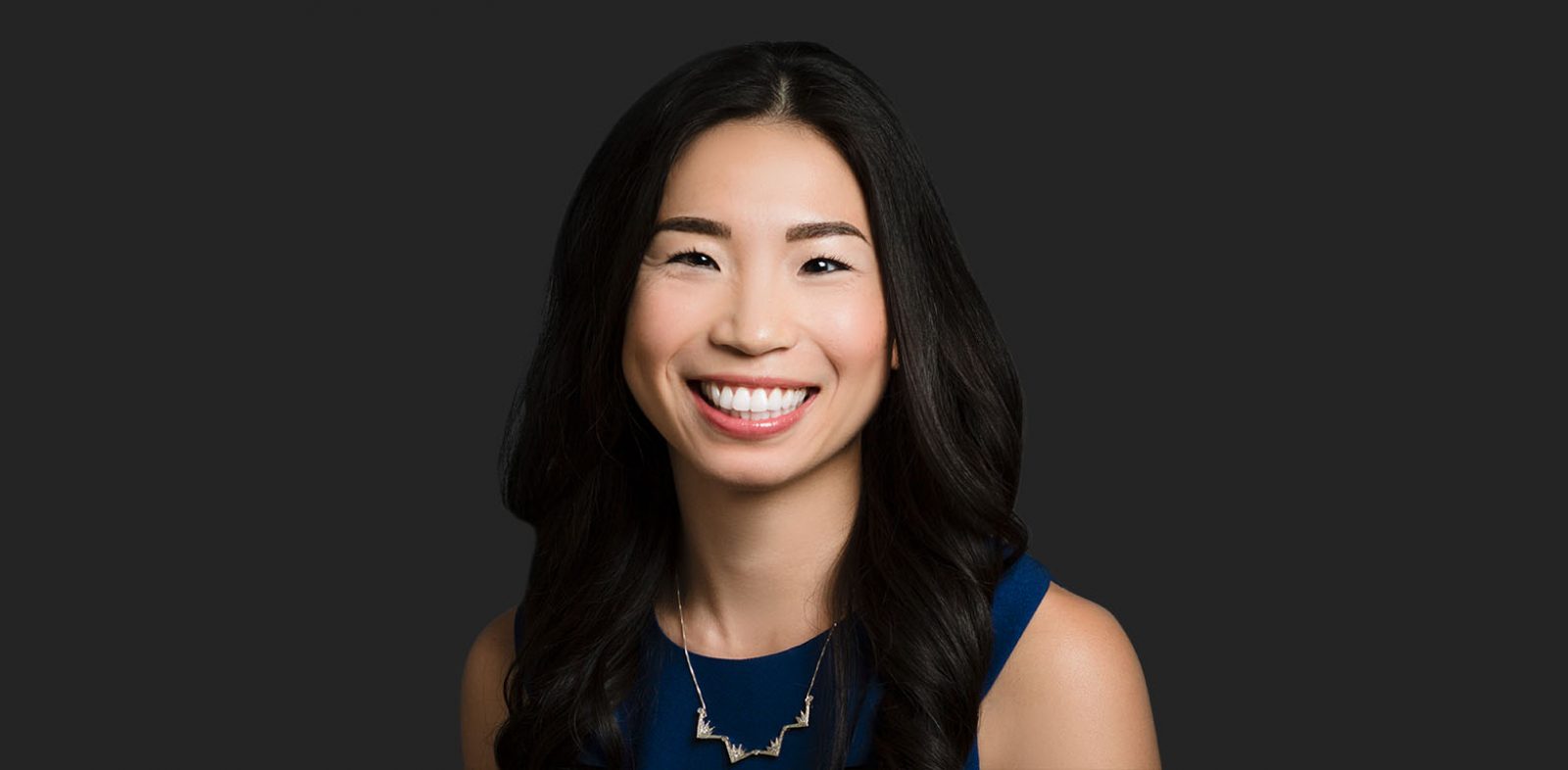 Rutsu Shikano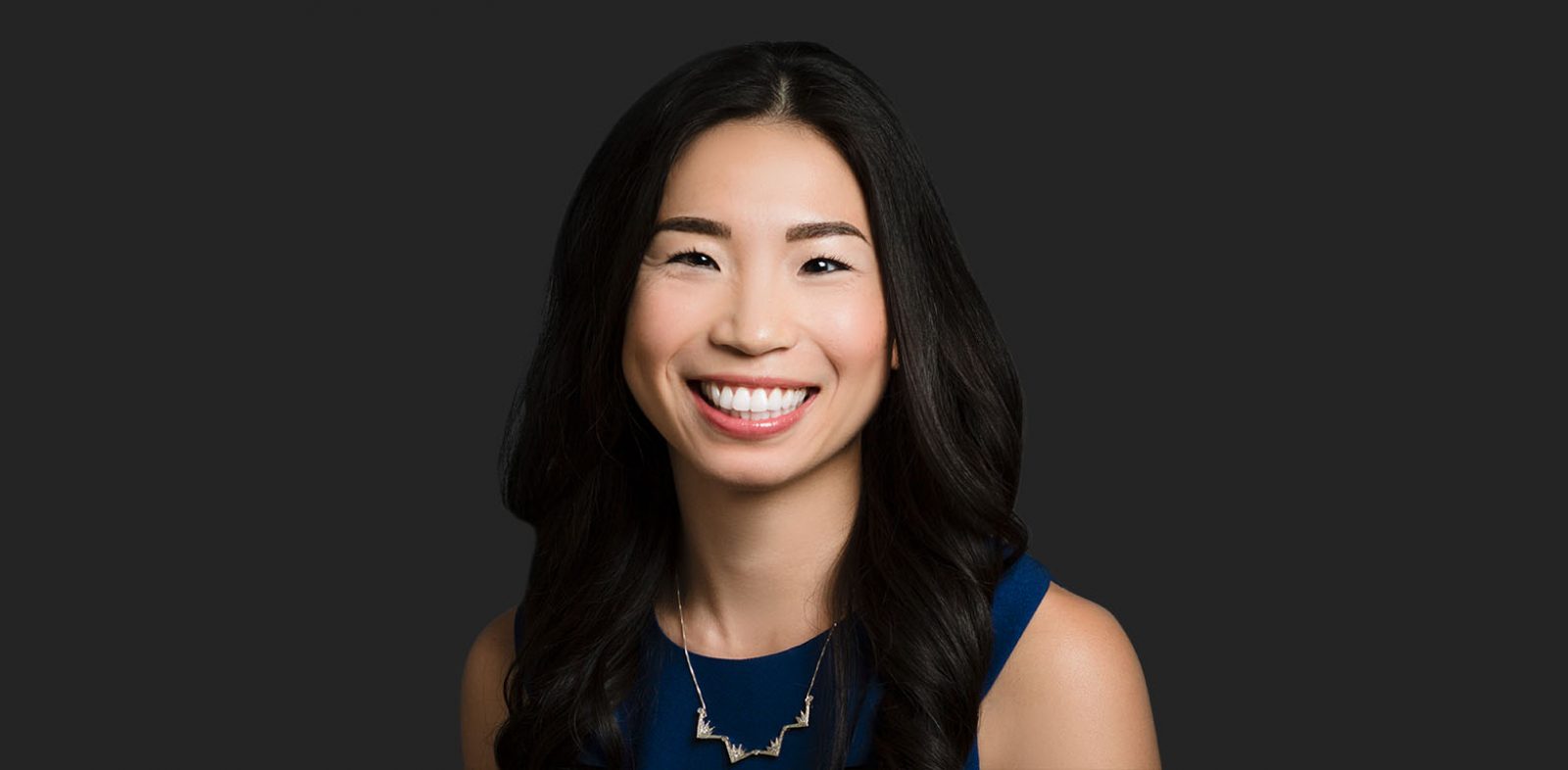 Main content
Biography
Rutsu is a lawyer in the Estate and Wealth Advisory Group. She advises small business owners, professionals, families and individuals on their business planning and personal planning needs. She takes a holistic approach to work with the client's existing team of professional advisors to develop practical and tax efficient plans catered to the client's unique situation and goals.
After completing her articles with the firm in 2013, Rutsu joined the Estate and Wealth Advisory Group.
Rutsu has completed Parts I, II and lll of the Chartered Professional Accountants of Canada In-Depth Tax Course, receiving an Honorable Mention for her Year III Project.
REPRESENTATIVE CLIENT WORK
Advise and assist clients with their personal estate and incapacity planning, including the preparation of Wills, Powers of Attorney, Representation Agreements, Inter-vivos Trusts, and Marriage/Cohabitation Agreements;
Advise and assist clients in probate applications and the administration of estates and trusts;
Advise and assist business owners with their corporate planning, including succession planning, re-organizations and estate freezes;
Advise and assist business owners with various corporate and business law issues, including the incorporation of British Columbia companies, the incorporation of BC professional corporations, preparation of shareholders' agreements, and corporate transactions; and
Advise and assist not-for-profits with the incorporation of BC societies and the registration of charitable status.
COMMUNITY INVOLVEMENT
Visiting Volunteer Lawyer, Inherit Your Rights (Tanzania, Africa)
Past Mentor, Take a Hike – Youth at Risk Foundation
Past Director, Japanese Canadian Citizens Association of Greater Vancouver
Rutsu immigrated to Vancouver from Japan when she was three years old. Outside of work she enjoys exploring the North Shore mountains with her family and rescue dog. Rutsu has also spent time volunteering in Tanzania where she helped local women understand their human rights, property rights, inheritance rights and family law matters.
Rutsu Shikano's Recent Activity