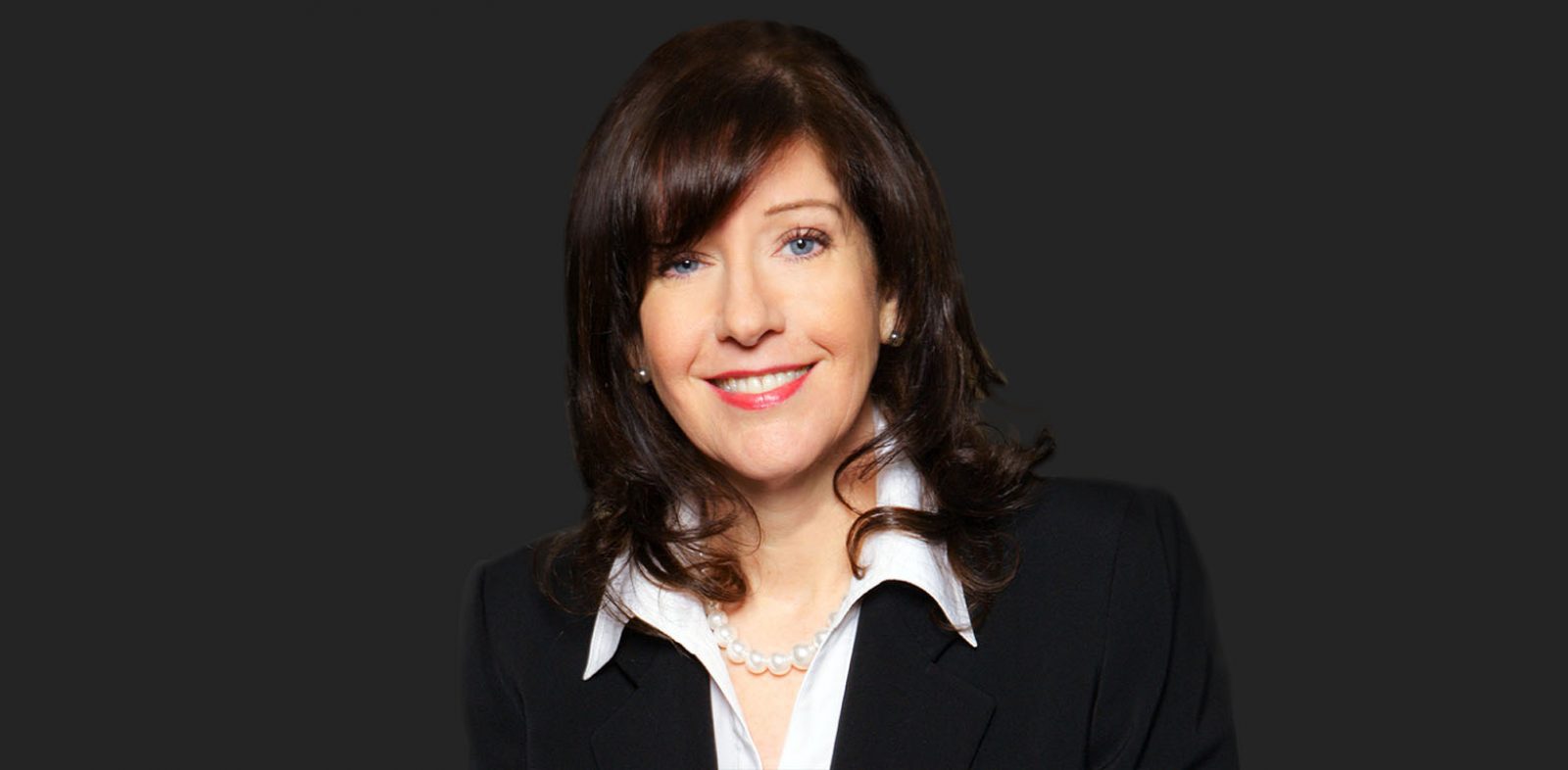 Sharon E. White, K.C.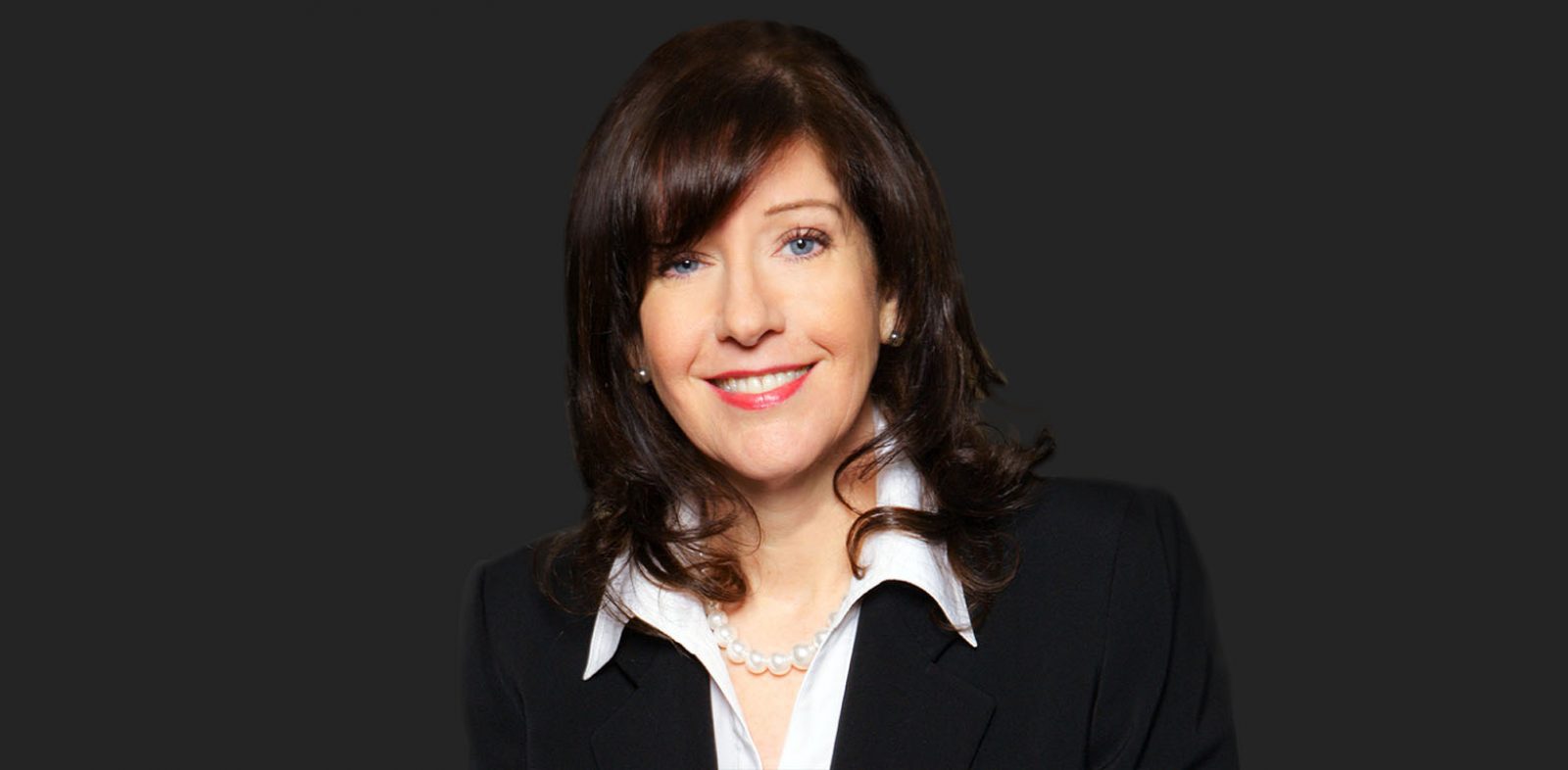 Main content
Biography
Sharon White, K.C., is a partner of Richards Buell Sutton LLP and advises a diverse client base in matters of strategic and economic importance to them.
Sharon is the Chair of the Real Estate Development Group of Richards Buell Sutton LLP, and past Chair of the firm's Securities and Corporate Finance Group.
In her law practice, Sharon advises a mix of clients, both public institutions and for profit corporations, including publicly traded companies and those who are thinking of going public. Matters include commercial real estate, business acquisitions, financing, and other business related matters. She also advises commercial clients on a variety of special projects undertaken by them. These projects have involved a number of parties in unique collaborations, each with their own unique challenges. Sharon is readily available and accessible to her clients to help them identify and manage their risks and negotiate and structure their transactions to a successful conclusion.  Given her broad range of experience, she is able to bring a strategic and innovative approach, and provide targeted tactics and solutions, to assist clients in achieving their goals and objectives.
Her practice involves a broad range of real estate and commercial matters. Her work focuses on the creation of sustainable neighbourhoods and communities: from acquisitions, structuring, long term leasing, financing and development of major multi-use development projects. Real estate projects include 99 year ground leases, strata properties, strata leaseholds, hotels, office and institutional uses.
Sharon is the past Chair of the Securities Section of the BC Branch of the Canadian Bar Association and also a former member of the Securities Advisory Council of the BC Securities Commission.  She is a former director of Partnerships BC, a company owned by the Province of BC which is responsible for bringing together ministries, agencies and the private sector to develop projects through public private partnerships.  Sharon was also a former director of Farm Credit Canada, a federal Crown Corporation with assets under management in excess of $28 billion.
Sharon was named a King's Counsel in 2011.
In 2014, she was named to the Power 50 list of the most influential figures in Vancouver published by Vancouver Magazine.  She was also selected to the Worldwide Who's Who for Executives, Professionals and Entrepreneurs in 2014 and named a Top Female Executive, Professional and Entrepreneur.  In 2015, Sharon was named as one of The Most Influential Women in BC by BC Business Magazine.
Sharon provides legal services through Sharon E. White Law Corporation.
REPRESENTATIVE CLIENT WORK
Institutional real estate – Long term ground leases for rental housing and leasehold strata property projects
Institutional real estate – subdivision of land to transform a neighbourhood within the City of Vancouver
Acting for developer of major real estate mixed-use project: hotel, retail, office, strata property
Acting for borrowers in financings for income properties and strata property developments
Acting for vendor in sale of an interest in a significant portfolio of seniors homes
Merger of two real estate marketing companies
Acting for proponent pursuant to an RFP for accommodation facilities of an oil sands project
Advising party on decision making process with respect to a Metro Vancouver by-law
Sale of a junior exploration mining company through a plan of arrangement to a major mining company with concurrent spin-out of a new publicly listed company
Formation of capital pool companies through to qualifying transaction
Going private transaction to an international technology company
Reserve takeout to acquire international mineral interests with concurrent financings
Creation of limited partnerships and concurrent offerings to acquire real estate, oil and gas, and investment interests
COMMUNITY INVOLVEMENT
President, BC Liberal Party
Former First Vice-Chair and Director, Children's & Women's Health Centre of British Columbia
Former Chair, Sunny Hill Health Centre for Children, Vancouver
Former Director, BC Association of Child Development and Rehabilitation
Former Member, Red Door Housing Society
Former Past Member, BC Breast Cancer Foundation Awareness Day Committee
DIRECTORSHIPS
Former Director, Partnerships BC, which provides project management to the Province of BC and is responsible for developing projects for public private partnerships
Former Director, and Chair, Corporate Governance Committee, Farm Credit Canada, Canada's largest provider of business and financial services to primary producers and agribusiness operators, with a portfolio in excess of $28 billion and over 100 offices located across Canada
Former Director, FreshXtend Technologies Corp., a former TSX Venture Exchange listed company involved in development and commercialization of life extension technologies for the fresh produce and flower industries
Former Chair, Securities Section, Canadian Bar Association, BC Branch
Former Director and Secretary, Vancouver Enterprise Forum, which promotes emerging and developing technologies through monthly forums
Former Officer, Mount Dakota Energy Corp., a TSX Venture Exchange listed company, involved in the development of oil and natural gas properties
Former Director, Silent Witness Enterprises Ltd., a Toronto Stock Exchange listed company, involved in the research, design and manufacture of video – surveillance equipment
PUBLIC SERVICE
Former Member, Public Service Commission, Province of British Columbia
Former Member, Court of Revision, Court #1, School District #39, City of Vancouver
HONOURS AND AWARDS
Sharon has been recognized by Best Lawyers® in the area of Real Estate Law for the 2018 to 2023 editions. Inclusion in this publication is based entirely on peer-review.
Sharon E. White's Recent Activity