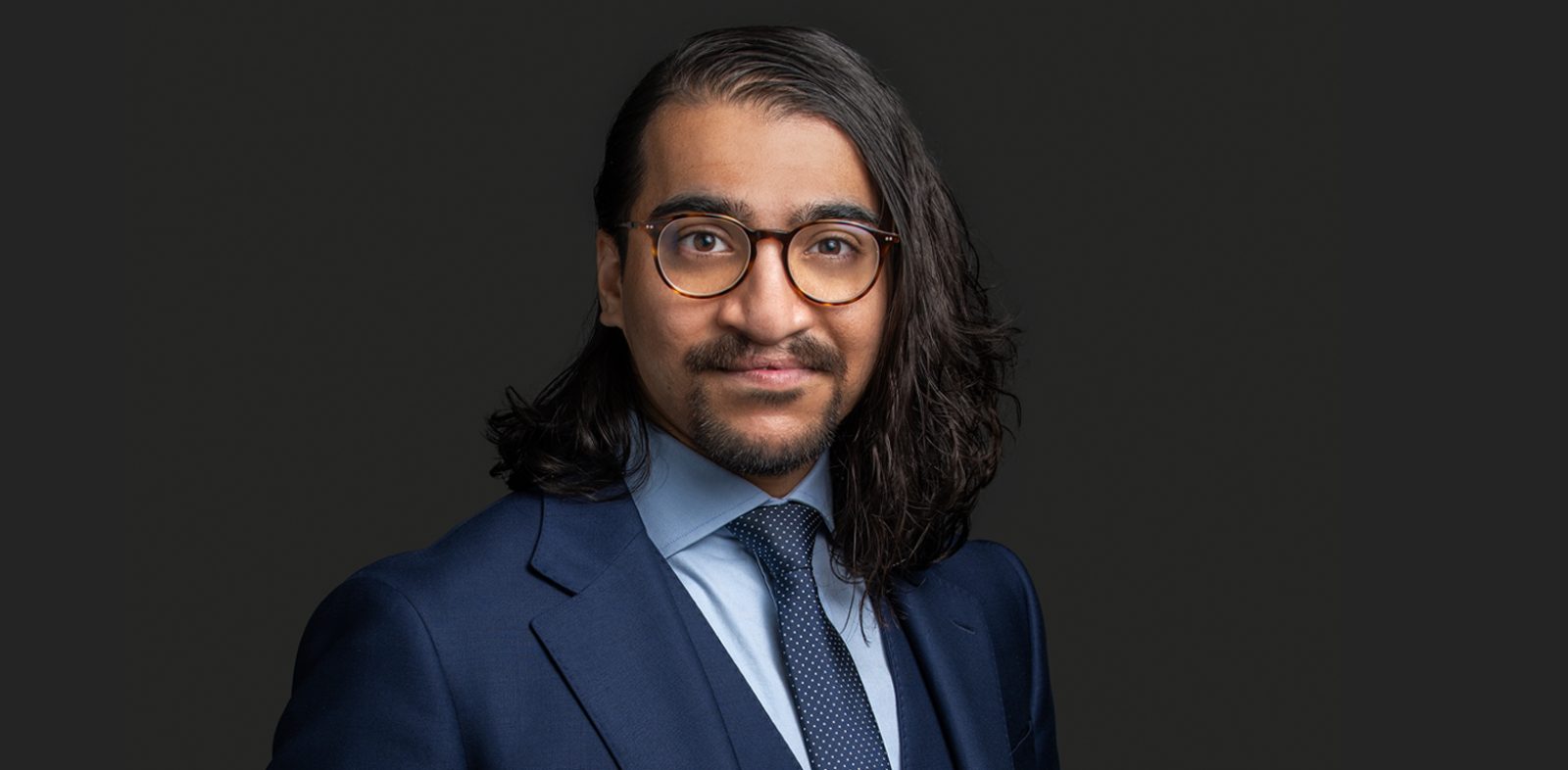 Saad Patel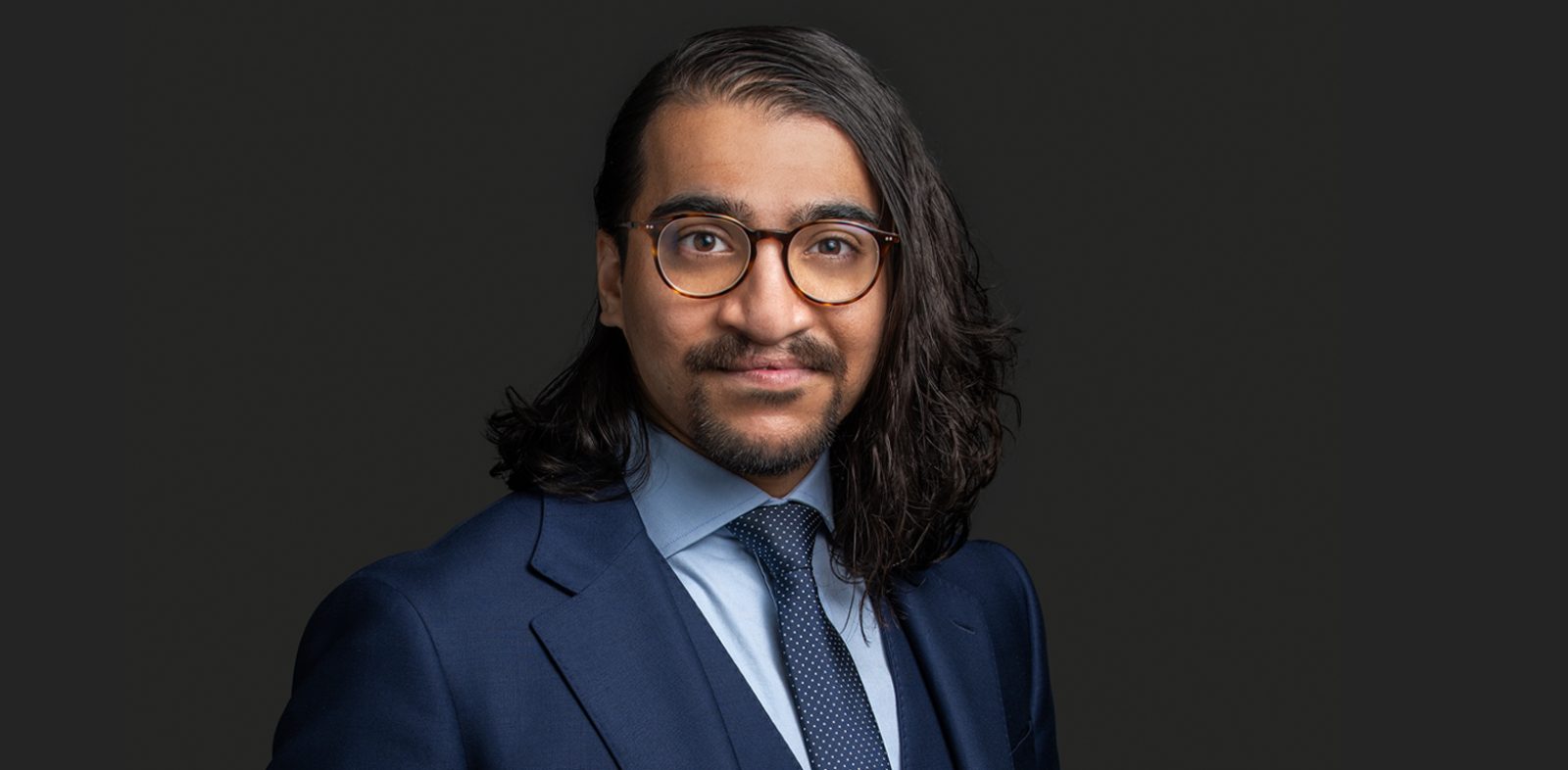 Main content
Biography
Saad Patel was a Summer Articling Student at Richards Buell Sutton LLP, and will return in the summer of 2023 as an Articling Student. He will complete his law degree at Thompson Rivers University Faculty of Law in Spring 2023.
Born and raised in Richmond BC, Saad completed his Bachelor of Arts degree from the University of British Columbia. Prior to law school, he worked for a multinational corporation in an administrative setting.
Interesting Facts About Saad:
During his first year of law school, Saad was an executive member of the Thompson Rivers University Pan-Asian Law Students Society, and placed in the top 10% of his year. During his second year, Saad was a Teaching Assistant for Property Law.
Saad is interested in fashion and menswear, and enjoys collecting shoes to add to his wardrobe.
When not in the office, Saad spends his time going on drives, reading, and watching the Arizona Cardinals lose football games.