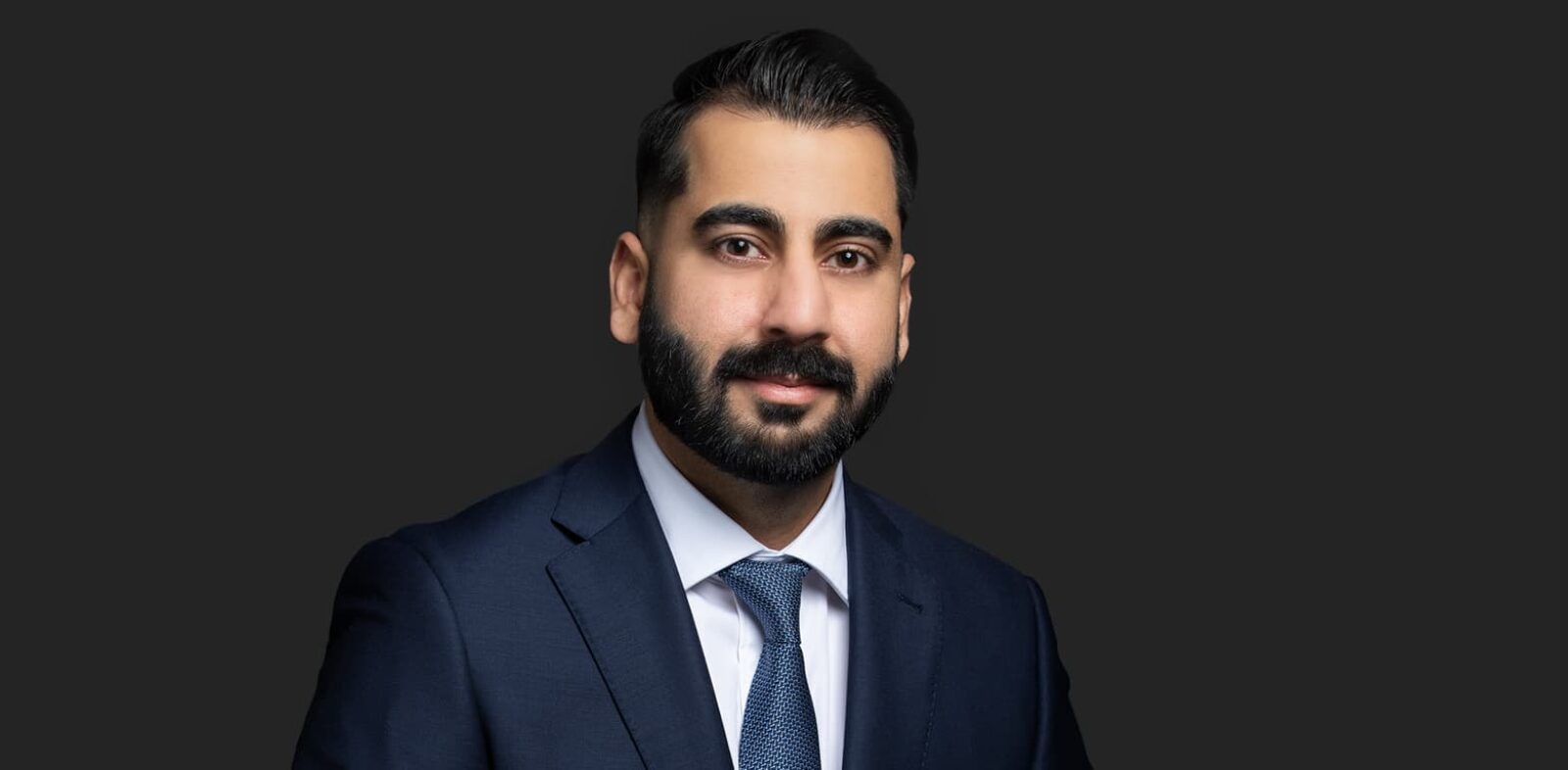 Steven S. Mangat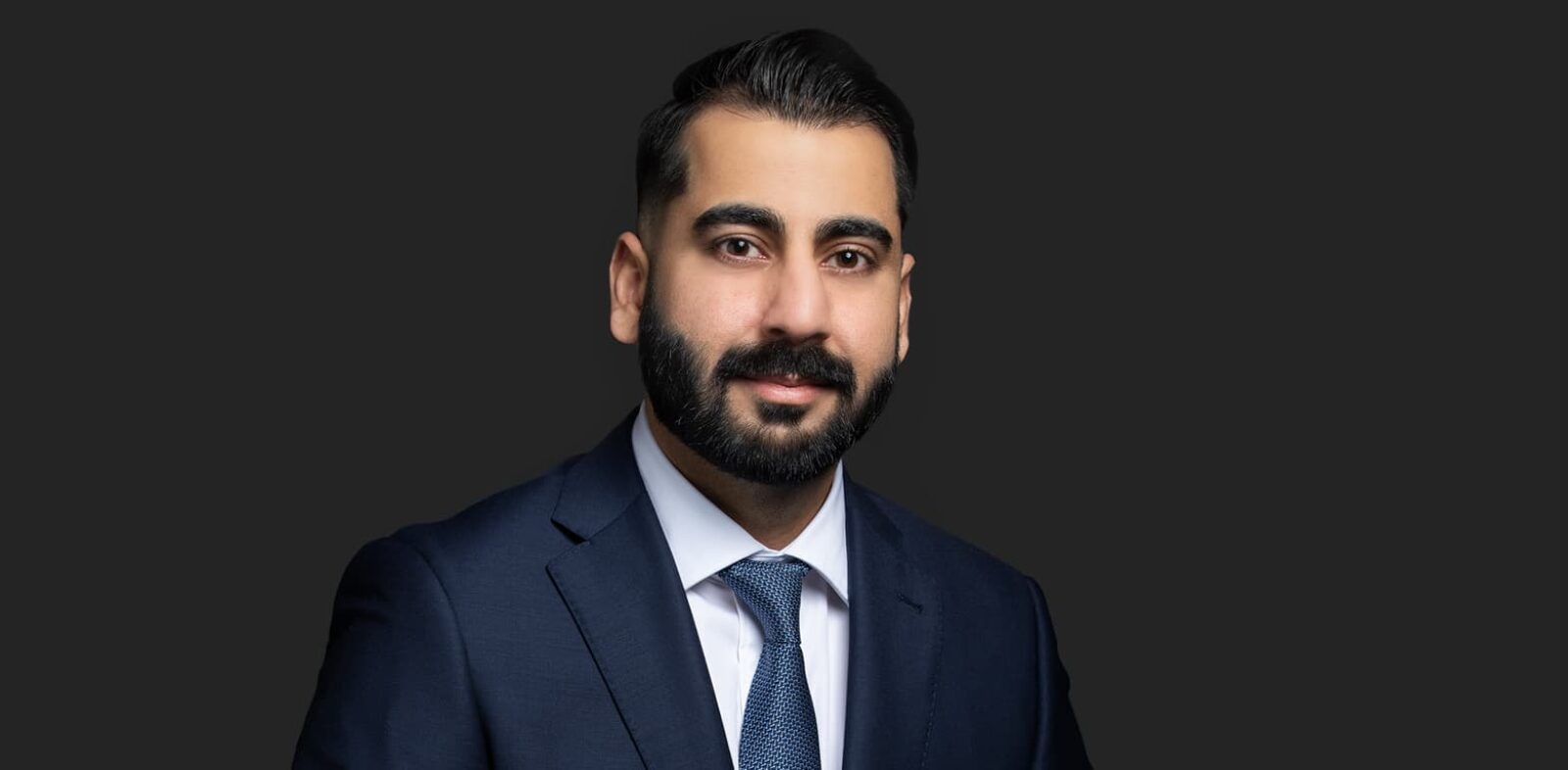 Main content
Biography
Steven joined Richards Buell Sutton in 2022 after having practiced with a boutique real estate and business law firm in Surrey, B.C. He is passionate about providing legal advice and expertise to clients in RBS' Business and Real Estate groups, and places importance on growing and fostering relationships with his clients in order to service them with their ongoing personal and business ventures.
Steven is a member of the South Asian Practice group. He can communicate fluently in Punjabi, and is proud to service visible minorities across all areas of his practice. His background enables him to understand legal issues from a cultural perspective to effectively service his clientele. Steven is a member of the South Asian Bar Association, and volunteers his time to local community initiatives.
As a member of the solicitor group, Steven assists clients in the areas of corporate, commercial, real estate, franchise and business law. His practice includes advising clients ranging from individuals and small businesses, to larger companies.
Born and raised in British Columbia, Steven completed his undergraduate studies locally at Simon Fraser University's Beedie School of Business. Prior to his legal career, he worked in both the public and private sectors, gaining exposure with numerous government agencies and private enterprises.
Steven attended law school in the land down under in Australia. Having completed his law studies oversees and working in various legal clinic roles, he brings a practical and global-minded perspective to his practice to service the community he grew up in.
Outside of the office, Steven enjoys spending time with family and friends, keeping an active lifestyle, and everything food and travel related. He is keen to explore and seek out new experiences, and has a passion for sports and music.
REPRESENTATIVE CLIENT WORK
Assists clients with asset or share purchase and sale transactions, and other commercial transactions of various complexities;
Drafts, reviews/interprets and negotiates many types of contracts, agreements, leases and other legal documents;
Assists clients with incorporations, shareholder agreements, financing, records book organization, corporate wind up and dissolution, and general corporate matters;
Assists clients with real estate purchases, sales, refinances, loans/mortgages and bare trusts, and works with various stakeholder groups and professionals to deliver full service transactional solutions;
Advises both landlords and tenants on commercial lease matters;
Advises clients to change and update business practices to comply with new laws and regulations; and
Provides general legal advice to businesses and clients across a broad range of industries.
NOTABLE TRANSACTIONAL WORK
Co-counsel on a complex $61 million business sale transaction; and
Counsel to multiple franchisors with franchises across Canada.
COMMUNITY INVOLVEMENT
Having played competitive soccer growing up, Steven volunteers his time coaching with the local youth soccer associations in Surrey, B.C.
CLIENT TESTIMONIAL