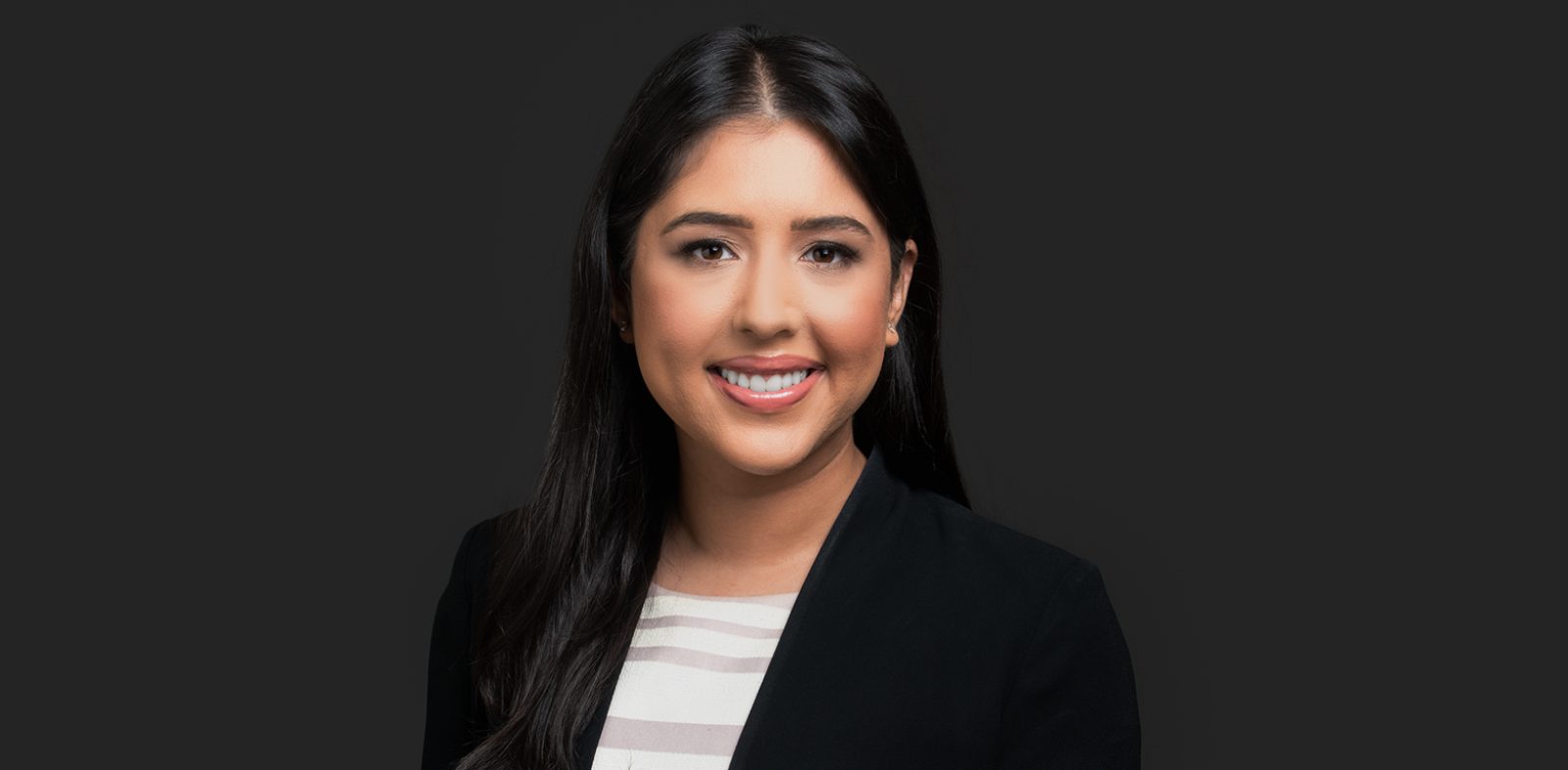 Kiran K. Dhesa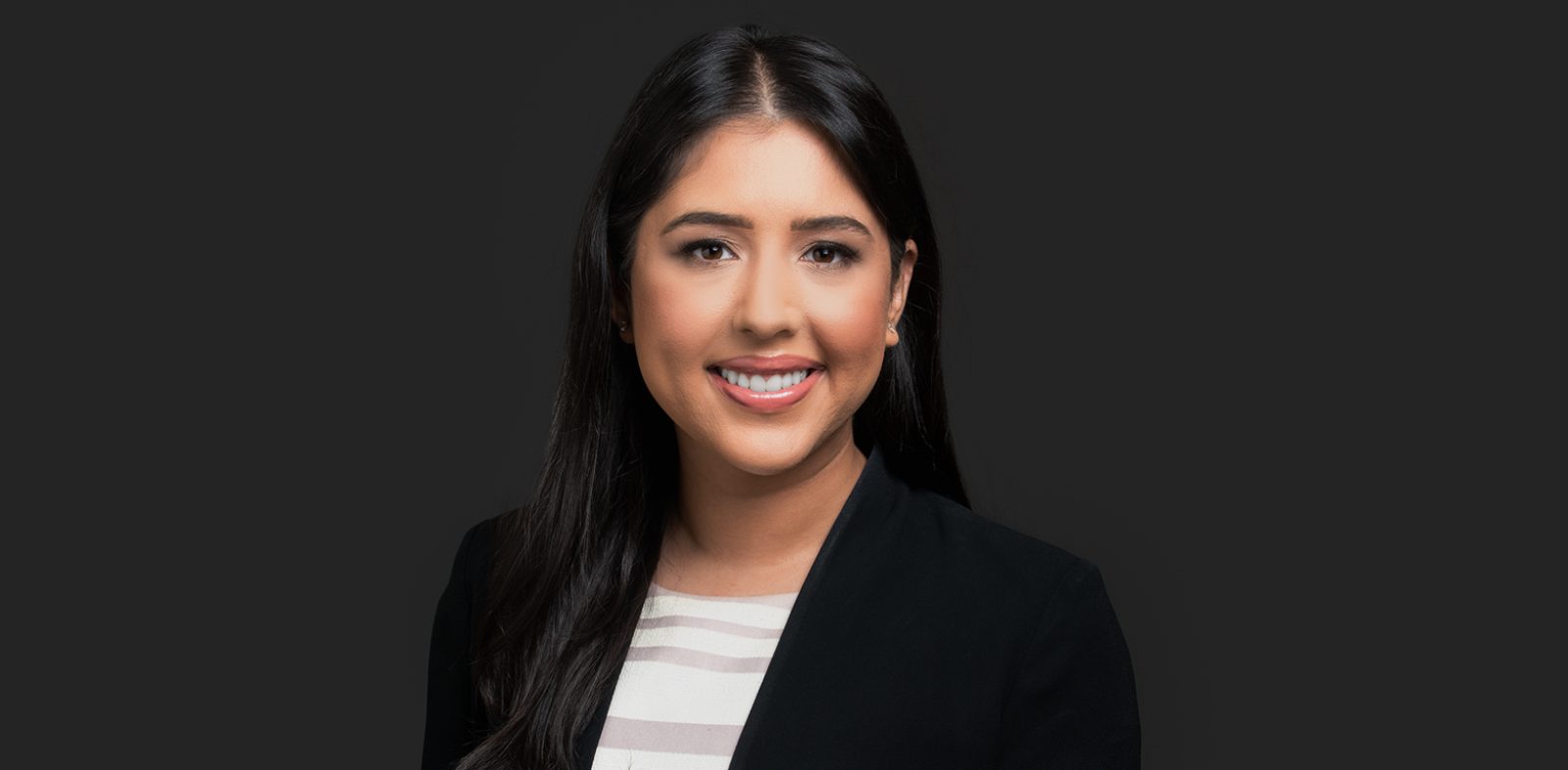 Main content
Biography
Kiran is an associate in the firm's Estate and Wealth Advisory Group. She works with her clients to create individual estate plans that instill confidence that they, along with their families, will be taken care of in the future. Clients appreciate Kiran's compassionate approach to resolving their legal issues.
Since the beginning of Kiran's legal career, her practice has been primarily focused on Wills and Estates. She assists clients with their estate plan by drafting Wills, Powers of Attorneys, Representation Agreements, Nomination of Committees, and Bare Trust Agreements.
Kiran also has experience with Committeeship Orders for the care and management of an individual's personal and/or financial matters, and helps Executors and Administrators with all aspects of Estate Administration, from making a grant application, to all post-probate matters.
REPRESENTATIVE CLIENT WORK
Kiran has experience in the following areas:
Helping clients achieve their estate planning goals through the use of Wills, Codicils, Testamentary Trusts, Deeds of Gift, and bare Trust Agreements;
Developing plans that will protect clients in the event of incapacity for financial, health, and personal decision making. Incapacity plans are (created or developed) by drafting Powers of Attorney, Representation Agreements, Nominations of Committee, and Committeeship orders; and
Assisting personal representatives (executors, administrators, and trustees) navigate all aspects of estate administration, including applications for Grants of Probate, working with the Public Guardian and Trustee, transmission of real estate and corporate shares, liquidating estate assets, collaborating with accountants, payment of estate debts, consent and release of interim and final accounts, and distribution to beneficiaries.
Kiran is also a member of our South Asian Practice group, and is fluent in Punjabi and can consult with clients in the Punjabi language. She supports the team as the Business Development Driver to advance business goals and to implement initiatives that provide service for our South Asian clients in a manner that is sensitive to their cultural and language needs.
She is an active member of the South Asian community, and has been involved with several clubs and organizations. While in law school, Kiran was the president of the South Asian Law Students Association ("SALSA"). In this role, Kiran raised funds to create an ongoing scholarship benefitting South Asian law students, and assisted with organizing events and a mentorship program to connect law students with lawyers practicing in a variety of practice areas.
COMMUNITY INVOLVEMENT
Rotary Club of Surrey – Board Member (June 2023 to present)
Fraser Valley Estate Planning Council – Board Member (September 2022 to present)
Surrey Public Library Board, Trustee (2020 – present)
NEWSLETTERS & PUBLICATIONS