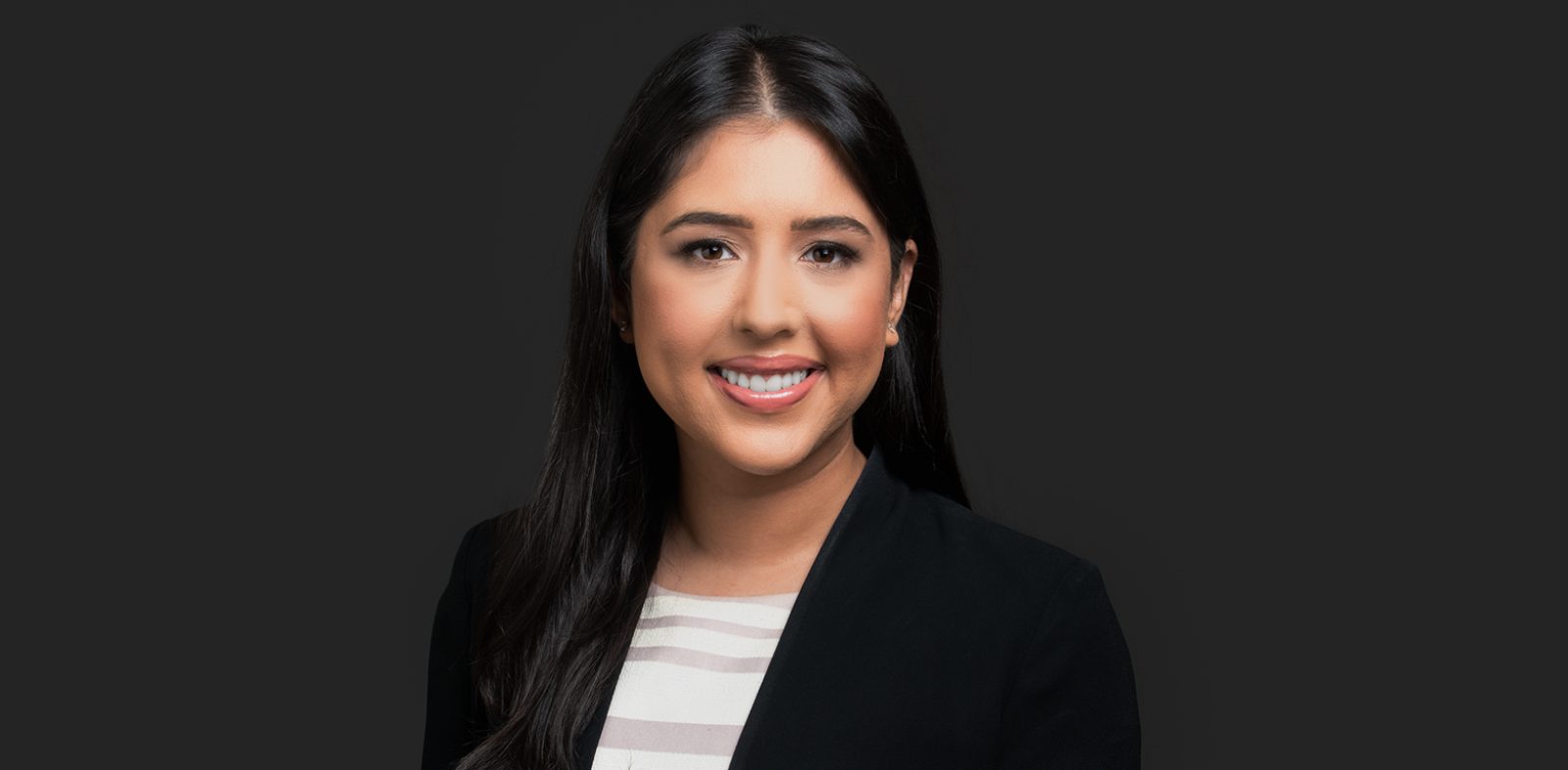 Kiran K. Dhesa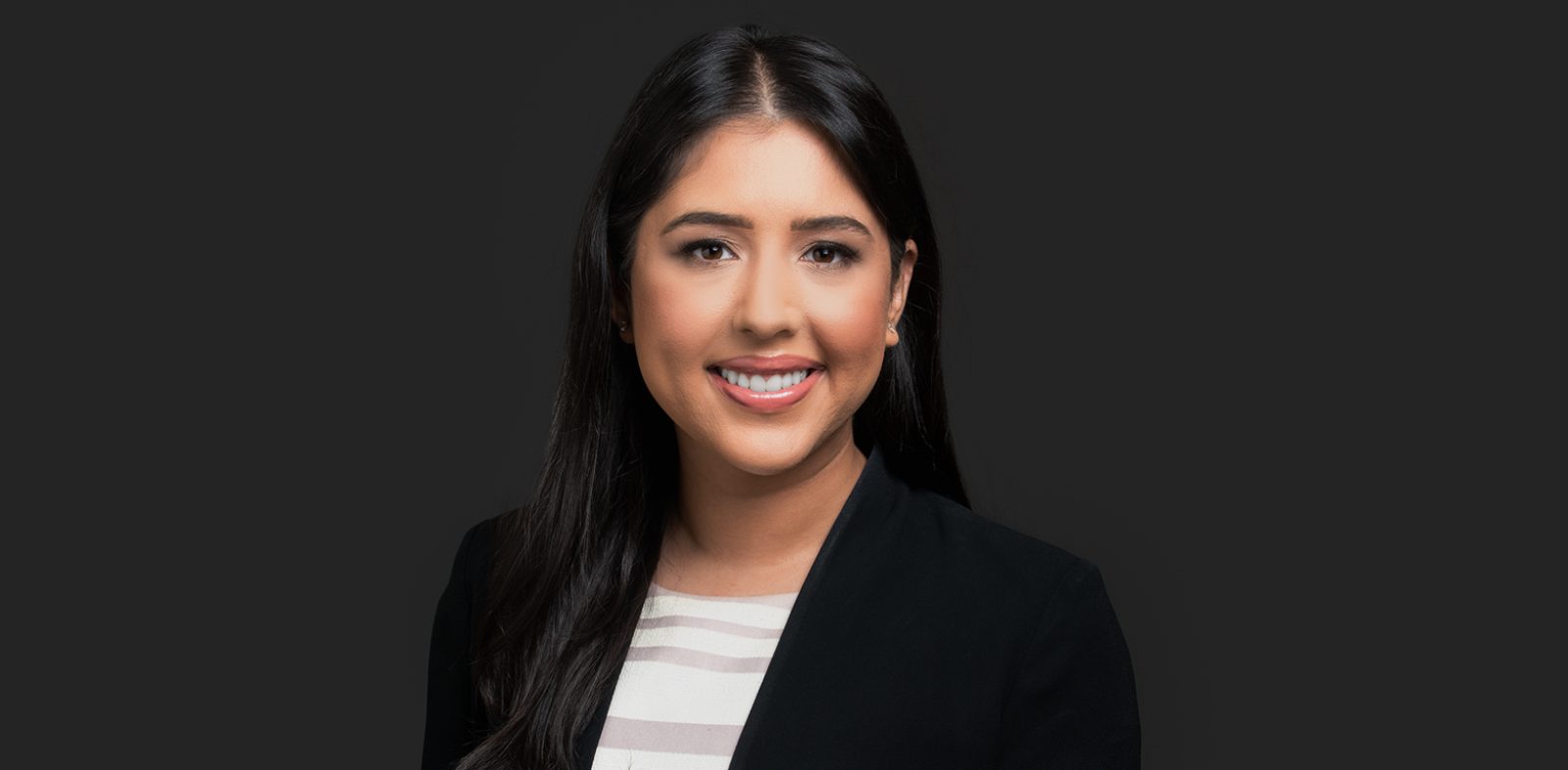 Main content
Biography
Kiran is an associate in the firm's Estate and Wealth Advisory Group. She works with her clients to create individual estate plans that leave her clients feeling confident that they, along with their families, will be taken care of in the future. Clients appreciate Kiran's compassionate approach to resolving their legal issues.
Since the beginning of Kiran's legal career, her practice has been focused on Wills and Estates. She assists clients with their estate plan by drafting Wills, Powers of Attorneys, Representation Agreements, Nomination of Committees, and Bare Trust Agreements.
Kiran also has experience with Committeeship Orders for the care and management of an individual's personal and/or financial matters, and helps Executors and Administrators with all aspects of Estate Administration, from making a grant application, to all post-probate matters.
REPRESENTATIVE CLIENT WORK
Kiran has experience in the following:
Help clients achieve their estate planning goals through the use of Wills, Codicils, Testamentary Trusts, Deeds of Gift, and bare Trust Agreements;
Help clients by creating plans that will protect them in the event of incapacity, for financial, health, and personal decision making. Incapacity plans are (created or developed )by drafting Powers of Attorney, Representation Agreements, Nominations of Committee, and Committeeship orders; and
Assist personal representatives (executors, administrators, and trustees) navigate all aspects of estate administration, including applications for Grants of Probate, working with the Public Guardian and Trustee, transmission of real estate and corporate shares, liquidating estate assets; working with accountants; payment of estate debts, consent and release of interim and final accounts, and distribution to beneficiaries.
While at law school, Kiran was involved with several clubs and organizations. Of note was her involvement in the South Asian Law Students Association ("SALSA") as president. In this role Kiran created a mentorship program for law students to connect with TRU Law Alumni, raised funds to create an ongoing scholarship benefitting South Asian law students, and assisted with organizing events to connect law students with lawyers practising in a variety of practice areas.
Outside of work, Kiran enjoys experimenting with new recipes, watching movies with her husband, and spending time with friends and family.
COMMUNITY INVOLVEMENT
Surrey Public Library Board, Trustee (2020 – present)
NEWSLETTERS & PUBLICATIONS