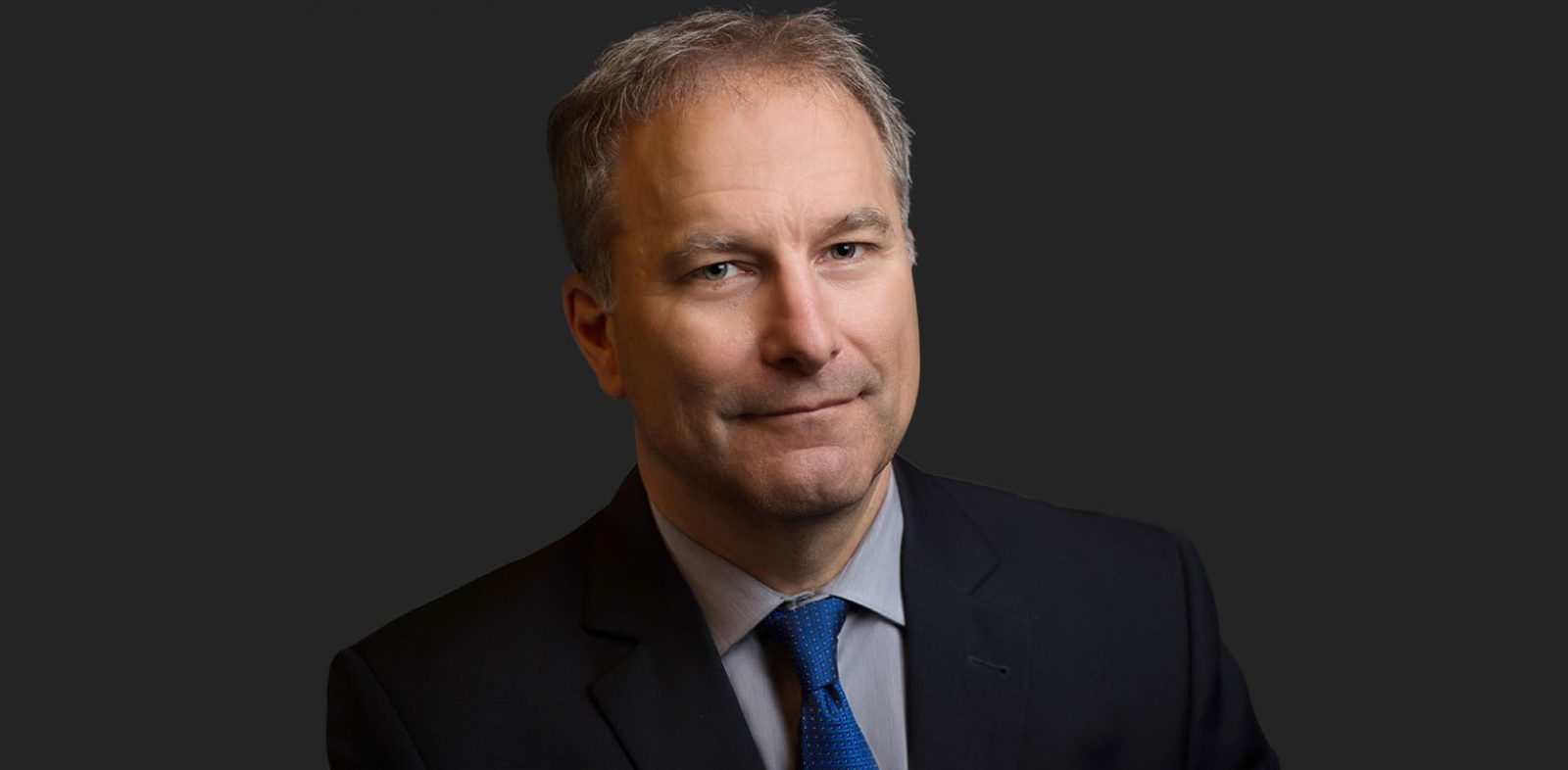 Alex L. Eged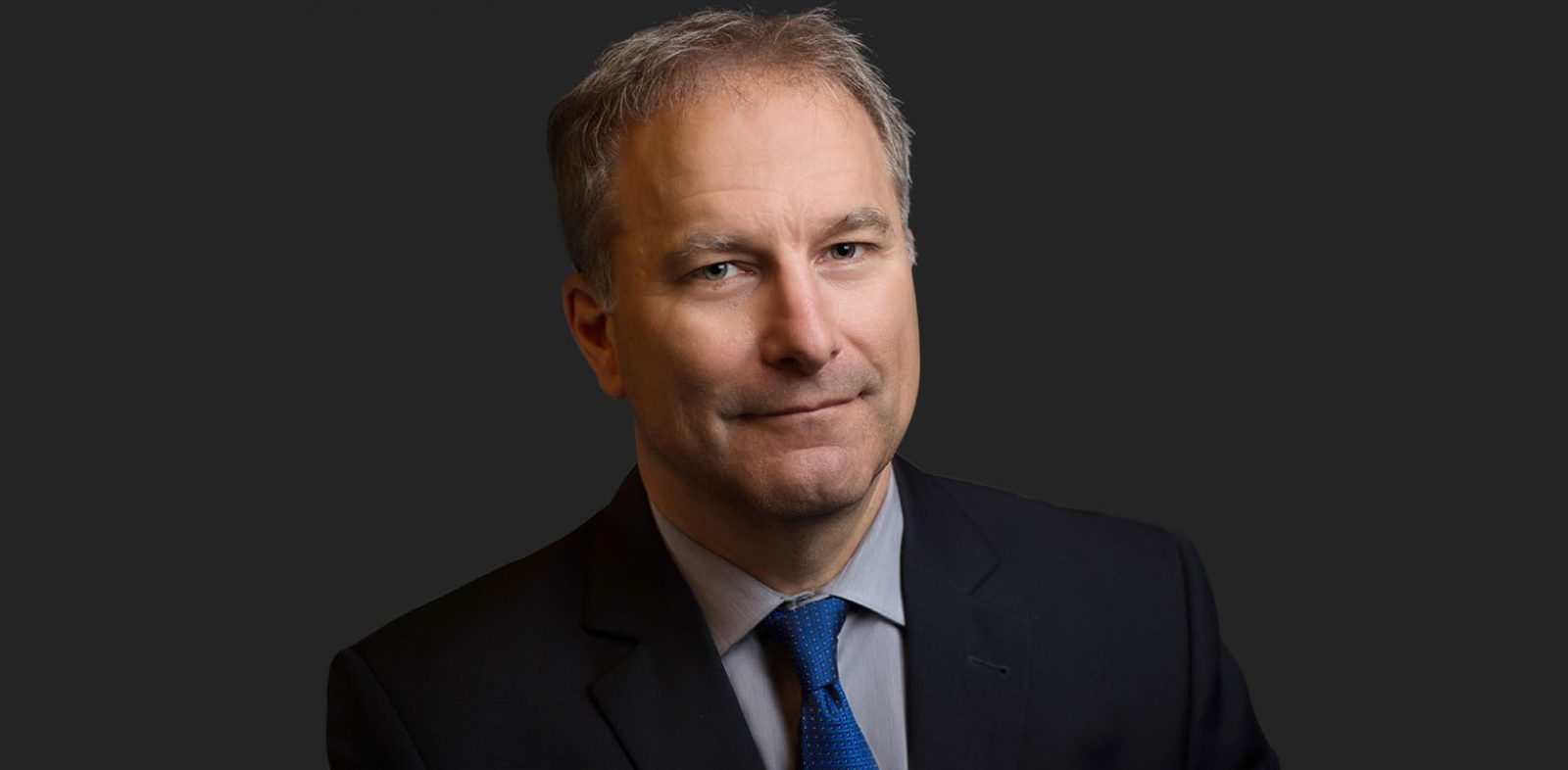 Main content
Biography
Alex and his family live in Vancouver and enjoy an active life in the community. Among his contributions, he supports and volunteers at the Vancouver Food Bank, has coached and mentored young athletes and speaks to both high school and college students about the satisfaction and responsibility associated with a career in law.
Alex brings over 25 years of litigation experience to his clients and the team of lawyers he leads at RBS.
Working with top companies from around the world on highly difficult to straight forward matters, Alex provides a vast range of services. As a litigator he has handled complex multi-million dollar matters, many of which have proceeded through both trial and appeal.  He routinely advises clients on pre-litigation matters such as risk management, contractual rights and obligations and resolution of disputes.  He is acknowledged in the legal community as an effective and practical lawyer and is regularly retained to assume conduct of difficult and challenging files from other lawyers.
Alex's multiple successes at the highest level of British Columbia courts have resulted in several long term clients who depend on him to manage litigation risk, and when necessary, a high degree of competency at trial.  His competency comes from having conducted over 300 trials in his career.  Alex has conducted trials as Crown Counsel on behalf of the Attorney General of BC and as counsel for numerous individuals, partnerships and small to large provincial, national and multinational corporations.  He has appeared before all levels of BC courts as well as Alberta and Ontario superior courts. He has conducted judge and jury and judge alone trials, appeals, summary trials and "fast track" litigation trials.  Alex also has extensive experience with judicial settlement conferences and other forms of alternate dispute resolution including mediation, arbitration and party to party negotiations.
His practice is focused on insurance, construction and corporate commercial litigation.
Alex provides legal services through Alex L. Eged Law Corporation.
INSURANCE
Commercial Liability
From complex bodily injury to significant property damage claims Alex has acted for most of the top insurance companies in the world by, amongst other things, defending their insureds under CGL policies.  Insureds include sports and recreation service providers and clubs, municipalities, commercial hosts, occupiers, builders, developers, product manufacturers and distributors, transportation companies and several multi-national retailers.
Professional liability
He has represented professionals such as architects, engineers, dentists, denturists, educators and insurance, stock and real estate brokers and pharmacists, amongst others, in the context of their professional liability insurance policies.
Additionally, Alex has represented and assisted many professionals with matters related to their governing bodies or regulatory associations.  These matters have included allegations of professional misconduct, disqualification, suspension, other forms of discipline and admissions.
Personal Lines
Alex acts for many insurers whose business focuses on personal property and liability insurance. Occupiers liability, nuisance, trespass and pet owner liability are just a few of the types of cases flowing from the liability coverage.
Given his experience with Crown Counsel and working for personal lines insurers he is regularly retained to advance subrogated claims on large loss cases.
Coverage and Policy Drafting
Coverage opinions rendered on warranty claims, CGL, E&O, personal lines and directors and officers policies. Alex also acts for insurers and, in certain cases, insureds if litigating a coverage dispute becomes necessary.
Drafting insurance policy wordings, revisions and creation or amendment of endorsements are services also provided to insurer clients.
CONSTRUCTION
Alex acts for international, national, local and governmental property developers in creating contract language, minimizing litigation and other risks and litigating their construction based disputes.
Alex has also represented contractors, sub-contractors and property owners in addressing construction deficiency and delay claims and allegations.
CORPORATE COMMERCIAL
Extensive corporate commercial litigation experience including international fraud, real property, easement and right of way disputes, class action defences, unpaid debts, anti-suit and Mareva injunctions, shareholder and contractual disputes.
NOTABLE CASES
Alex has been counsel of record on many reported cases including:
Prosperity Electric v. Aviva Insurance Company of Canada, 2020 BCSC 1171
summary dismissal of insured's claim to coverage for smoke and soot contaminated electrical stock.
Woo v. Crème De La Crumb Bakeshop Ltd., 2020 BCCA 172
appeal of liability finding based on standard of care and causation rulings of the trial judge and response to cross appeal of 50% contributory negligence finding by the trial judge.
Woo v. Crème De La Crumb Bakeshop Ltd., 2020 BCSC 42
challenge on the admissibility of a Ministry of Health certificate for recovery from defendant under the Health Care Costs Recovery Act
Der v. Zhao, 2019 BCSC 1996
summary dismissal for lack of duty owed in respect of tetraplegic's negligent snow and ice removal claim
Woo v. Crème De La Crumb Bakeshop Ltd., 2019 BCSC 1752
trial of negligent work place safety claim advanced on behalf of catastrophically injured volunteer worker
Wei v. Li, 2019 BCCA 114
appeal of an order enforcing judgment from Chinese Intermediate People's Court in British Columbia and challenge of amount of interest ordered to be paid on Chinese judgment
Goddard v. Bayside Property Services Ltd., 2019 BCCA 148
responding to appeal of judgment dismissing plaintiff's action for damages from a slip and fall on stairs outside his residence
Budget Rent A Car System, Inc. v. Philadelphia Indemnity Insurance Company, 2018 BCSC 1564
determination of conflict of laws issues between California and British Columbia on claims advanced by U.S. insurers against other U.S. insurer
Lam v. Westbank Projects Corporation, 2018 BCSC 1708
dismissal of slip and fall claim advanced against prominent land development company
Budget Rent a Car v. Philadelphia Indemnity Insurance, 2018 BCSC 163
dismissal of jurisdictional challenge of claims for equitable contribution and unjust enrichment advanced by U.S. insurers against other U.S. insurers
Wingrave v. Pure Painters Inc., 2018 BCSC 58
summary dismissal of claim for toxic poisoning made against strata corporation and its property manager
Ackley v. Audette, 2017 BCCA 283
appeal of liability determination and damages award for pedestrian injured in motor vehicle accident
Wynward Insurance Group v. MS Developments Inc., 2016 BCCA 513
 dismissal of insured's appeal related to property damage coverage denial
Janda Group Holdings Inc. v. Concost Management Inc., 2016 BCSC 1503
dismissal of an injunction to close down a construction site because of ongoing air space trespass by a construction crane
Letain v. Quatsino Lodge Ltd., 2016 BCSC 648
dismissal of occupier and pet owner liability claims made against prominent BC fishing lodge and its owners
Hirji v. Owners Strata Corporation VR44, 2016 BCSC 548
application for payment of special costs based on reprehensible conduct of plaintiffs throughout proceeding
West Creek Farms Ltd. v. Lloyd's Underwriters, 2016 BCSC 48
challenge of insurer's coverage denial for claim involving damaged crops and monetary loss
Imbamar S.A. v. Coutinho & Ferrostaal GmbH, 2015 BCSC 2218
application for payment of special costs based on unfounded allegations of fraud
Hirji v. The Owners Strata Corporation Plan VR44, 2015 BCSC 2043
assumed conduct of defence shortly before trial and obtained dismissal of an eight year old lawsuit against a strata corporation, its directors and others for extensive damages
Coutinho & Ferrostaal GmbH v. Tracomex (Canada) Ltd, 2015 BCSC 787
international commercial fraud claim to obtain property situated in BC plus damages
Wynward Insurance Group v. MS Developments Inc., 2015 BCSC 324
property insurance coverage dispute involving freezing and earth movement
Owners of Strata Plan BCS 2077 v. Polygon Glenlloyd Park Ltd., 2012 BCSC 945
dismissal of third party notices for damages over $5 million
Bosworth v. Jurock, 2011 BCSC 1583
class action certification application in real estate development suit
Saanich (District) v. Aviva Insurance Company, 2011 BCCA 391
appeal from a duty to defend application
Chouinard v. O'Connor, 2011 BCCA 121
appeal of procedural order that precluded suit against sports association
Terrapin Mortgage v. Ruby Lake Country Developments, 2011 BCCA 4
appeal of conduct of sale order in foreclosure proceedings
Buchy v. Villars, 2009 BCCA 519
appeal from the dismissal of commercial host liability claim
Buchy v. Villars, 2008 BCSC 385
dismissal of commercial host liability and battery claim
Finkelstein v. Rialp, 2008 BCSC 303
dismissal application of emotional distress claim against teacher
Russel Metals Inc. v. Ball Construction Inc., 2007 CanLII 51700 (ONSC)
Insurance coverage dispute in respect of construction deficiencies at an Ontario steel processing facility
Harris v. British Columbia (WCAT), 2004 BCSC 1618 and 2005 BCSC 359
dismissal of claim on basis of WCB statutory action bar
Advanced Coatings Inc. v. Fournell, 2004 BCCA 30
anti-suit injunction to prevent lawsuit filed in State of Georgia
BC Rail Partnership v. Standard Car Truck Co, 2003 BCSC 150
dismissal based on jurisdictional grounds
Alex L. Eged's Recent Activity