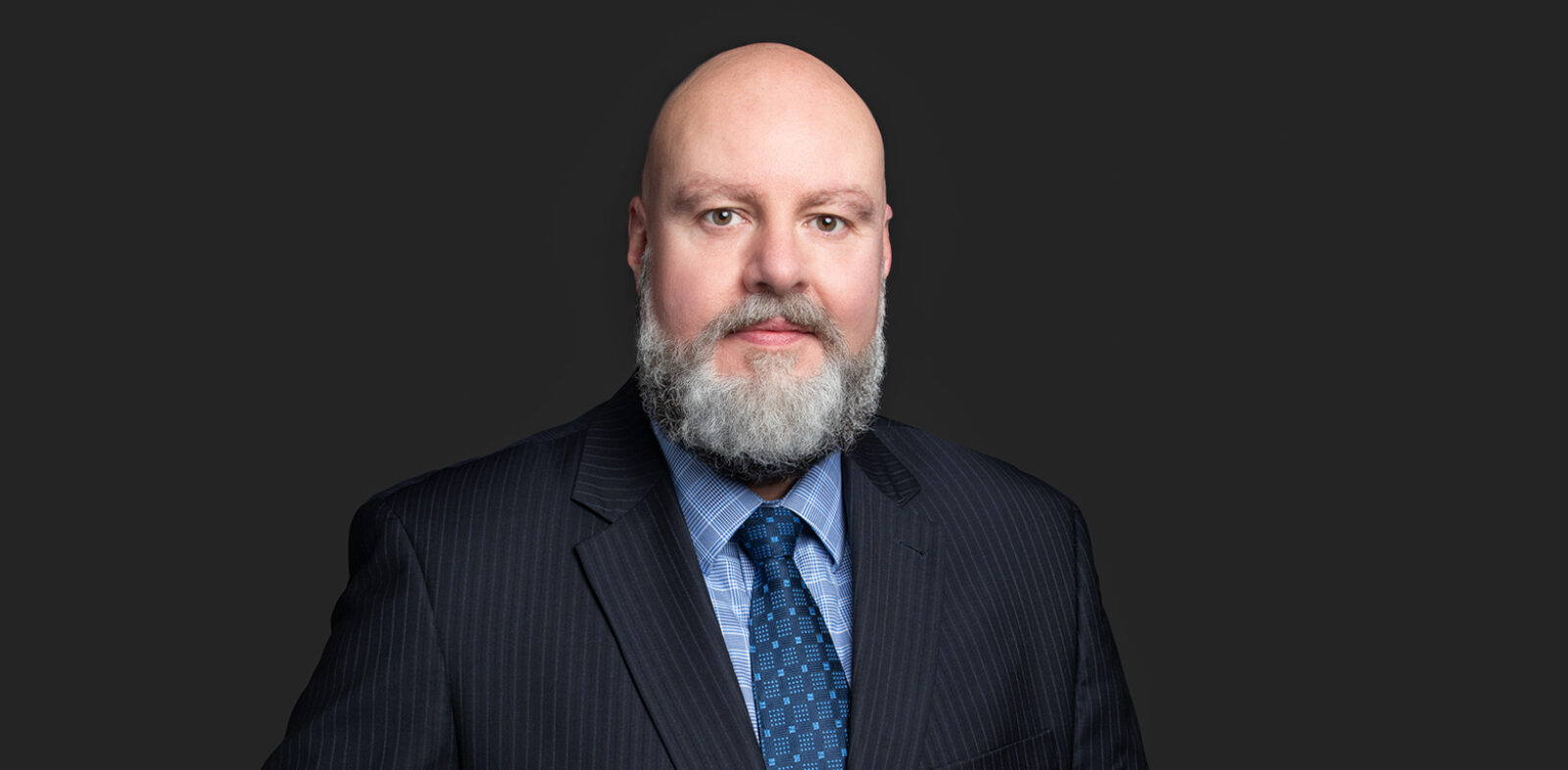 Mark C. Baron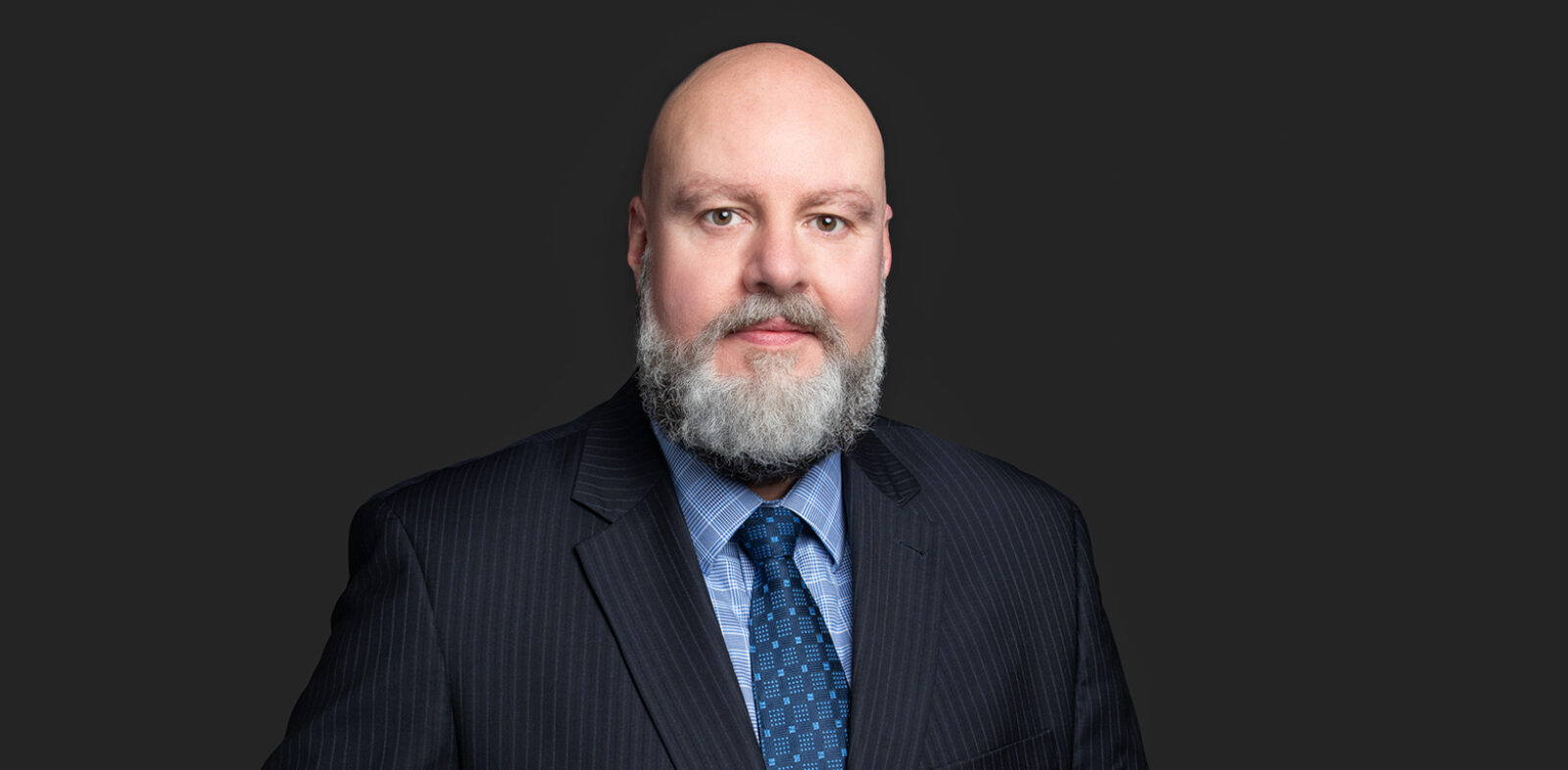 Main content
Biography
Mark Baron is the firm's Managing Partner and the leader of both its Real Estate Department and the Commercial Lending Practice Group. His preferred area of practice is commercial lending, but he has significant experience in commercial real estate transactions and insolvency. Mark regularly acts for chartered banks, credit unions, life insurance companies, private lenders, public institutions and large private companies in commercial lending transactions. He advises on all manners of secured loan transactions from complex syndicated mortgage loans to asset-based commercial loans, including all ancillary matters corollary to these loan structures.
He serves as the President and Counsel to the Mortgage Investment Association of British Columbia. Mark is a regular contributing author and presenter for the Continuing Legal Education Society of BC.
Mark has volunteered for numerous organizations and continues to be active in the community. He is a past member for many years of the board of directors for the Canadian Mental Health Association, Vancouver Fraser Branch, and was tasked with the legal responsibilities of overseeing the amalgamation of three long-standing branches into the current branch. He currently sits on the board of the West Vancouver Minor Hockey Association and volunteers to coach both kids hockey and boys soccer. Previously he was active with the Kats Rugby FC, and was a long time delegate to the Vancouver Rugby Union. Mark was a regular contributor to The Greater Vancouver Food Bank in capacities ranging from volunteering to sorting food at the warehouse, to assisting other groups with the organization of charity events and fundraising.
Mark provides legal services through Mark C. Baron Law Corporation.
REPRESENTATIVE CLIENT WORK
Acts for lead lenders in syndicated construction and term loans
Acted to secure $100 million debentures in complex development and lease back structure
Acted to secure complex participating interest program for developer take back mortgages
Regularly acts for lenders in loan transactions to property developers, businesses, estates, provincial and federal not-for-profits, cooperative associations and unions
Recurrently acts for local housing authorities
Drafted participation agreements for investors to private lender clients
COMMUNITY INVOLVEMENT
President, Counsel and Director of Mortgage Investment Association of British Columbia
Director, West Vancouver Minor Hockey Association
Coach, West Vancouver Football Club
Assistant Coach, West Vancouver Minor Hockey Association
Past Director, Canadian Mental Health Association, Vancouver Fraser Branch
Past Delegate, Vancouver Rugby Union
Mark C. Baron's Recent Activity