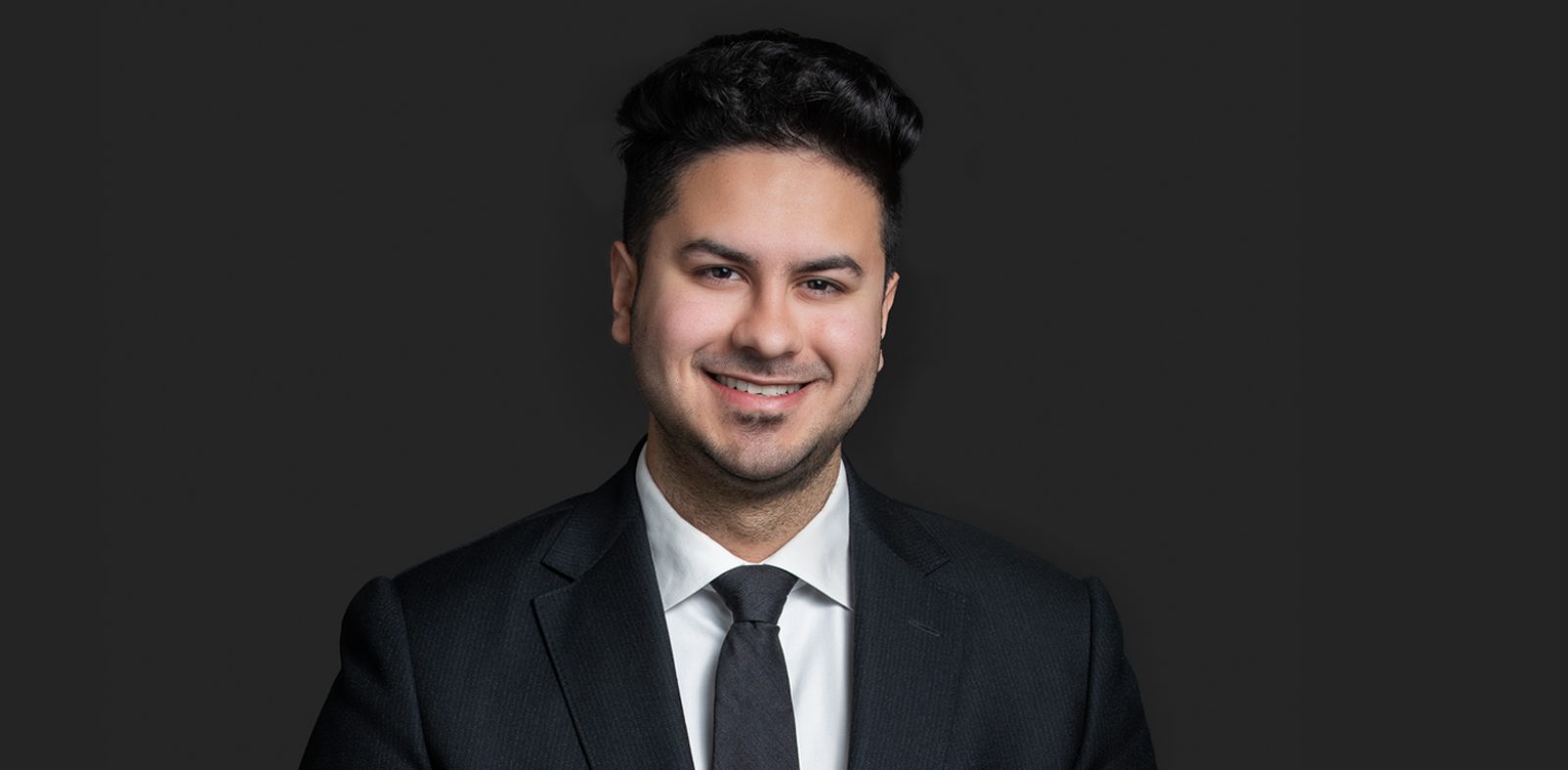 Navneet Aujla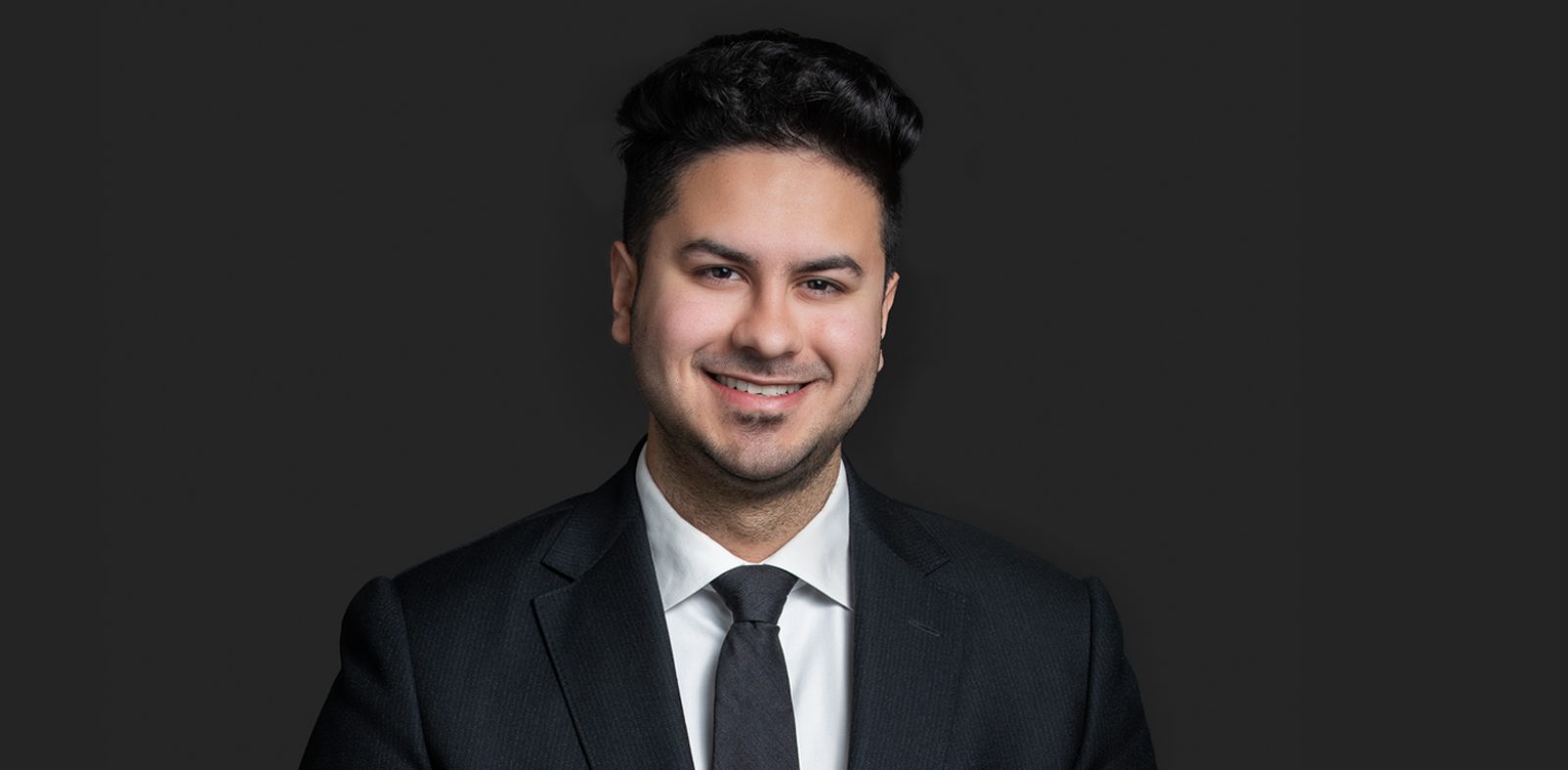 Main content
Biography
Navneet is an associate lawyer in the firm's Estate and Wealth Advisory Group, and joined Richards Buell Sutton in 2020. He works closely with clients, accountants, and other professional advisors to construct creative and efficient, corporate, estate, and trust-based plans. Nav aims to foster long-standing relationships with his clients that will serve to heighten and protect generational wealth for many years to come.
Nav is also a member of the firm's South Asian Practice Group. He was born in Vancouver where he lives, and is a Punjabi-Canadian who is fluent in the Punjabi language. Given his background, Nav is able to respond to a diverse range of cultural sensitivities that may arise when it comes to reserved topics of wealth and death.
Outside of work, he enjoys exploring nature and the beauty of Canada with his wife. Nav enjoys visiting the Canadian Rockies, and remembers fondly his first visits to Banff and Jasper. Apart from his appreciation of Canada's natural wonders, he is a big San Francisco 49ers fan, and you can often find him in California rooting for them at their home stage.
REPRESENTATIVE CLIENT WORK
Implementing trust planning to enable estate freezes
Attending to the incorporations, re-organizations, amalgamations, and dissolutions of private companies
Using multiple Will planning to reduce probate fees payable on death
Drafting Wills, Alter Ego Trusts, Joint Partner Trusts, Powers of Attorney, and Representation Agreements
Analyzing complex and multi-faceted corporate and trust ownership structures for compliance with local and federal transparency laws and regulations
HONOURS & AWARDS
Attariwala-Dley Prize (UBC): awarded on the recommendation of the Department of Asian Studies for excellence in the Punjabi language and/or Sikh studies
Malwa Brotherhood and Friends Society of Canada Prize (UBC): awarded for the study of Sikh history, religion or culture, or Punjabi language or literature