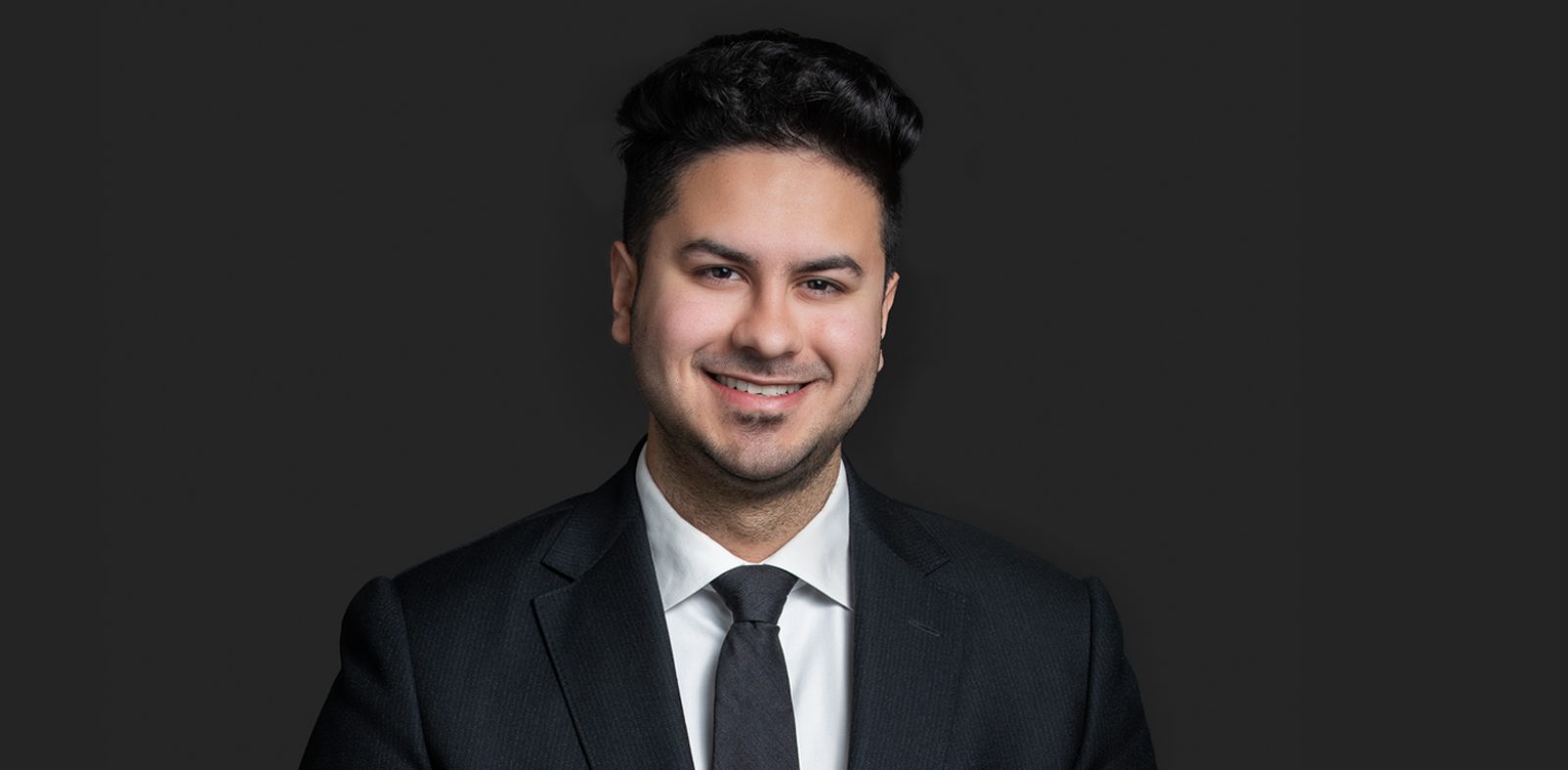 Navneet Aujla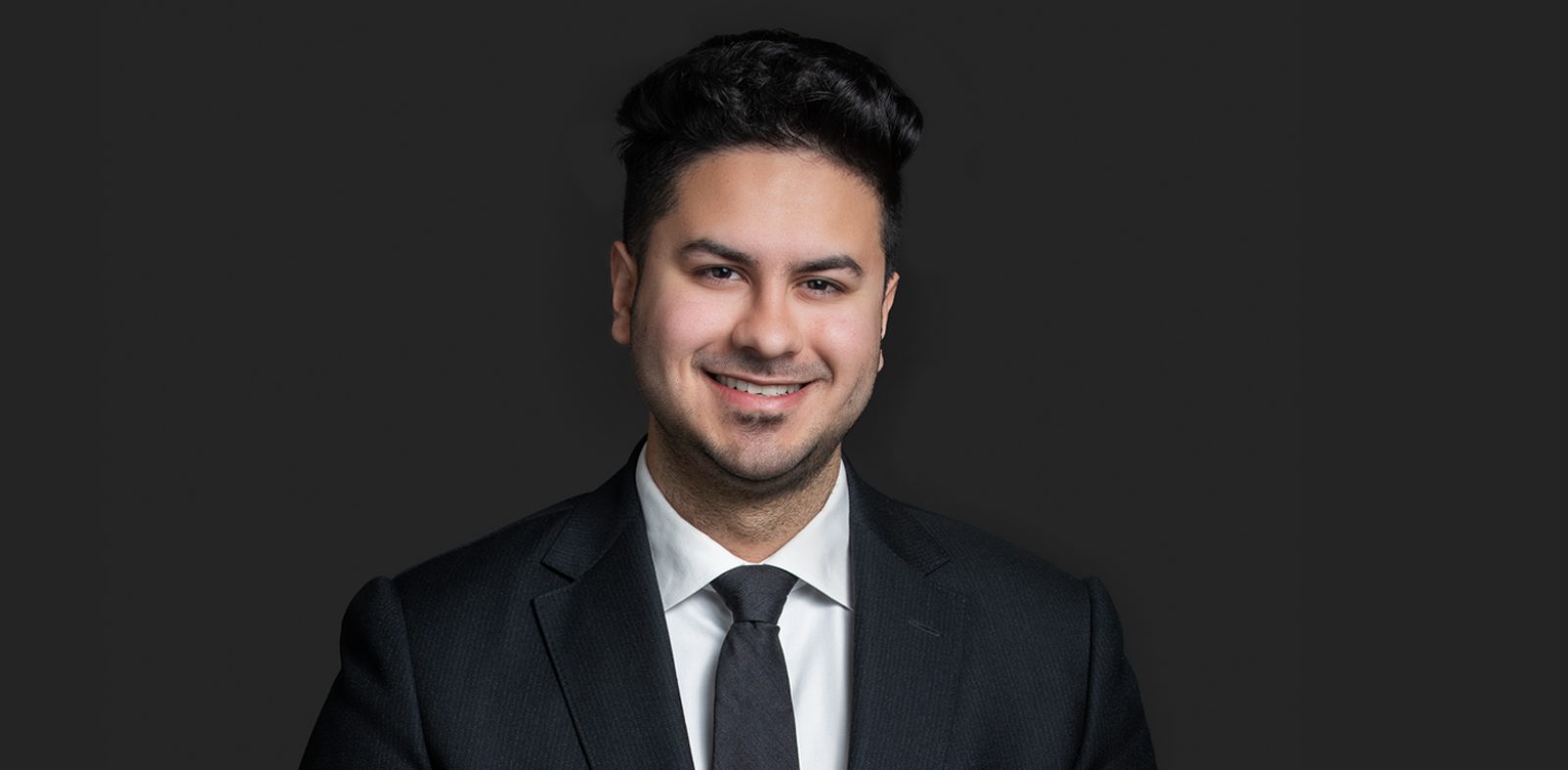 Main content
Biography
Nav first joined Richards Buell Sutton LLP as a Summer Student in 2020 and then continued on as a full-time Articling Student in 2021. He currently practices as an Associate lawyer in the firm's Estate and Wealth Advisory group.
He works with clients to construct succession plans that are focused on their individual, familial, and business intentions. He aims to help clients efficiently preserve their diverse assets and associated rights.
Outside of the office Nav enjoys tasting ramen dishes, and is always on the lookout for new ramen restaurants to experience.
REPRESENTATIVE CLIENT WORK
Assisting clients with Wills, Codicils, Powers of Attorney, Representation Agreements, Deeds of Gift, and Trusts.
Preparing transparency registry reports for Relevant Trusts and Corporations in compliance with the Land Owner Transparency Act.
Reviewing corporate documents including shareholder and directors' resolutions, and company annual reports.
COMMUNITY INVOLVEMENT
During law school, Nav was an intake volunteer for the civil and family law branch of Student Legal Services – an organization that aims to provide legal support to individuals with low income. Nav has also volunteered through Pro Bono Students Canada at Allard Law at the University of British Columbia (UBC) to provide BC's South Asian community with legal information and to foster an awareness of current legal issues.
As part of his undergraduate program at UBC, Nav was a teaching assistant for an upper-year level Punjabi-Canadian history course. In 2018, he also served as the Punjabi Studies Program Assistant for the Department of Asian Studies at UBC.
HONOURS AND AWARDS
Attariwala-Dley Prize (UBC)
Malwa Brotherhood and Friends Society of Canada Prize (UBC)