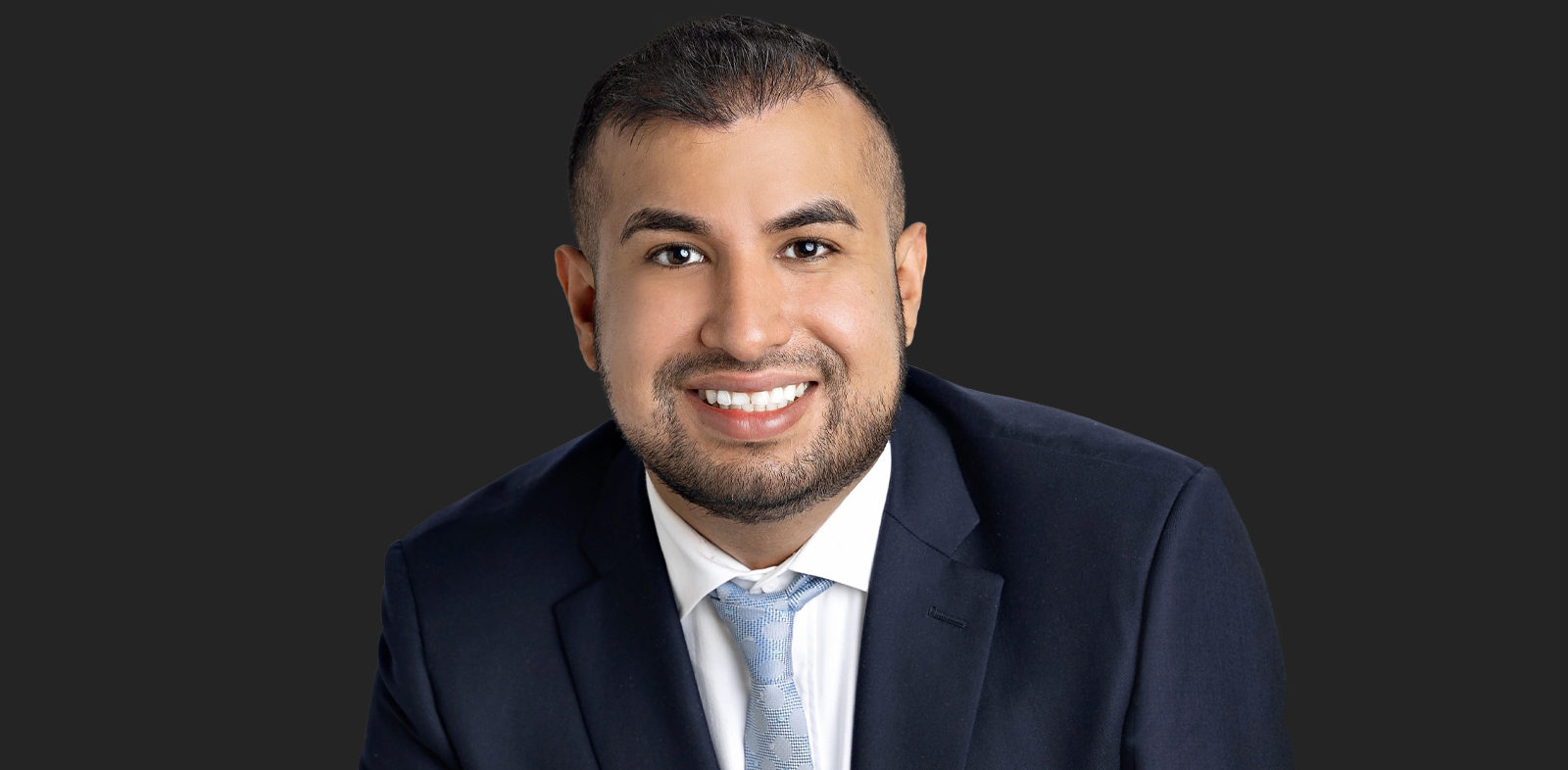 Jeevan V. Ahuja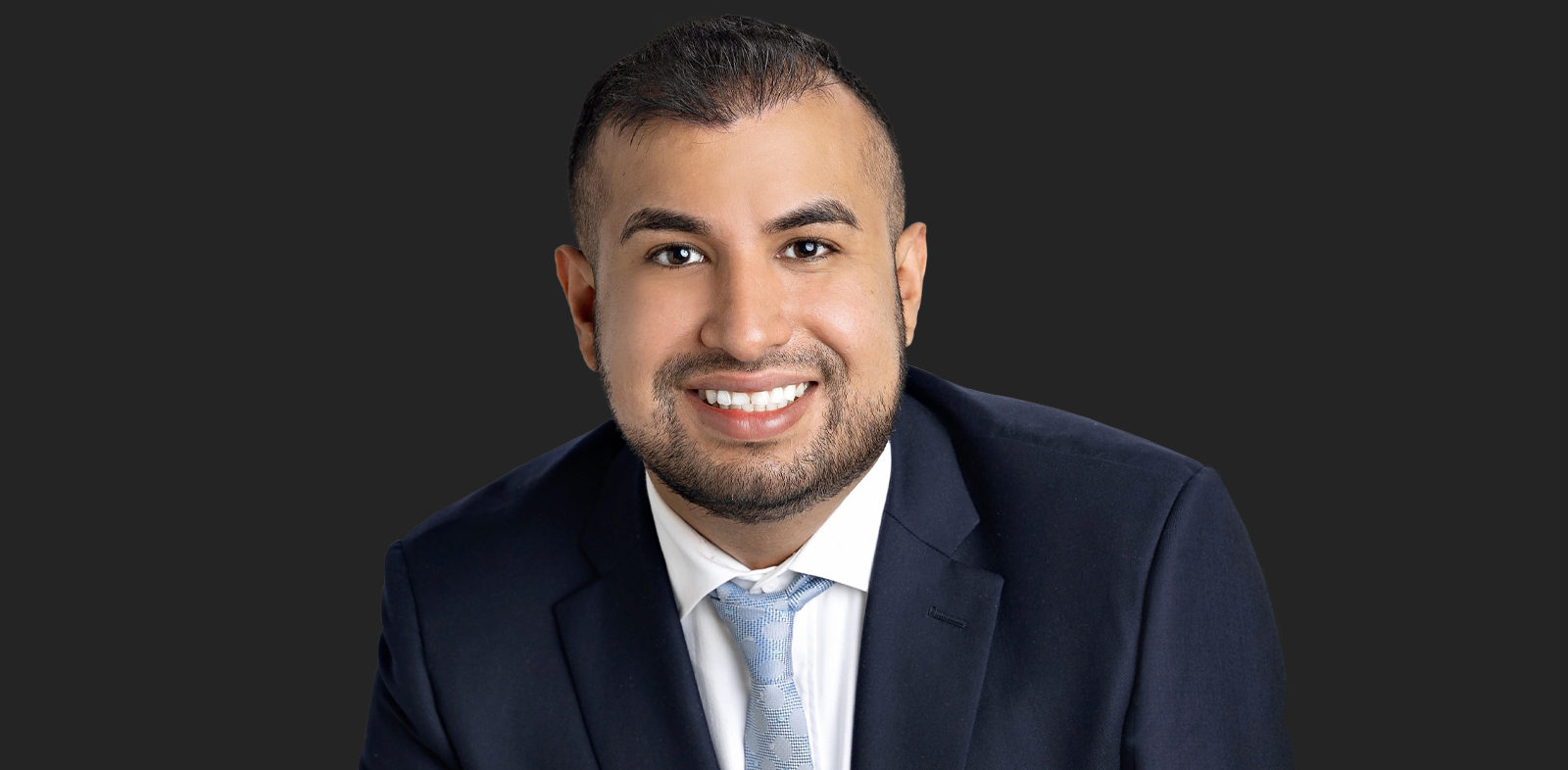 Main content
Biography
Jeevan joined Richards Buell Sutton in 2021 and is a member of the Real Estate Group. Prior to joining RBS, Jeevan was a lawyer at a well known firm in Surrey, BC, where he practiced primarily in real estate.
While completing his law degree at the University of Victoria, Jeevan volunteered with Pro Bono Students Canada and Appeal: Review of Current Law and Law Reform, which is a peer- reviewed law journal. He was also the founder and president of the UVic South Asian Law Student Association. In his final year, Jeevan competed in the Canadian Client Consultation Moot and ranked third nationally. During his studies, he acted as a research assistant, and a caseworker for the University of Victoria's Environmental Law Centre and Business Law Clinic.
Prior to law school, Jeevan worked as an Operations Manager in between his studies.
As a member of the South Asian Practice Group, Jeevan is conversational in Punjabi and consults with clients in the Punjabi language.
Outside of the office, Jeevan is passionate about travel, and has explored more than 30 countries. He has completed his PADI Advanced Open Water Diver course, and holds a Teaching English to Speakers of Other Languages (TESOL) certificate.
REPRESENTATIVE CLIENT WORK
Works closely with a range of clients, including real property and commercial developers, landlords, and tenants;
Advises clients on all matters pertaining to the acquisition and sale of real property;
Assists clients by drafting purchase and sale agreements, commercial leases, and other real estate contracts;
Advises landlords and tenants by preparing, reviewing, and negotiating lease agreements; and
Provides a personalized approach to ensure clients' objectives are met practically and efficiently.