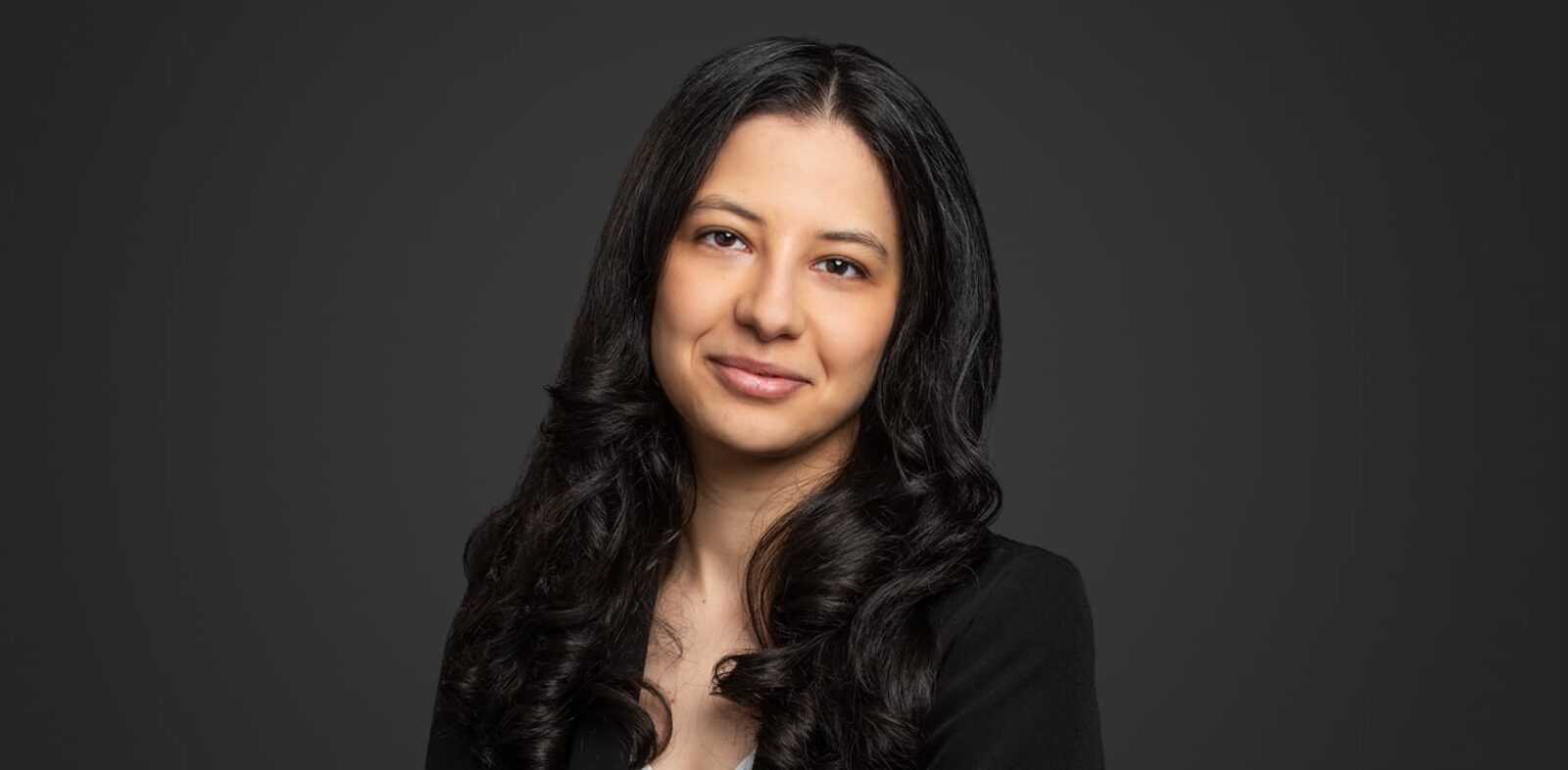 Esra Yacout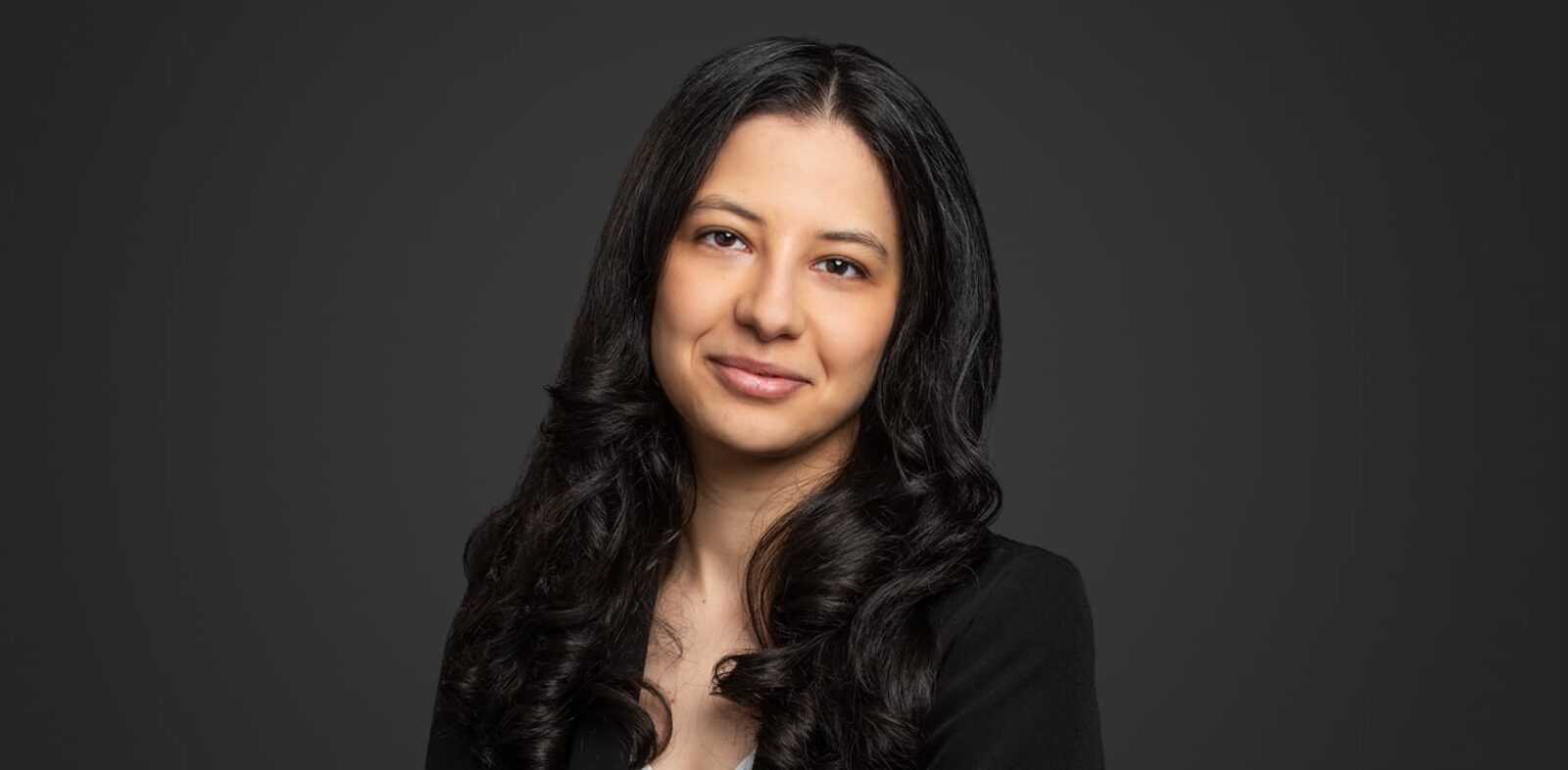 Main content
Biography
Esra is an associate in the Firm's Litigation and Dispute Resolution Group. She approaches challenges with curiosity in order to identify creative solutions that achieve the best possible outcome for her clients. Esra enjoys getting to know her clients and helping them find the most practical route to achieving their desired outcomes in a cost-conscious manner.
Esra maintains a varied litigation practice that spans many areas of law including insurance defence, plaintiff injury, employment law, and commercial litigation. Esra has represented clients on several trials before the Supreme Court of British Columbia, and several contested Petitions and Applications. She has also acted as counsel in hearings before the Provincial Court. Over the course of these appearances, she has successfully argued contentious legal issues including issues of liability and damages.
Esra found her passion for litigation in law school where she competed in the Wilson Moot and won first place for her team's written submissions. In her first year of law school, Esra also won the Norton Rose Fulbright Property Law Award.
Outside of the office, Esra enjoys cooking, exploring British Columbia's hiking trails and keeping up with the latest Netflix show.
REPRESENTATIVE CLIENT WORK
Insurance
Esra provides strategic representation whether she is working for plaintiffs or defendants. Her recent experience includes:
Acting for individuals in occupier liability claims;
Negotiation of parties' interests at mediations and judicial settlement conferences;
Advancing and defending against claims involving catastrophic physical and psychological injuries; and
Preparing written submissions for Court of Appeal hearings.
Employment
Esra's adept guidance and compassionate approach make her a valuable asset for clients navigating the complexities of employment law. Her experience includes assisting clients with advancing claims for wrongful dismissal and human rights complaints.
NOTABLE CASES
Esra has been counsel of record on many reported cases including:
Counsel in in a 14-day trial, representing a plaintiff who was injured as a result of a motor vehicle accident; and
Lensu v Victorio, 2019 BCSC 59
Counsel in a 6-day trial, representing a plaintiff in an action for damages in personal injury arising from a motor vehicle collision. The plaintiff successfully opposed the admissibility of evidence tendered by the defendant.
COMMUNITY INVOLVEMENT
Esra volunteers with Access Pro Bono, and served as a volunteer member with the CBA Women Lawyers Forum.