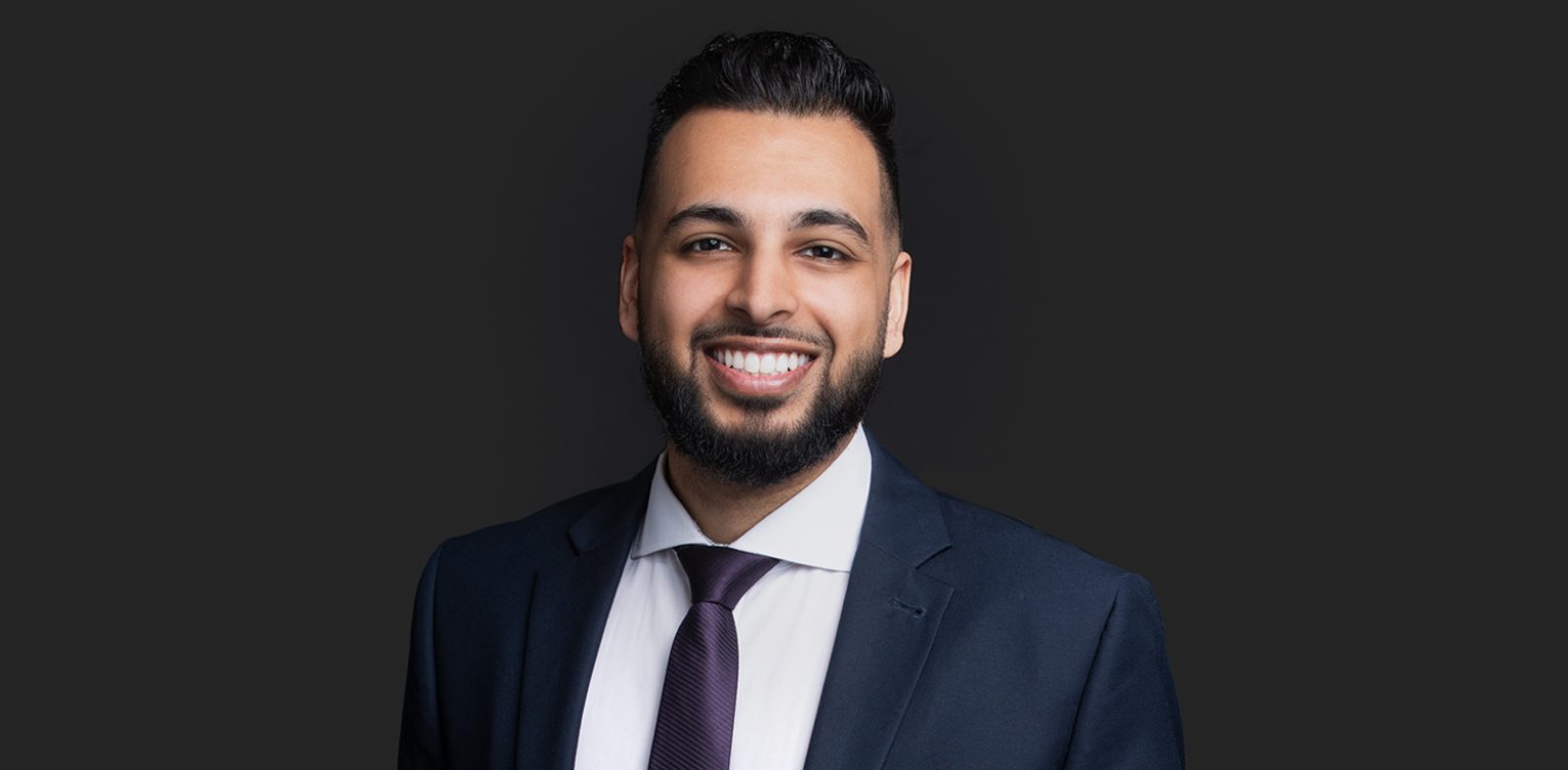 Varun Dhaul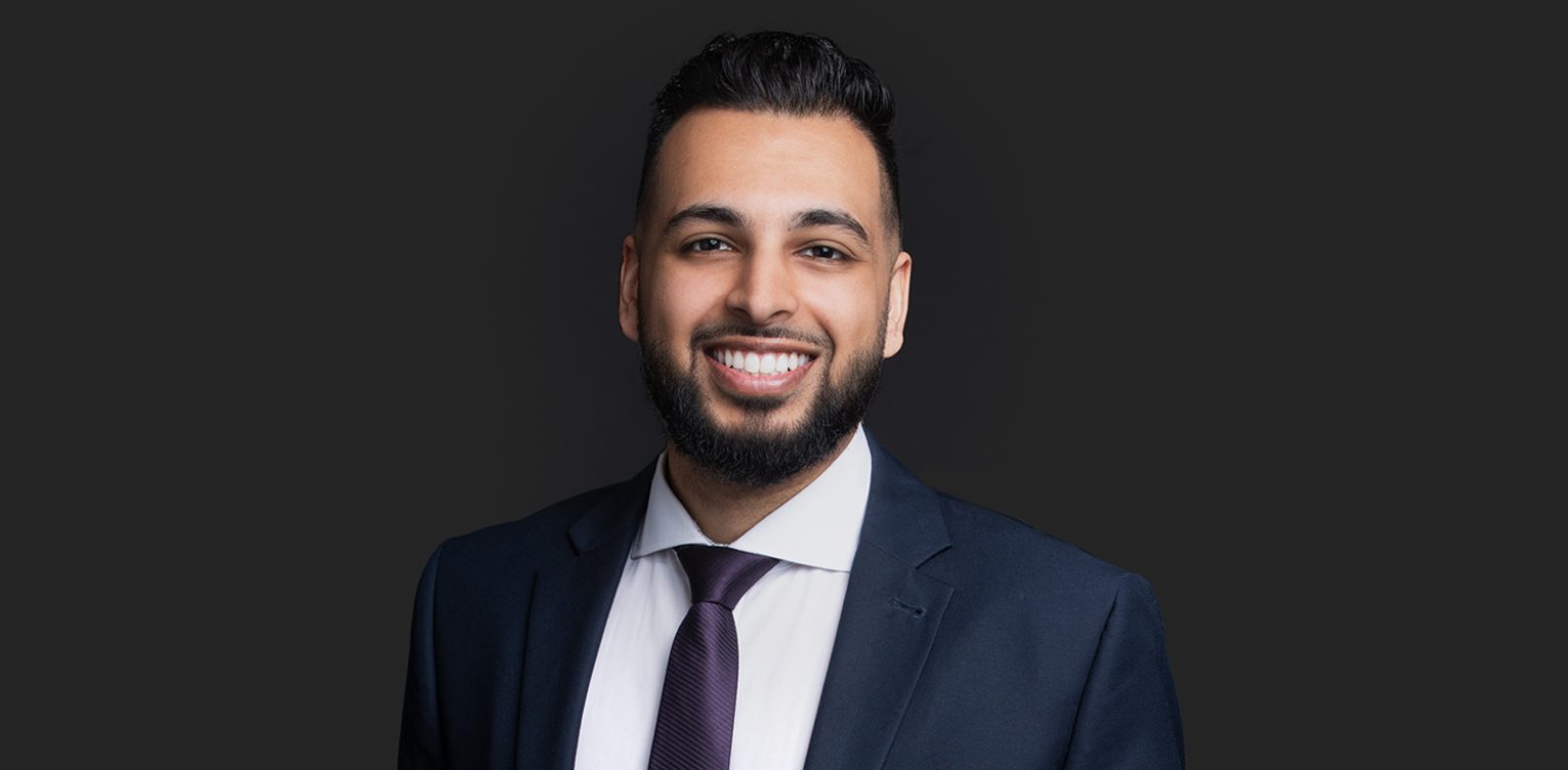 Main content
Biography
Varun Dhaul was a Summer Student at Richards Buell Sutton LLP, and will return in the summer of 2023 as an Articling Student. He is expected to complete his law degree at Thompson Rivers University in 2023.
Varun was born and raised in Victoria, BC. He holds a Bachelor of Commerce degree from the University of Victoria with a specialization in Service Management. He also studied abroad in Poland, focusing on finance, accounting, and management courses. Varun has experience working in Commercial Real Estate and FinTech.
Interesting Facts About Varun:
Varun is a member of the Board of Directors for the Victoria Brain Injury Society – a non-profit organization that provides support, advocacy, and education for brain injury survivors and their families.
As a law student, Varun was the Vice President of Communications for the Thompson Rivers University Business Law Society.
Outside of the office, his hobbies include freelance photography, travelling, and being an avid football and basketball fan.