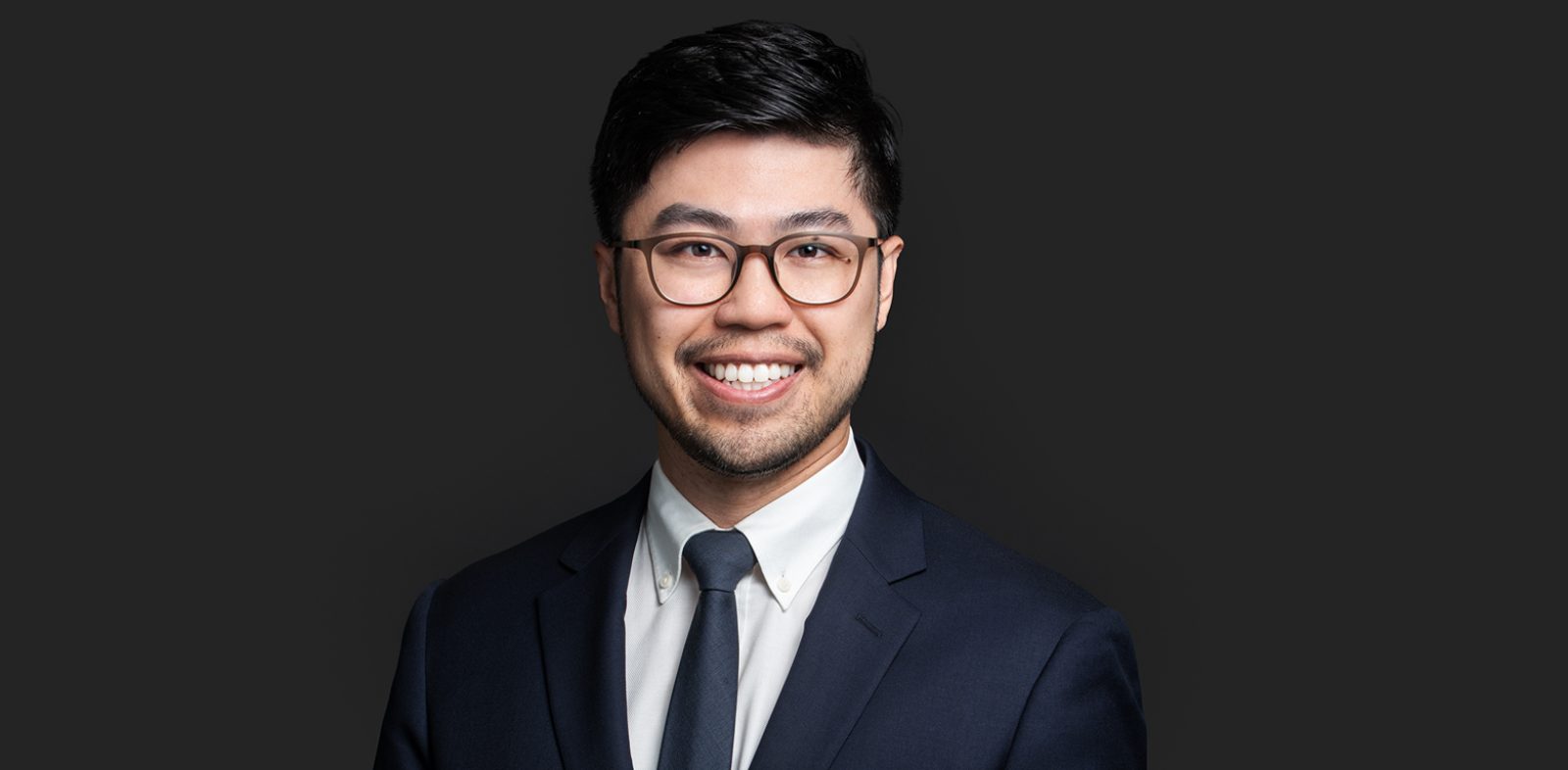 Tommy M. Chan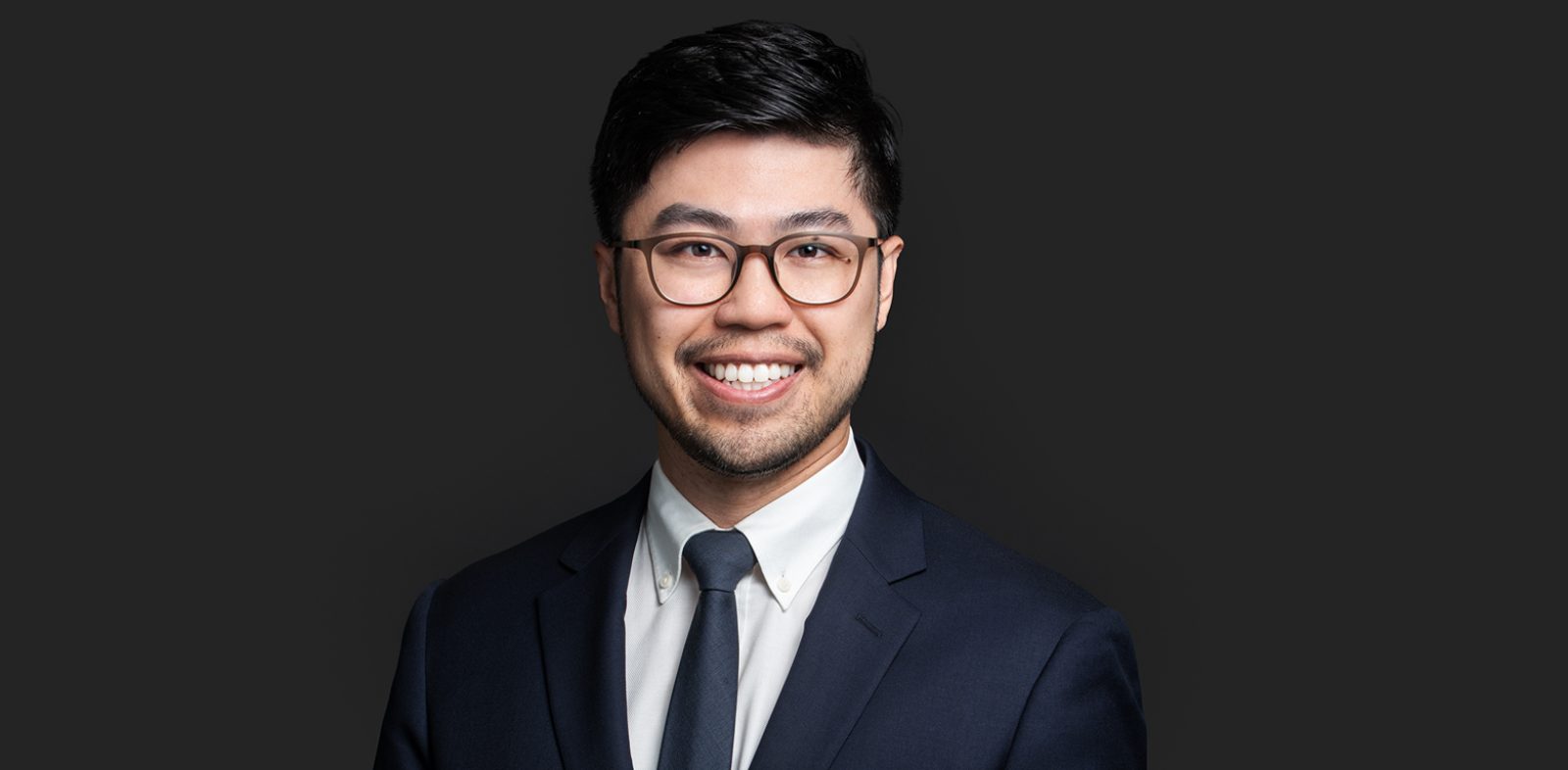 Main content
Biography
Tommy is a Partner, having joined Richards Buell Sutton in 2015. He maintains a hybrid practice, and is a member of the Insolvency and Estate Wealth Advisory Practice groups.
As a member of the Insolvency Practice Group, Tommy regularly represents secured and judgment creditors, both private and institutional, seeking to recover and realize on amounts, specifically in foreclosure and bankruptcy proceedings.
As a member of the Estate and Wealth Advisory Group, Tommy practices in trust and estate planning, administration, and litigation.
His experience specifically includes:
Multiple Will and Inter Vivos Trust Planning;
Advising attorneys, trustees, and other fiduciaries;
Committeeships;
Estate and trust related proceedings, such as curing or rectifying Wills, the passing of accounts, and real property disputes; and
Trust and unjust enrichment claims, and undue influence and incapacity claims.
Tommy has appeared at all levels of court in British Columbia.
As a member of the Asia Pacific Practice Group, he is professionally fluent in Cantonese, and conversant in Mandarin.
Tommy was born in Hong Kong and grew up in Richmond, BC.