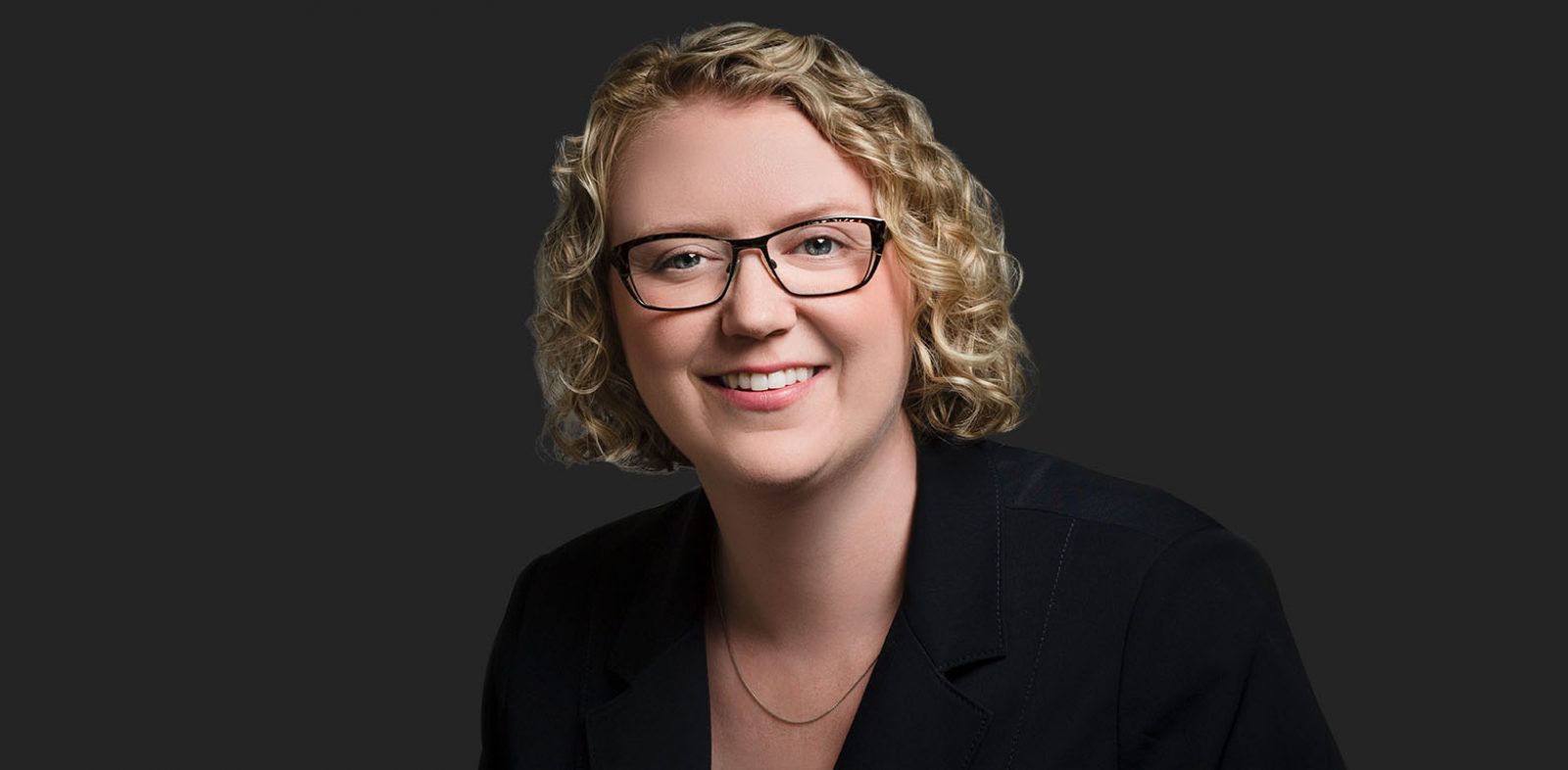 Angela M. Spanjers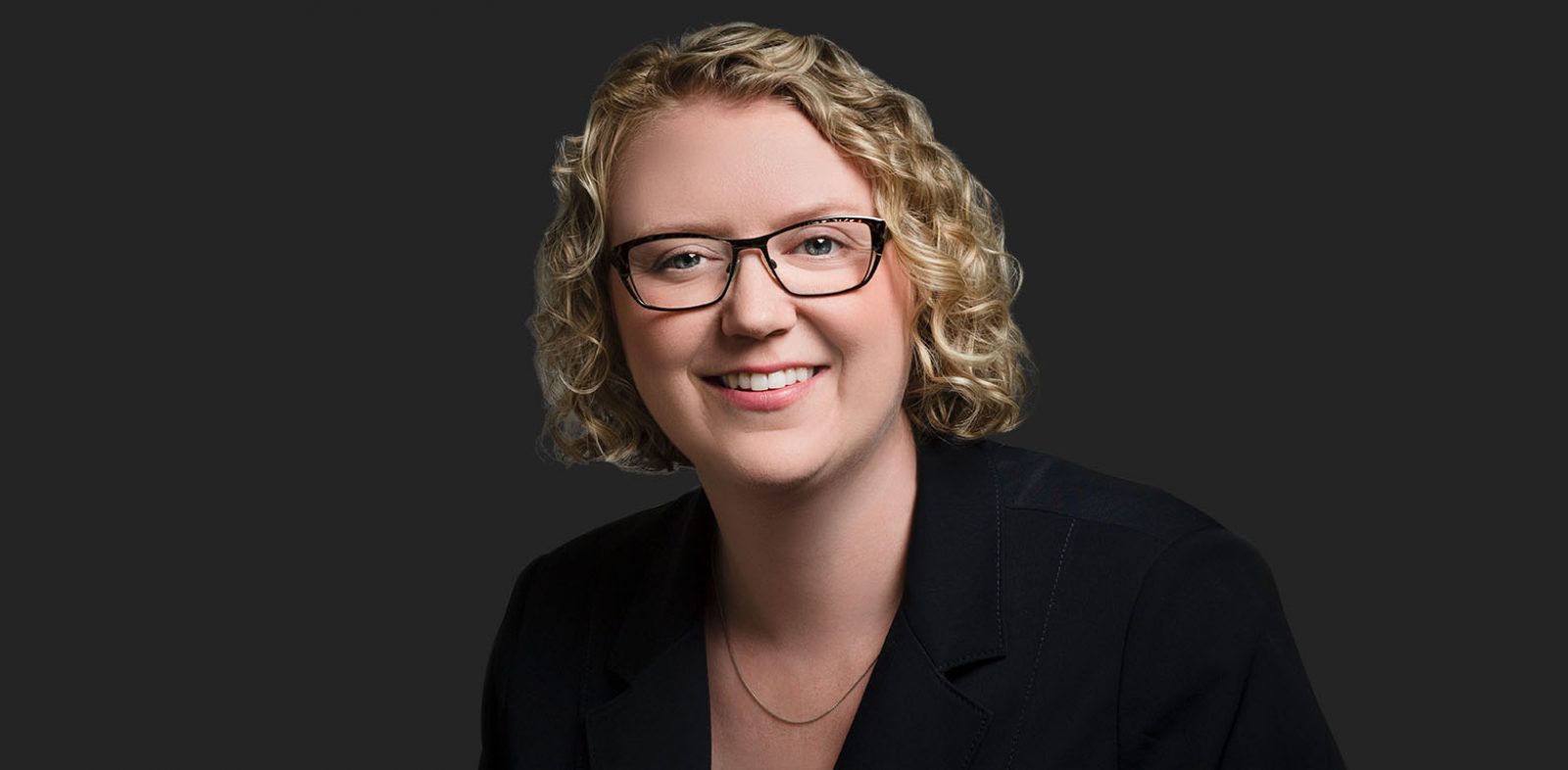 Main content
Biography
Angela was appointed the Managing Partner of RBS Surrey in January, 2020. She joined the Estate and Wealth Advisory Group after completing her articles with Richards Buell Sutton in 2007.
Angela's practice is primarily focused on personal estate planning, estate administration, planning for incapacity, trusts, corporate reorganizations and business succession planning.
Angela provides legal services through Angela M. Spanjers Law Corporation.
REPRESENTATIVE CLIENT WORK
Angela's experience includes:
Implementing tailored personal estate plans using wills, trusts (including testamentary, family, alter ego, joint partner, insurance and disability trusts), joint ownership, powers of attorney, nominations of committee and/or representation agreements.
Assisting individuals and trust companies with estate and trust administration.
Acting as counsel for small businesses, family-run businesses, owner-managers and incorporated professionals to implement corporate reorganizations and business succession planning.
Advising individual and corporate clients on the formation and structuring of businesses, shareholders' agreements and general corporate matters.
HONOURS & AWARDS
In-Depth Tax Course, Chartered Professional Accountants of Canada, 2014-2015 Top 3 Year 3 Project Award
COMMUNITY INVOLVEMENT
Board of Trustees, YMCA of Greater Vancouver Foundation (June 2015 – present)
Angela M. Spanjers's Recent Activity