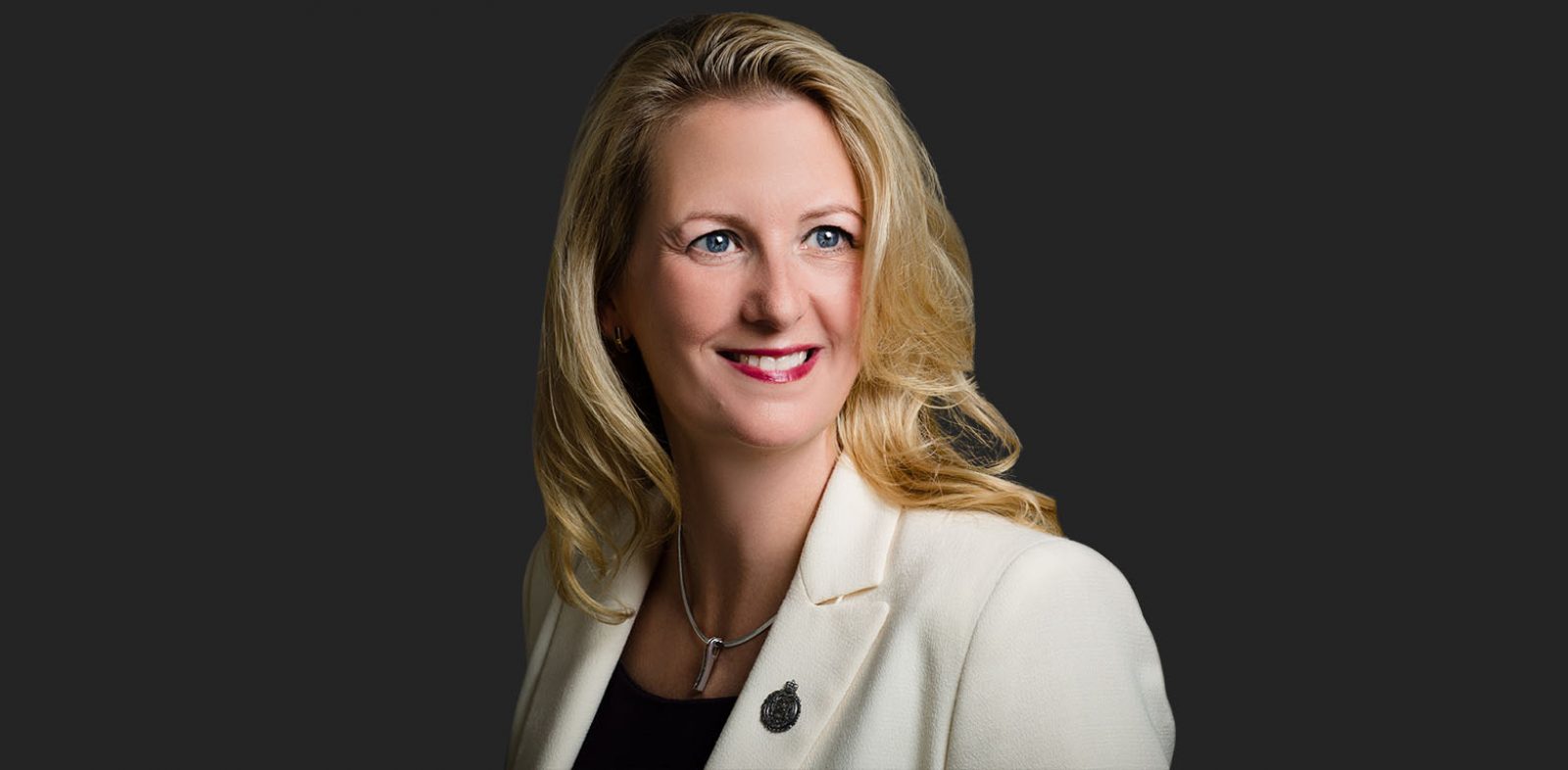 Greta I. Reiten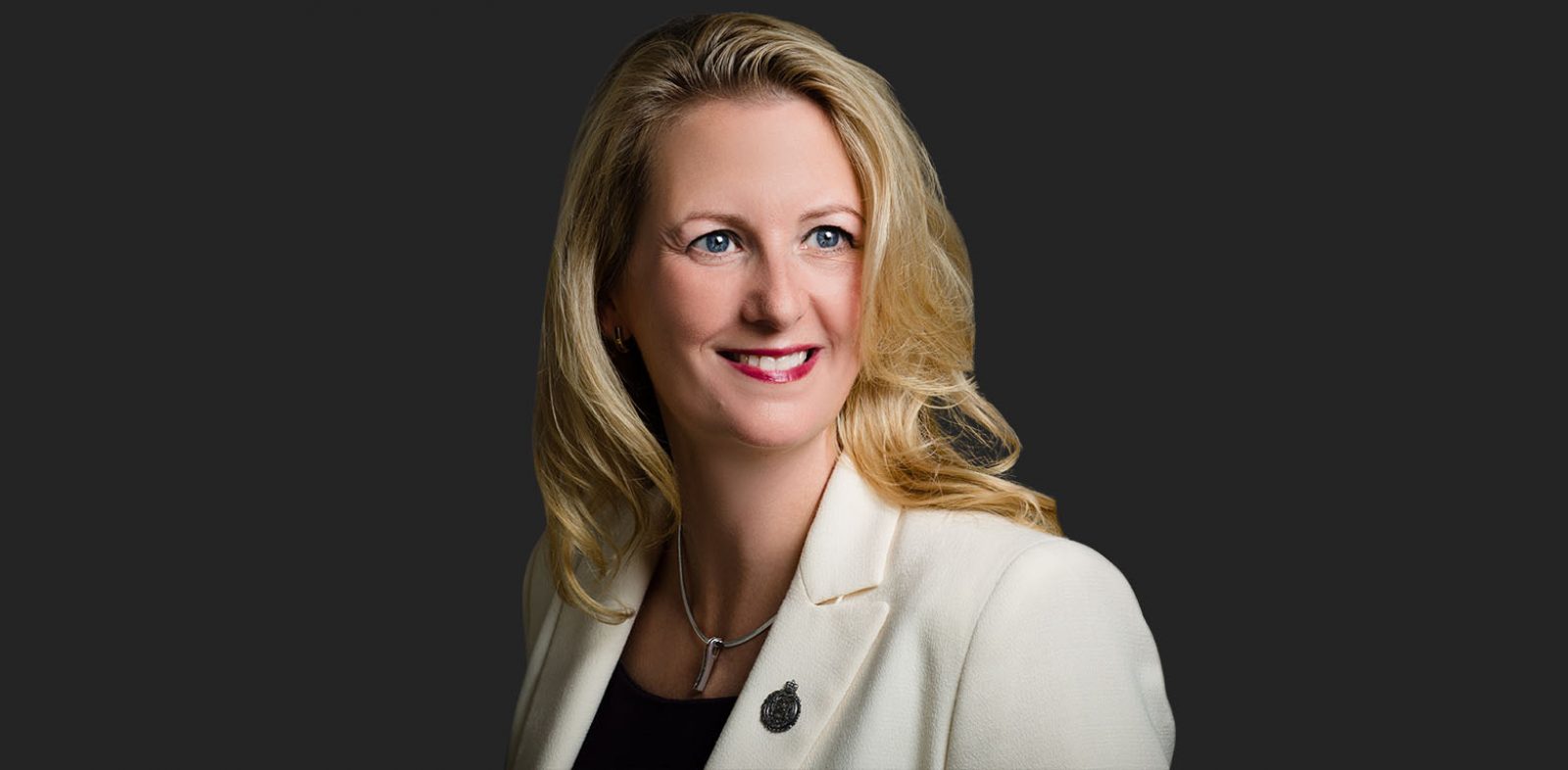 Main content
Biography
Greta has worked with clients on a variety of family law and other litigation matters for more than 25 years. Greta is committed to delivering client service that is sensitive to the complex, contentious, and emotionally charged dynamics of family law situations. She is focused on ensuring that her clients understand the legal process and are provided with realistic expectations of the results for their specific circumstance, taking into account that no two cases are alike. Greta's practice encompasses all matters affecting married and common law partners and families, including guardianship, parenting time, residency, child and spousal support, property division, trusts, divorce and adoption.
The commitment to act in her clients' best interest has Greta working towards an early, cost effective resolution for her clients. However, if early resolution is not realistically achievable, Greta thoroughly prepares a case for mediation, arbitration or trial. Her attention to detail, knowledge of the law, and good client communication ensures that each client is provided with strong representation.
Greta is adept at negotiating and drafting cohabitation, marriage and separation agreements that are specifically tailored for her clients' particular needs.
Her common sense and practical approach garners Greta significant referrals from family counsellors, members of law enforcement, former clients, and other lawyers.
Greta provides legal services through Greta I. Reiten Law Corporation.
REPRESENTATIVE CLIENT WORK
Family Law
Assisted clients in defining the parameters of their relationships at all stages of those relationships. Her work includes:
Negotiating fair and effective settlements upon the breakdown of a relationship
Preparing clients for and attending with clients at mediation and arbitration
Drafting agreements including cohabitation, marriage, and separation agreements
Advocating for clients throughout court applications and the trial process as appropriate
General Litigation
In addition to her family law practice, Greta also has years of experience in general litigation matters and municipal legal matters. Greta acted as one member of a team of lawyers that acted as City Solicitors for communities in South Central Alberta. Greta can offer clients sound advice regarding:
Contract disputes
Personal Injury
Safety Code infractions
Municipal Bylaw enforcement
Development and Planning Issues
Estate Disputes
HONOURS & AWARDS
2011 Inductee to the Camrose Composite High School Wall of Fame for outstanding contribution to the community
COMMUNITY INVOLVEMENT
Former Council Chair, Spirit of Life Lutheran Church, 2016 – 2023
Bethany Care Society

Chairperson of the Board of Trustees, 2005 – 2014
Shareholder and Board Member of the Bethany Care Foundation, 2005 – 2014

Member, Sons of Norway
President, Norwegian House Society
Board Member, Scandinavian Cultural Centre Society
Chair, Scandinavian Cultural Centre Society Midsummer Festival