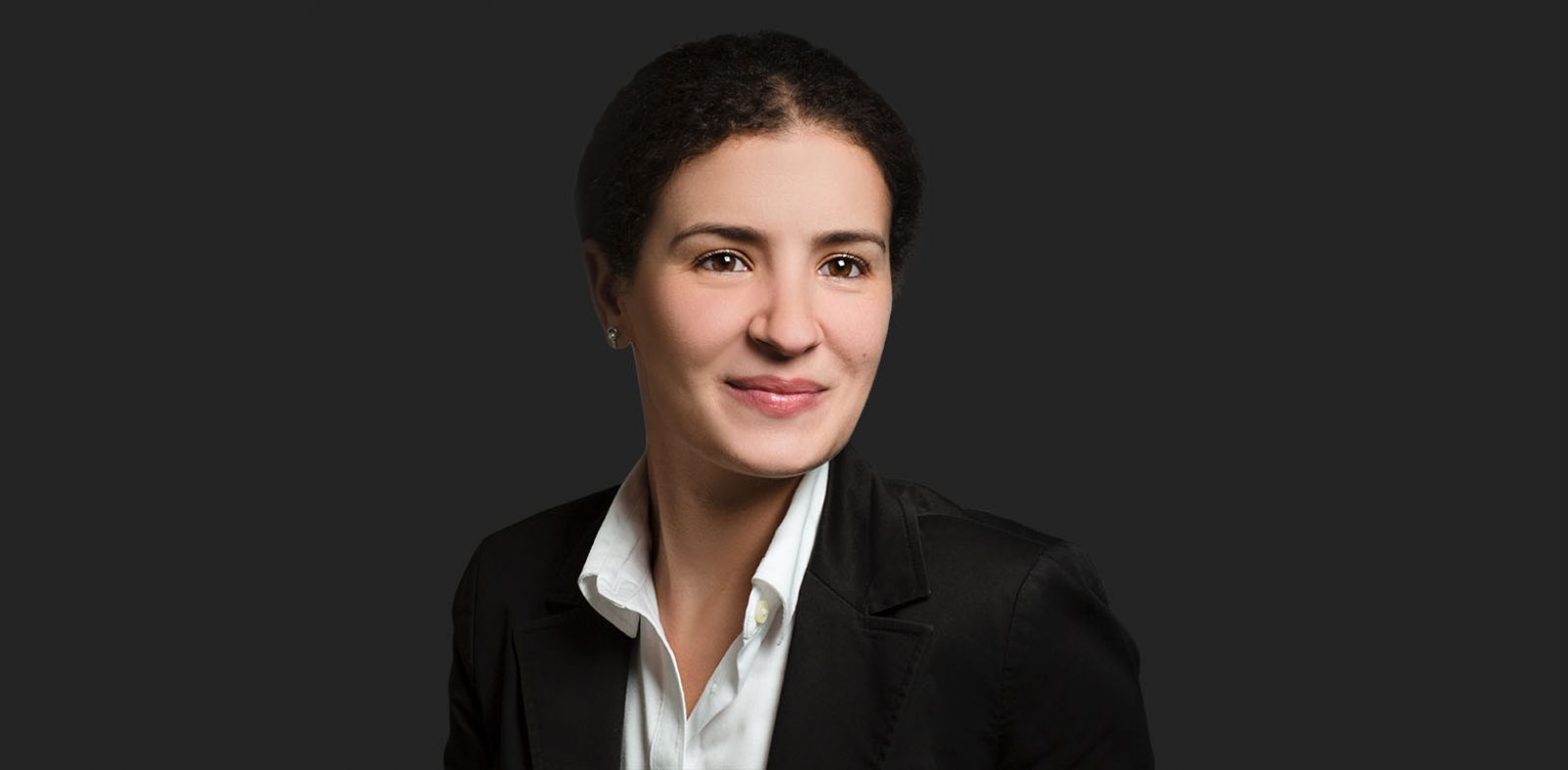 Michelle A. Quinn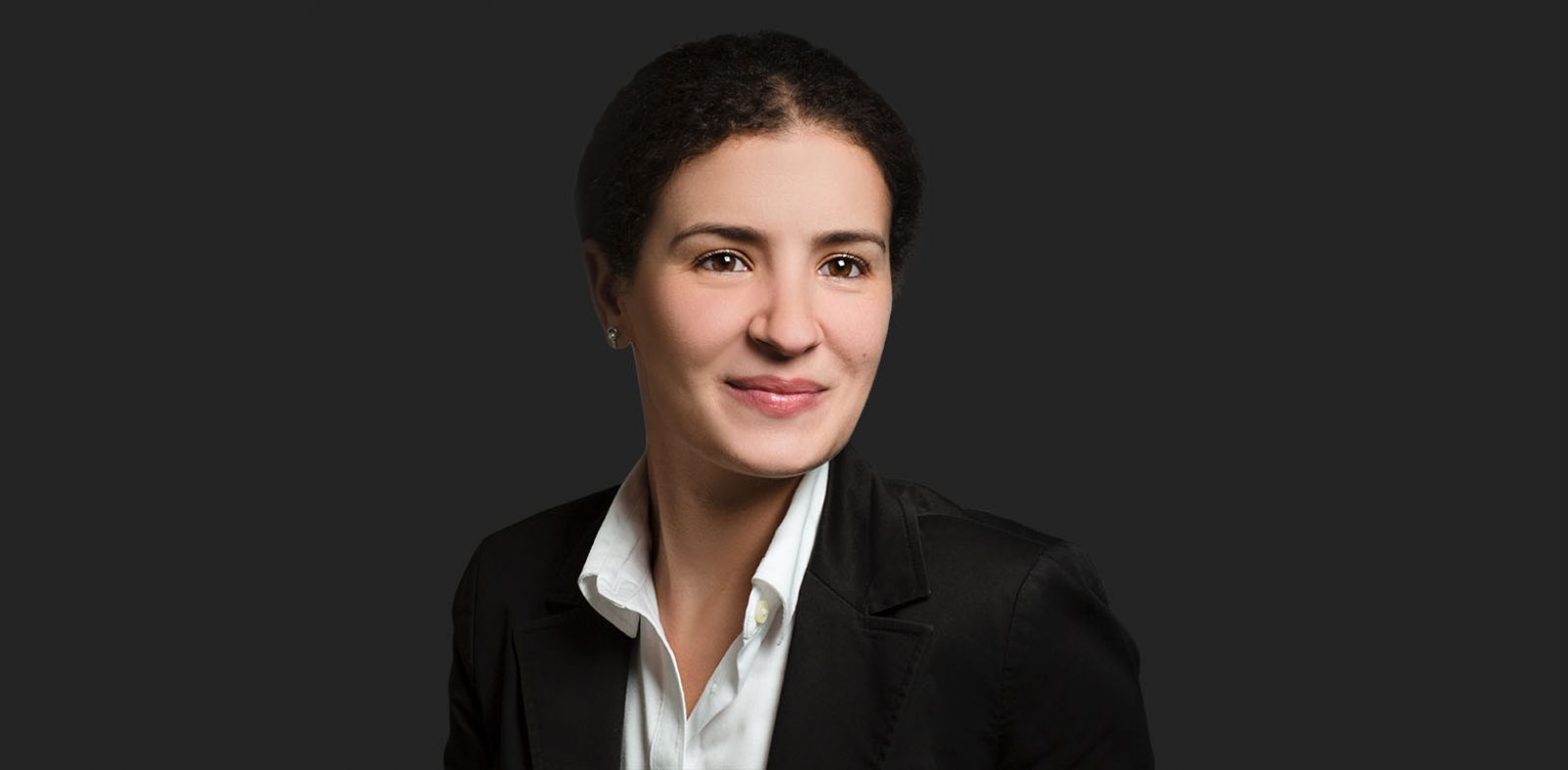 Main content
Biography
Michelle is an Irish solicitor who moved to Vancouver in August 2011. She joined Richards Buell Sutton LLP in December 2014 and is a partner in the firm's Employment & Human Rights, Litigation and Dispute Resolution and Personal Injury Law Groups.
Michelle is sincere, personable and approachable. She is practical, flexible and client-centred and she uses her strong negotiation and advocacy skills to resolve files in the most advantageous and cost-effective manner.
Her background and legal experience is broad and varied: she trained with a full service firm in Dublin from 2008 to 2011, where she was involved in preparing and running Circuit, High and Commercial Court cases. In particular, Michelle also has experience in personal injury lawsuits and medical negligence actions before the High Court in Ireland. Prior to that, she was an intern in a large international firm in Dublin where she was involved in cases before employment related statutory tribunals. Additionally, Michelle has lectured at Independent Colleges Dublin in all aspects of employment law including redundancy, recruitment and application process, employer liability, constructive dismissal, HR practice and procedures. She is an accredited Civil and Commercial Mediator in Ireland and has served on the Ethics Committee of the Mediators' Institute of Ireland from 2007 – 2008.
While undergoing the re-qualification process in BC, Michelle articled with an employment law boutique firm in Vancouver, British Columbia where she was involved in cases before the courts of BC (Provincial and Supreme Court), the BC Human Rights Tribunal and the BC Employment Standards Branch. She was seconded to a labour law firm, Bobert & Burton, to complete her articles.  When she was called to the Bar in May 2013, Michelle joined Bobert & Burton as an associate and practised exclusively in the area of labour law. She worked closely with Unifor, Canada's largest private sector union, in preparing grievance arbitrations. She also advised and assisted in unfair labour practice complaints before the Labour Relations Board and Canadian Industrial Relations Board in BC and Alberta.
To date, much of Michelle's practice focuses on specializing in employment and human rights and personal injury law. She regularly handles subrogated personal injury claims for the Workers' Compensation Board of BC (operating as WorksafeBC), the exclusive workers' compensation insurer in BC. She has also represented clients at mediations. In March 2015, she was co-counsel in the BC Supreme Court decision of Ackley v. Audette 2015 BCSC 1272.
Michelle provides legal services through Michelle A. Quinn Law Corporation.
REPRESENTATIVE CLIENT WORK
Michelle regularly advises both employers and employees in employment and human rights law issues.
Her recent experience includes:
Employment and Human Rights Group
Advising businesses and individuals on employee terminations
Advising clients on the enforceability of restrictive covenants
Acting for employees in constructive and wrongful dismissal actions
Advising businesses about human rights obligations related to employees, including the duty to accommodate
Preparing employment and independent contractor agreements
Acting for individuals in disability insurance benefits appeals
Acting for clients in employment related defamation actions
Delivering bullying and harassment training sessions to businesses
Litigation and Personal Injury Groups
Acting for individuals in personal injury actions including PTSD, chronic pain and soft tissues injuries
Acting for individuals in occupier liability claims
Applications in Anton Piller (civil search warrant) orders and Mareva (asset freeze) injunctions
COMMUNITY INVOLVEMENT
Michelle is a regular volunteer lawyer with Access Pro Bono (2015 to present)
She is also an active member of the firm's sorting and harvesting events at the Greater Vancouver Food Bank.
Michelle A. Quinn's Recent Activity