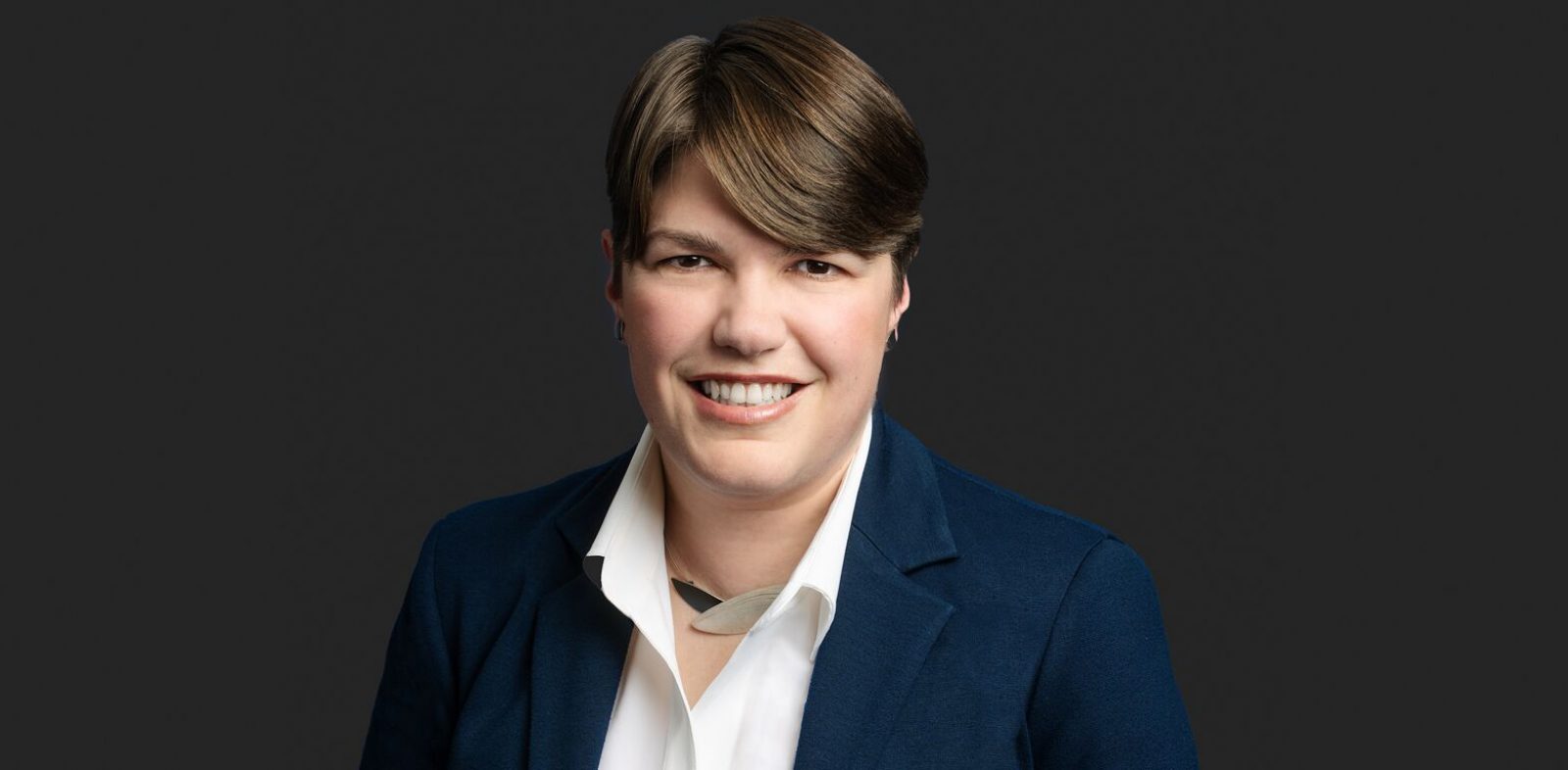 C. Nicole Mangan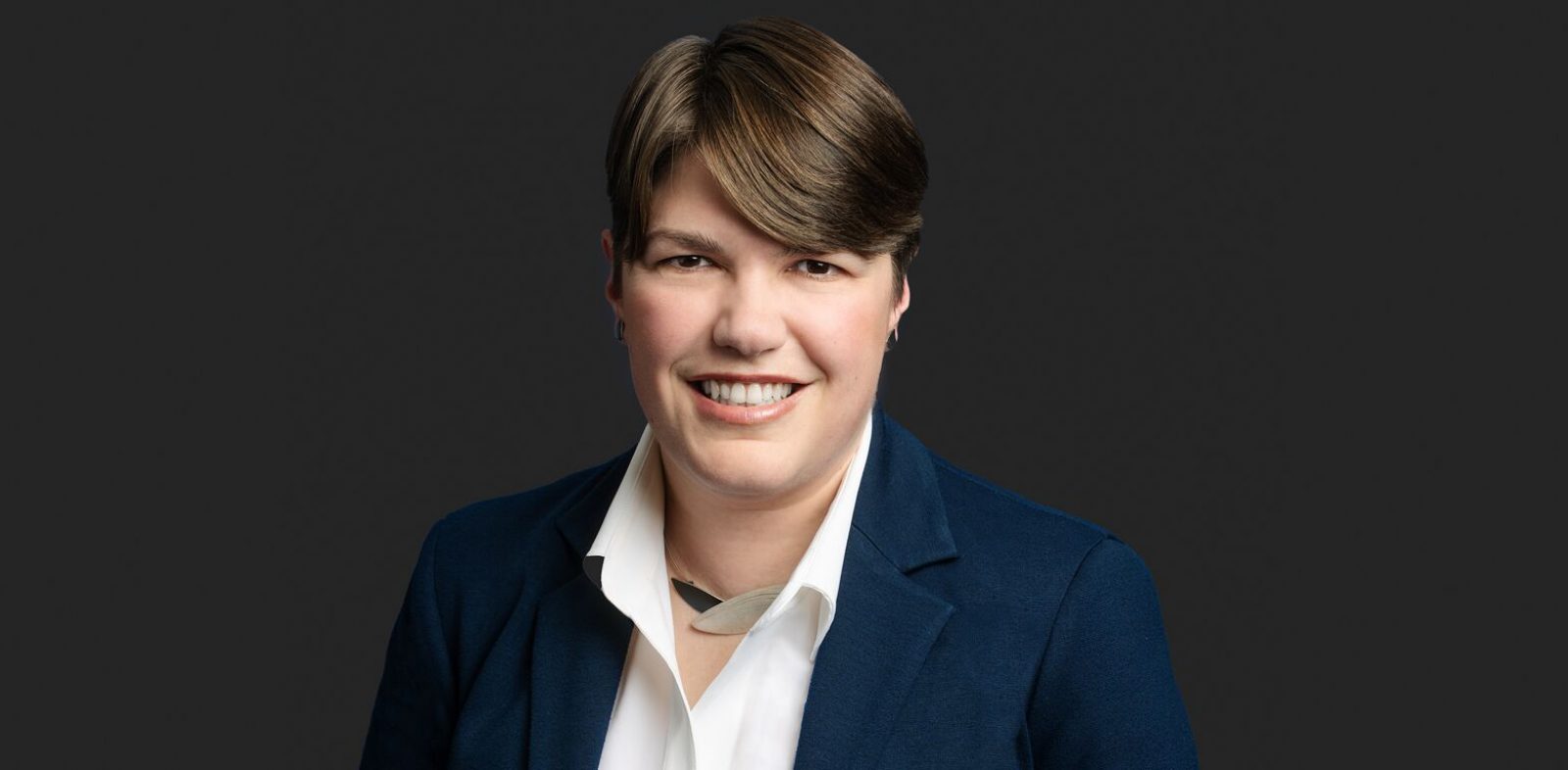 Main content
Biography
Nicole is an essential asset to the firm advising and assisting with litigation and dispute resolution in the areas of: insurance; commercial leasing and real estate sales; and, employment and human rights.  She has appeared before all levels of court in British Columbia and a variety of tribunals but is also often able to resolve disputes through negotiation or mediation without a hearing. Numerous clients seek Nicole's advice or retain her to advance or defend claims including: insurers, property managers, real estate developers, commercial landlords, commercial tenants, strata corporations, employers and employees.  She has experience with a wide variety of commercial and contractual disputes.
Nicole has also lectured in the areas of property and casualty insurance matters, commercial lease disputes and employment and human rights matters to both industry organizations and organizations providing education for lawyers.
She is a partner and has worked with the firm since 2002.
Nicole provides legal services through C.N. Mangan Law Corporation.
Insurance
Working with insurers, Nicole focuses on defending insureds against a wide variety of claims. Her work frequently includes property damage claims arising from construction and bodily injury claims arising from occupier's liability, sporting events or out of province motor vehicle accidents. She also conducts property damage cases ranging from first party claims by home owners to third party liability to subrogated claims resulting from fire or water damage. Claims arising against strata corporations and their council members are also an area of expertise for Nicole as are human rights complaints. She has also prepared coverage opinions for homeowner and CGL insurance policies. Her work in other practice groups uniquely positions her to assist with the defence of commercial landlords, commercial tenants, and employers.
Nicole has:
Defended a wrongful dismissal claim arising under Wrongful Employment Practice provisions of an E&O policy.
Successfully applied the "worker" bar to an injury claim made against a homeowner by a contractor.
Prepared summary trial materials for an application to dismiss an injury claim arising from an organized race event, where a waiver was included on the registration form, following which the plaintiff consented to dismissal of the claim.
Argued the interpretation and scope of section 12 of the Insurance Act, relating to dispute resolution, along with the impact of Statutory Condition 11 on a policy's terms.
Commercial Leasing and Real Estate
Commercial landlords, tenants and property managers regularly seek advice from Nicole regarding issues that include failure to pay rent, rent distress, abandoned premises or goods, evictions, fixture ownership and complaints about noise or odours and other breaches of a lease. She is also familiar with how human rights laws apply to tenancies and how employment laws apply to resident caretakers.
Developers, purchasers and sellers consult Nicole regarding claims arising from breached contracts or collapsed sales of residential and recreational real estate in British Columbia. Obtaining orders for sale when multiple property owners are involved in a dispute and handling litigation involving charges on title to a property, such as easements, is also part of her work in this area.
Nicole has:
Obtained an injunction against a property owner constructing a building alleged by the seller, who had developed a neighbourhood concept, to be outside the design guidelines contractually agreed to.
Obtained an injunction against a property owner seeking to evict a resident following a collapsed sale where the resident was seeking an order that the sale be completed in the litigation.
Obtained a Writ of Possession after successfully defeating the tenant's argument that section 16 of the Commercial Tenancy Act could be interpreted to permit overholding.
Demonstrated a live/work property was a commercial premise and successfully obtained a Writ of Possession under the Commercial Tenancy Act.
Conducted a summary trial successfully defeating allegations raised by the purchaser relating to REDMA and resulting in a significant award of damages for a developer following a collapsed sale.
Employment and Human Rights
Nicole regularly advises employers and employees on the complex area of human rights in the workplace and the investigation of workplace complaints by an employer. Issues she advises on include the duty to accommodate employees, the duty to inquire into a disability, and human rights issues arising on termination of employment. Nicole is familiar with handling claims of harassment and discrimination (including on the basis of sex, mental or physical disability, religion or visible minority status) at the Human Rights Tribunal whether in applications to dismiss, at early settlement meetings or at hearings. Nicole also assists with advising on severance pay, wrongful dismissal actions, constructive dismissal claims, employment agreements, non-competition agreements, WCB Review Division and Appeal Tribunal appeals and bullying and harassment claims.
Nicole has:
Obtained many dismissals of Human Rights claims through preliminary applications to dismiss.
Following a lengthy hearing, obtained the dismissal of a claim involving numerous discrimination allegations made by a former employee against her former employer following its attempt to correct behavior through a disciplinary process.
Assisted an employer with the investigation and reporting process following a WCB discrimination complaint.
Assisted a long term employee with bringing a wrongful dismissal claim following his termination, alleged to be based on just cause, due to a single workplace incident.
HONOURS & AWARDS
Nicole has been recognized by Best Lawyers® in the area of Commercial Litigation Law for the 2021 – 2023 editions. Inclusion in this publication is based entirely on peer-review.

COMMUNITY INVOLVEMENT
Nicole chairs the Board of the Sharing Our Future Foundation which works in partnership with the Burnaby Association of Community Inclusion and develops funds and strategic resources in order to support the economic and social inclusion of people with disabilities.
C. Nicole Mangan's Recent Activity