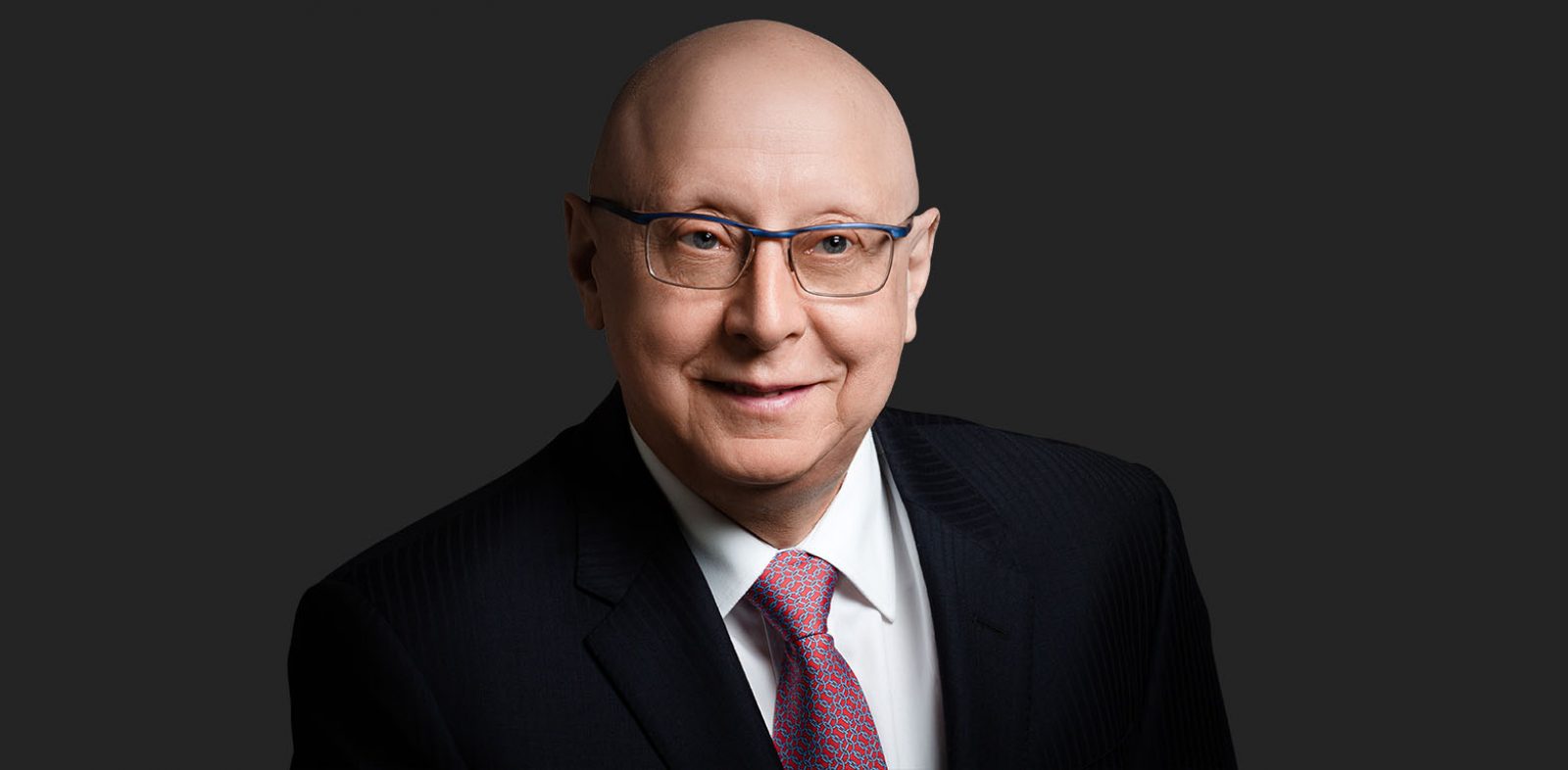 Michael P. Leroux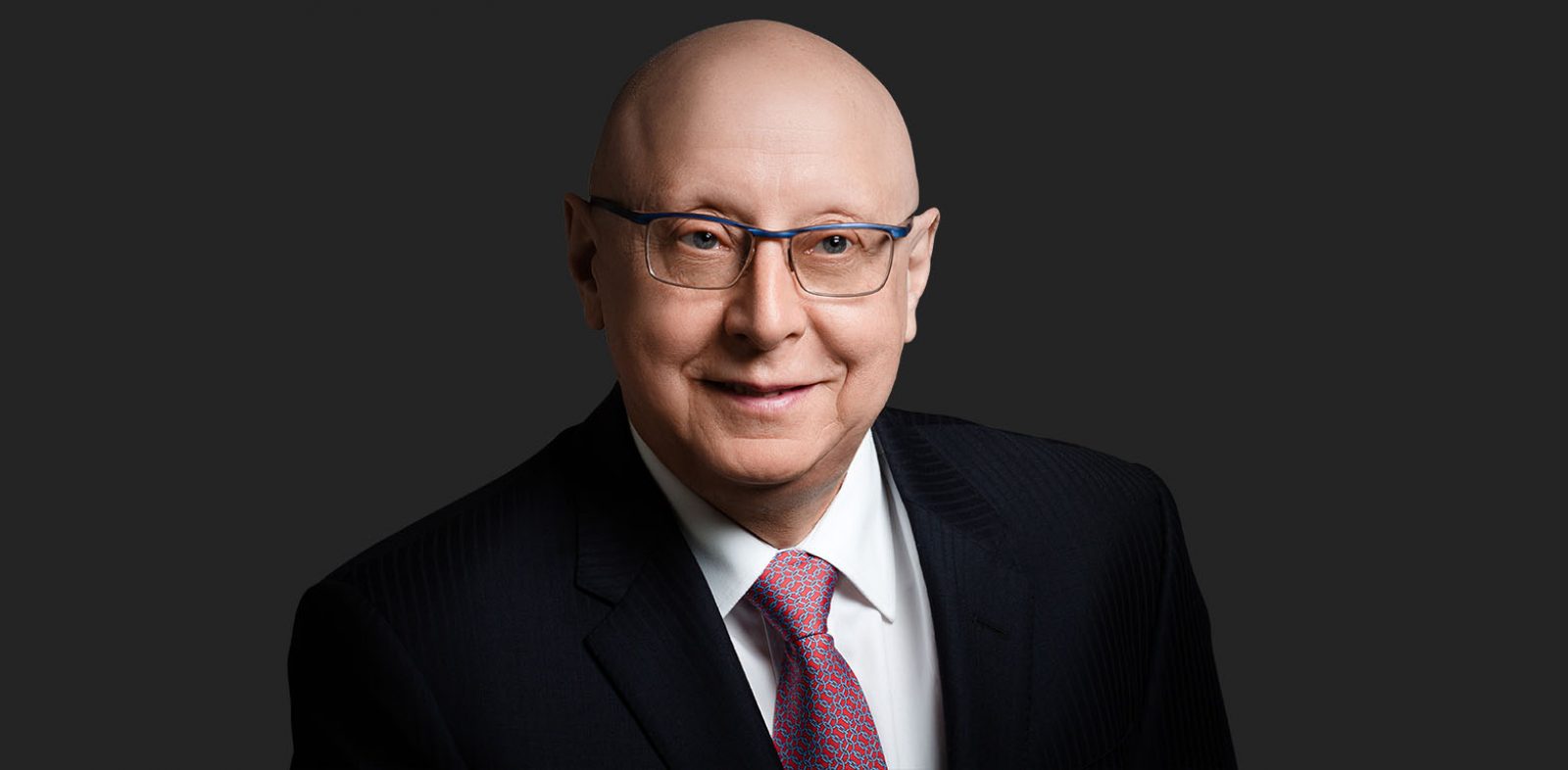 Main content
Biography
Michael Leroux is a partner and a member of the firm's Real Estate and Business Law Practice Groups. His practice is solicitor-based with an emphasis on corporate and commercial real estate law, commercial business transactions, employee relocation and corporate matters.
Michael provides legal services through Michael P. Leroux Law Corporation.
REPRESENTATIVE CLIENT WORK
Michael has extensive experience in acting for both landlords and tenants in negotiating and completing commercial leases. Michael has also provided advice and counsel in matters involving the sale, purchase and financing of multi-tenant and commercial properties.
Michael is also experienced in commercial lending and acts for financial institutions and private lenders. His corporate practice in acting for owner-operated businesses has also put him on the other side of loan transactions.
Working for both landlords and tenants, lenders and borrowers, Michael is able to bring a balanced perspective to each transaction.
His commercial and corporate practice has been targeted towards owner-operated businesses. In that respect, he acts as "general counsel" to such businesses.
In addition to the commercial area of real estate, Michael also acts for a number of national relocation companies in providing residential real estate services to individuals whose employers are relocating them into or from British Columbia.
HONOURS & AWARDS
Michael has been recognized by Best Lawyers® in the area of Commercial Leasing Law for the 2019 – 2023 editions. Inclusion in this publication is based entirely on peer-review.
Michael P. Leroux's Recent Activity