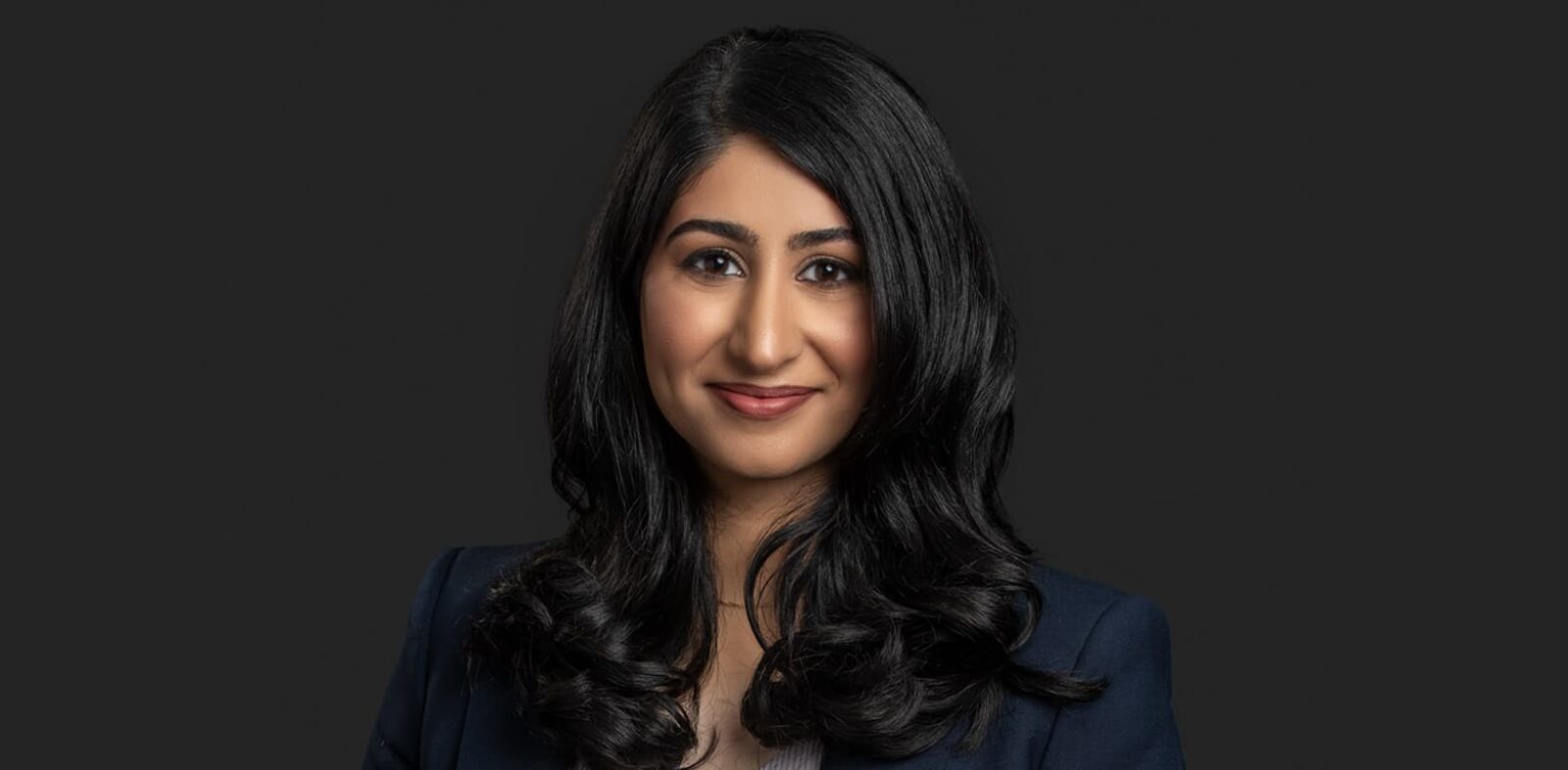 Kiran Kang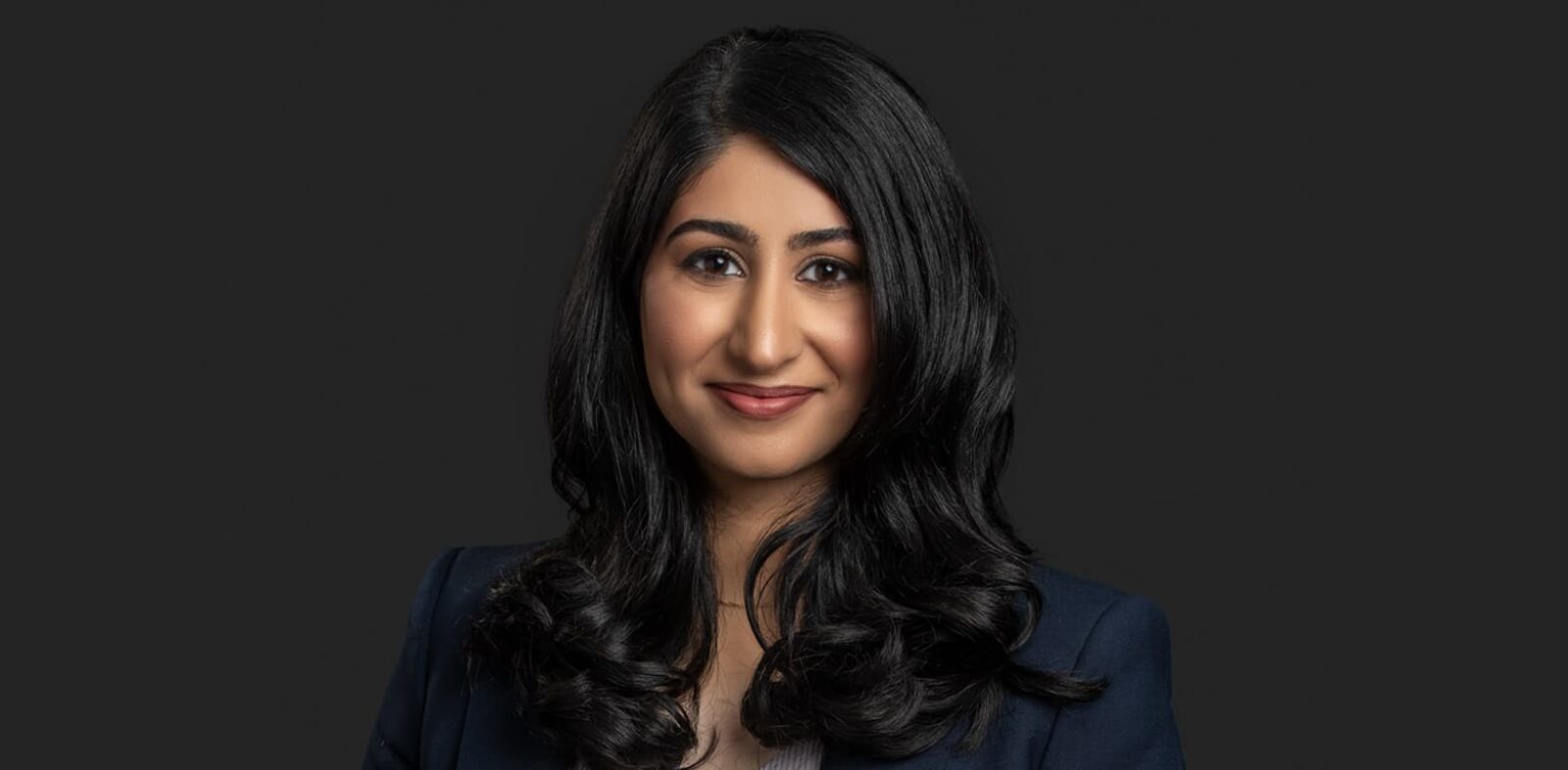 Main content
Biography
Kiran is a lawyer and mediator whose practice is focused on family law. She recognizes that navigating through issues in family matters can often be stressful and emotional for clients and their families. Kiran endeavors to provide clients with practical and pragmatic solutions tailored to their unique circumstances and objectives.
Kiran is a member of the Litigation & Dispute Resolution, Wealth Preservation, and Family Law Groups. She strives to assist her clients to reach out of court settlements; however, she is prepared to take matters to court when appropriate and necessary. As an experienced litigator, she regularly appears in both the Provincial and Supreme Courts of British Columbia. Kiran has also assisted senior counsel with matters at the British Columbia Court of Appeal.
Kiran is accredited as a Family Law Mediator by the Law Society of British Columbia, and provides mediation services for self-represented individuals as well as those represented by counsel in lawyer-assisted mediation.
Kiran is a proud first generation South Asian Canadian, and the leader of the South Asian Practice Group. Providing legal services to her community in a way that honours cultural nuances is important to her. She is passionate about volunteerism and access to justice, particularly in the South Asian Community, and volunteers her time with the South Asian Legal Clinic and is on the Executive Slate. Kiran is fluent in Punjabi, and can consult with clients in the Punjabi language.
She was born and raised in Vancouver, BC where she continues to live. Outside of the office, Kiran enjoys spending time with family and friends, trying new coffee shops, and exploring local trails with her young son, and dog Teddy.
REPRESENTATIVE CLIENT WORK
Since her call to the Bar in 2014, Kiran has primarily practiced in the area of family law. Her family practice covers all areas of family law, including:
drafting agreements including cohabitation, marriage, and separation agreements,
advising clients in the complex area of asset and debt division,
advising clients with matters relating to children, such as guardianship and parenting time, as well as child and spousal support
negotiating on behalf of parties at mediation, and
representing parties in court.
Kiran's developing estate litigation practice includes:
assisting clients where family law and estate litigation intersect
issues respecting claims of spousal status in estate matters,
committeeship applications, and
undue influence and incapacity claims.
COMMUNITY INVOLVEMENT
Board Member, South Asian Legal Clinic of BC
Contributing editor for the CLEBC Annotated Family Practice Manual
Volunteer lawyer with Access Pro Bono
Past Mentor, First Generation Network
Past Mentor, UBC Arts Tri-Mentoring Program