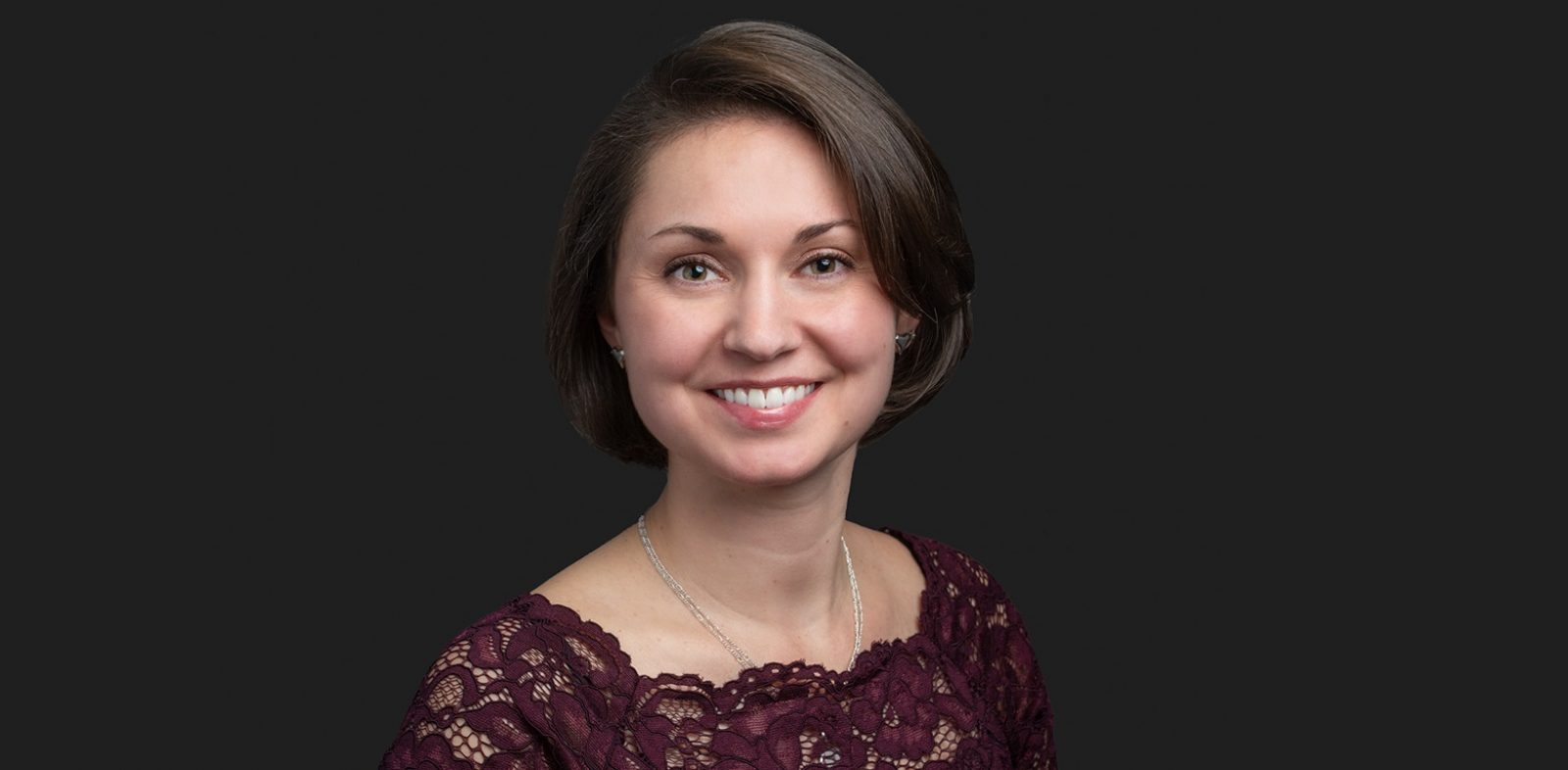 Eryn Jackson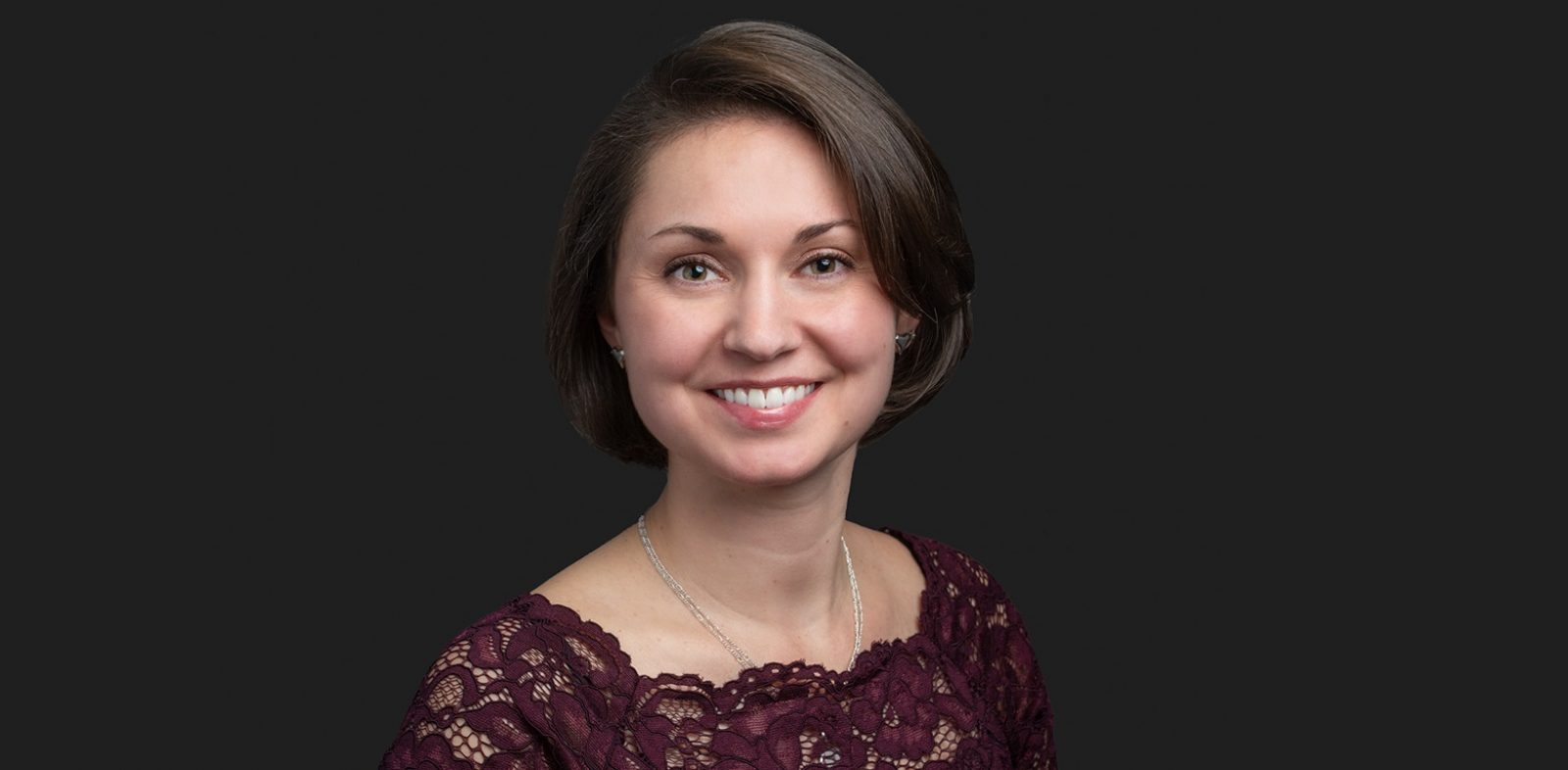 Main content
Biography
Eryn practices in the areas of Business Law, Real Estate and Wills and Estates. She regularly provides advice to business owners and individuals on their business and personal planning needs.
Eryn is currently on maternity leave until December, 2023.
Her previous legal experience includes Family Law, Child Welfare and Civil Litigation, which allows Eryn the ability to bring a different and broader perspective to her clients' legal matters.
One of Eryn's passions is giving back to the community and she is very active volunteering with various committees, groups and societies on a weekly basis. She is often seen giving informative presentations throughout the Lower Mainland.
Outside of the office Eryn enjoys spending time with her husband and family, working on her never ending "diy" home renovations, hiking the beautiful BC terrain with her Australian-doodle, Murphy, and keeping active by tap dancing!
REPRESENTATIVE CLIENT WORK
Eryn's experience includes:
Assisting clients develop estate plans which are personalized for their specific situations including Wills, Codicils, Statutory Declarations, Trusts, Powers of Attorney's, Healthcare Representation Agreements and/or Nominations of Committees
Assisting clients with obtaining Grants of Probate or Administration and guiding them through the process of wrapping up Estates and/or Trusts
Assisting clients in obtaining Committeeship Orders when adults are no longer able to create their own estate plans
Assisting clients with real property purchases, sales, refinances, transfers, transmissions, loans, mortgages, gifts and/or bare trusts
Assisting business clients with incorporations, shareholder agreements, shareholder loans, financing arrangements, employment/independent contractor agreements, share/asset purchases or sales, reorganizations, Records Book clean up, corporate wind up and general corporate matters.
PUBLICATIONS
Supporting Editor, "Drafting Wills in Canada: A lawyer's Practical Guide, 3rd Edition" – Published in 2021 by Lexis Nexis
COMMUNITY INVOLVEMENT
The First Generation Network – Mentorship Program – January 2021 – Present
Seniors Come Share Society Board Member – June 2020 – Present
Seniors Come Share Society – Free Legal Clinic – April 2018 – Present
Valley Business Link Networking Group – Business Presentations – April 2020 – Present
Semiahmoo Senior Service Providers – Wills presentations – January 2018 – Present
UBC Mentorship Program – October 2017 – Present
Women in Business – Business presentations – October 2017 – Present
Seniors Business Connect – Estate Planning presentations – September 2017 – Present
Surrey Board of Trade – Women in Business Committee – September 2017 – Present
Canadian Bar Association – BarTalk Editorial Board – June 2017 – Present
Women's Lawyer's Forum – Mentoring Program – January 2013 – Present