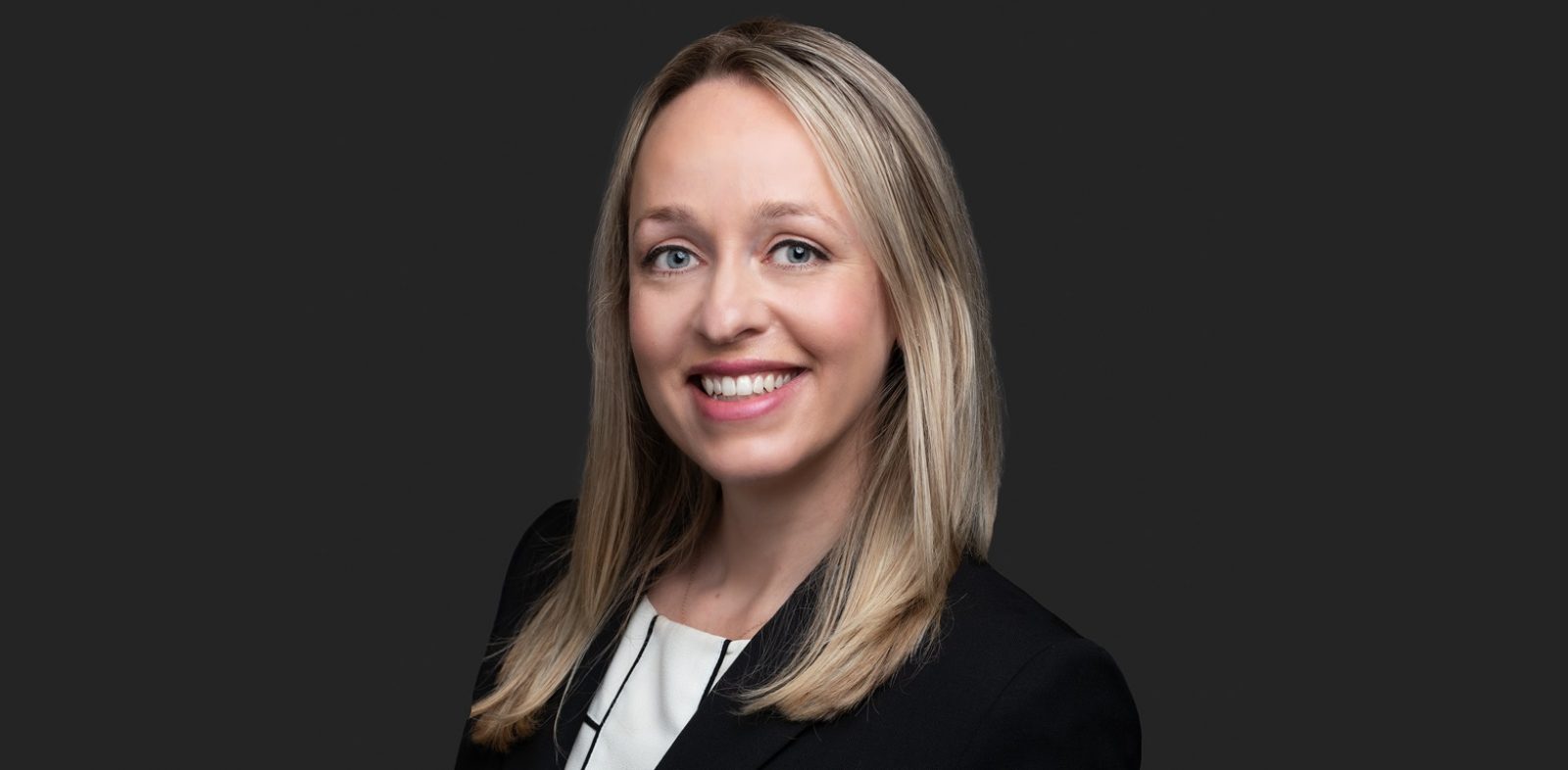 Winsome B. Glover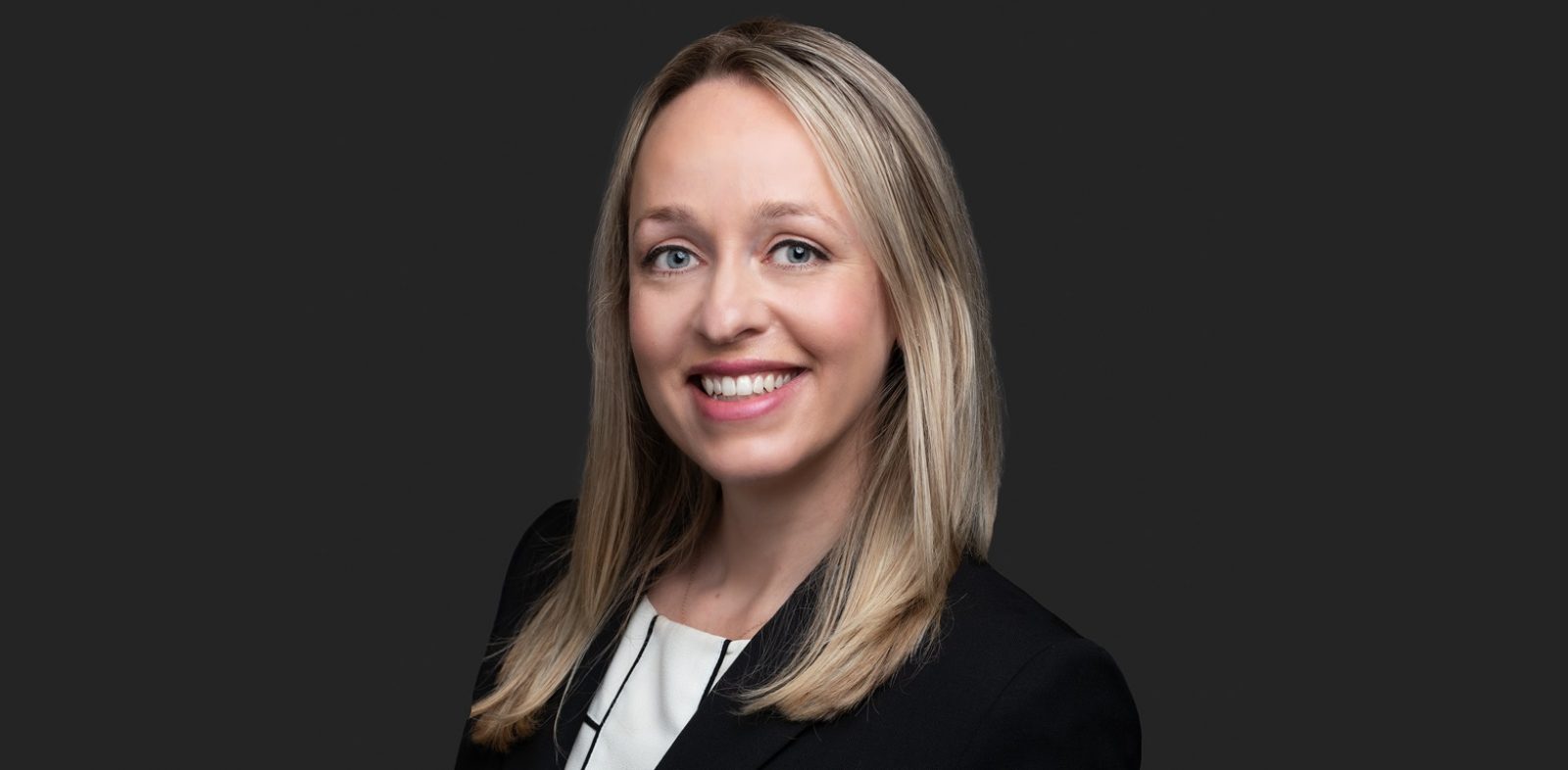 Main content
Biography
Winsome is a commercial lending and corporate/commercial solicitor whose practice primarily encompasses the firm's Lending and Secured Transactions Group, as well as the Commercial Real Estate, Mergers and Acquisitions, and Advanced Education and Research Groups. She regularly acts for lenders with respect to commercial loan transactions, including banks, life insurance companies, credit unions, mortgage investment corporations and other private lenders.
Prior to joining the firm, Winsome worked in private practice in Australia specializing in commercial real estate and more recently, in-house for both a private and a public North American company in Toronto advising on general commercial and commercial real estate matters.
REPRESENTATIVE CLIENT WORK
Winsome's experience includes:
Representing financial institutions, private lenders and corporate borrowers with respect to loan transactions, including advising on the structuring and documentation of commercial loans and the preparation and registration of security documents.
Acting as counsel for acquisitions and sales of commercial and residential real estate and businesses (assets and shares), including associated financing.
Acting as in-house counsel (through a secondment) and external counsel for a public post-secondary educational institution drafting, reviewing and negotiating contracts, policy drafting and providing advice within a range of areas of law, including corporate/commercial, real estate, intellectual property, governance, compliance and regulatory matters.
Providing general commercial, regulatory and compliance advice to, and reviewing, drafting and negotiating agreements for clients operating in a variety of industries.
Assisting clients with incorporations, shareholder agreements, and partnership and joint venture matters.
Outside of her practice, Winsome enjoys keeping active and spending time with her family exploring all that British Columbia has to offer.