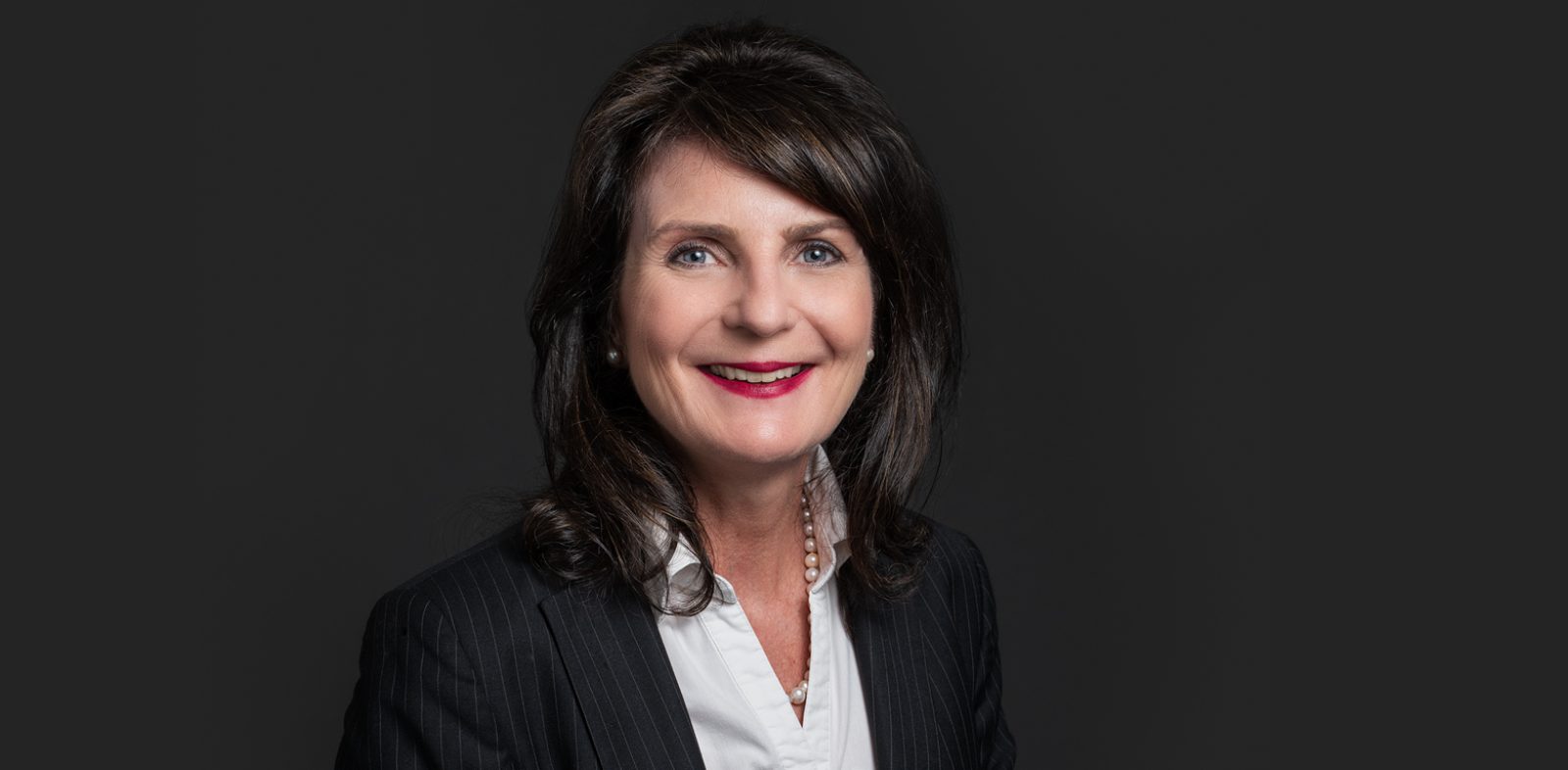 Patricia M. Fleming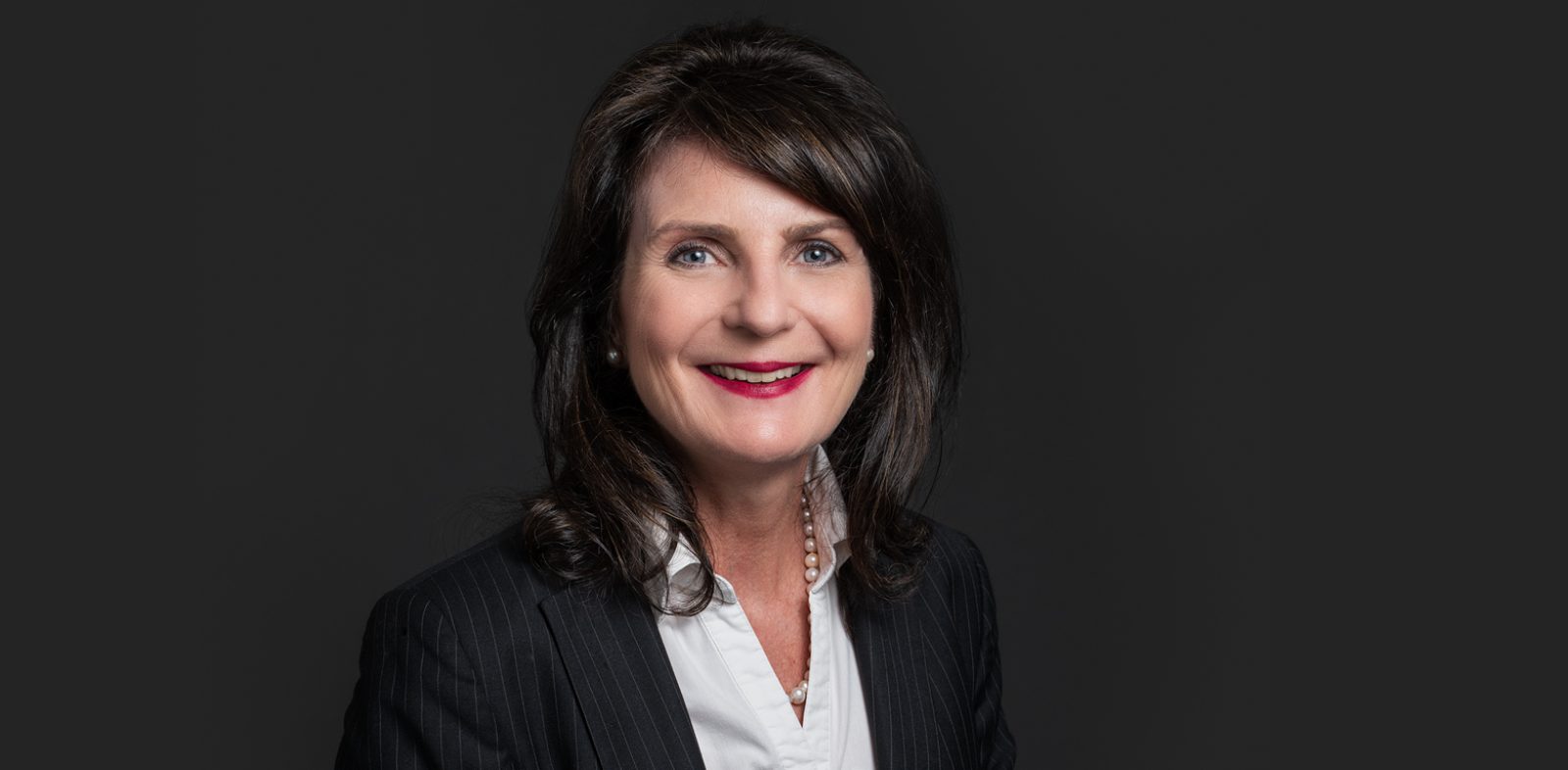 Main content
Biography
Patricia is an associate in the firm's Estate and Wealth Advisory Group. She provides a compassionate approach to helping individuals and families address sensitive estate planning issues or end-of-life estate planning needs in hospital, home and care-home environments. Patricia brings a client-orientated, focused and dedicated approach to resolving client's legal issues.
Focusing her practice in Wills and Estates, Patricia works with individuals and families concerning estate planning needs through the use of Wills, Powers of Attorney, and Representation Agreements. She also deals with all aspects of estate administration including obtaining Grants of Probate and Grants of Administration, and has experience in the administration of complex estates.
Patricia articled and practiced with a downtown Vancouver law firm in the areas of Family and Corporate Law, Wills and Estate Administration, and civil litigation before taking time to raise her young family. Prior to joining Richards Buell Sutton in 2021, she practiced Estate Planning and Administration with a North Shore firm for nearly 8 years.
REPRESENTATIVE CLIENT WORK
Patricia has experience in the following:
Assisting clients by developing personal estate plans using Wills, Codicils, Testamentary Trusts, Inter Vivos Trusts, Disability Trusts, and Cohabitation Agreements;
Issues relating to incapacity planning including Enduring Powers of Attorney, Representation Agreements, Advanced Directives; Committeeship Orders for the care and management of an individual's financial or personal care matters; and
Estate Administration including advising clients on applications for Grants of Probate, Grants of Administration With or Without Will Annexed; addressing Public Guardian and Trustee concerns, assisting personal representatives in post-grant matters such as calling in estate assets, payment of estate debts, Consent and Release of Interim and Final Accounts and distribution to beneficiaries.
Born and raised in Toronto, Ontario, Patricia lives on the North Shore with her husband and two children. When she's not travelling, Patricia enjoys sailing, camping, motorcycling, and hiking the local mountain trails. She is also an active supporter of West Vancouver's FC Boys and Girls Soccer, North Shore Baseball Association, her daughter's provincial Track competitions, and community discussions connected to neighborhood growth and development. Drawn to open water, Patricia is licensed with the United States Coast Guard to operate or navigate passenger carrying vessels, and has obtained a certificate in International Studies after sail training for 10 months aboard the Tall Ship, "Pogoria".
COMMUNITY INVOLVEMENT
Access Pro-Bono – North Vancouver Clinic, Volunteer
West Vancouver Track & Field, Board Member