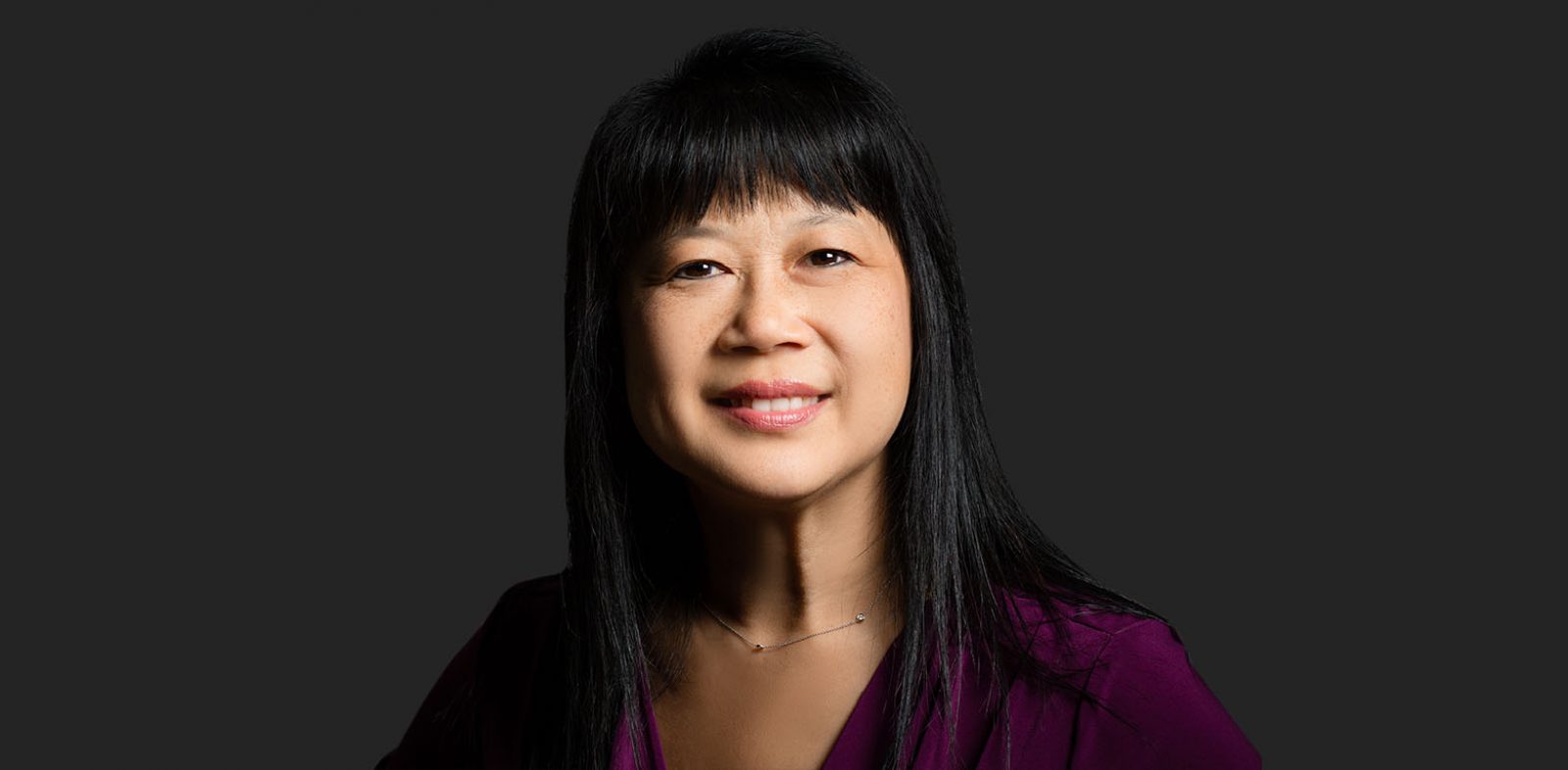 Shirley Madden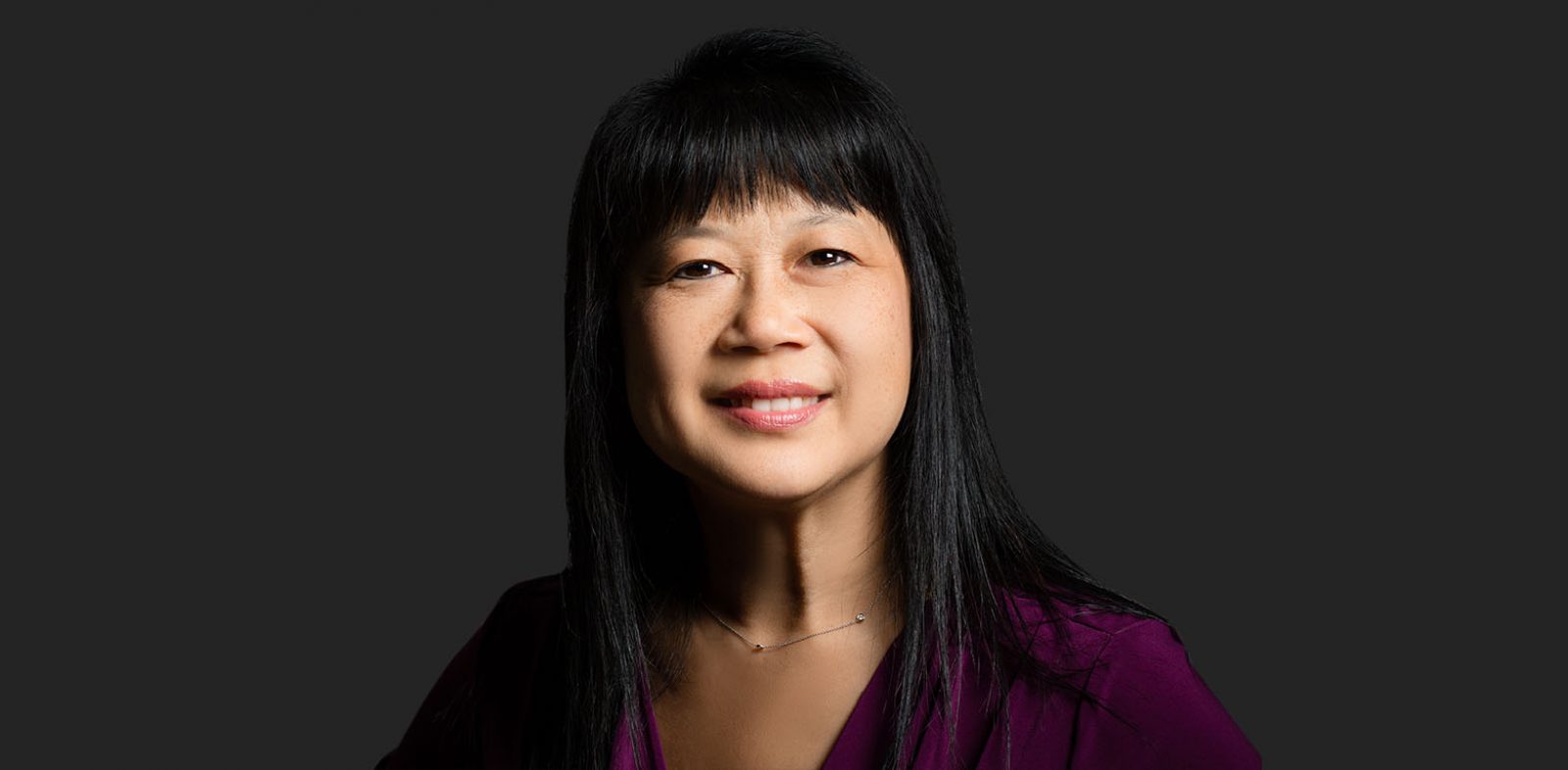 Main content
Biography
Shirley is responsible for all facets of the operational and strategic management of the firm's information technology (IT) resources. With over 25 years of experience, she leads a team of IT professionals who focus on protecting the firm's clients' information, while also maintaining systems stability and customer service. Shirley functions in the role of Project Manager for all innovative systems implementations.
She is active in her industry, and is a member of the British Columbia Legal Management Association (BCLMA), the International Legal Technology Association (ILTA), and she sits on the Vancouver Organizing Committee for the ILTA Women Who Lead Sub-Section. Shirley is passionate about the environment, and leads all internal RBS Green Team sustainability initiatives. Shirley is an alumnus of BCIT, SFU and Capilano University.
In her spare time you can find Shirley snowboarding, biking and socializing with friends and family.