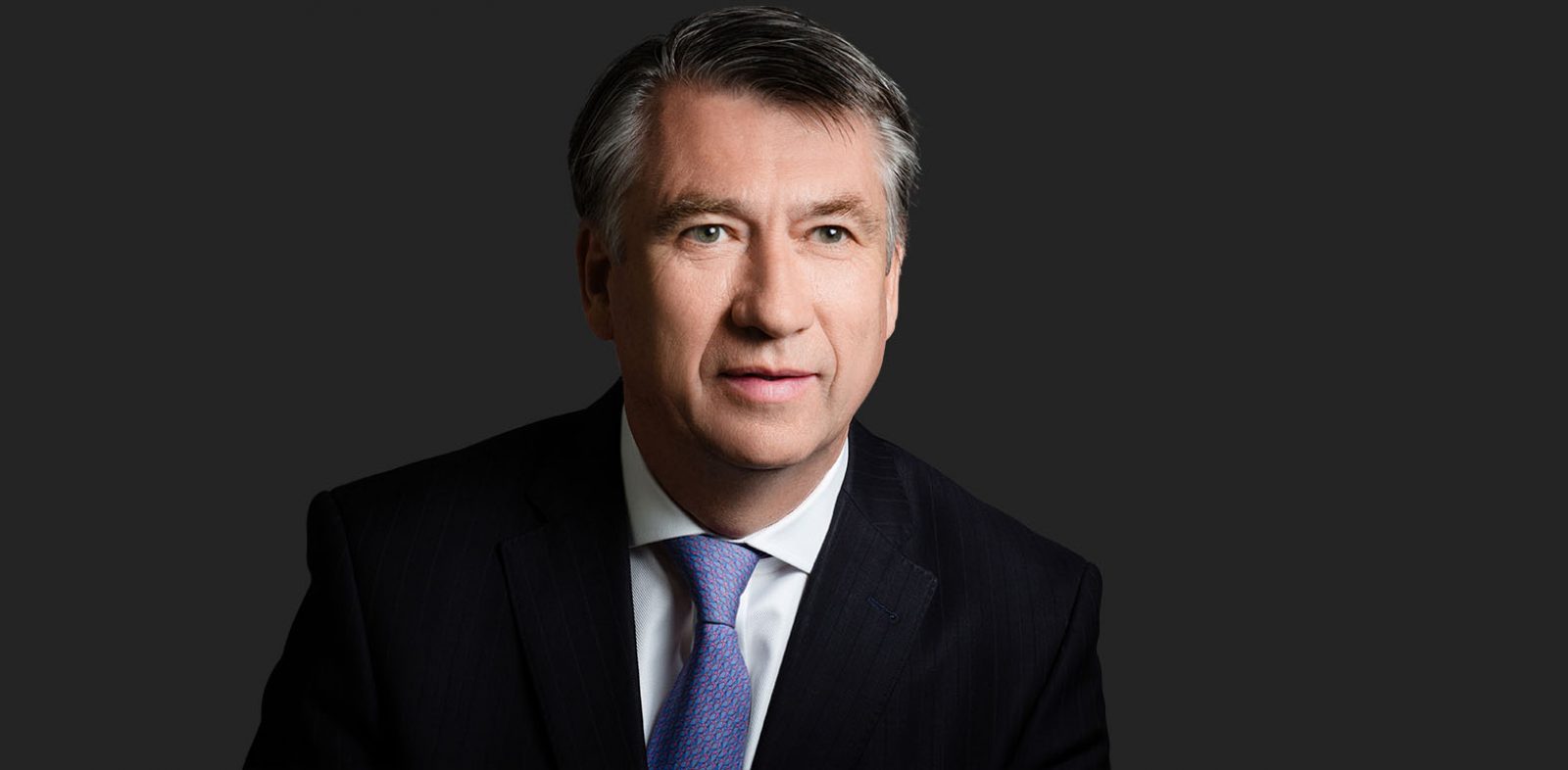 Jeffrey J. Lowe, K.C.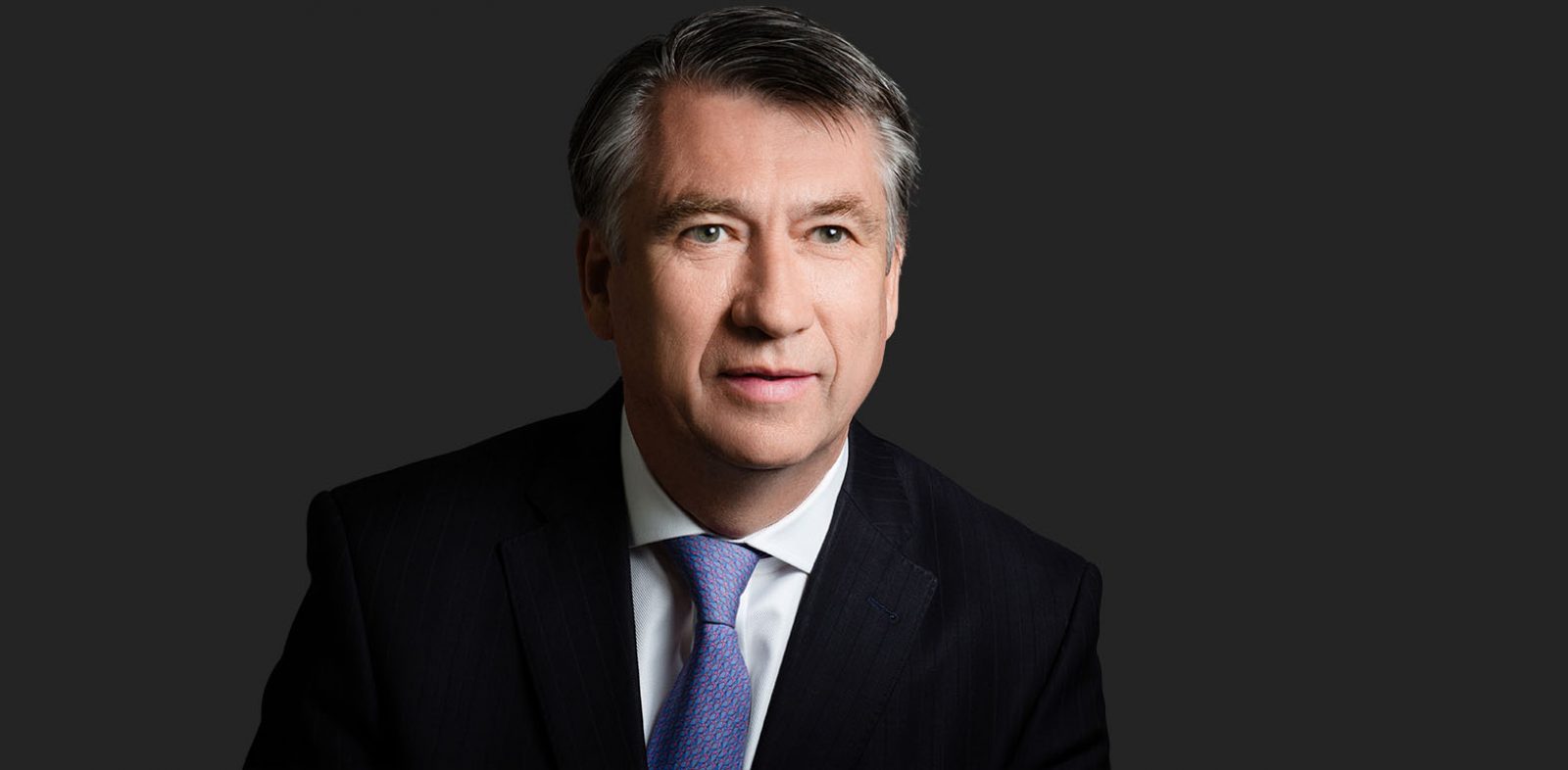 Main content
Biography
Jeff Lowe, K.C. became the firm's Managing Partner in 1989, and was in this role for 5 years before taking a short leave. He resumed as Managing Partner in 1995, a post which Jeff maintained until September, 2022. He is also an active member of both the Advanced Education and Research Group, and the Business Transactions Group.
He is a past chairman of the Pacific Rim Advisory Council (PRAC), a strategic alliance of law firms in 37 countries representing over 12,000 lawyers, and a former director of the Centre for Drug Research and Development. From 2014 to 2018, Jeff was Vice Chair of the Langara College Board.
Jeff was named King's Counsel in 2013.
He regularly acts for corporate, institutional and high-tech companies in corporate finance, intellectual property, licensing and franchising. His experience includes:
Mergers and Acquisitions: Assists clients with acquisitions, divestitures, restructuring and owner operator succession planning.
Intellectual Property: Licensing, research collaborations and technology development.
Corporate Finance: Assists clients with the structuring of private and public equity financings.
Franchising: Represents franchisees in the development and operations of franchise systems.
REPRESENTATIVE CLIENT WORK
Acquisition and divestiture of private educational institutes
Formation of a leading research institute
Financing of start-up biotech and software companies
Franchising of a national retail chain
HONOURS AND AWARDS
Jeff has been recognized by Best Lawyers® in the area of Corporate Law for the 2015 to 2022 editions. Inclusion in this publication is based entirely on peer-review.

Jeff was awarded "Advanced Education Lawyer of the Year – Canada" for the 2018 Corporate LiveWire Legal Awards. Recognition is based on nominations of individuals' achievements and strengths in this specific industry during this calendar year.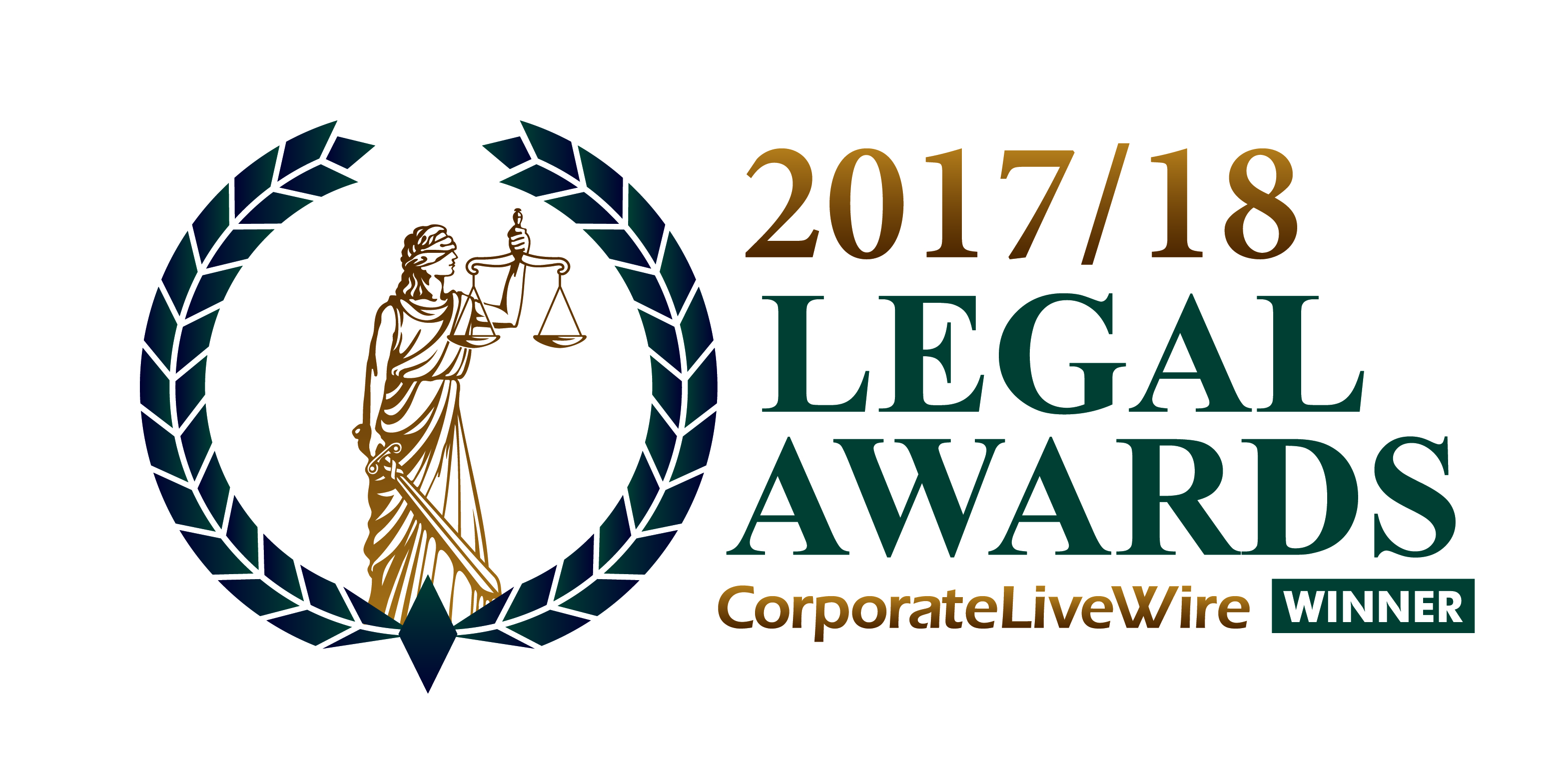 COMMUNITY INVOLVEMENT
Vice Chair, Langara College Board
Past Chair, Pacific Rim Advisory Council
Former Director, Centre for Drug Research and Development
Jeff was an active volunteer with the Greater Vancouver Food Bank from 2009 – 2019, participating in monthly food sort initiatives. He has also been chair of a charitable foundation which raised funds for the further development of an educational institution.
Jeffrey J. Lowe's Recent Activity