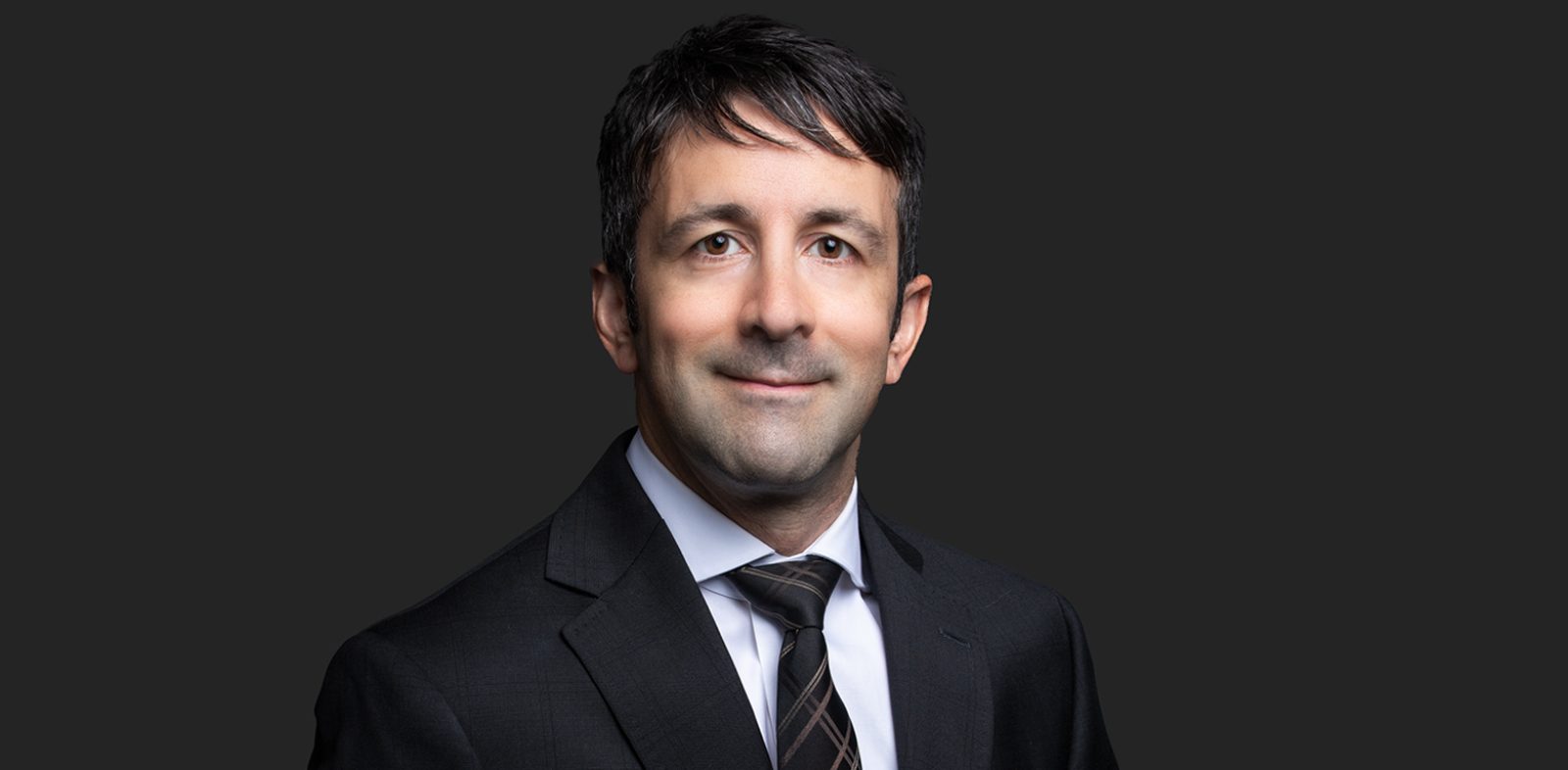 Amir A. Ghahreman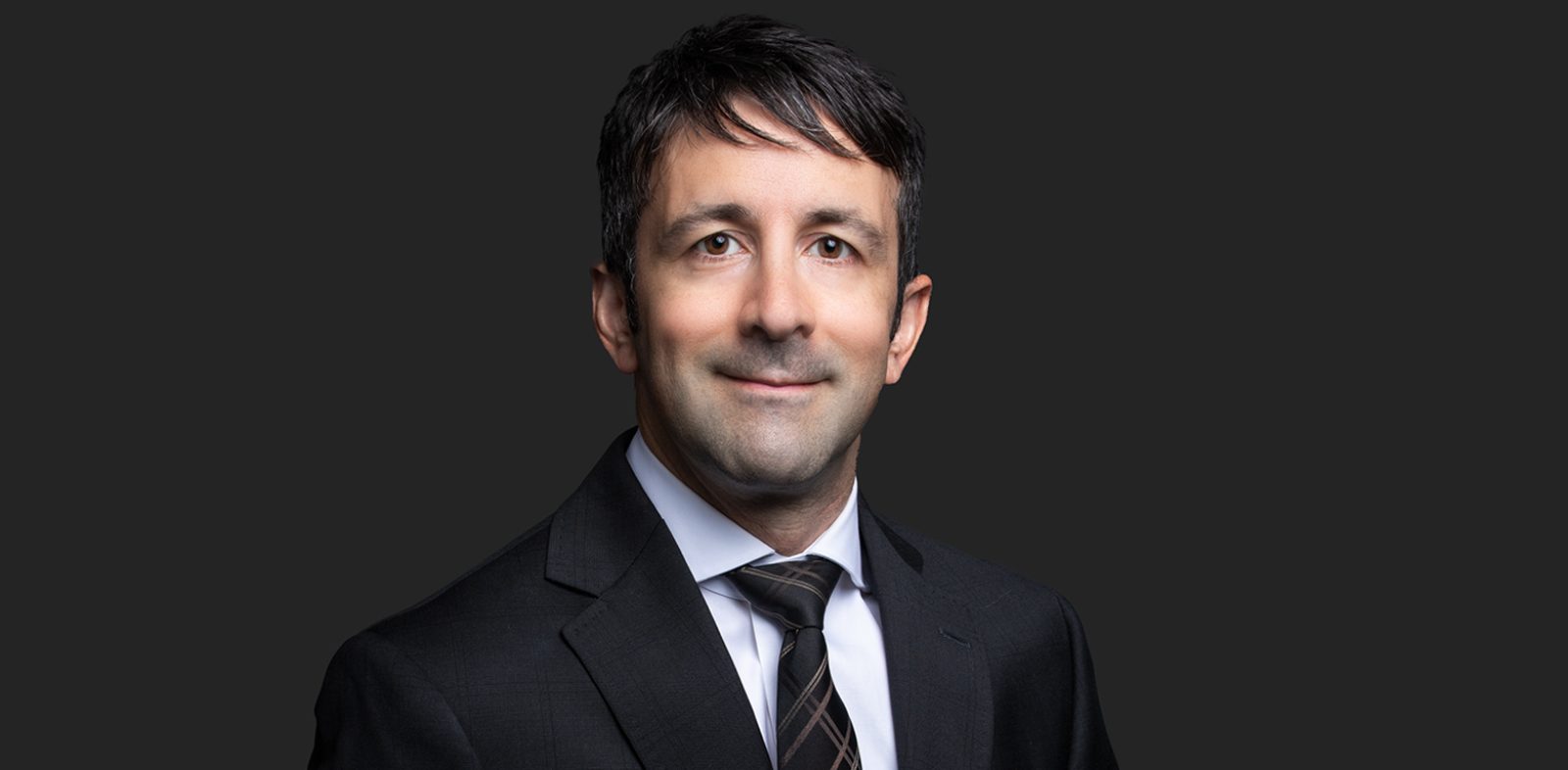 Main content
Biography
Amir is a member of the firm's Business Transactions, Business Law and Employment and Human Rights Practice Groups. Prior to joining RBS, Amir practised with a Downtown Vancouver firm for more than 10 years where he advised private companies and individuals on a wide range of legal issues primarily relating to private company M&A, general corporate/commercial, and employment matters. Prior to law school, Amir worked at Deloitte while obtaining his CPA, CA designation.
In practice, Amir strives to understand a client's strategic objectives, and he provides practical legal advice which is sensitive to those objectives. Where appropriate, he applies his accounting knowledge to the applicable language of M&A and other agreements so that his clients clearly understand the outcome of those accounting terms.
Outside of practice, Amir enjoys jazz, guitar and tennis along with skiing and other outdoor pursuits.
REPRESENTATIVE CLIENT WORK
BUSINESS
Mergers and acquisitions for private companies across various industries, from the letter-of-intent stage through to closing and post-closing activities
Shareholder agreements and limited partnership agreements in both closely-held and more widely-held ownership scenarios
General commercial advice on a wide variety of contract matters including contractor agreements, teaming agreements, services agreements, leases, franchises, and other matters
General corporate legal work at the incorporation level, and an overview of ongoing corporate maintenance to account for transactions and changing circumstances
In tandem with tax advisors, corporate reorganizations of privately-held companies in particular for incorporated professionals
Coordinating and working with legal counsel in other jurisdictions where the client's scope reaches beyond the borders of BC or Canada, as applicable
EMPLOYMENT
Implementing and amending employment agreements
Advising on the rights and obligations arising out of employment arrangements
COMMUNITY INVOLVEMENT
Amir assists local wrestling clubs with volunteer coaching, and as of June, 2021, he has been elected as a director of the BC Wrestling Association for a two-year term.
In addition, for the past several years, Amir has assisted the Law Society of BC in updating the accounting chapter of the Professional Legal Training Course materials.