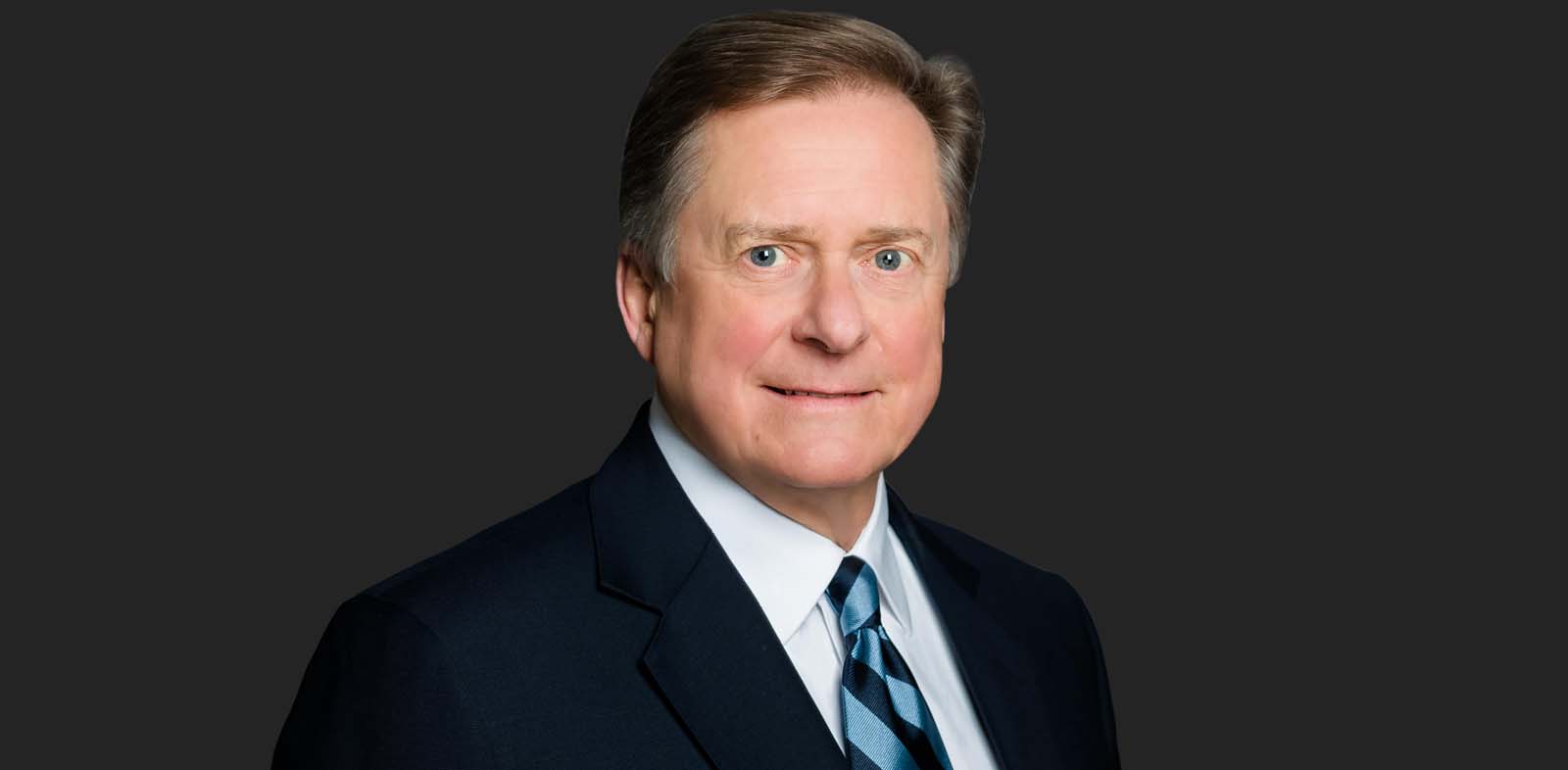 Robert J. Ellis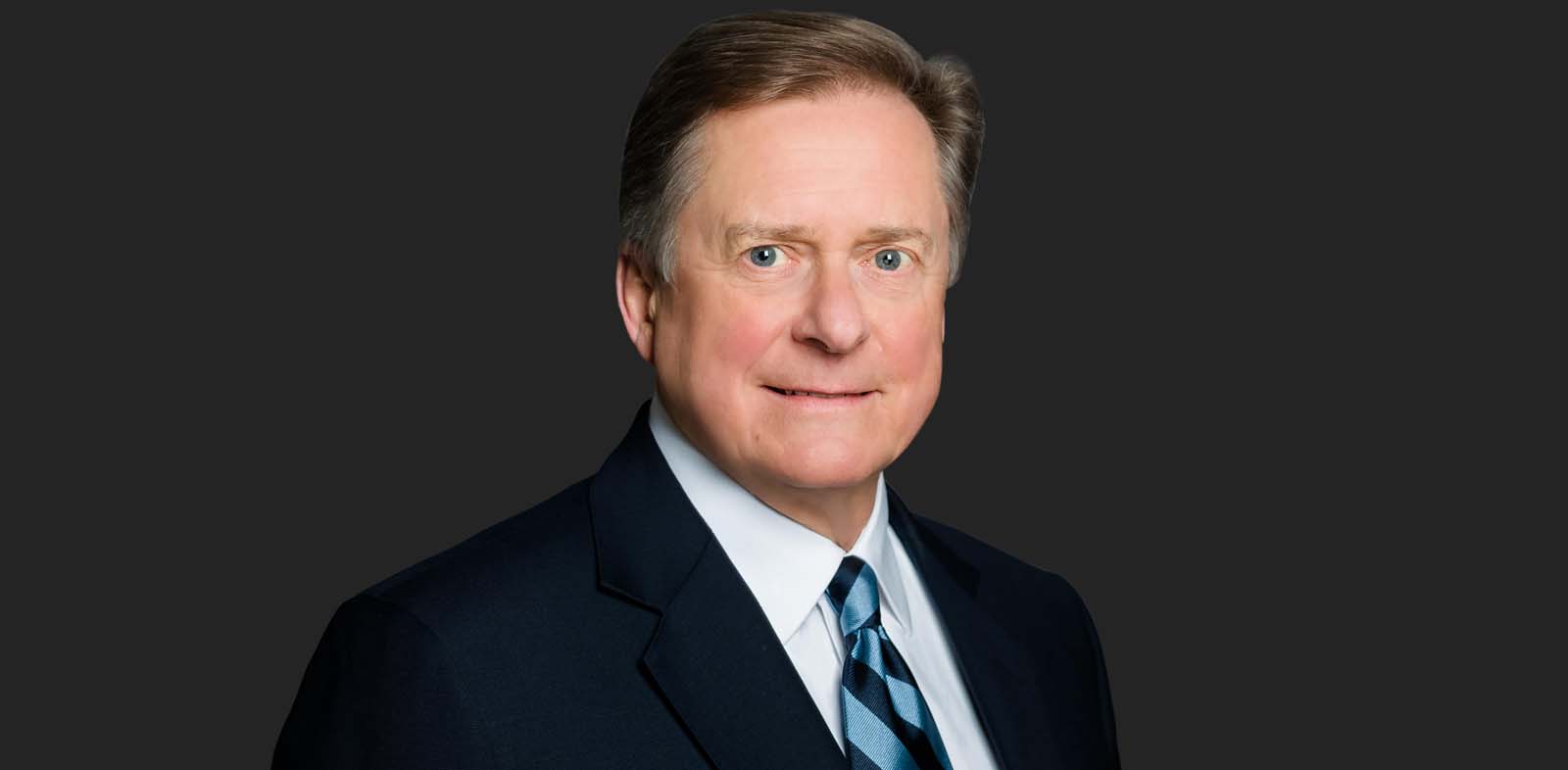 Main content
Biography
After many years running his own boutique law firm, Ellis, Roadburg, Rob and his team have joined RBS.
Rob has had a career in commercial litigation, acting for national, international, and local financial institutions, corporations and individuals in a range of matters including real estate disputes, contract enforcement and defence, shareholder actions, wrongful dismissal, realizations, and estate matters.
His approach is a thoughtful process of risk assessment and strategy formulation, combined with appropriate legal action, always taking into account cost benefits. Rob's paramount goal is practical and efficient dispute resolution, exceeding client expectations.
He has lectured on legal matters to the Association of Certified General Accountants, the Legal Program for the British Columbia Continuing Legal Education, Law Society of BC Professional Legal Training, and the Pacific Business Law Institute.
Outside of law he is a strong believer and supporter of education, having served as a Director and Chair of the Boards of Directors of St. George's School and St. George's School Foundation, and Director and Chair of the Board of  Directors of  Fraser Academy, Vancouver, leading Fraser through very challenging times to a positive future. For more than 17 years Rob has been the Ombudsman for the Independent Schools Association of BC.
Rob has been a hockey and softball coach, and his current interests include tennis, skiing, cycling, boating, reading, travel, and calligraphy.
Rob provides legal services through Ellis Law Corporation.
TESTIMONIALS
Rob has loyal, long standing clients, and others, who have shared their experiences with him as demonstrated through their testimonials:
When we were in need of a new litigator in B.C., Robert Ellis came highly recommended to us through contacts in both the leasing and legal realms. In addition to the wealth of knowledge he brings with him, Rob has proven himself to be a gifted negotiator with an unerring instinct which, on multiple occasions, has produced results that have exceeded our highest expectations. His track record with our company is indicative of the many strengths Rob will bring to any team he is a part of.
Mike Benda: Arbutus Capital
After being defrauded by business partners in a property development project, we found ourselves on the brink of personal and corporate bankruptcy. A successful company we had owned and operated for 10 years was in jeopardy, as well as all our personal assets. With a family of 2 small children and 20 employees depending on the outcome, our stress and anxiety seemed insurmountable. With his calm expertise, Robert led us through lengthy, frustrating negotiations and court appearances with skill and diligence. During the process he provided consistent and reliable counsel, always considering our options and concerns, and taking care to thoroughly explain the implications, legalities, and options available. His guidance and persistence eventually led to a victory that allowed us to avoid financial ruin, keep our family intact, and continue a thriving business which now supports a team of 50.
We are extremely grateful for the role Robert played in clearing the path to success we have since been able to achieve and now enjoy.
Lorraine and Alfred Koolen