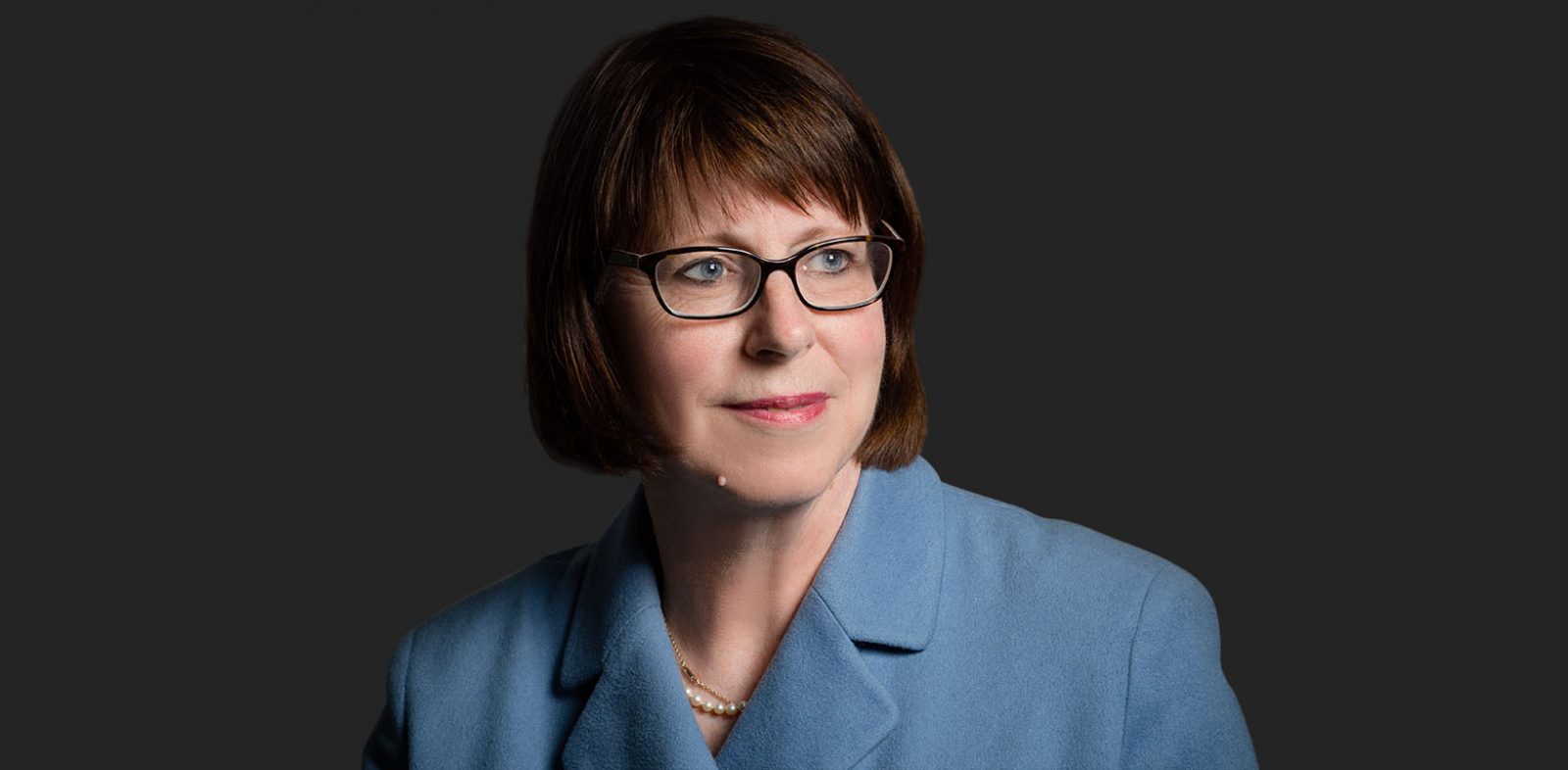 Bronwen Jamison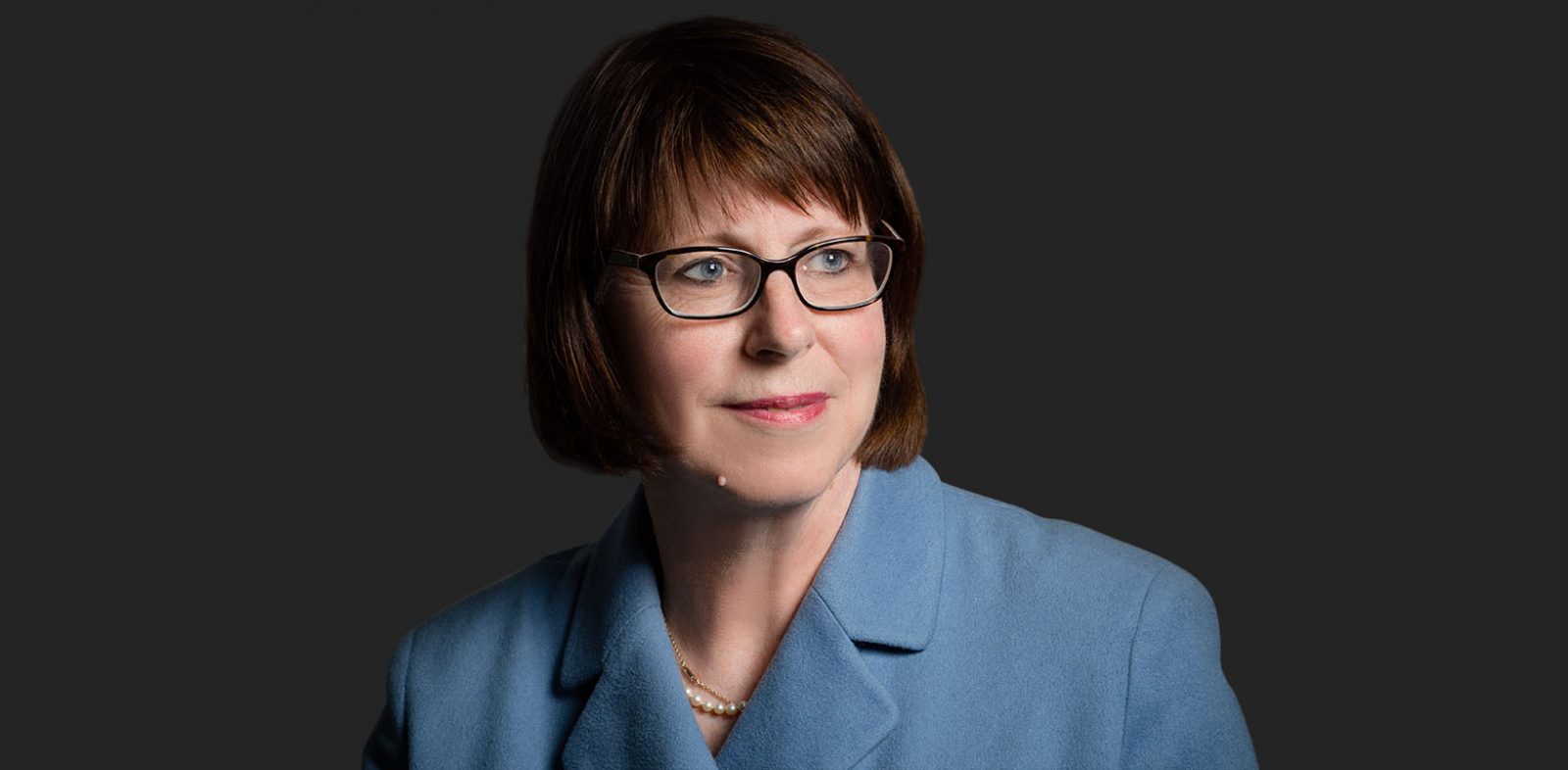 Main content
Biography
Bronwen is the firm's Librarian, and has served in this role for more than 21 years. She holds a Master's degree in Library Science from the University of British Columbia, and has also obtained her Undergraduate degree at the University of Victoria. She provides legal and business research and reference services to the Lawyers and Management Team, and provides research training and support to the firm's Summer and Articled Students.
Bronwen is a member of the Vancouver Association of Law Libraries (VALL). She is also an active member of the Knowledge Management Subsection of the BC Legal Manager's Association (BCLMA), and the Canadian Association of Law Libraries (CALL).
Outside of the office she loves to travel, preferably by an ocean or on walking paths, and enjoys spending time with her family and friends.