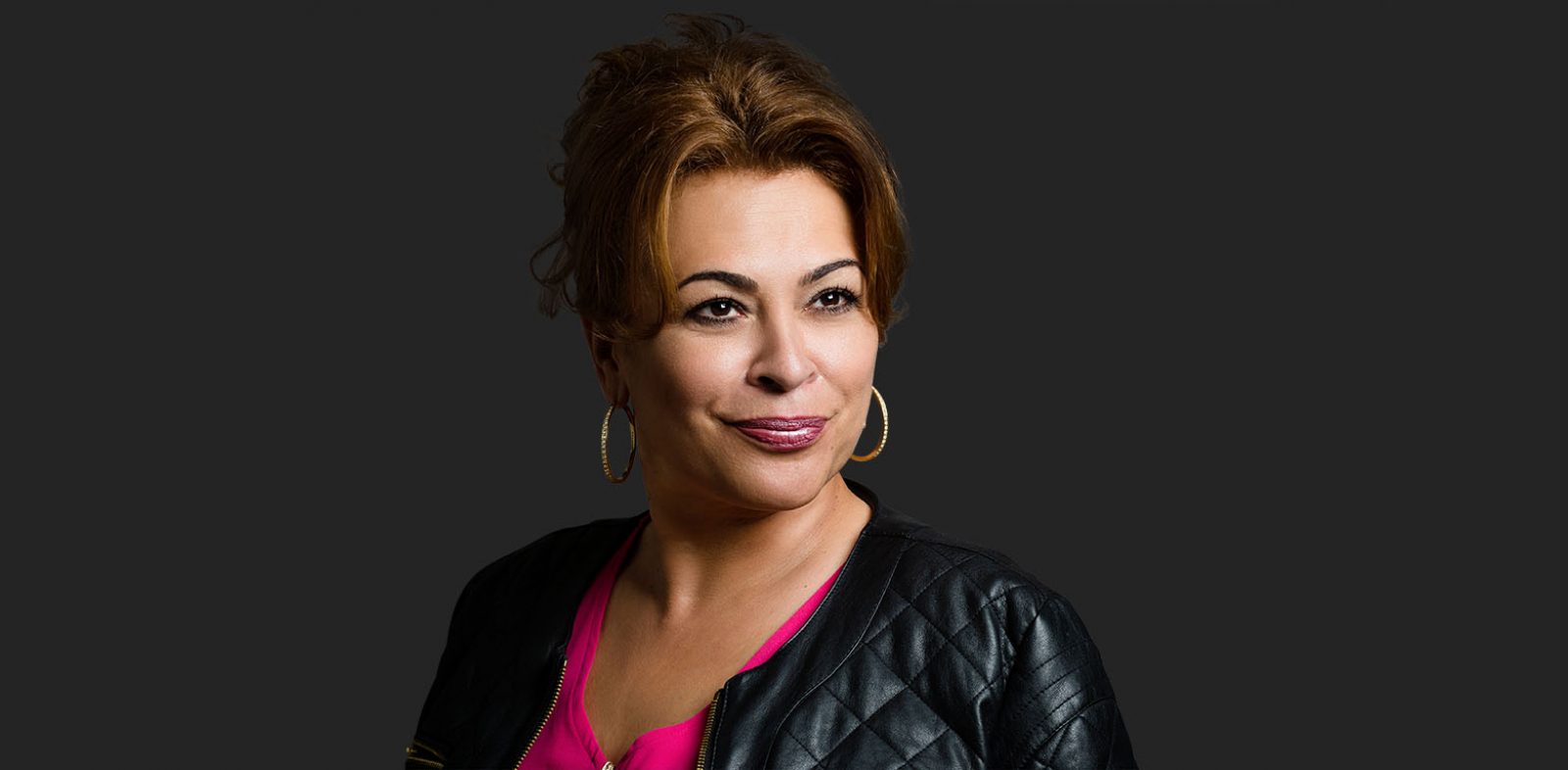 Cindy Hildebrandt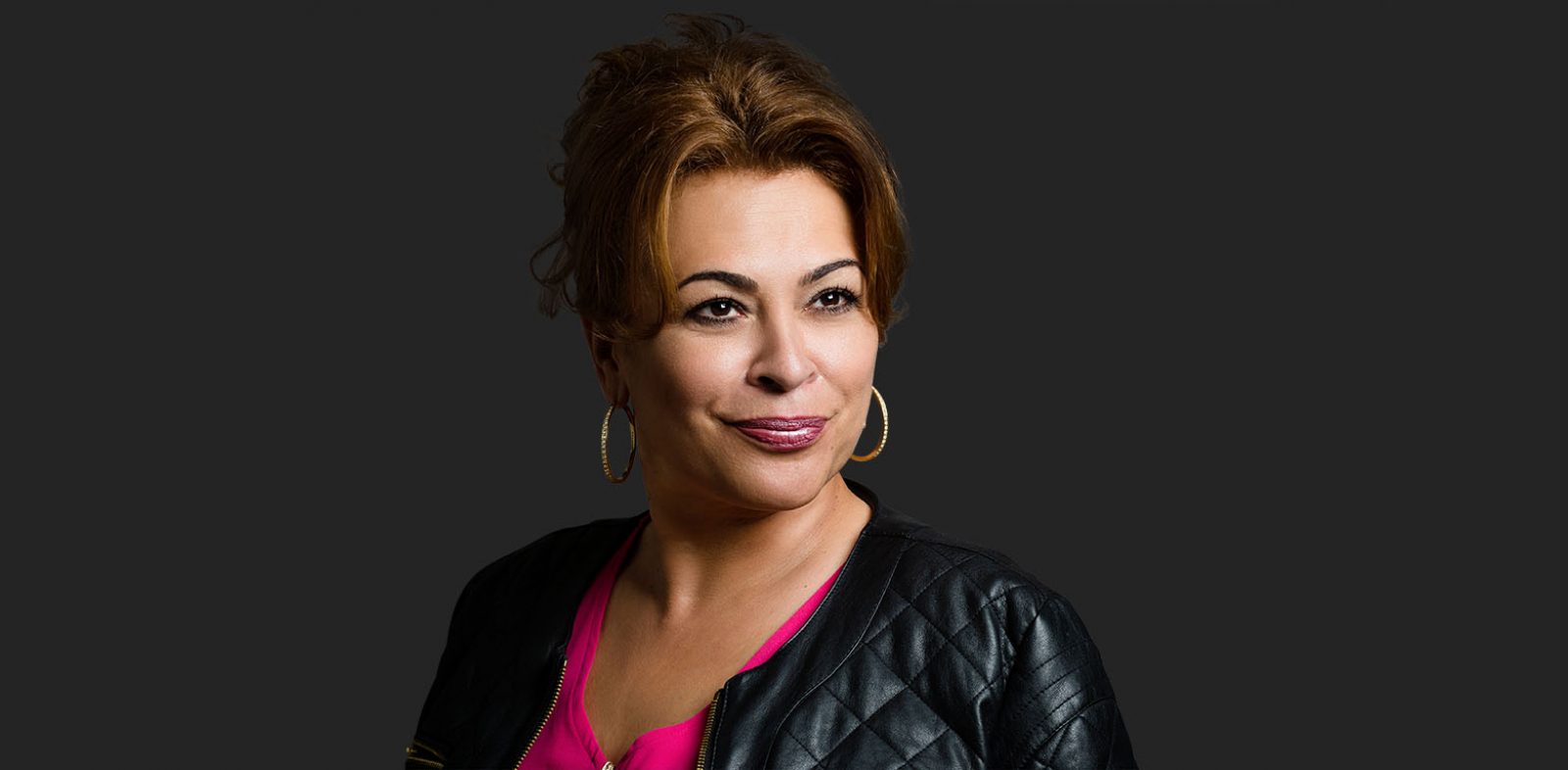 Main content
Biography
Cindy joined the firm in 2006 as a member of the management team, leading the Human Resources Department. After receiving her undergraduate degree at Simon Fraser University, she quickly moved into legal management and has acted in a managerial capacity in the local legal arena for more than two decades. Prior to joining RBS, Cindy gained experience supporting a small boutique firm, before then moving on to a large Vancouver firm.
Cindy is an active member of the BC Legal Management Association (BCLMA), and has served two terms on their Board including one term as President. She is also a member of the CPHR BC and Yukon chapters (formerly the Human Resources Management Association (HRMA)), and the Association of Legal Administrators (ALA).
Outside of the firm, Cindy is proud of her 20+ year commitment and service to the Canadian Jamaican Medical Assistance Society's (CJMAS) Board of Directors, including her role as President for 12 of these years. The CJMAS is a not-for profit organization that has raised over three quarters of a million dollars (CAD) in the past 25 years for educational and medical causes for the island of Jamaica.