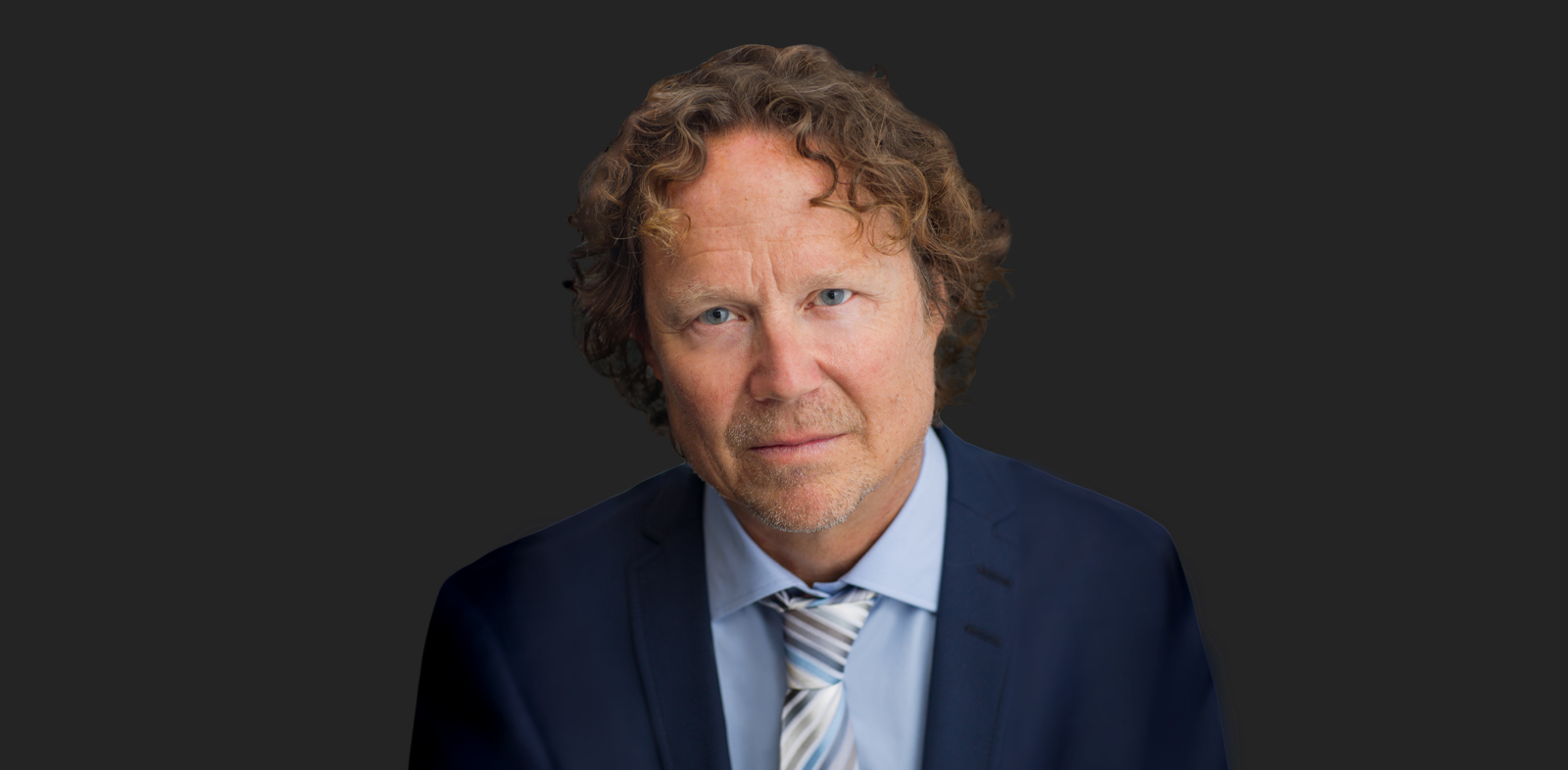 David W. Hay, K.C.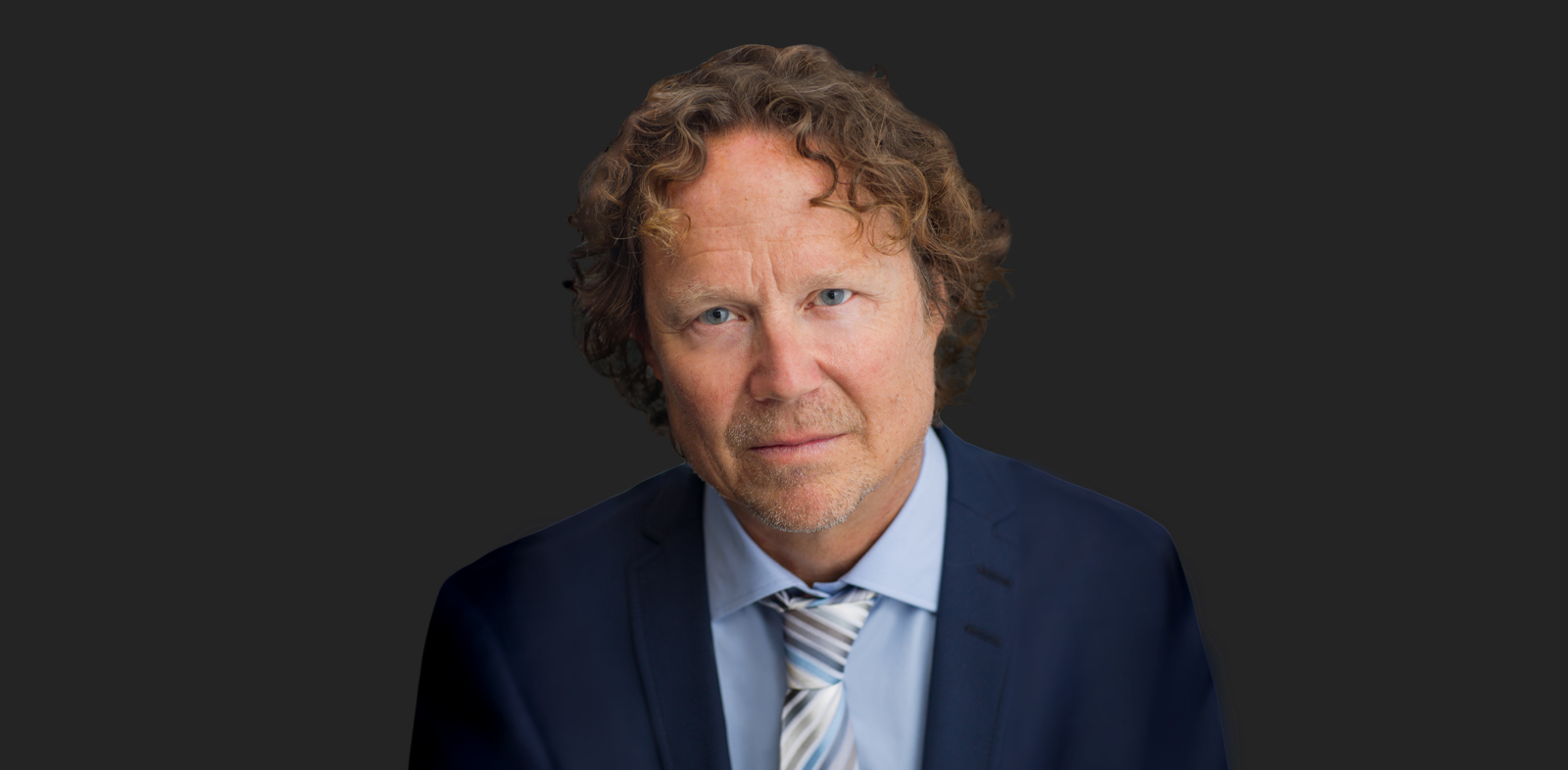 Main content
Biography
David is a senior litigation lawyer whose preferred areas of practice are serious personal injury and estate litigation. He has worked on a wide range of medical-legal, insurance and commercial litigation matters and has appeared at all levels of the British Columbia Courts. He also has extensive experience in mediations.
David is well known for his cycling advocacy work and is regularly consulted by injured cyclists, cycling advocacy groups, private and non-private organizations, and various media outlets on issues affecting the cycling population in BC. He has also been consulted by a variety of government and non-government stakeholders on urban planning and management relating to the safety and security of cyclists. David is leading the Road Safety Reform group whose purpose is to amend the Motor Vehicle Act to make it more applicable and safer for vulnerable road users. He has the experience and temperament to distill complex family and estate matters in order to effectively advocate for his clients.
He has dedicated a large part of his professional life to helping people in difficult circumstances. In his work as President of the Canadian Bar Association's (BC) Benevolent Society, he raises and distributes funds to fallen colleagues and their families. As Past Chair of Pain BC, he worked to improve the lives of British Columbians who live with chronic pain. As a member and former Executive and Governor of the Trial Lawyers Association of BC, David strives to empower and protect the legal rights of the individual.
David is a partner in the Litigation Group at Richards Buell Sutton LLP. He articled and practiced at a large downtown law firm before joining RBS as an associate in 1991, and partner in 2000. "Partnership is rewarding. It's one of my proudest achievements because I enjoy my partners and have tremendous regard for them. Unlike many organizations, we are not driven by our individual egos but by a collective desire to serve our clients and balance our working lives. The nice thing about the firm is that we're small enough to be personable but large enough to be effective for our clients."
David was appointed King's counsel in 2015, an honour reserved for less than 4% of lawyers in British Columbia.
David provides legal services through David W. Hay Law Corporation.
HONOURS AND AWARDS
David was voted "Best Bike Lawyer" by The Georgia Straight's Best of Vancouver Reader's Choice Awards in both 2018, 2019 and 2021.
He has also been recognized by Best Lawyers® in the area of Personal Injury Litigation for the 2020 – 2023 editions. Inclusion in this publication is based entirely on peer-review.

COMMUNITY INVOLVEMENT
An incorrigible rocker and recording artist, David sings, writes and performs songs and has won the Vancouver, Nanaimo, and Victoria Battles of the Bar Bands.
David co-produced and directed The Paisley Snail, an educational docudrama on the law of negligence which has been distributed to High schools and Universities throughout the world.
He performs and raises money annually for the CBA (BC) Benevolent Society, and Families for Children – a non profit organization that supports children and young adults by providing housing, education, medical care and vocational training.
David W. Hay's Recent Activity