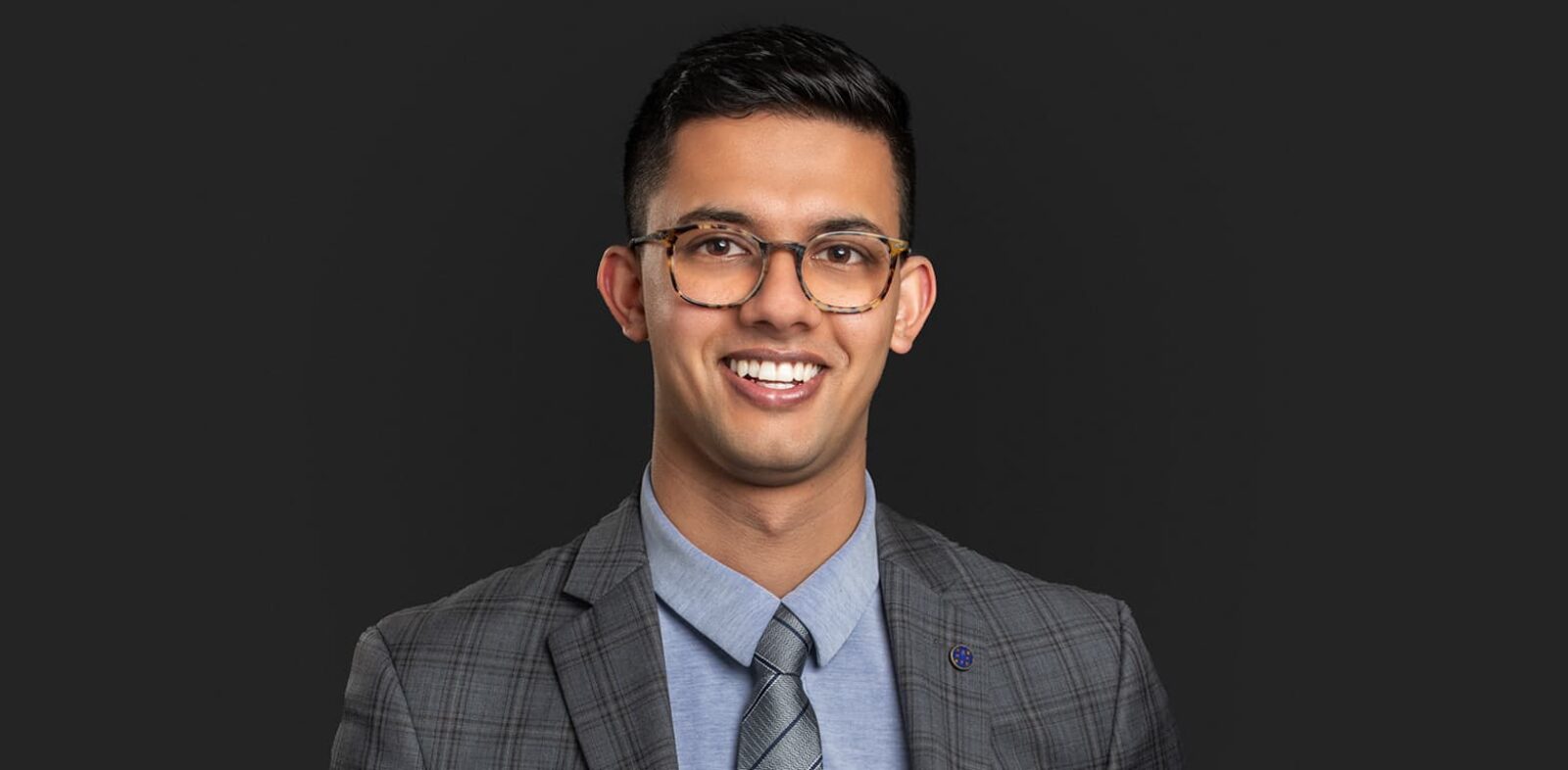 Ajay Gill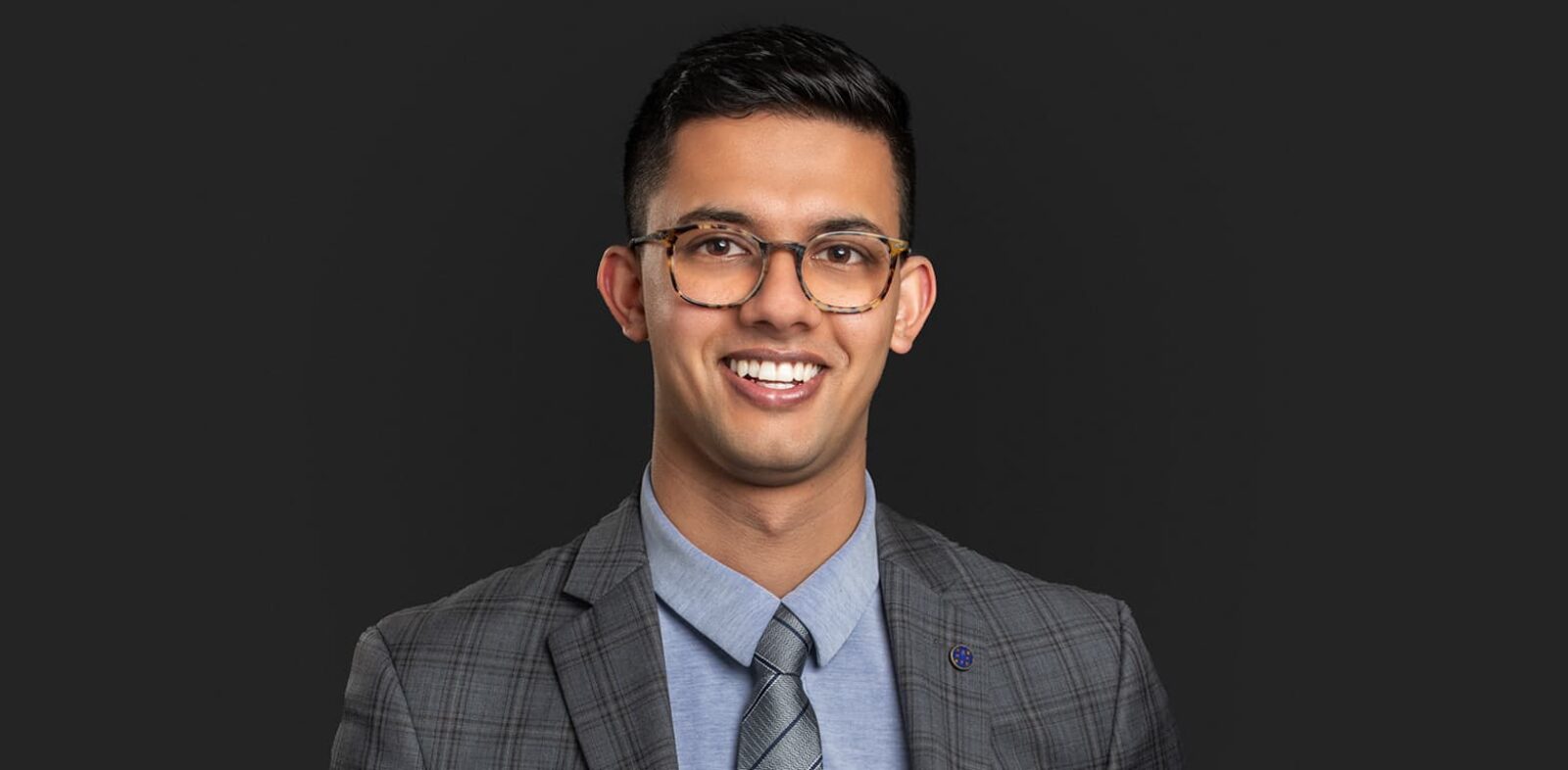 Main content
Biography
Ajay joined Richards Buell Sutton LLP in May, 2023, as a Summer Student. He has returned to the Peter A. Allard School of Law to finish his law degree in April, 2024, before returning to RBS as an Articled Student.
Born in India and raised in Edmonton, Alberta, he obtained a Bachelor of Science degree from the University of Alberta with a major in psychology and a minor in computer science.
During Ajay's undergraduate degree, he co-founded a startup aimed at addressing the opioid crisis through accessible street-level fentanyl testing raising over $150,000 for his innovation. Prior to law school, Ajay also gained work experience in roles including software development, product management, and as a business analyst. In his first year of law school, Ajay provided pro-bono legal services through the Law Students Legal Services Program (LSLAP) at UBC.
Interesting Facts About Ajay:
Passionate about innovation in the legal sector, Ajay founded the Allard Legal Tech Club at UBC to showcase how legal technology is impacting the practice of law.
Ajay loves to learn about unique and diverse cultures around the world, and backpacked solo through Europe to fulfill his love for traveling and exploring unique cultures.
Outside of work, Ajay enjoys discovering new hip-hop artists, playing basketball and exploring Vancouver.